Vibe Slick 6C V7 6.5" 17cm 2 Way Car Door Component Speakers 90w RMS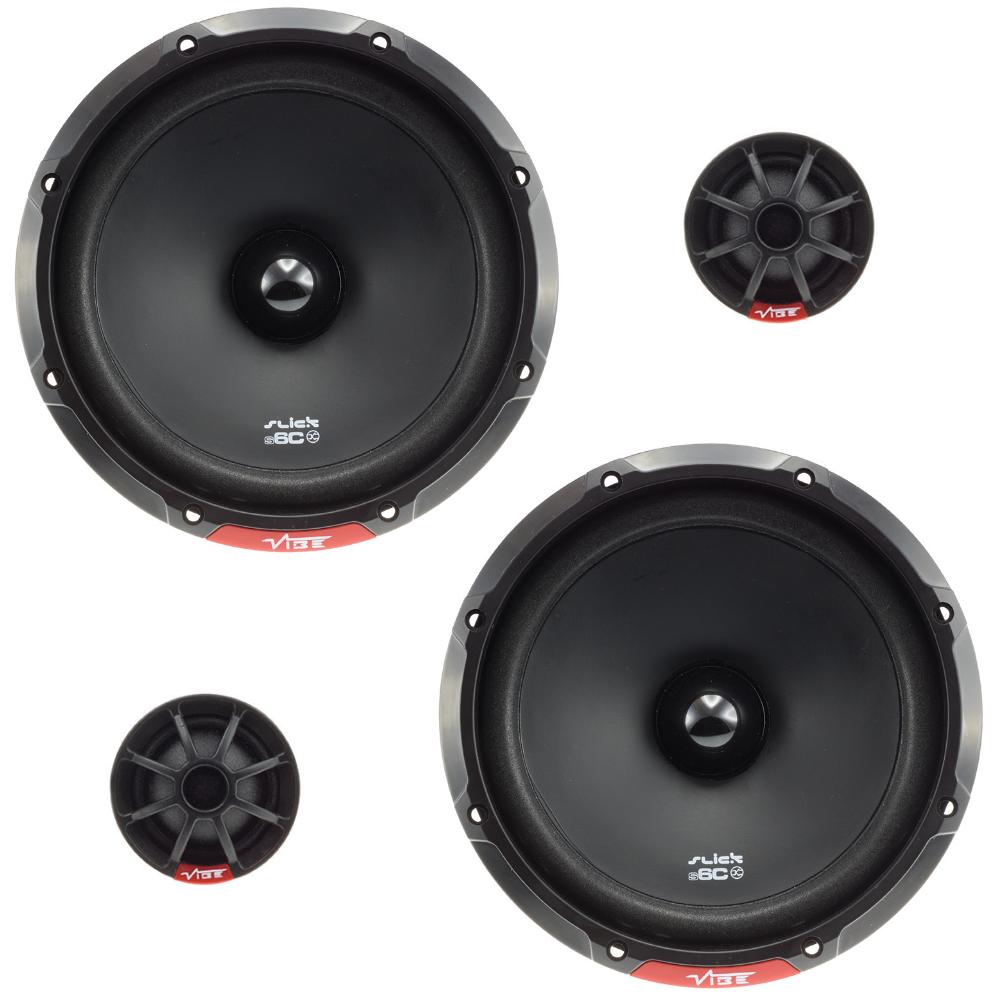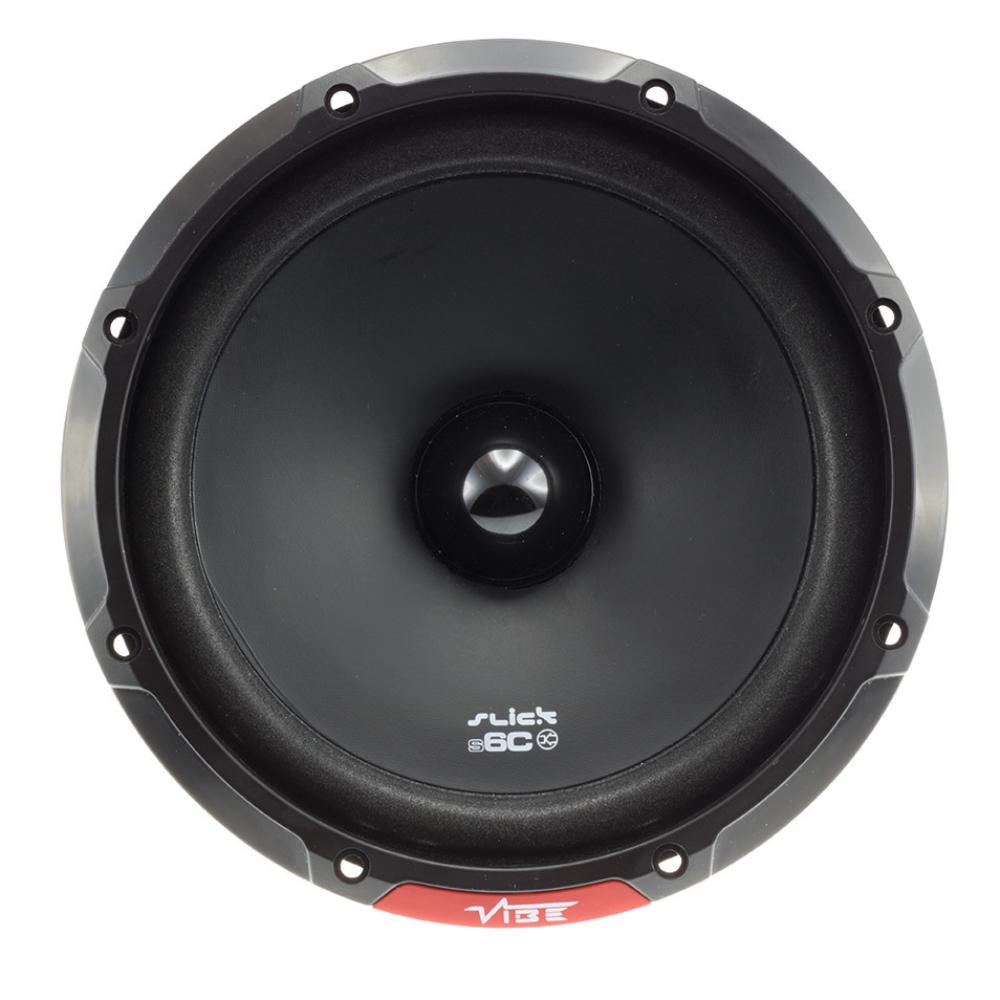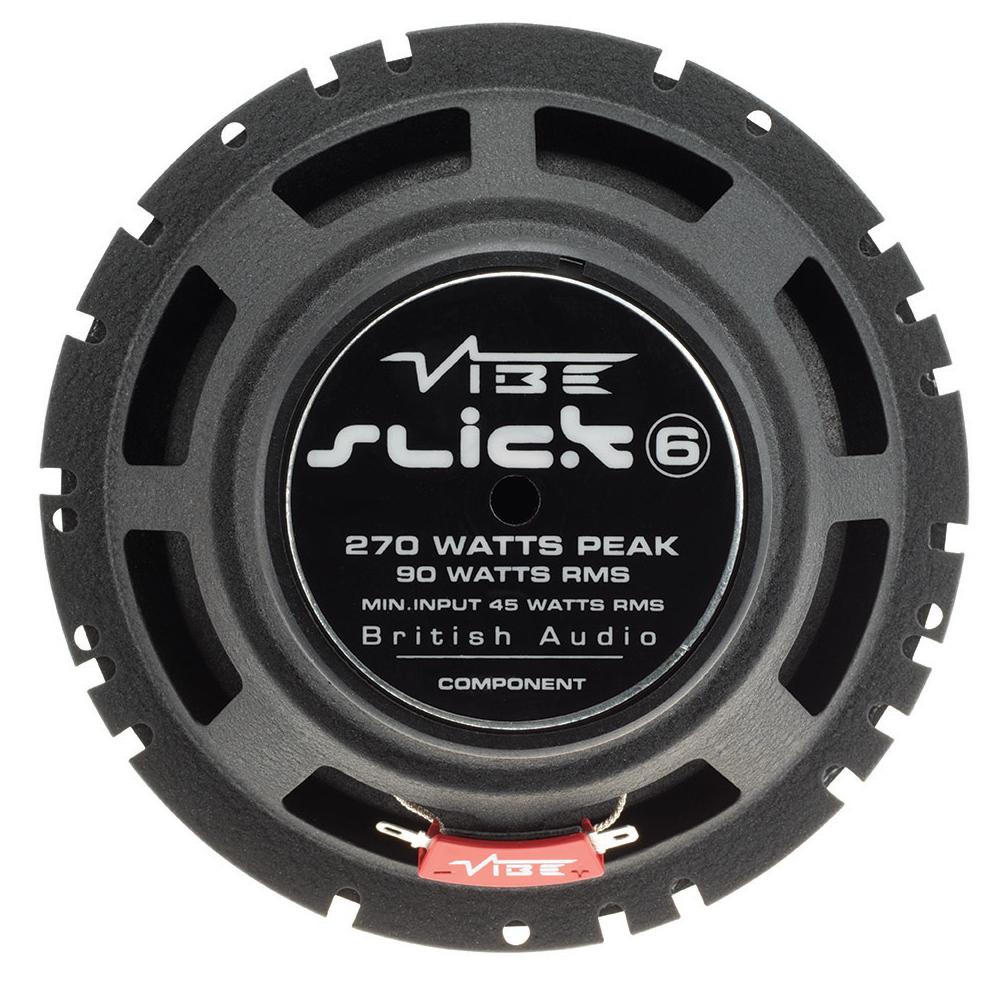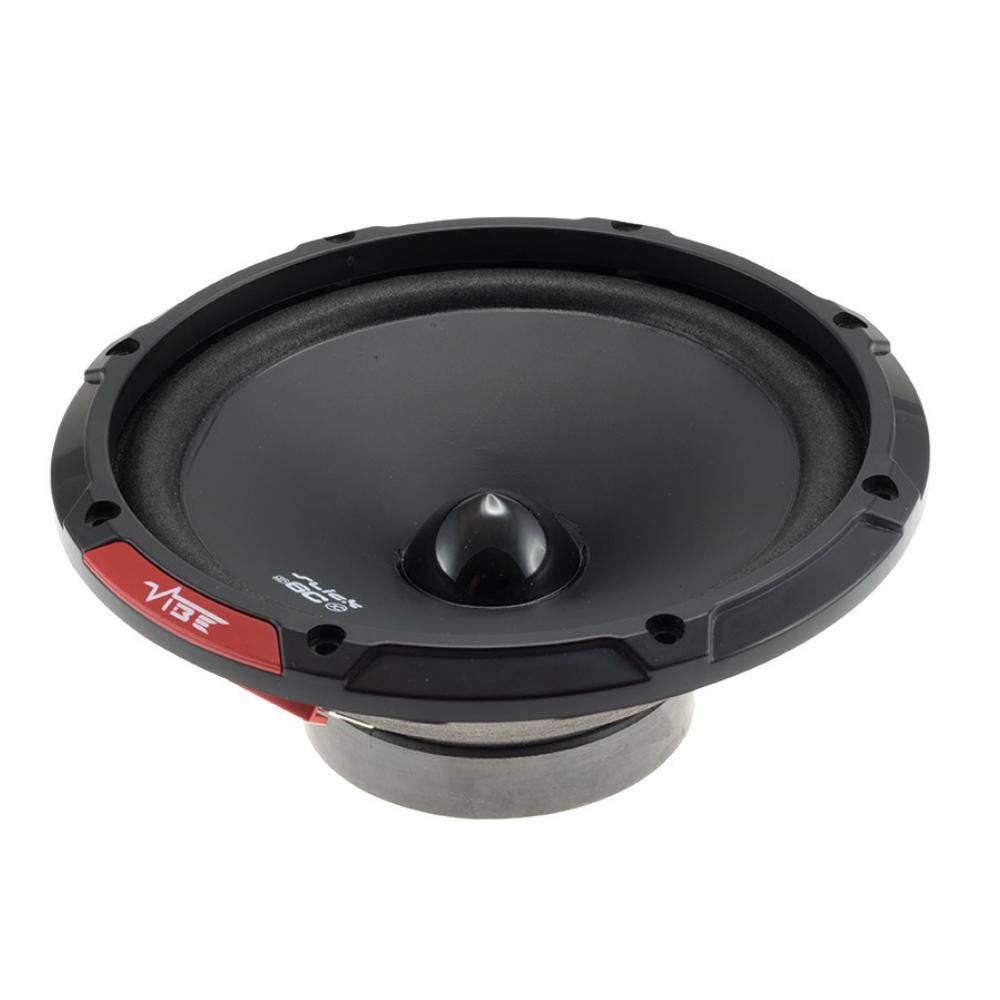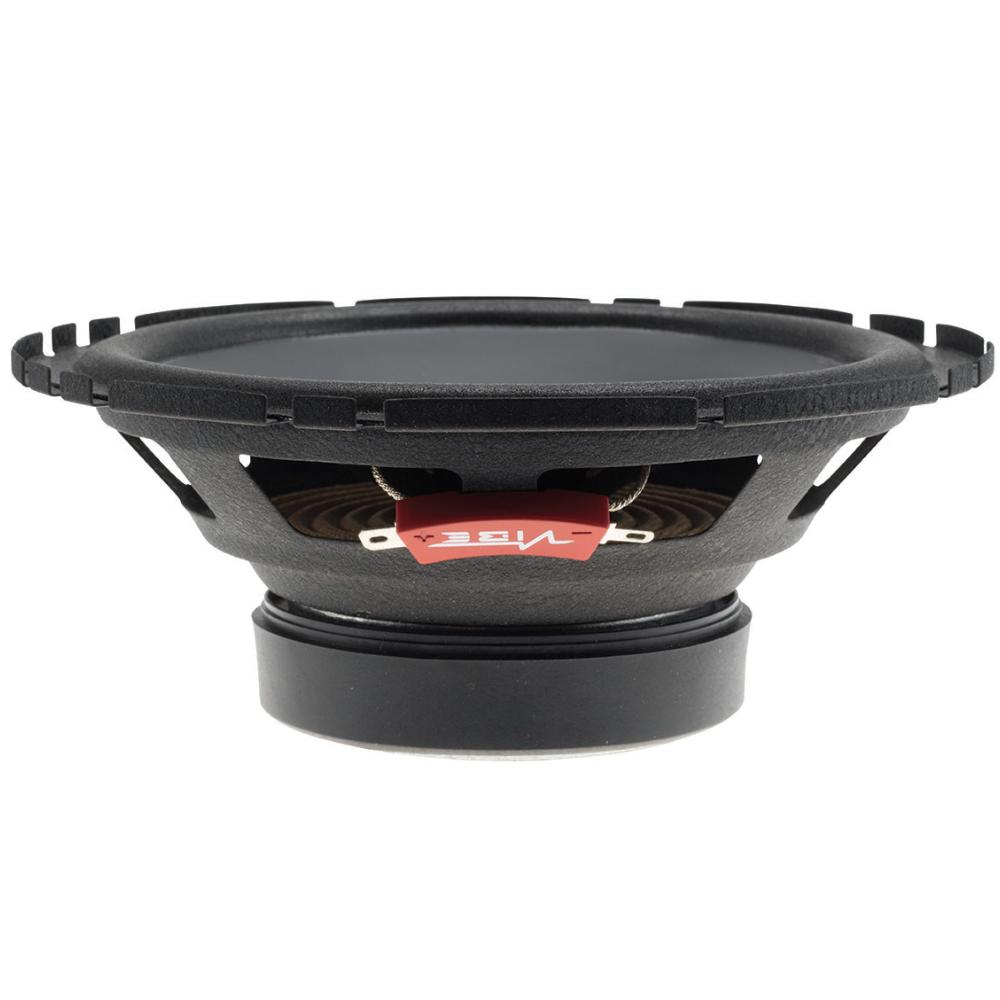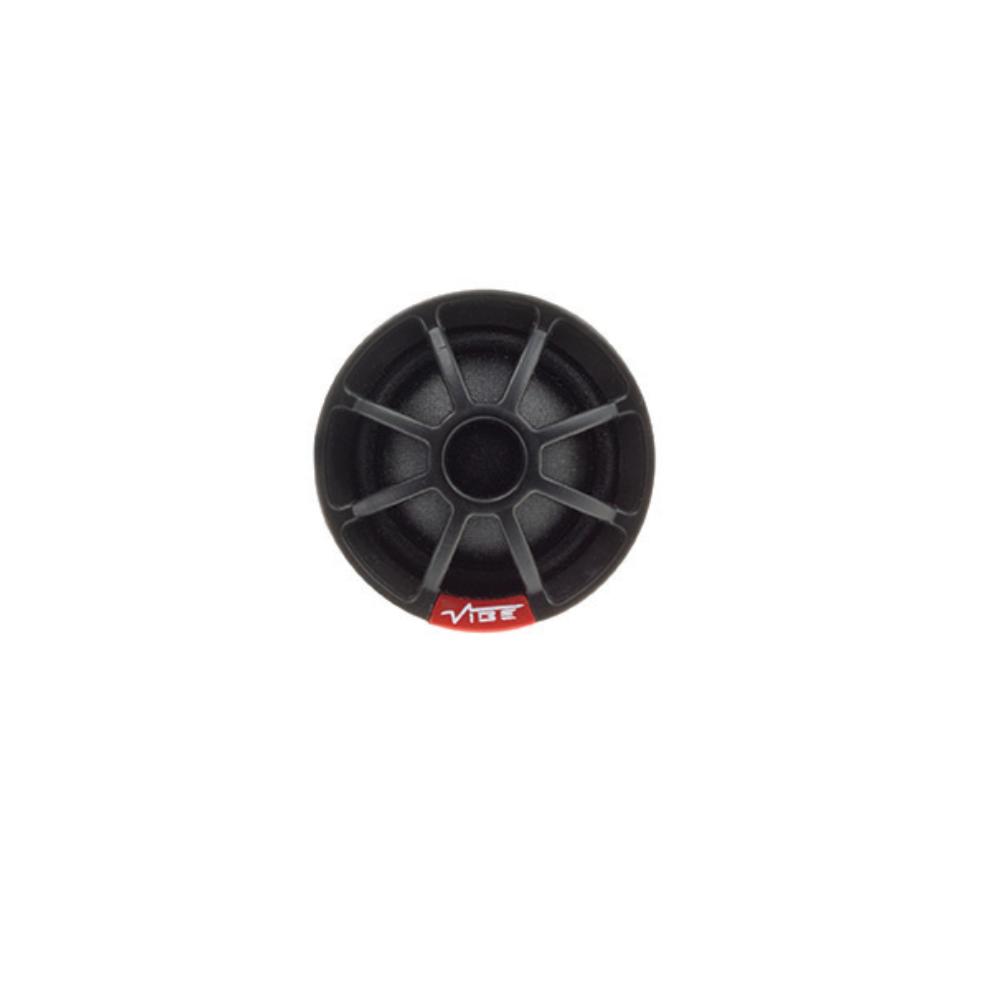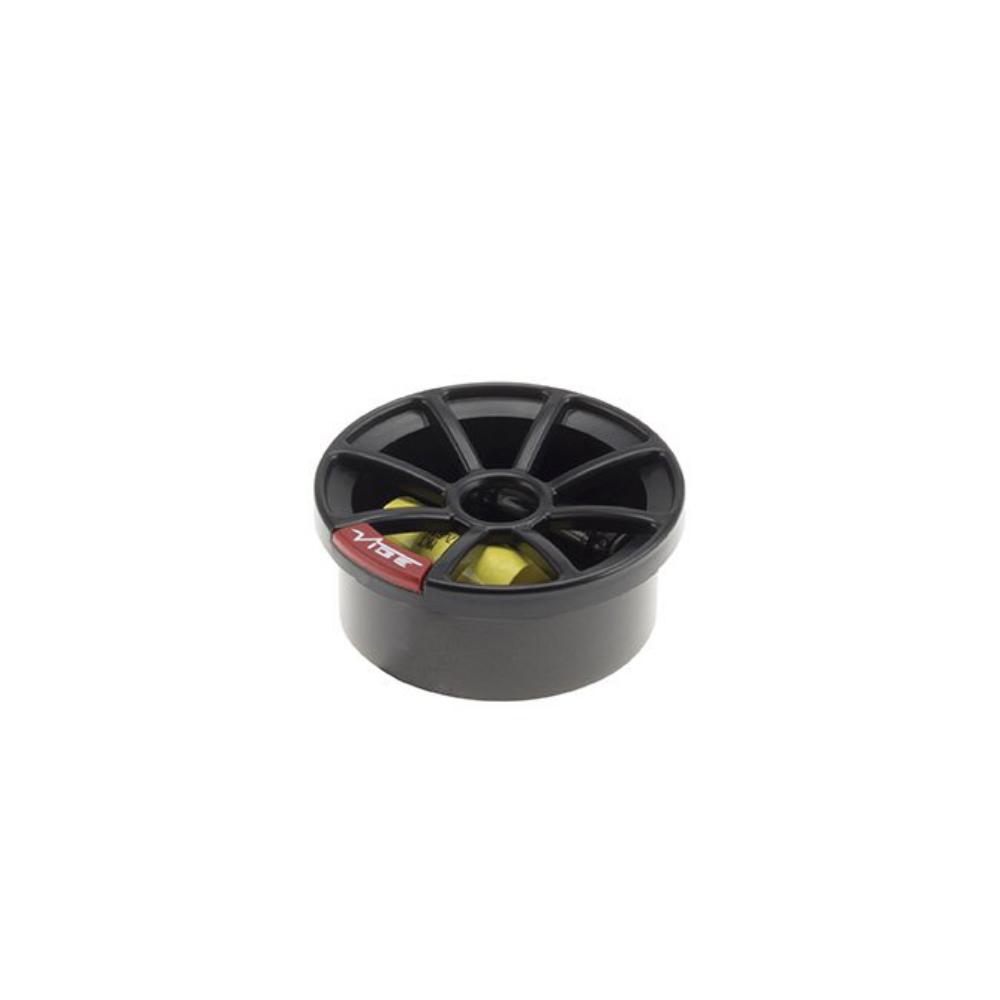 Vibe Slick 6C V7 6.5" 17cm 2 Way Car Door Component Speakers 90w RMS
SLICK6C-V7
Slick 6 Inch Component Speaker
6″ High-efficiency speaker
Designed to replace factory speaker
SQ Sound
RRP: £69.95
£0.00
£62.99
SAVE £6.00
IN STOCK
/br>
There are no reviews for this product.
Product Information
British Engineered 2 way component speaker
The new range of Vibe Slick speakers are the most efficient Vibe speaker to date. The woofer features a super lightweight paper composite cone and foam surround, a single layer spider and perfectly balanced voice coil. The secret weapon is the incredible range of tweeters, a 50mm tweeter on the 5.25″, 5″ x 7″ and 6.5″ models and a 40mm tweeter across the rest of the range. This provides an extended bandwidth and high level of efficiency. The component tweeter uses high end components and is one of the smallest on the market, but packs a huge punch, causing Car & Hifi magazine to call it a force to be reckoned with as it provides great detail and good spatiality.
Specification
6.5″ 2 way component speaker
270w Peak
90w RMS
Best Product Mittleklasse Car & Hifi Magazine
Sensitivity: 94dB
Frequency response: 54Hz – 25 kHz
Impedance 4 ohm
Mounting depth: 2.4″ (61mm)
Mounting diameter: 5.6″ (142mm)
Grill included
Weight    2.13 kg
Dimensions    25.2 × 19.6 × 17.5 cm
What's Included
Leave a review