Towbars
Nottingham's only approved Witter & Westfalia Towbar, Cycle Carrier & Accessory Specialists with a fitting workshop.
Westfalia
As one of the world's leading suppliers of towbars, Westfalia has many years experience into the research and development of load carrying and towing solutions.
As the inventor of the ball towbar and holder of global patents, Westfalia-Automotive has been an innovator in its field since 1932. Today Westfalia-Automotive offer over 1,700 different types of towbar, all of which are precision engineered to perfectly match each individual vehicle make and model.
Witter
Since it was founded over half a century ago, Witter Towbars has consistently set the standard for quality, reliability, and value for money.
The company was formed in 1950 by Colin Witter, who saw an opportunity to meet the growing demand for easy-to-fit towing brackets from caravan and trailer owners who were benefiting from the increased leisure time enjoyed by post-war Britain.
Vehicle Specific Wiring Kits
If you buy a towbar you will also need electrics to power the lights on your trailer or cycle carrier or a complete system to power the internal electrics in your caravan including lights, fridge, etc. Westfalia-Automotive is the only towbar manufacturer that also produce vehicle specific wiring kits for each individual make and model of vehicle.
Westfalia-Automotive work closely with the world's leading motor vehicle manufacturers (Audi, BMW, Mercedes, VW...) to develop Vehicle Specific Wiring Kits. These kits plug into the vehicle's existing wiring harness and provide either 7 pin or 13 pin solutions that work with your vehicle. Vehicle specific wiring kits provide the ultimate peace of mind in terms of both safety and reliability.
Benefits of a Vehicle Specific Wiring Kit
Every Westfalia-Automotive vehicle specific wiring kit has been specifically engineered to comply with the stringent standards of the automotive industry, thus ensuring:
Precise fit for each specific vehicle
Intergration to the on-board wiring system
Maximum safety
Working in complete harmony with the vehicles safety systems (ABS, DSC, Traction Control, Parking Sensors, Gearbox, Braking and many more systems.)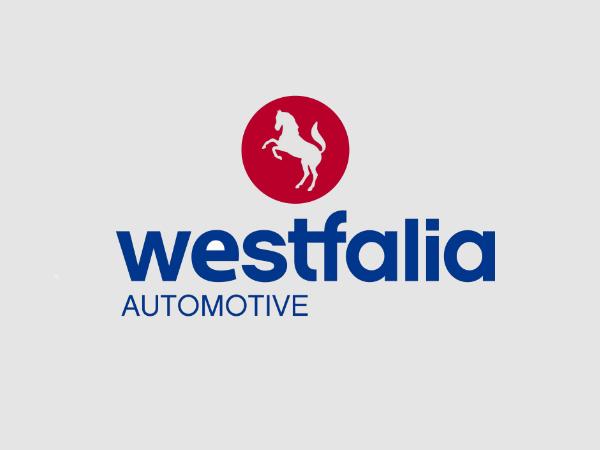 WESTFALIA
The Worlds Leading Towbar Specialists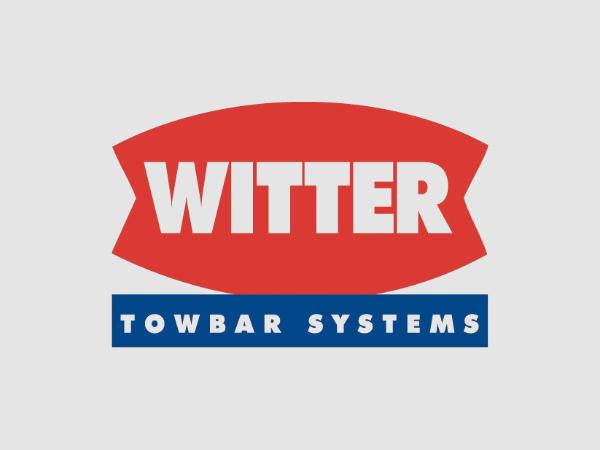 WITTER
The UK's Leading Towbar & Cycle Carrier Specialists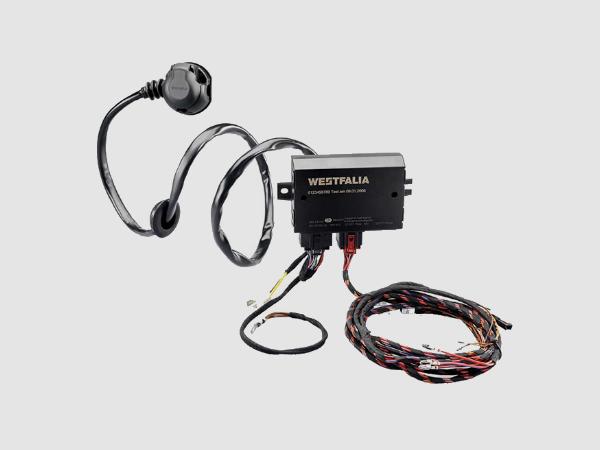 VEHICLE SPECIFIC WIRING
Intergration to the on-board wiring system