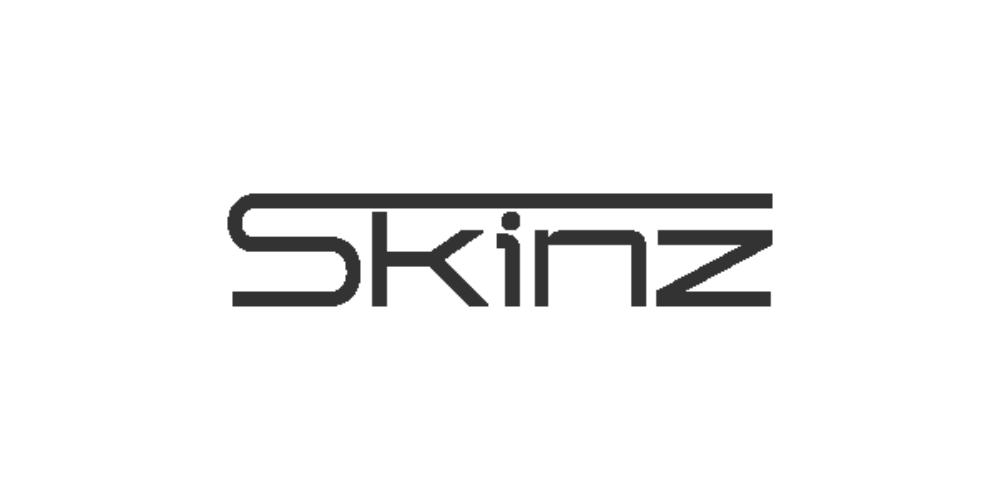 2 YEAR WARRANTY
Skinz WaterGuard 200 8" Snug fit Silicon Car Door Speaker Collar Water Guard
Skinz WaterGuard 200 8" Snug fit Silicon Car Door Speaker Collar Water Guard
Skinz WaterGuard 200 Pair
Speaker Collar Water Guards for Audison, Focal, Hertz, JL Audio, Morel, Helix, Match, Pioneer, Sony plus many more brands
There are no reviews for this product.
Product Information
Skinz WaterGuard 200
Skinz WaterGuard is a silicon"boot" that encloses the rear of any 200mm speaker to protect it from water ingress. The soft silicon construction and extended collar can be shaped to create a sound guide between speaker cone and grille.
Protect 8" speakers from water ingress with these superb, snug fit silicon boots.
The roll-back collar can be used to channel audio more effectively into the vehicle.
*Speakers not included.
Specification
Fits 8" 200mm Speakers
Protects speaker from water ingress
Channels sound more effectively
Suitable for
Audison
Focal
Hertz
JL Audio
Morel
Helix
Match
Pioneer
Sony
What's Included
Pair of Skinz WaterGuard 200
Leave a review