Pioneer RD-HWK100 Hardwire Kit and Audio Video Cable for VREC-DZ600 Dash Cam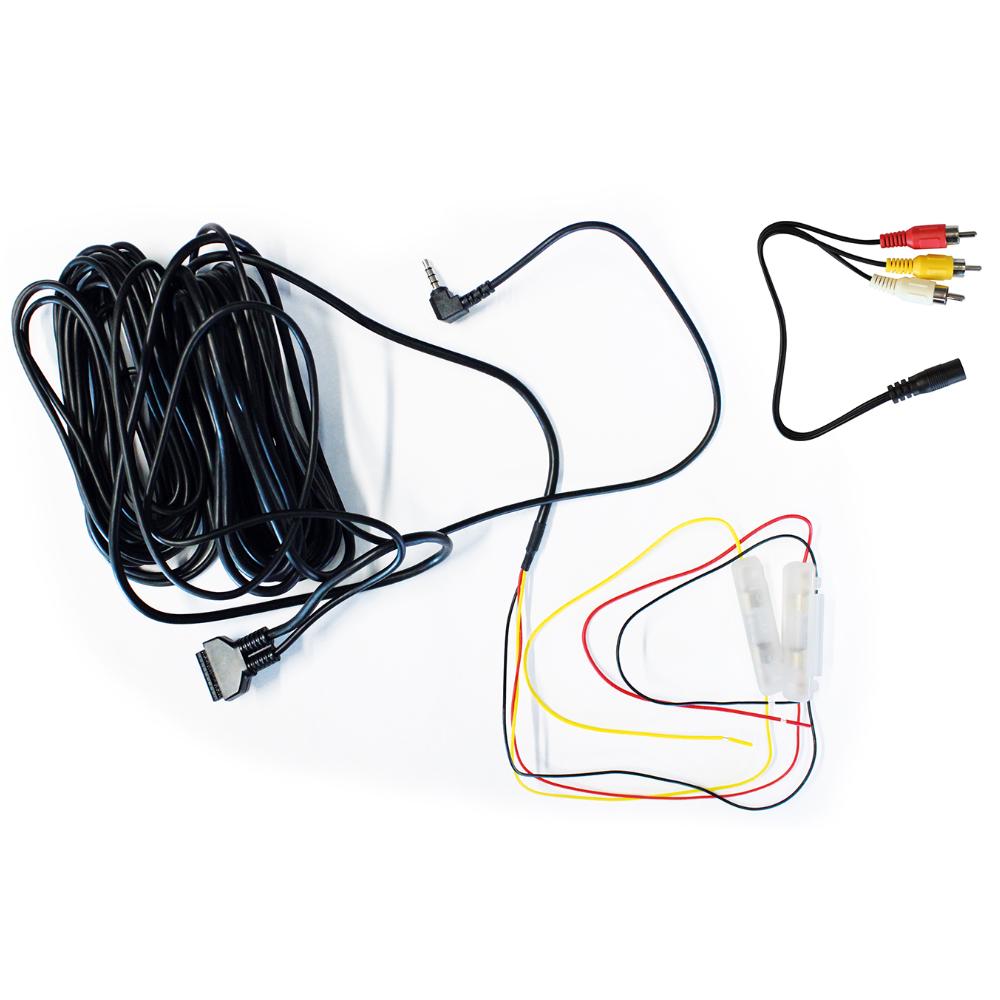 Pioneer RD-HWK100 Hardwire Kit and Audio Video Cable for VREC-DZ600 Dash Cam
RD-HWK100
Hard Wire Kit
There are no reviews for this product.
Product Information
An Extra Eye on the Road.
The Pioneer RD-HWK100 Hard Wire Kit is designed to offer 24/7 Security Mode for the VREC-DZ600. 24/7 Security Mode will automatically start to record when an impact is detected, after the Dash Camera internal battery goes empty, allowing you to monitor your vehicle 24/7, 365 days a year.
Pioneer's RD-HWK100 Hard Wire Kit also includes an Audio/Video Output cable, meaning you can connect the VREC-DZ600 to an external screen that has an A/V input, allowing you to view the Dash Camera image on a larger screen.
Specification
24/7 Security Mode    
Audio/Video Output    
Compatible
What's Included
Pioneer AD-PLF100 CPL Filter
Leave a review