Pioneer MVH-330DAB Mechless DAB Radio Bluetooth USB Spotify iPhone Car Stereo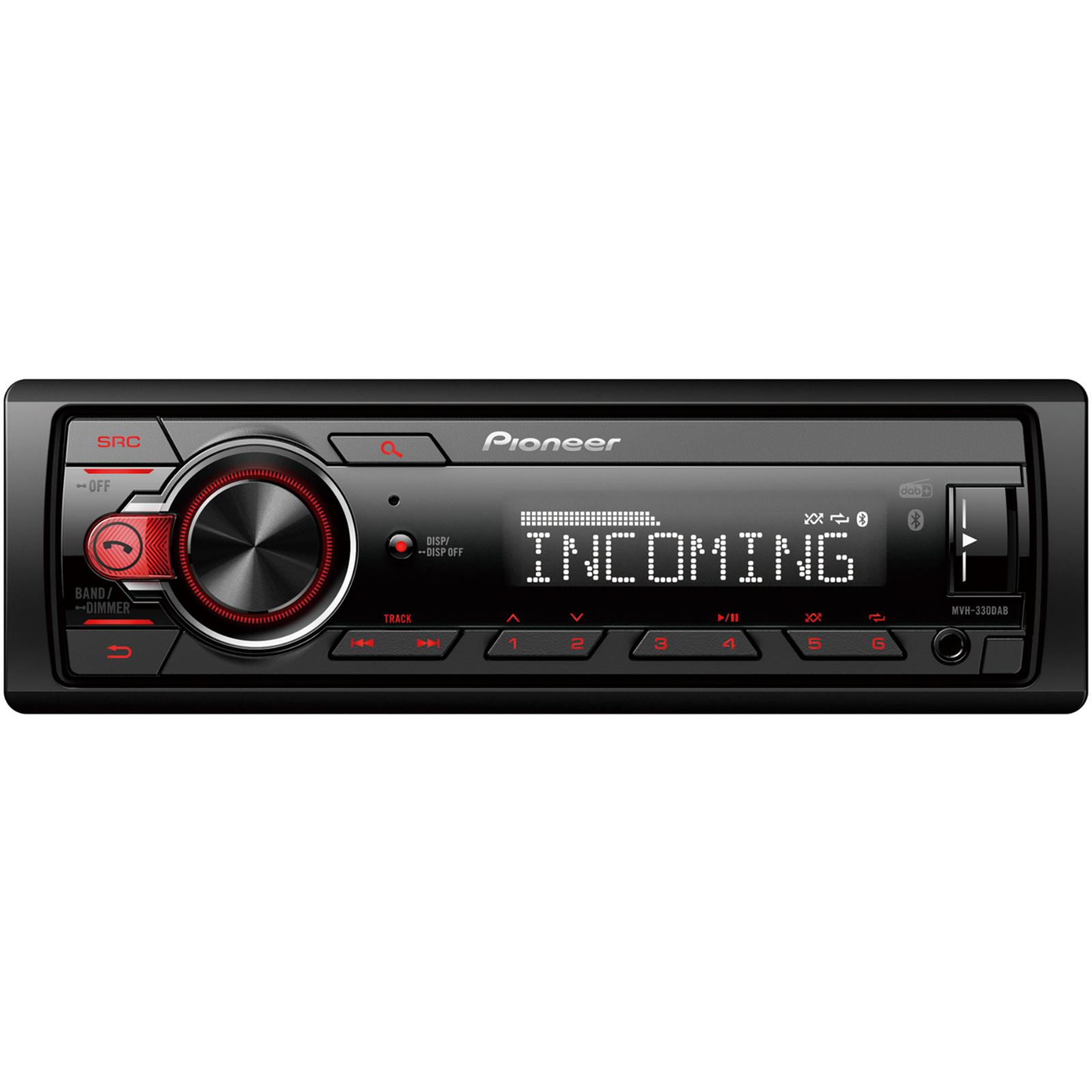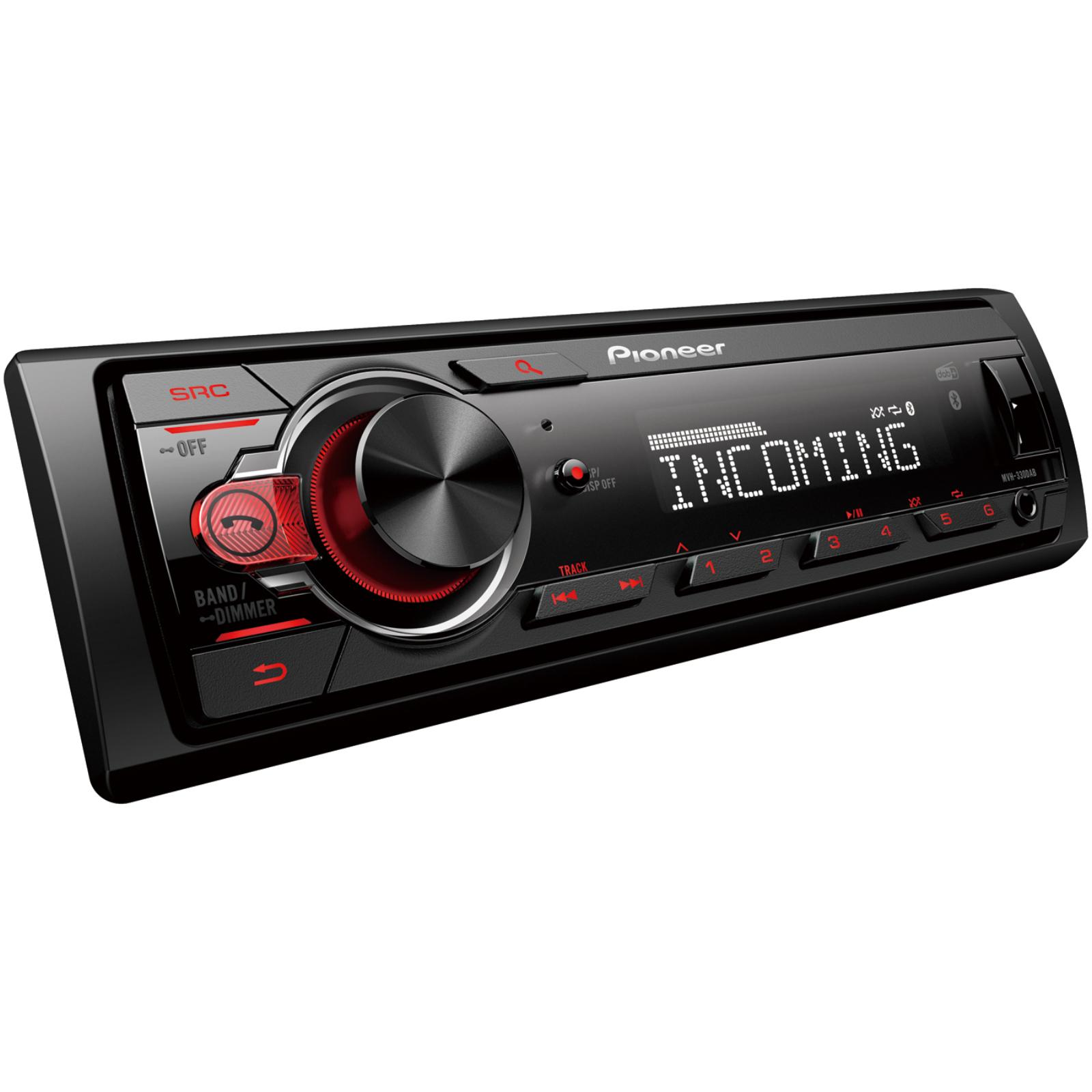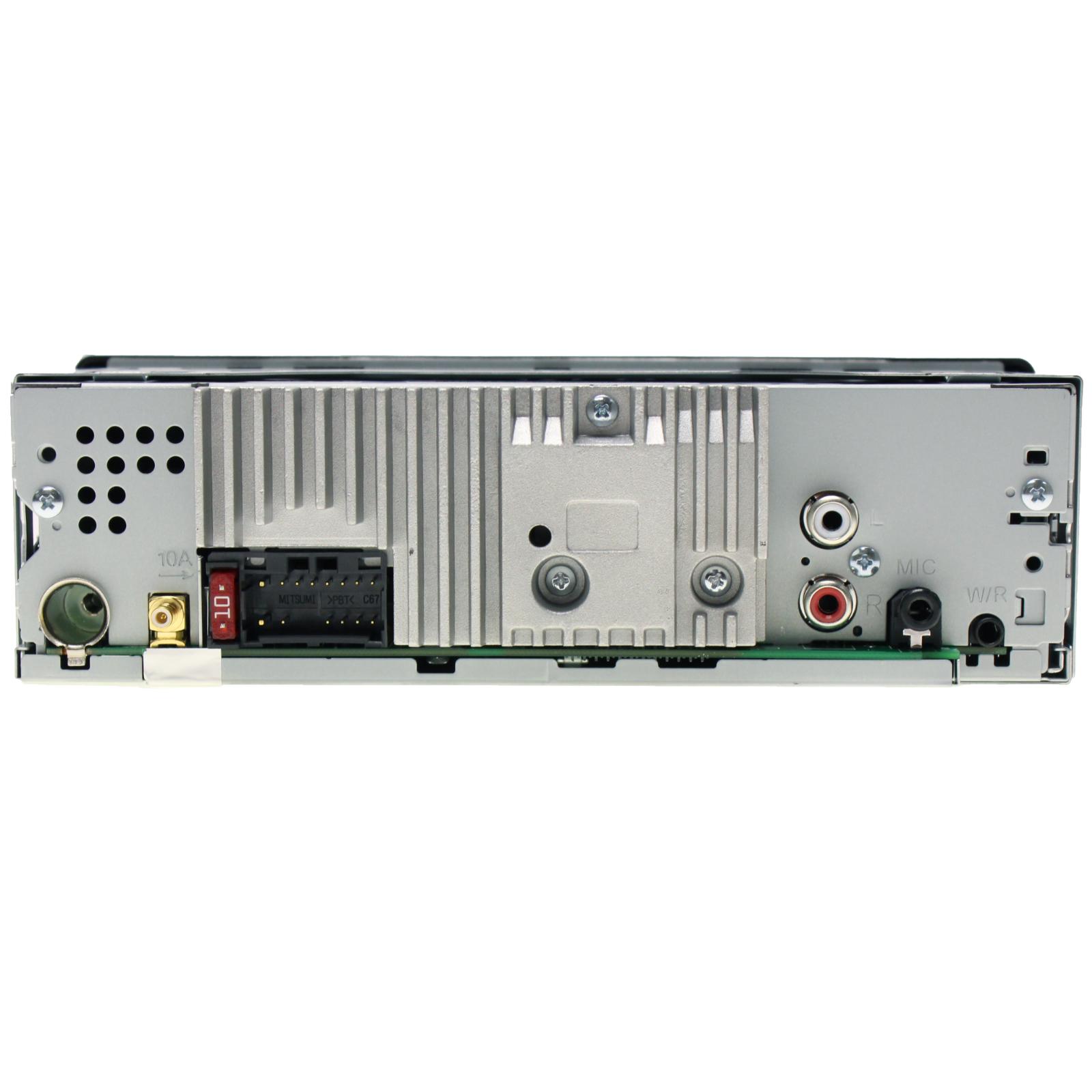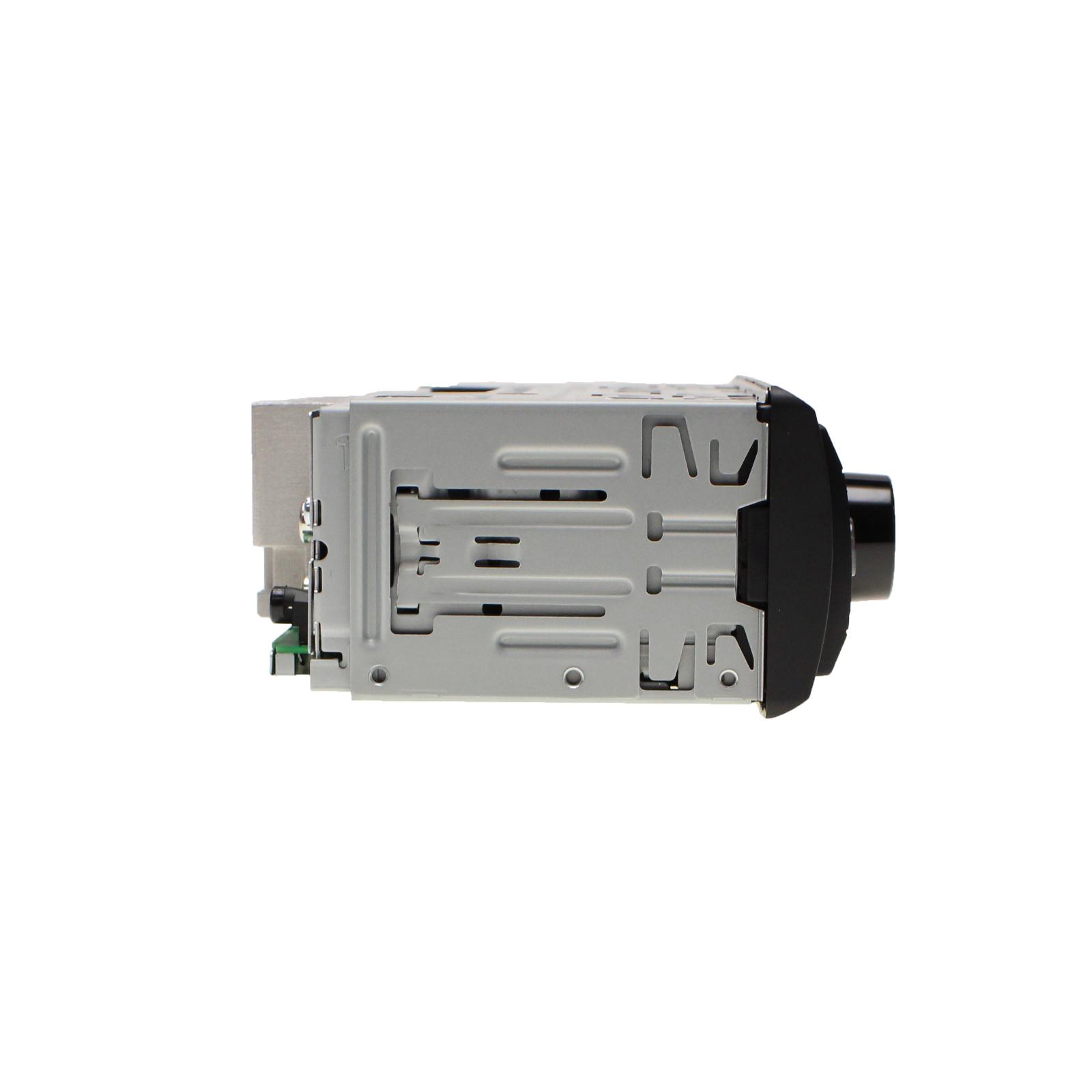 Pioneer MVH-330DAB Mechless DAB Radio Bluetooth USB Spotify iPhone Car Stereo
MVH-330DAB
1-DIN receiver with DAB/DAB+, Bluetooth, Red illumination, USB and compatible with Android devices.
£0.00
£109.99
OUT OF STOCK
/br>
There are no reviews for this product.
Product Information
Bluetooth and DAB+ combined, in a short chassis design!
This 1-DIN Bluetooth and DAB combined receiver is very easy to use and control thanks to its large Rotary Commander.
Bluetooth connectivity allows for safe and convenient hands-free calling, as well as wireless music streaming from your smartphone.
Its integrated DAB/DAB+ tuner lets you enjoy crystal-clear digital audio and interference-free reception. The integrated hard key pre-set buttons make it simple to save and select your favourite radio stations. 
Make no mistake, the MVH-330DAB is a versatile car audio system. It reads FLAC files, is equipped with a 2-band Graphic EQ, 1 RCA pre-out, an on-board MOSFET 50 W x 4 amplifier, making the MVH-330DAB the perfect partner for anyone looking to experience Bluetooth and DAB+ Digital Radio.
DAB+    
Digital Radio Tick Mark Approved product    
Bluetooth®    
Pioneer Smart Sync App    iPhone / Android
Spotify    iPhone / Android
Mechafree    
Anti theft detachable panel    
Plays    Via USB:
MP3, WMA, WAV, FLAC and AAC audio files
Other music devices via the front Aux-In
Installation Type    1-DIN
Accessories    1 External Bluetooth microphone
Optional DAB antenna (CA-AN-DAB.001)
Menu Languages    English / German / French / Turkish / Russian
Specification
DAB+    
Digital Radio Tick Mark Approved product    
Bluetooth®    
USB Input    
Mechafree    
Short Chassis    
Anti theft detachable panel    
Plays    Via USB:
• MP3, WMA, WAV, FLAC and AAC audio files
• Other music devices via the front Aux-In
Installation Type    1-DIN
Accessories    1 External Bluetooth microphone
Optional DAB antenna (CA-AN-DAB.001)
Menu Languages    English / French / German
Android Compatibility
Compatible with Android    
AOA 2.0    
Audio
2-band Graphical EQ    
FLAC    
MOSFET 50 W x 4 Amplifier    
RCA Pre-Outs    1. (Rear)
Bluetooth
Hands Free Calling (Hands Free Profile)    
Music Streaming    
Additional Bluetooth Features    • 1 Phone Full Time Connection
• Automatic phone book transfer
• Wireless Audio browsing
• Microphone Included
Tuner Features
Radio Data System (RDS)    
PTY Search    
Best Stations Memory (BSM)    
DAB/DAB+ Functions    yes
Traffic Announcement    
Auto Alternative Frequency Search    
Auto/Manual Frequency Search    
Screen Features
Displays Cyrillic Characters    
Display Illumination    LCD Display (1 line)
Connections
Aux-In    
Hard Wired Remote Ready    
What's Included
MVH-330DAB
Microphone
ISO Loom
Release Keys
Leave a review