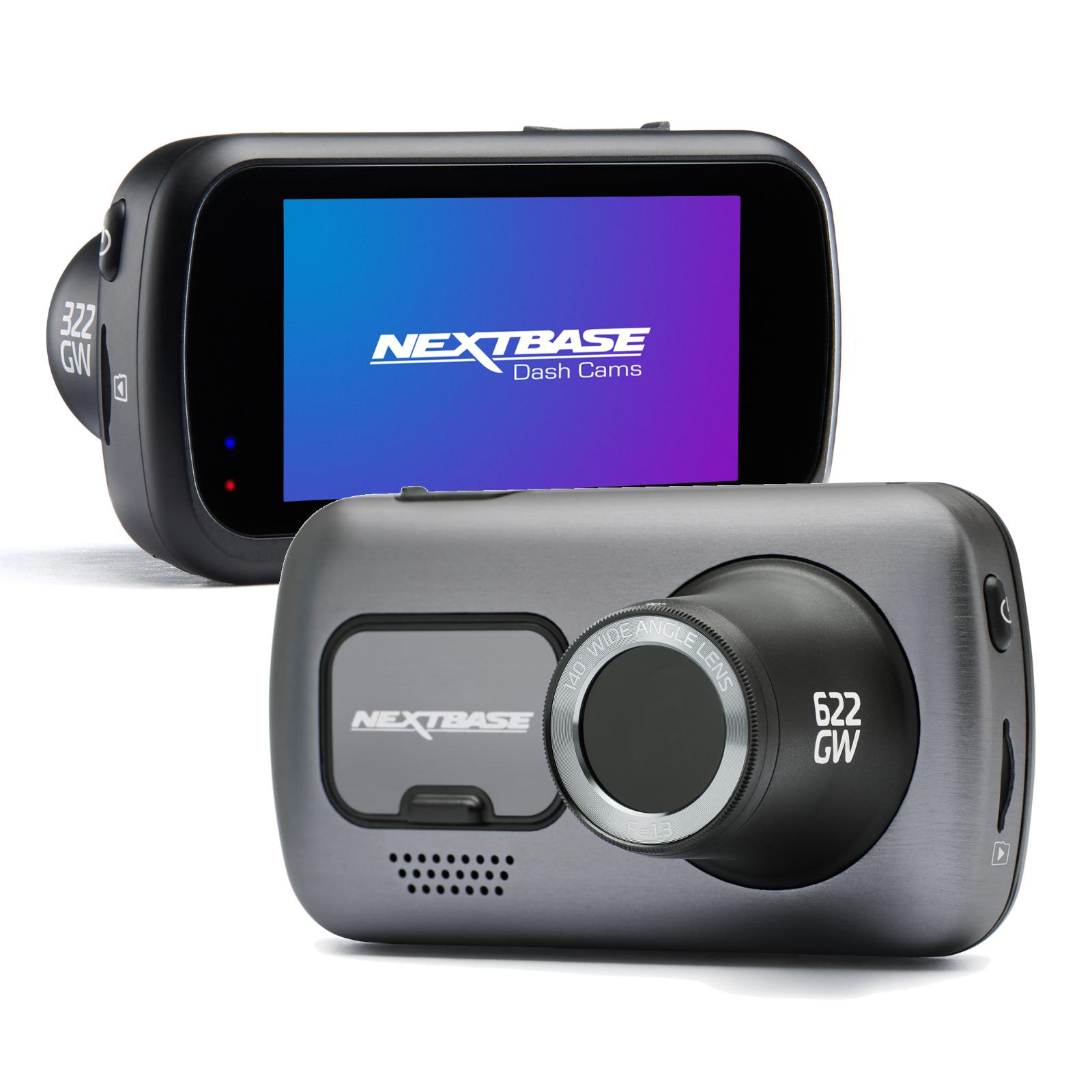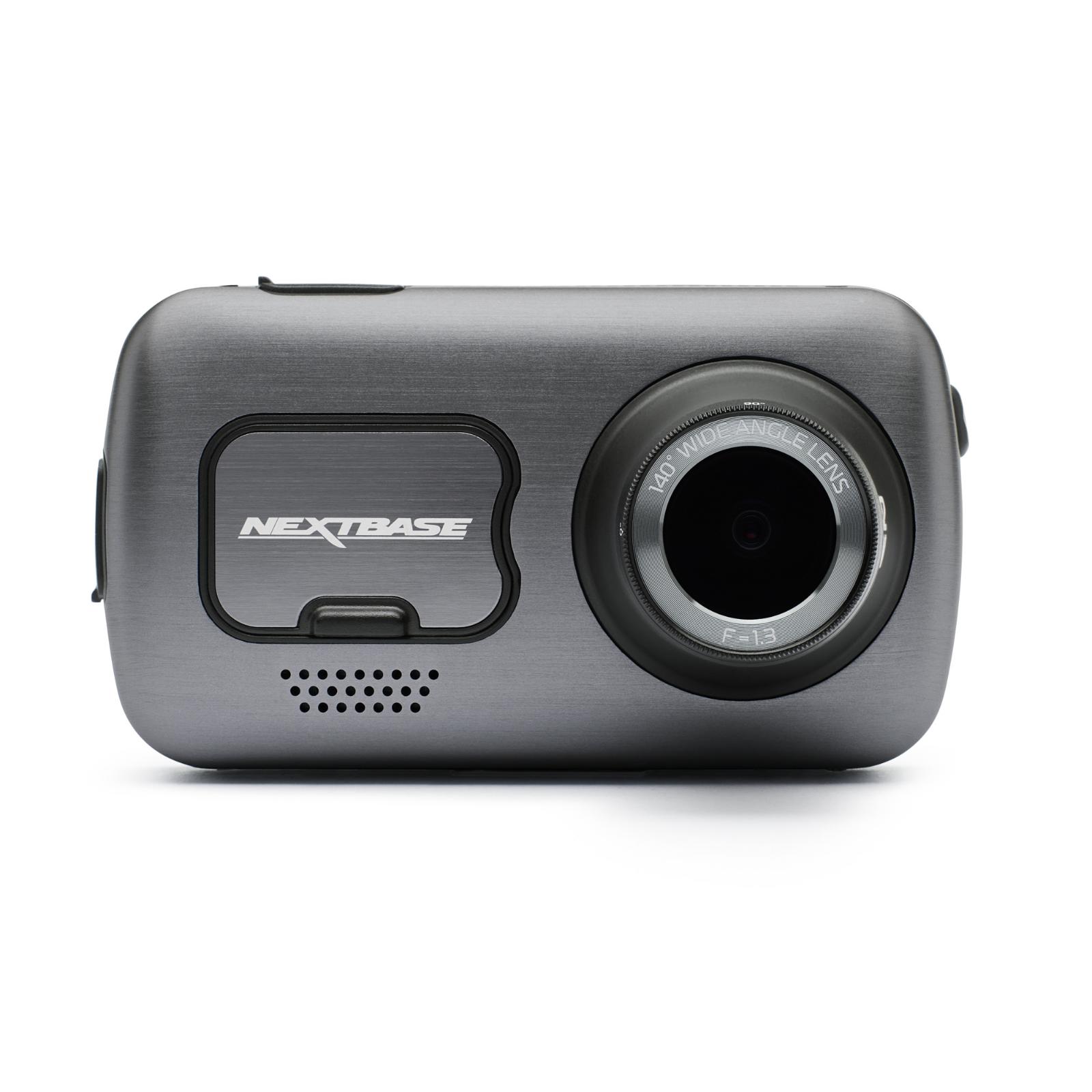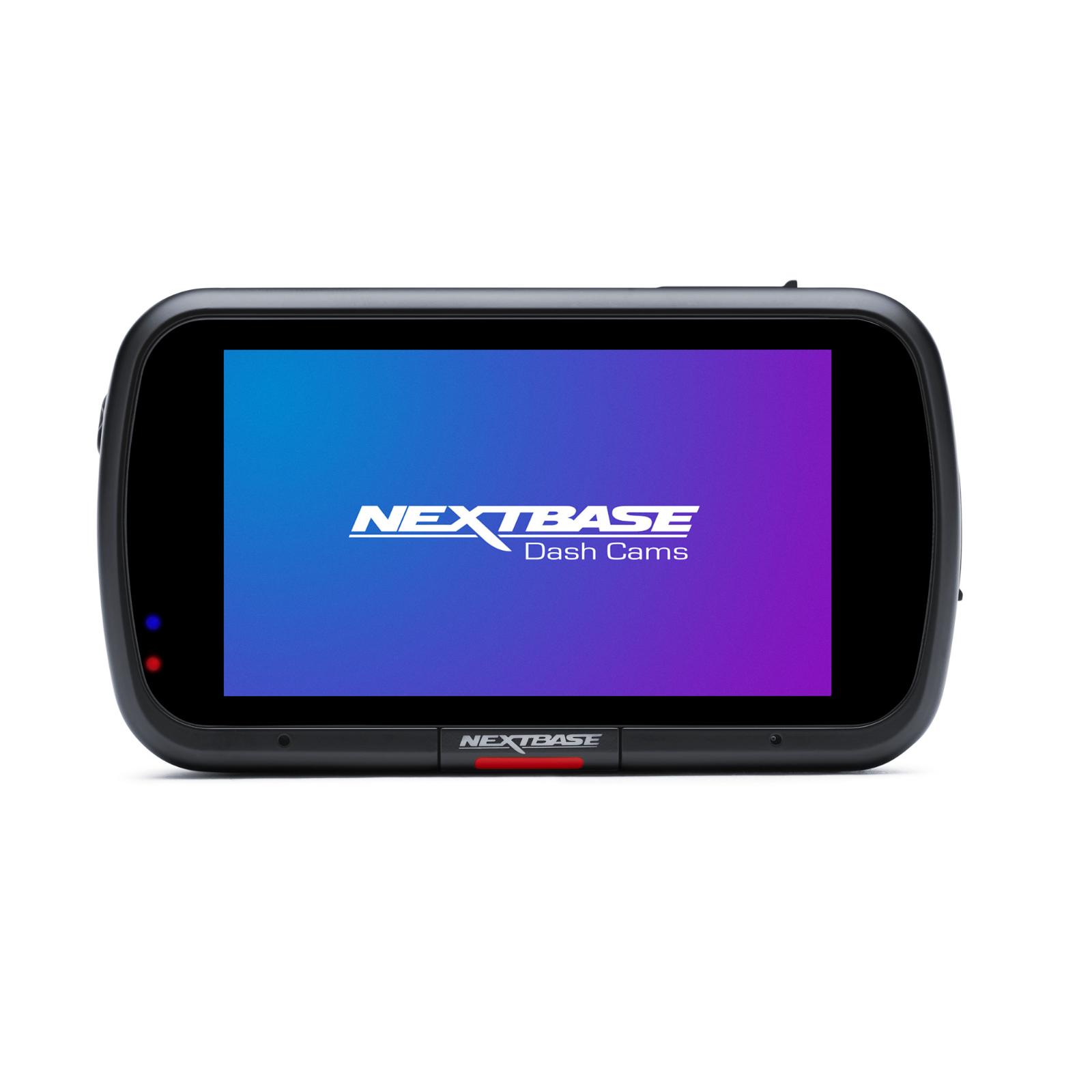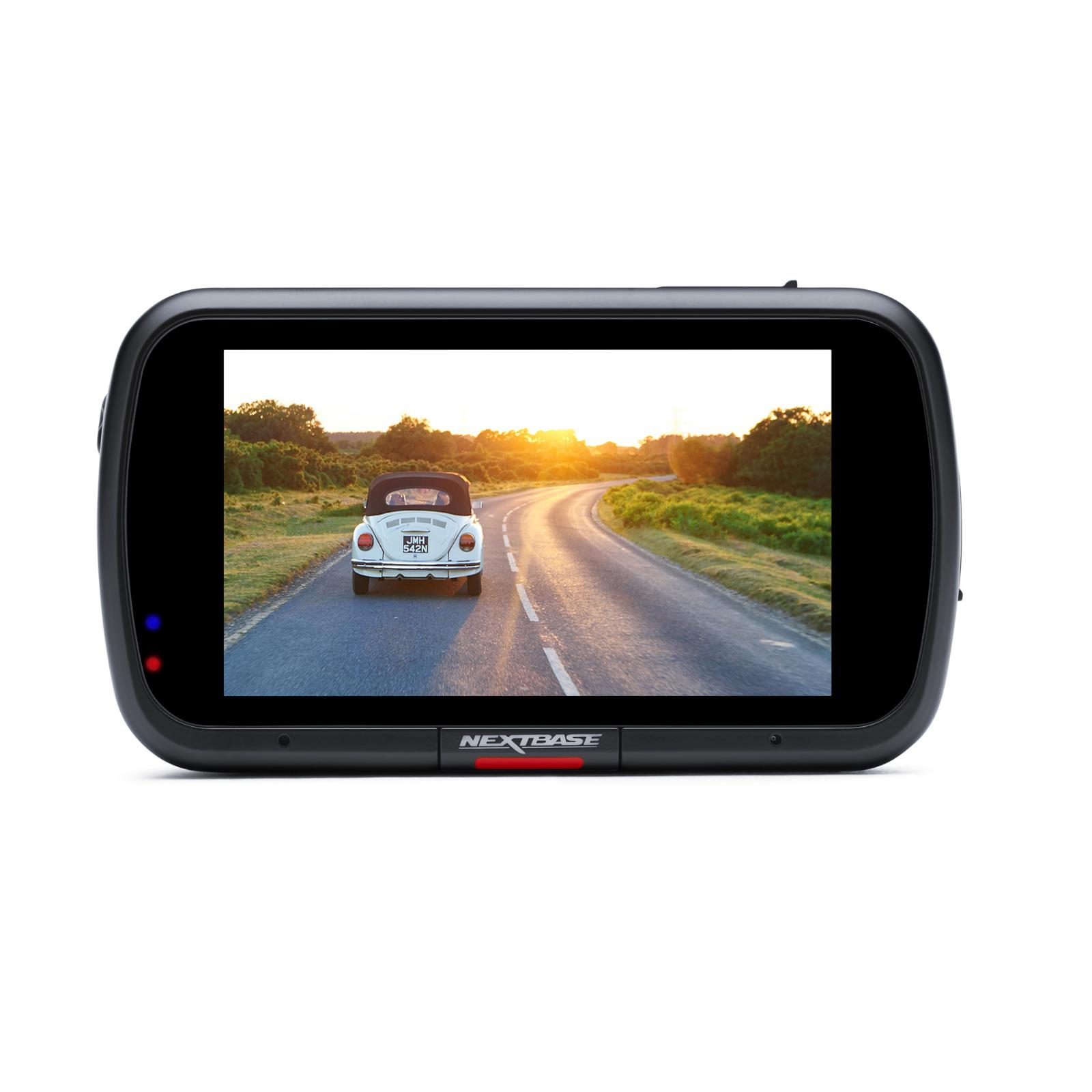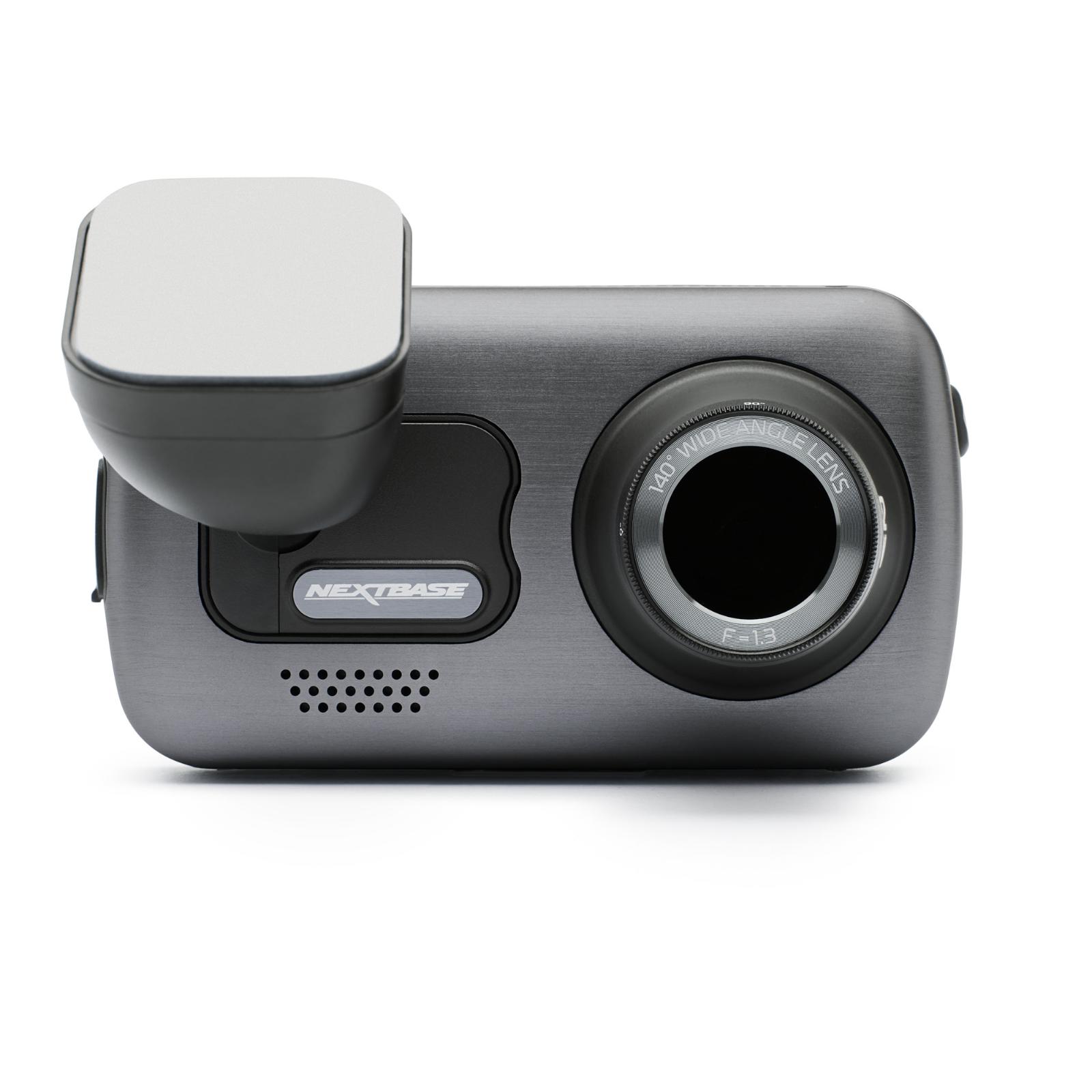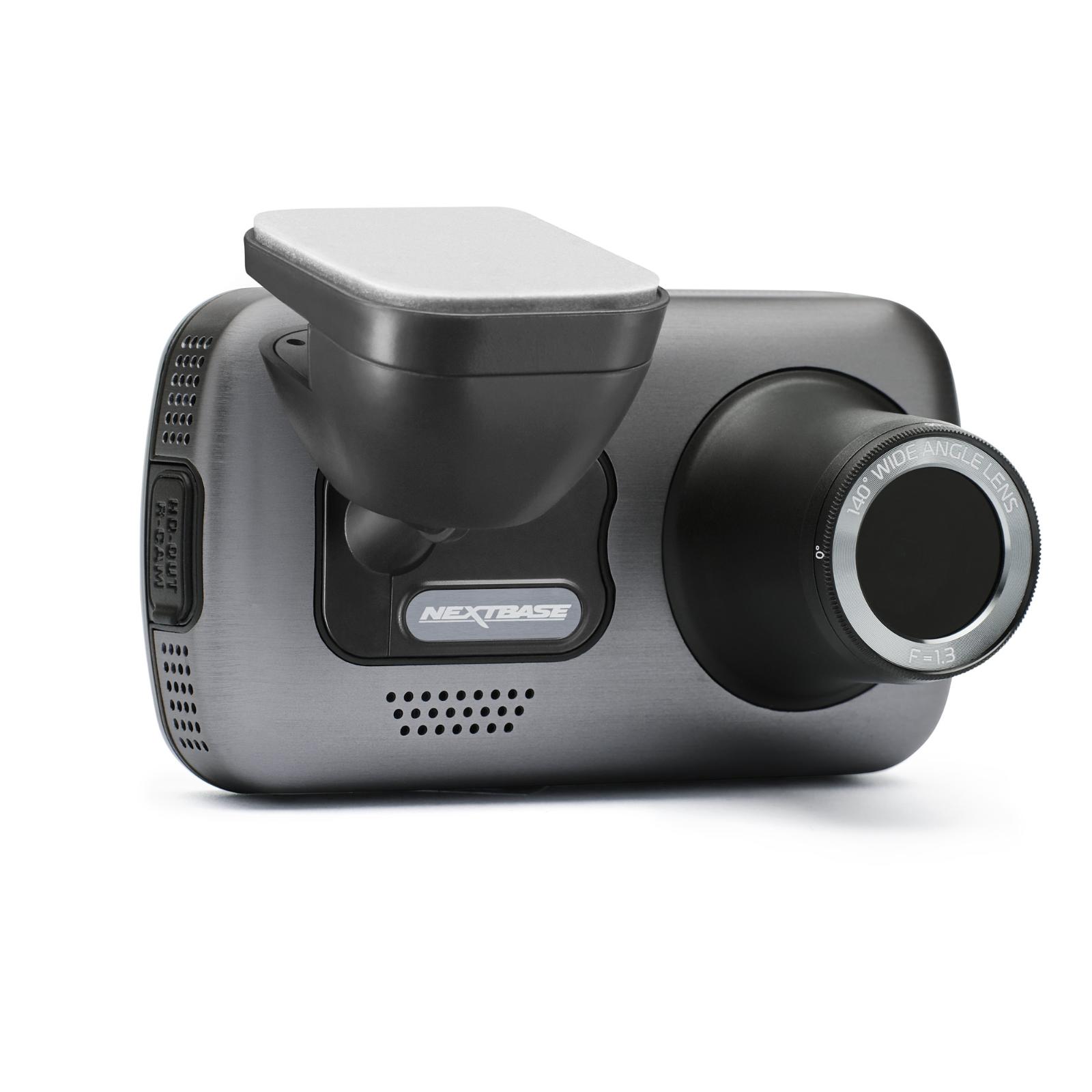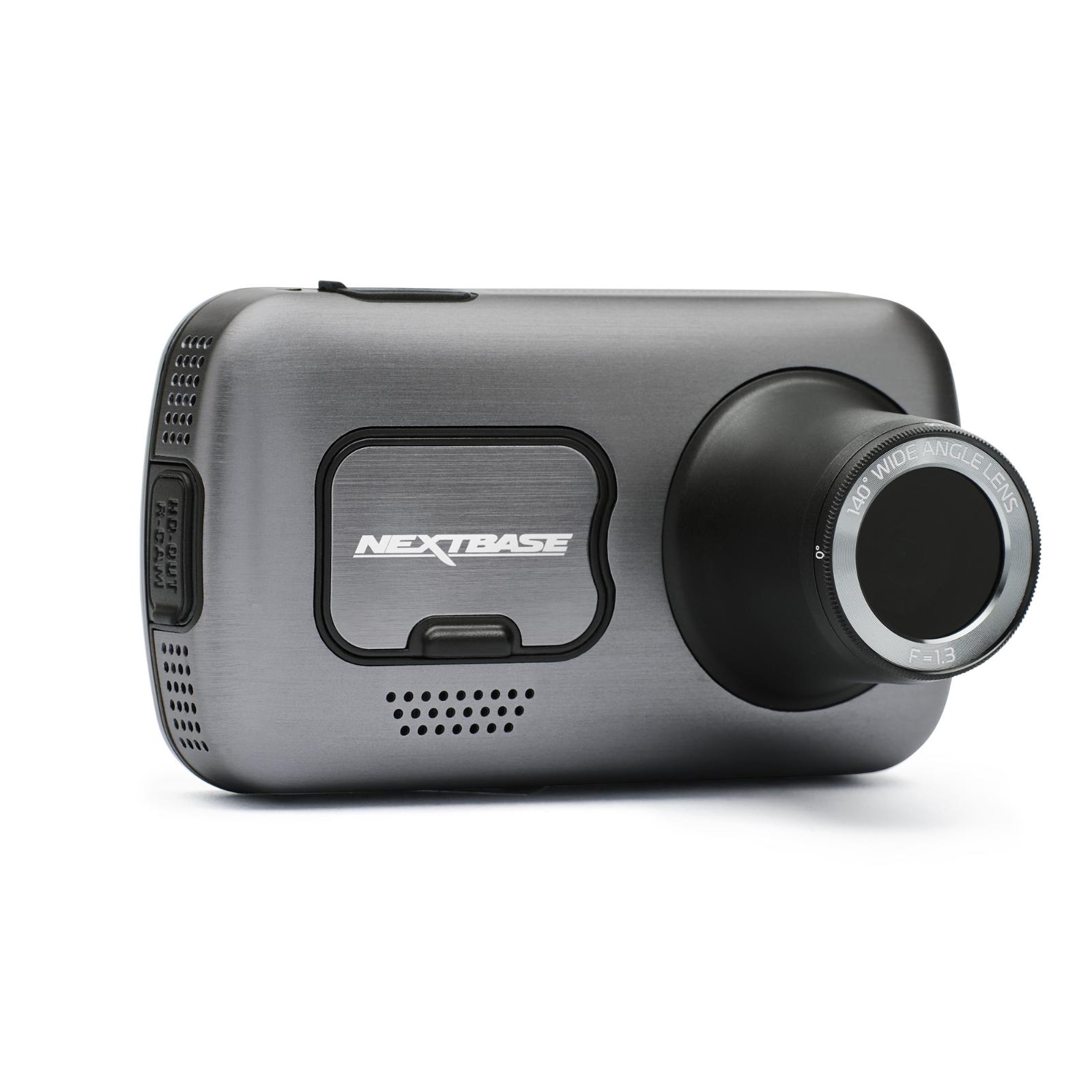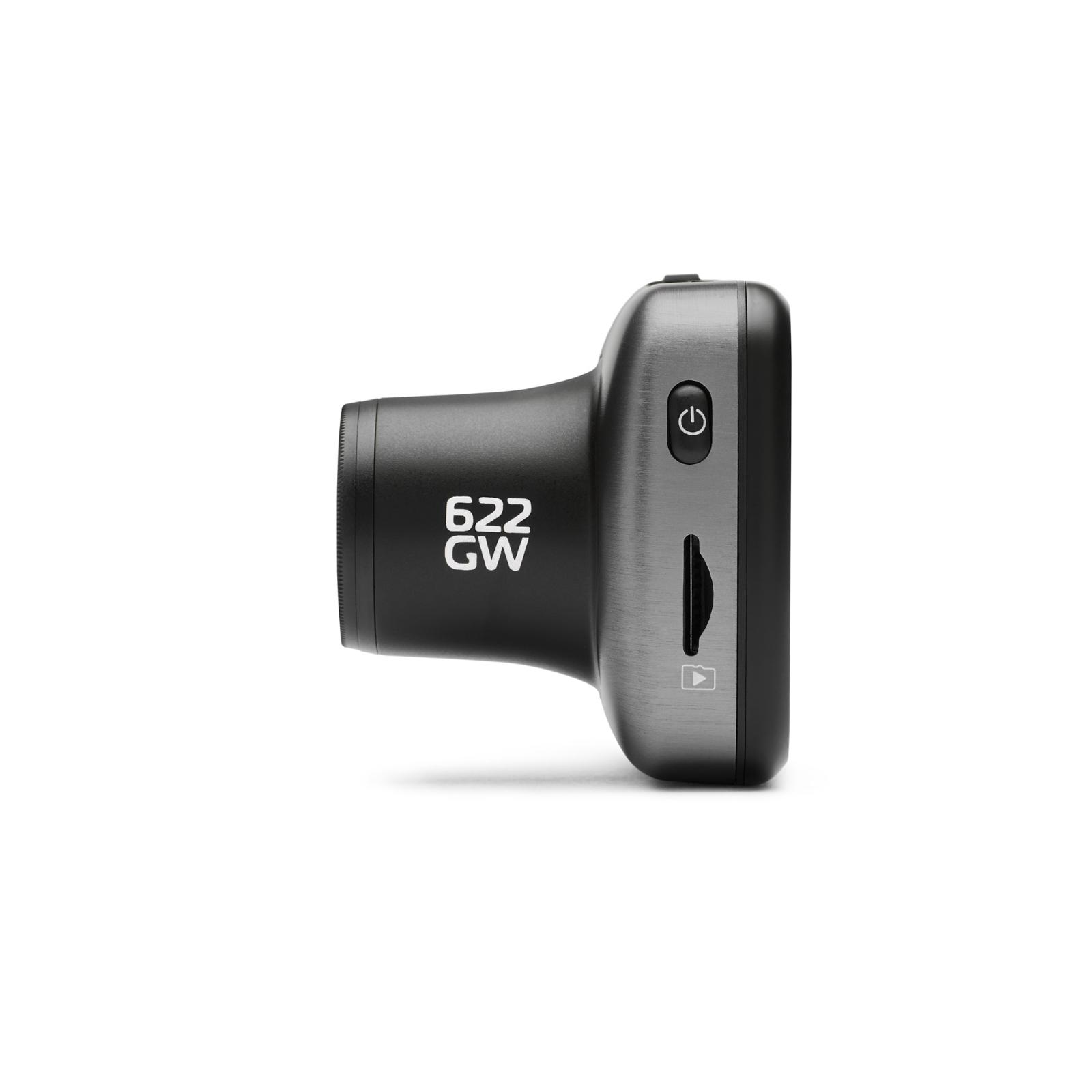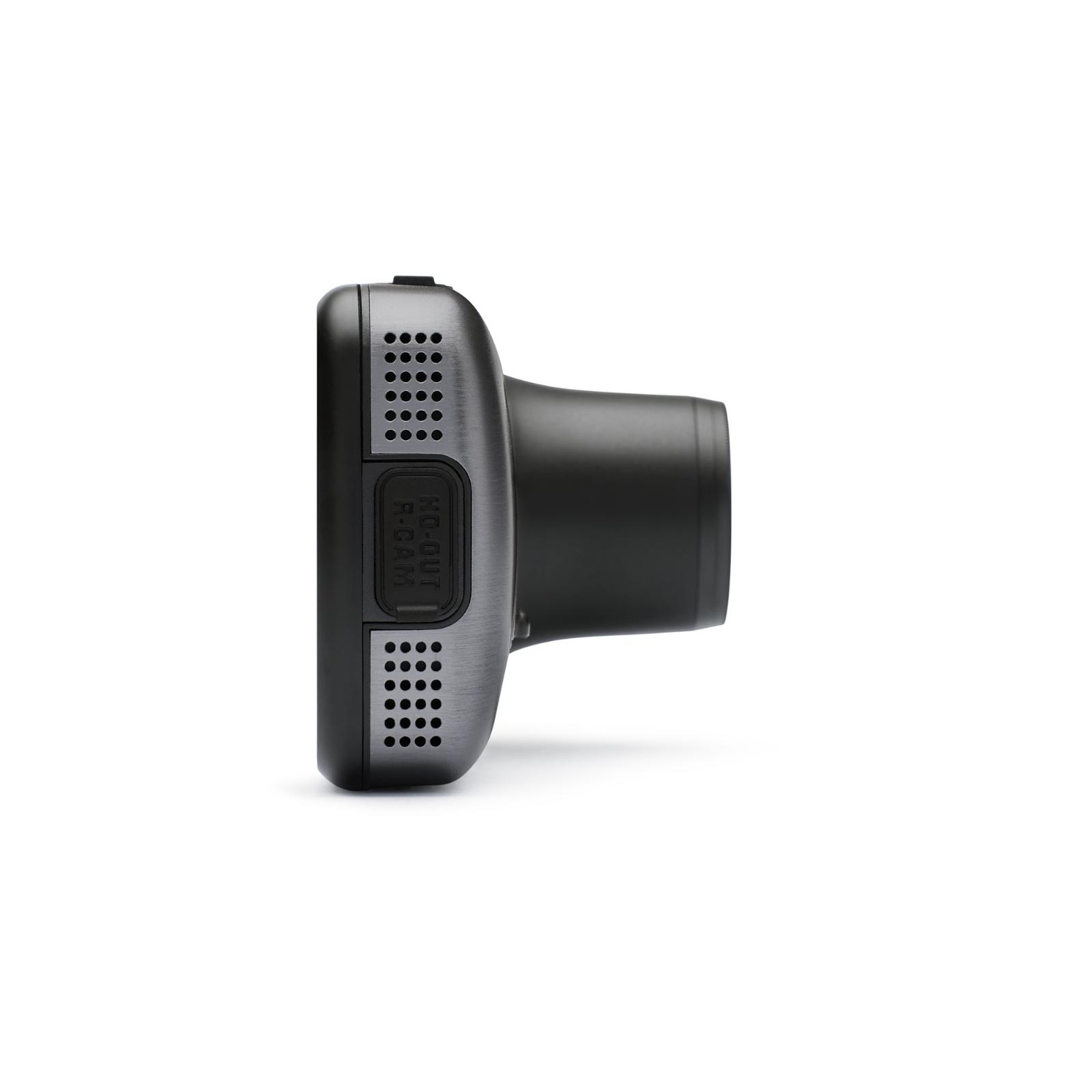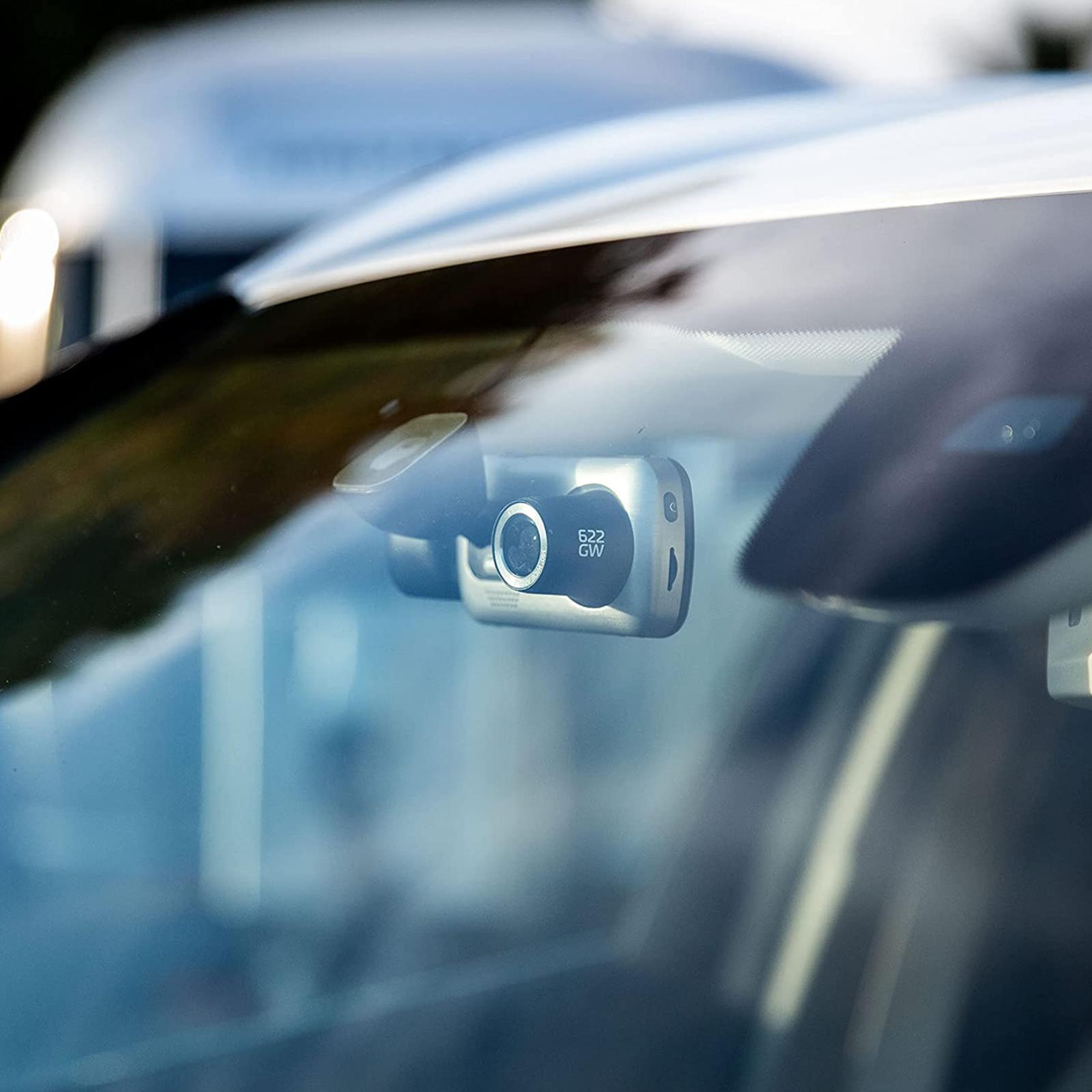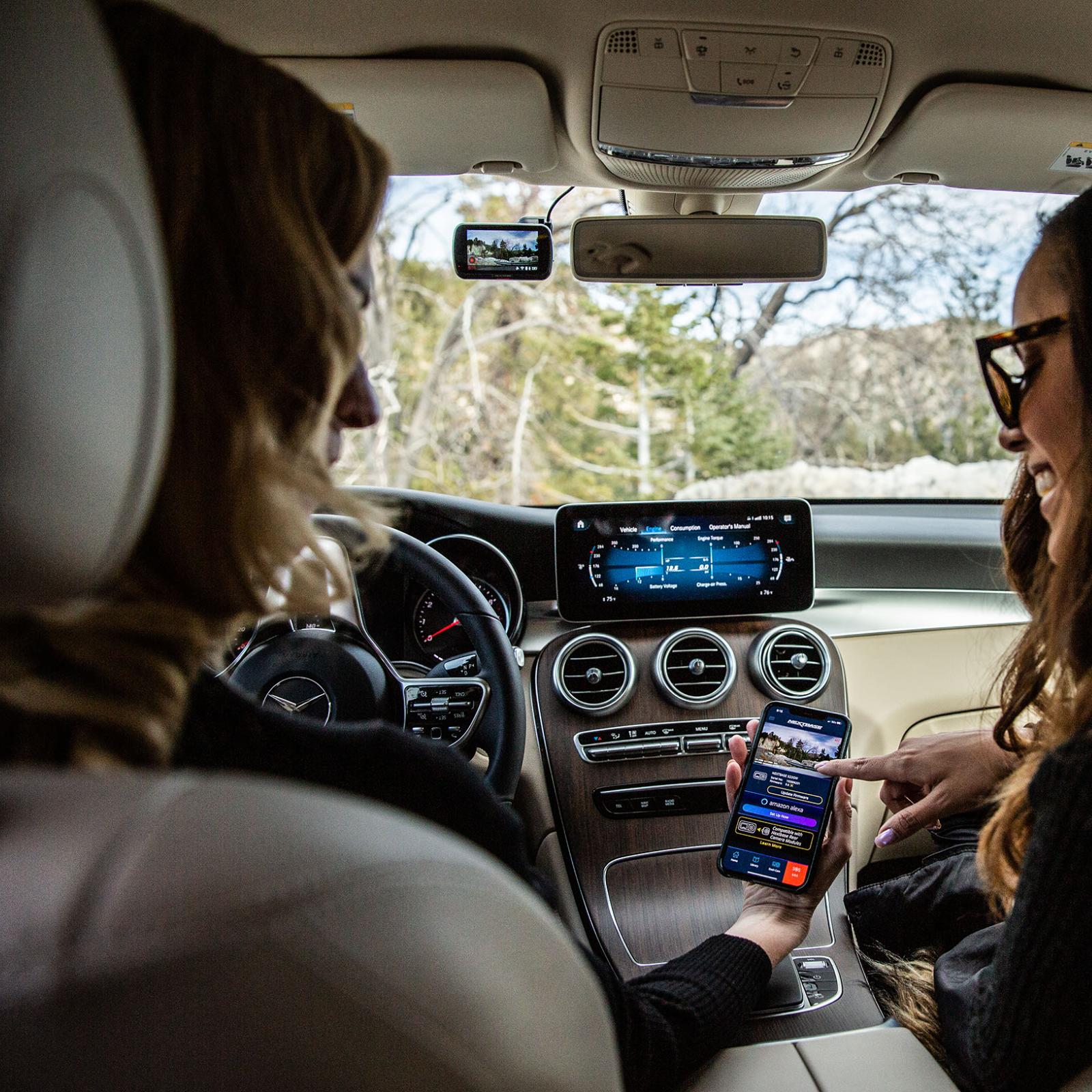 2 YEAR WARRANTY
Nextbase 622GW Dash Cam 4K 30FPS Video 3" HD Touch Screen Alexa GPS WIFI Camera
Nextbase 622GW Dash Cam 4K 30FPS Video 3" HD Touch Screen Alexa GPS WIFI Camera
The Ultimate Dash Cam
The best just got better 622GW
£0.00
£269.00
IN STOCK
AWARD WINNING
There are no reviews for this product.
Product Information
Experience the ultimate Dash Cam
Introducing the award-winning Nextbase 622GW 4K Dash Cam. With an abundance of world-first features, including Image Stabilisation, what3words and stunning 4K image quality, the 622GW is the most in-demand Dash Cam on the planet.
The ultimate 4K cinematic Dash Cam experience
With cinematic 4K image quality, recording at 30fps, the 622GW further pushes the boundaries of what a Dash Cam is capable. Capture those all-important number plates and finer details with stunning results.
Adding an extra layer of safety to your journey 
The 622GW is the world's first Dash Cam to use what3words. This life-saving feature provides you with your exact coordinates within a three-metre square, which can then be shared with emergency services or friends and family to locate you. Crucially, what3words is embedded into the system, meaning a data connection is not required.
A revolution in Dash Cam image quality
Another first in the Dash Cam industry, Digital Image Stabilisation greatly reduces vibrations from your vehicle, ensuring crystal clear and smooth image quality. This enhances overall video quality to show finer details such as number plates, signs and other crucial detail.
A Nextbase SD card designed for Dash Cam use is recommended with this model.
Control your Dash Cam on the move
All the features you love from Alexa Voice Control, on the move. Using your Dash Cam, ask Alexa to play music, place calls, queue up an audiobook, read the news, check the weather, control smart home devices, get directions, find parking and more.
Alert the emergency services to your location
In the event of an incident where the driver is unresponsive, Nextbase Emergency SOS can alert the emergency services of your location and other crucial details. Pre-saved medical data such as blood type, allergies and medical history will further aid efficient treatment.
The Nextbase 622GW is packed with features
Super Slow Motion
You can now view your 622GW footage in Super Slow Motion at 1080p and 120fps. This feature is perfect for helping identify what has occurred during an incident, and for capturing details such as number plates that are vital for proving who is at fault.
Enhanced Night Vision
Major improvements to the sensor of the 622GW along with software developments ensure it records all the critical details, even on the darkest roads. The new sensor used in the 622GW has larger pixels, allowing more light into each one, while the camera automatically detects light levels and enhances the image as its being recorded.
Extreme Weather Mode
Fog is a major cause of road traffic incidents in the UK, and Nextbase's Extreme Weather Mode could prove vital in identifying vehicles and number plates in dangerous conditions. Whether you are involved in or witness an incident in misty conditions, this is the only Dash Cam that will use built-in algorithms to provide the clearest image.
Intelligent Parking Mode
Intelligent Parking Mode automatically senses any bump or physical movement on your vehicle when it is stationary and prompts your Nextbase Dash Cam to record.
Specification
Resolution 4K @ 30fps 1440 @ 60fps 1080p HD @ 120fps
Intelligent Parking Mode Intelligent
Screen 3" HD IPS Touch screen
Emergency Response Yes
Image Stabilization Yes
Alexa Built-in
WiFi QuickLink Wi-Fi
Polarising Filter Built-in
Night vision Yes, Enhanced Night Mode
Viewing Angle 140°
Bluetooth Yes – Bluetooth 5.0
Lens 6 layer f1.3
What3Words Yes
GPS 10Hz
Module Compatability Rear Window Cam Car Rear View Camera Cabin View Cam
Awards
Best Buy Which? Awards 2021 - Nextbase 622GW "The 622GW is among the best we've ever tested."
Auto Express Awards - Best Dash Cam Awards 2021 - Nextbase 622GW "Nextbase continues to set the benchmark for dash cams"
Sieger 2021 - Nextbase 622GW "The device makes a robust and very high quality impression." 
T3 Awards - Best Dash Cam 2020 - Nextbase 622GW "Hugely impressive...potentially lifesaving"
What's Included
Nextbase 622GW
Click&Go PRO GPS Mount
Spare 3M Adhesive Pad
Power Cable Fitting Tool
USB Cable 
Car Power Cable
Leave a review