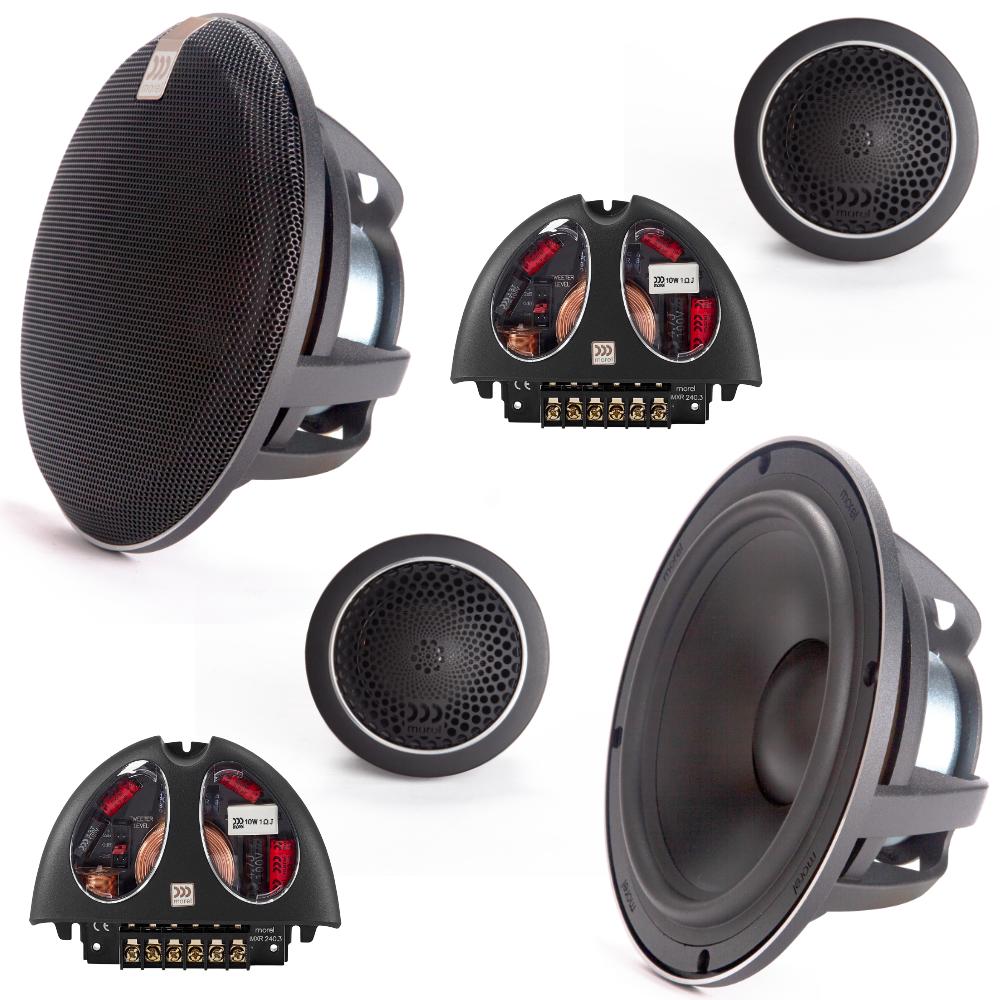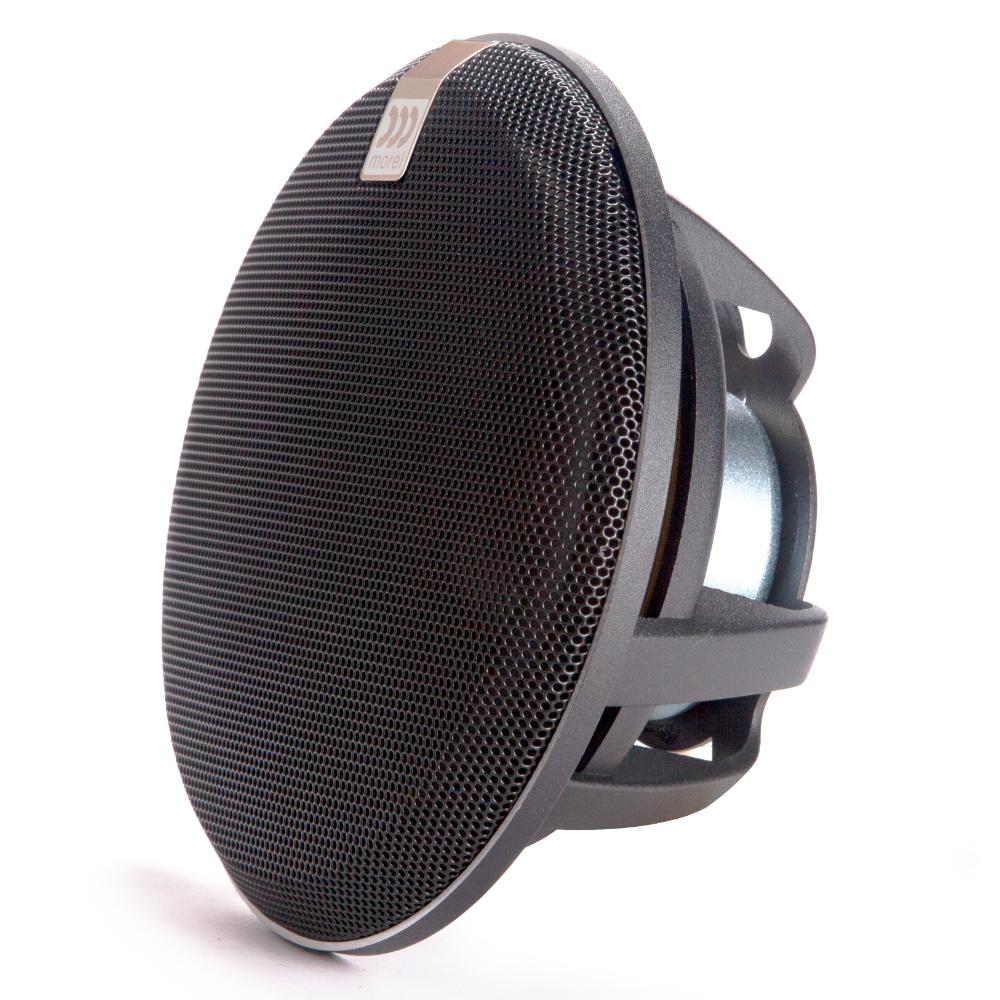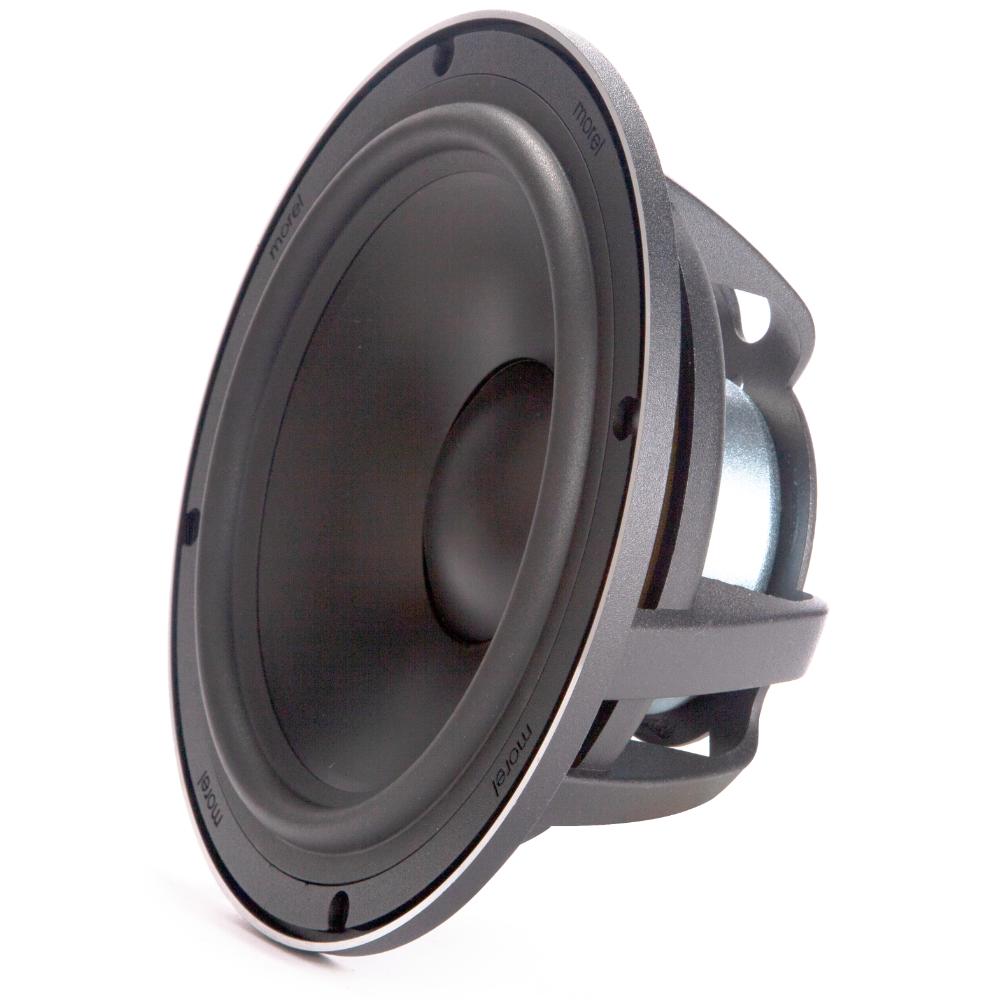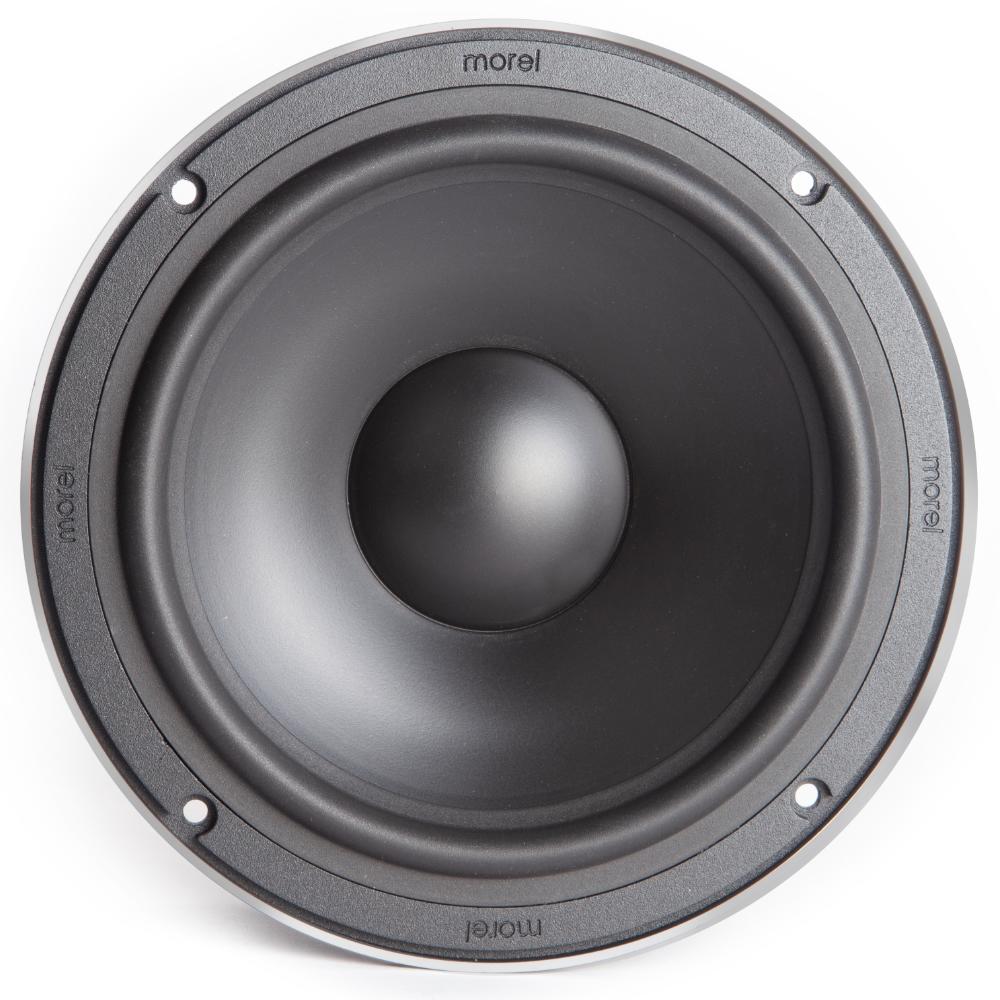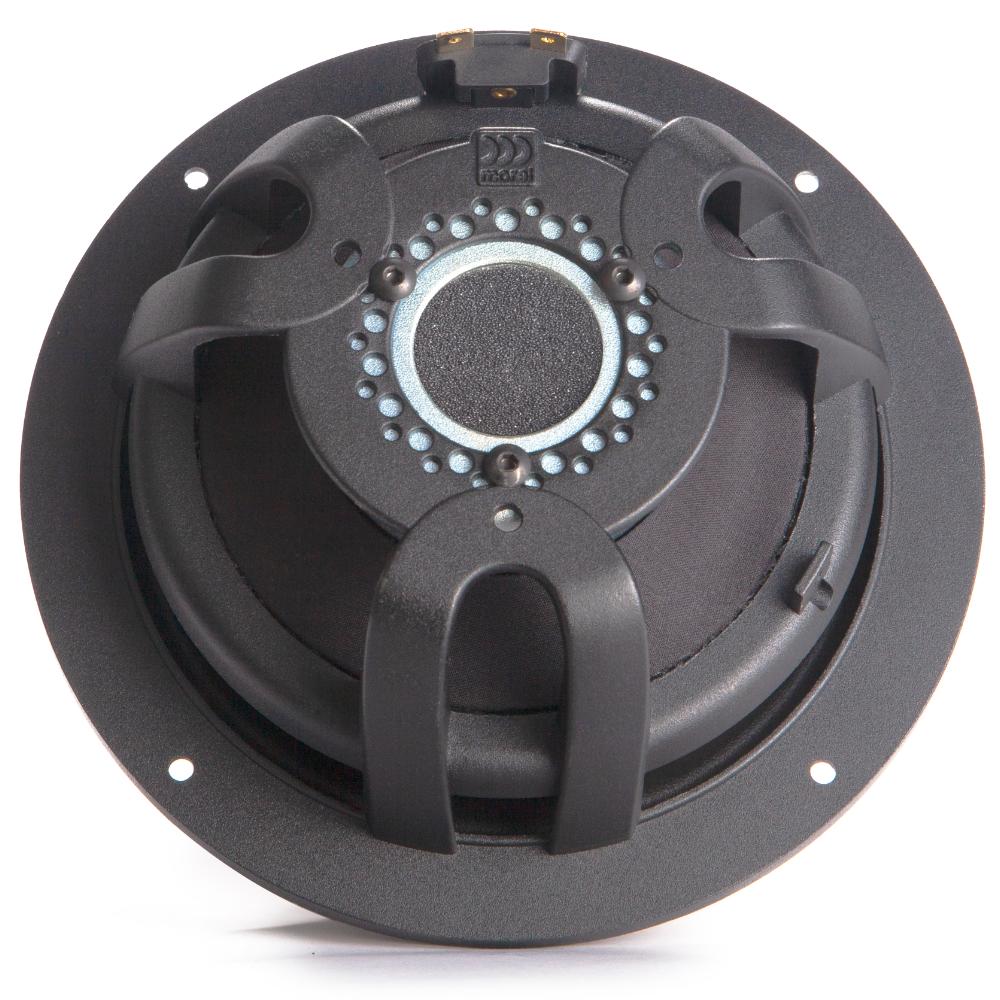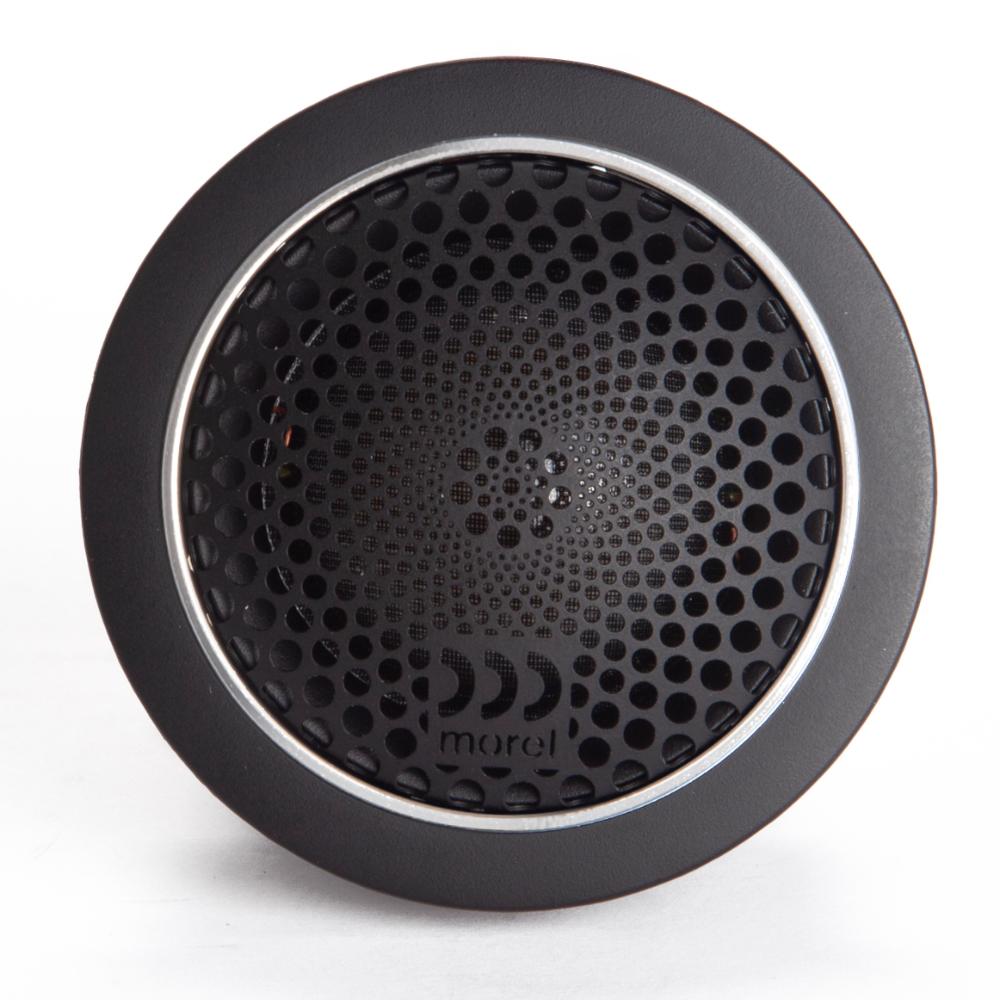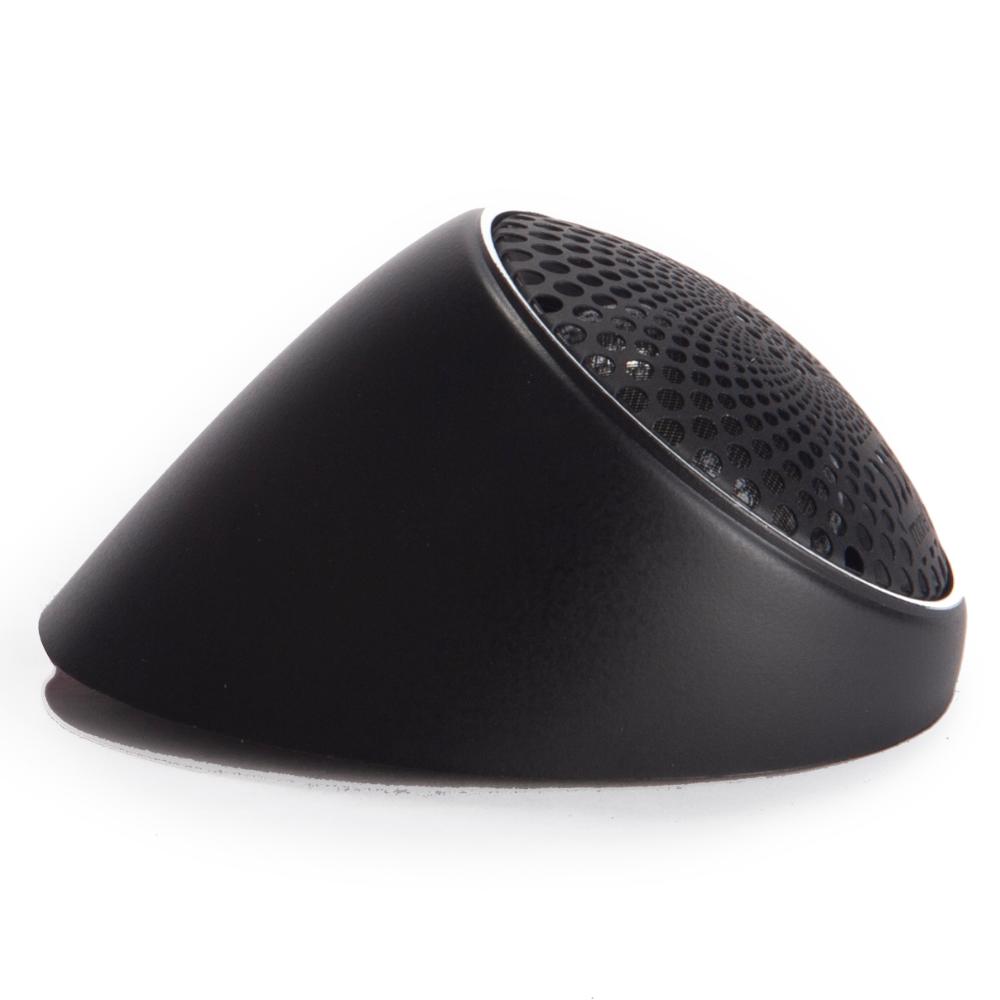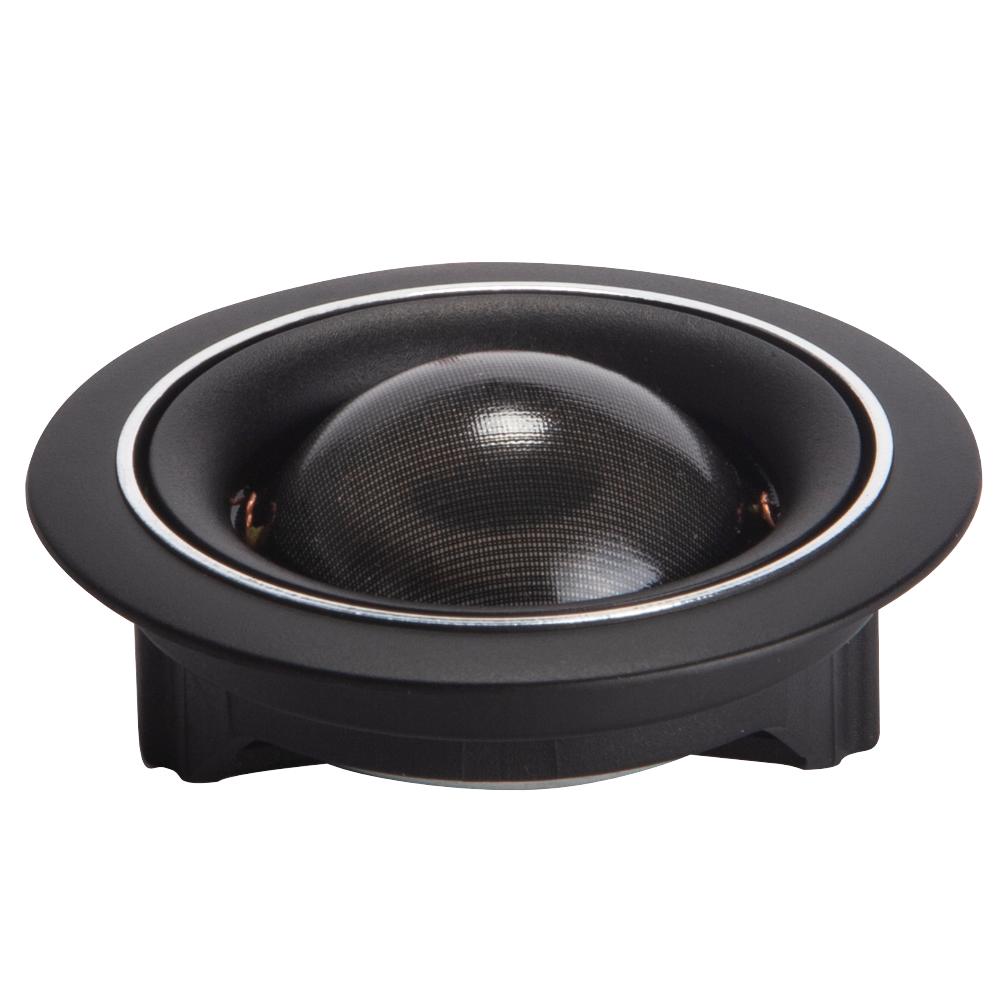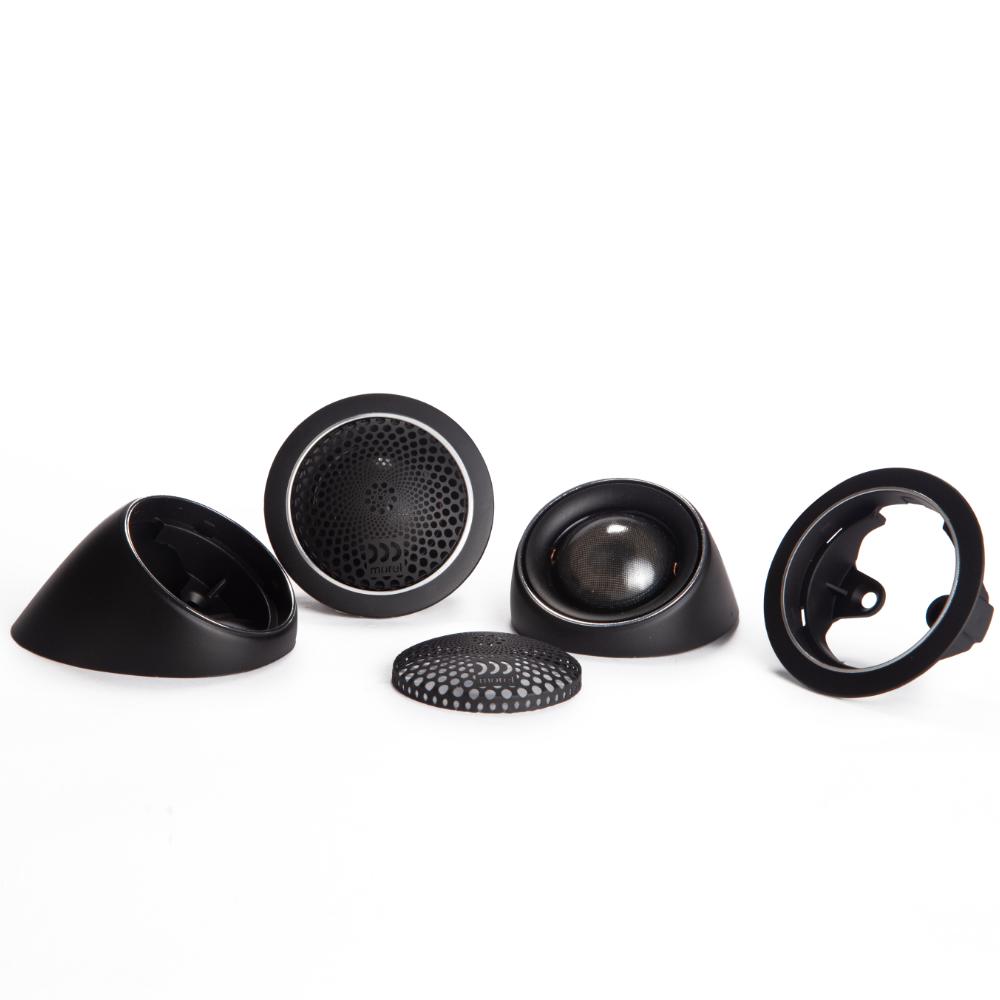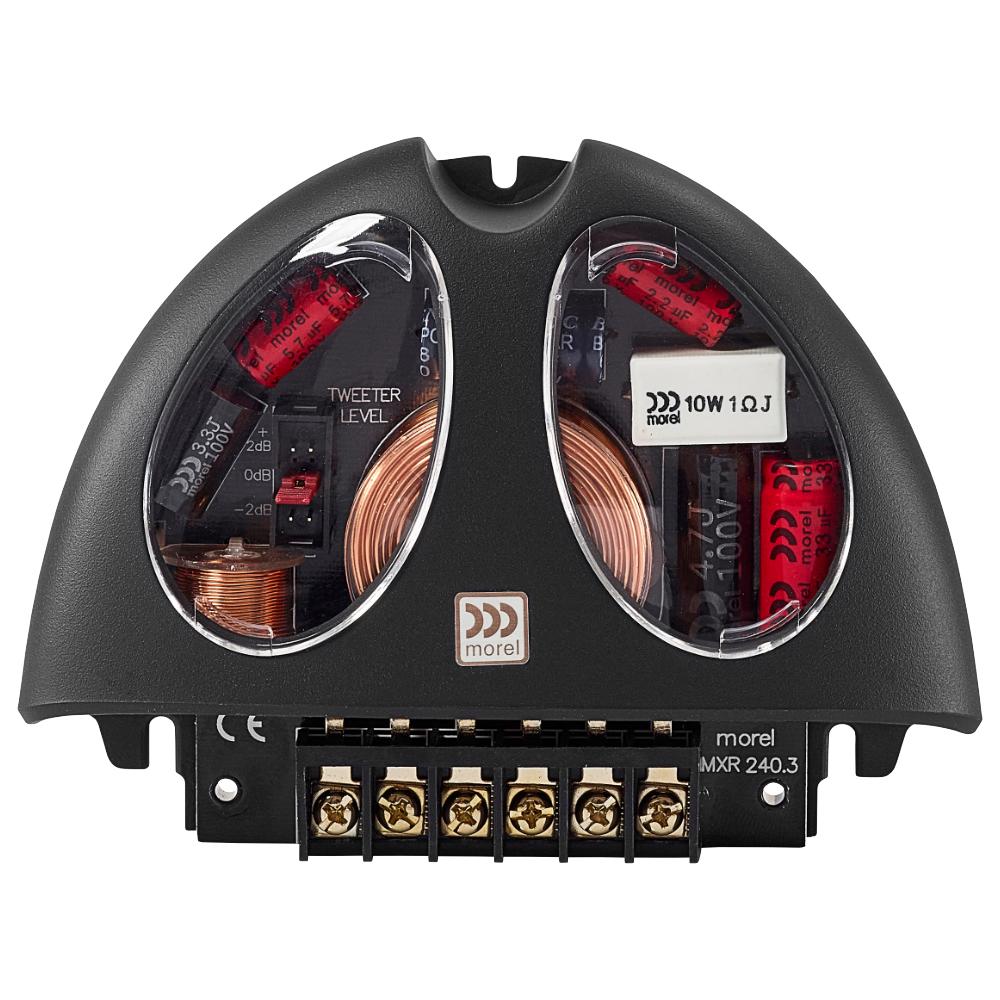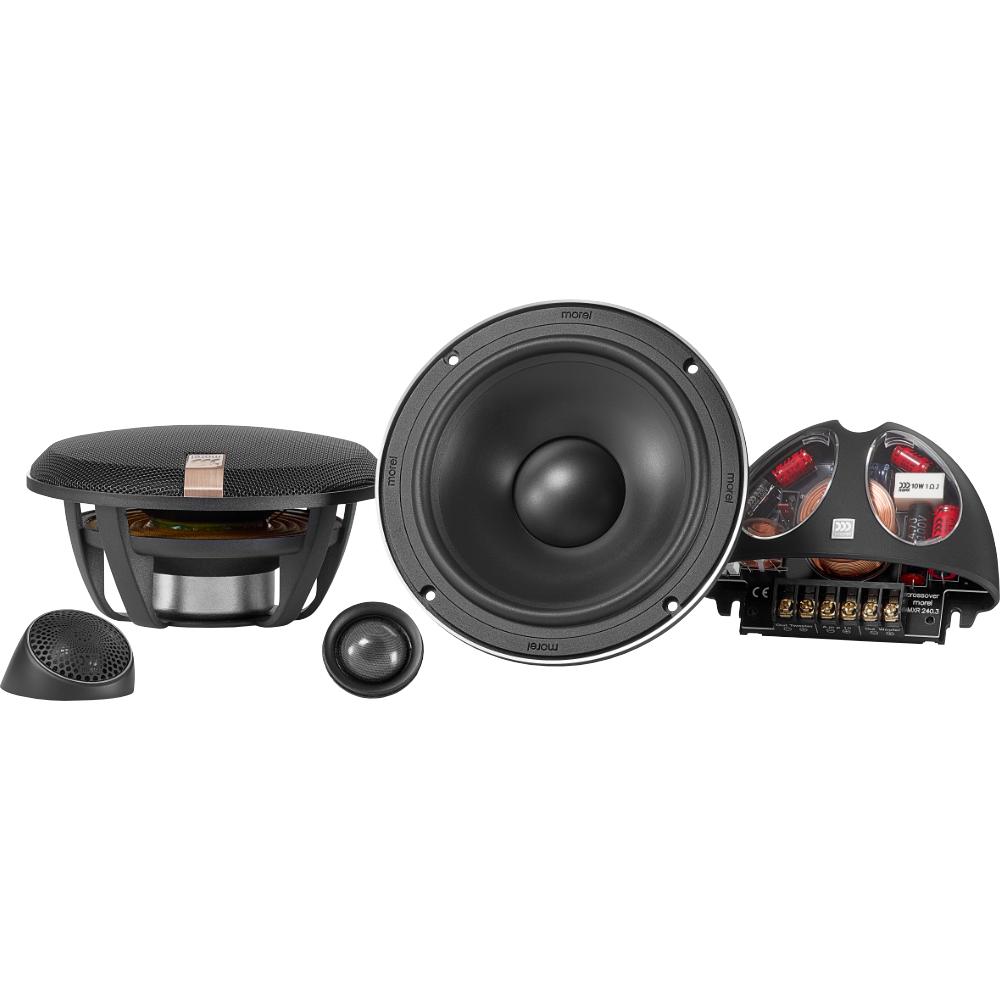 2 YEAR WARRANTY
Morel Hybrid 62 2 Way Car Component Speakers MW Woofers MT300 Tweeters 140w RMS
Morel Hybrid 62 2 Way Car Component Speakers MW Woofers MT300 Tweeters 140w RMS
Morel Hybrid 62
Hybrid Series 6-1/2" component speaker system
There are no reviews for this product.
Product Information
Embracing Morel's legendary craftsmanship, engineering, and innovation, the latest Hybrid systems define an ever-evolving concept of high-fidelity speaker design. Now in their fifth generation, the new Hybrid and Hybrid Integra systems give a further refined listening experience, captivating you with the raw emotions of listening to live music. Their subtle balance of resolution, power, and efficiency has been further optimized to exceed expectations regardless of what genre of music you enjoy. Now the Hybrid is available in 2-way and Integra point source (coaxial) solutions, as well as a new 3-way system to fit nearly any system requirement.
C.A.R FILTER
Controlled Acoustic Resistance – In most automotive applications, speakers are installed in a virtual free-air environment, such as a door, which provides minimal acoustic loading. The C.A.R. Filter™ improves the acoustic loading by controlling airflow within the driver, mimicking the effects of a cabinet while improving power handling by 30%. This provides greater control over the cone movement for improved bass dynamics.
EVC MOTOR
Morel speakers with EVC™ technology utilize voice coils that are up to three times larger than those used in conventional loudspeakers. The EVC™ design moves the magnetic drive system within the voice coil, eliminating stray magnetic flux by effectively directing all the magnetic energy to the voice coil. The result is an ultra-efficient and powerful design, that is highly compact with efficient heat dissipation and reduced cone breakup for lower distortion.
HANDCRAFTED ACUFLEX SOFT DOME
A specially engineered damping compound applied to the soft domes of specific Morel tweeters and midranges. The combination of these materials creates a diaphragm that exhibits controlled canceling break up (accurate–flexing), meaning each break-up mode is counteracted by another in the opposite direction. This cancellation of break-up modes leaves nothing but the pure, natural sound Morel tweeters and midrange are famous for.
NEODYMIUM MAGNET
The most powerful magnet available, neodymium enables Morel to create physically compact speakers, such as tweeters and midrange, that fit in very limited spaces without limiting the quality of sound.
HEXATECH™ ALUMINIUM VOICE COIL
Made from 100% aluminum wire shaped like a honeycomb, the Hexatech™ voice coil reduces air gaps in the coil windings, thereby increasing efficiency by up to 20%. Being lightweight, Hexatech™ voice coils are largely responsible for the extraordinary fast transient response Morel drive units are known for.
HYBRID MAGNET MOTOR
The Hybrid motor drive system uses a ferrite magnet together with a very powerful neodymium magnet. Combined they create a compact, lightweight motor system that is up to four times more powerful than conventional designs of the same size. With Hybrid, more amplified power is converted into sonic energy for flawless performance, even in a small driver.
PAPER CONE
In use since the first loudspeakers, the paper continues to be an exceptional material of choice. Morel's latest paper composite cones are ultra-lightweight, making them an exceptional pairing for drivers using smaller motors and voice coils.
Specification
Speaker Size    6 1/2
Design    2-way
Tweeter Design    28mm Dome
Impedance (Ohms)    4
Tweeter Composition    Silk
Woofer Composition    Damped Polymer
Woofer Surround    Rubber
Sensitivity (1W at 1 meter)    N/A
Sensitivity at 2.83 volts    91
Frequency Response    35 - 25k Hz
Minimum RMS Wattage    ---
Maximum RMS Wattage    140
Peak Power Handling (Watts)    600
Top-mount Depth (Inches)    2 7/16
Bottom-mount Depth (Inches)    2 11/16
Cutout Diameter or Length (inches)    5 1/2
Mounting Height (Inches)    0.403
What's Included
Two MW6mkII Woofers
Two MT300 Tweeters (with attached 7" length of speaker wire)
2 MXR240.4 Crossovers
2 Woofer grilles (installed)
2 Tweeter grilles (installed)
2 Flush mount tweeter housings (with tweeters installed)
2 Flush mount brackets
2 Angled surface mount tweeter housings
2 Rubber bases for surface mount housings
Six 3/4" Screws
Four 1" Screws
Eight 1-1/4" Screws
8 Speed clips
Grille putty
Four 0.25" Crimp-on female quick slides
Two 0.187" Crimp-on female quick slides
Two 0.110" Crimp-on female quick slides
Two 0.187" Quick slide insulating covers
Two 0.110" Quick slide insulating covers
Installation guide
Warranty card
Genuine product verification instructions
Leave a review