New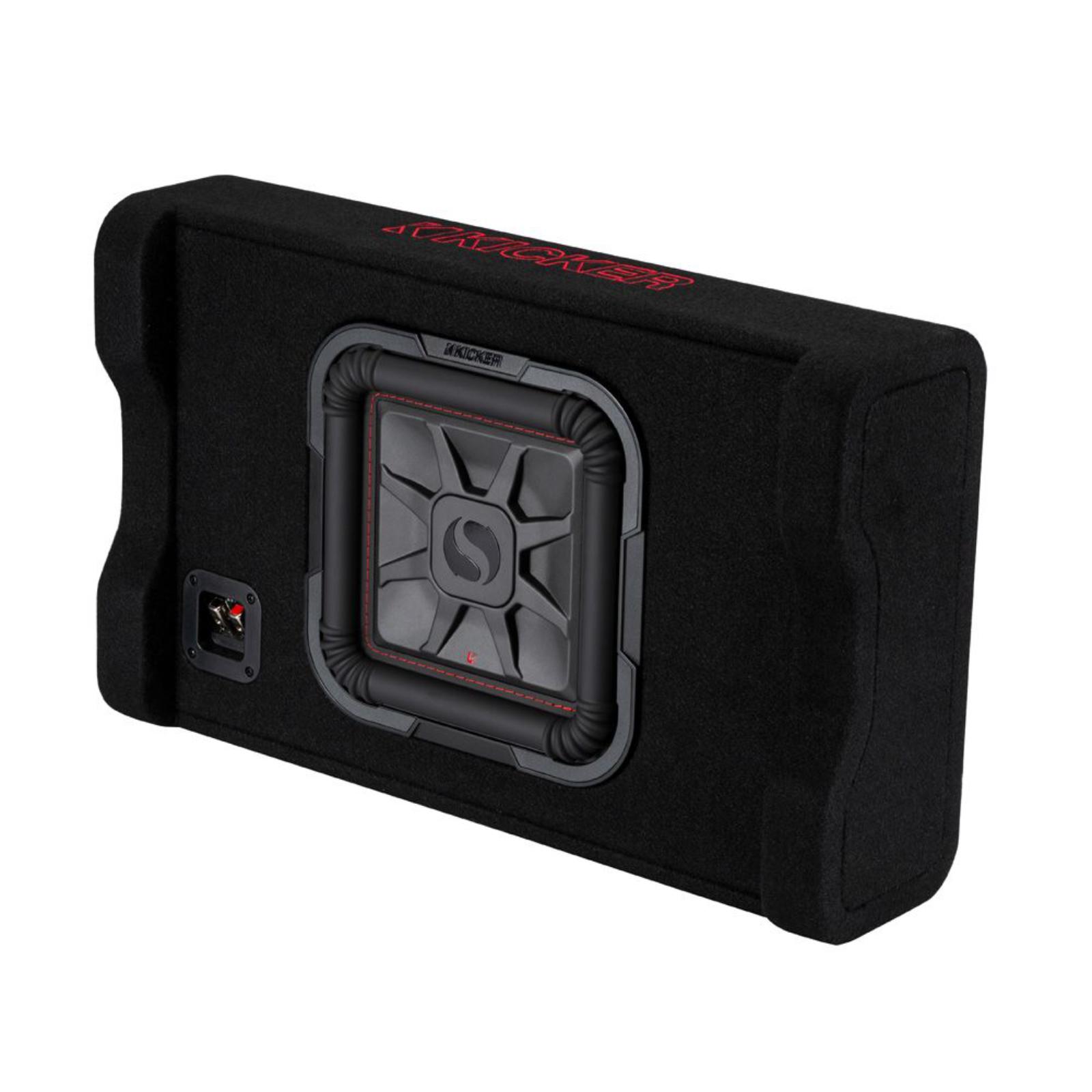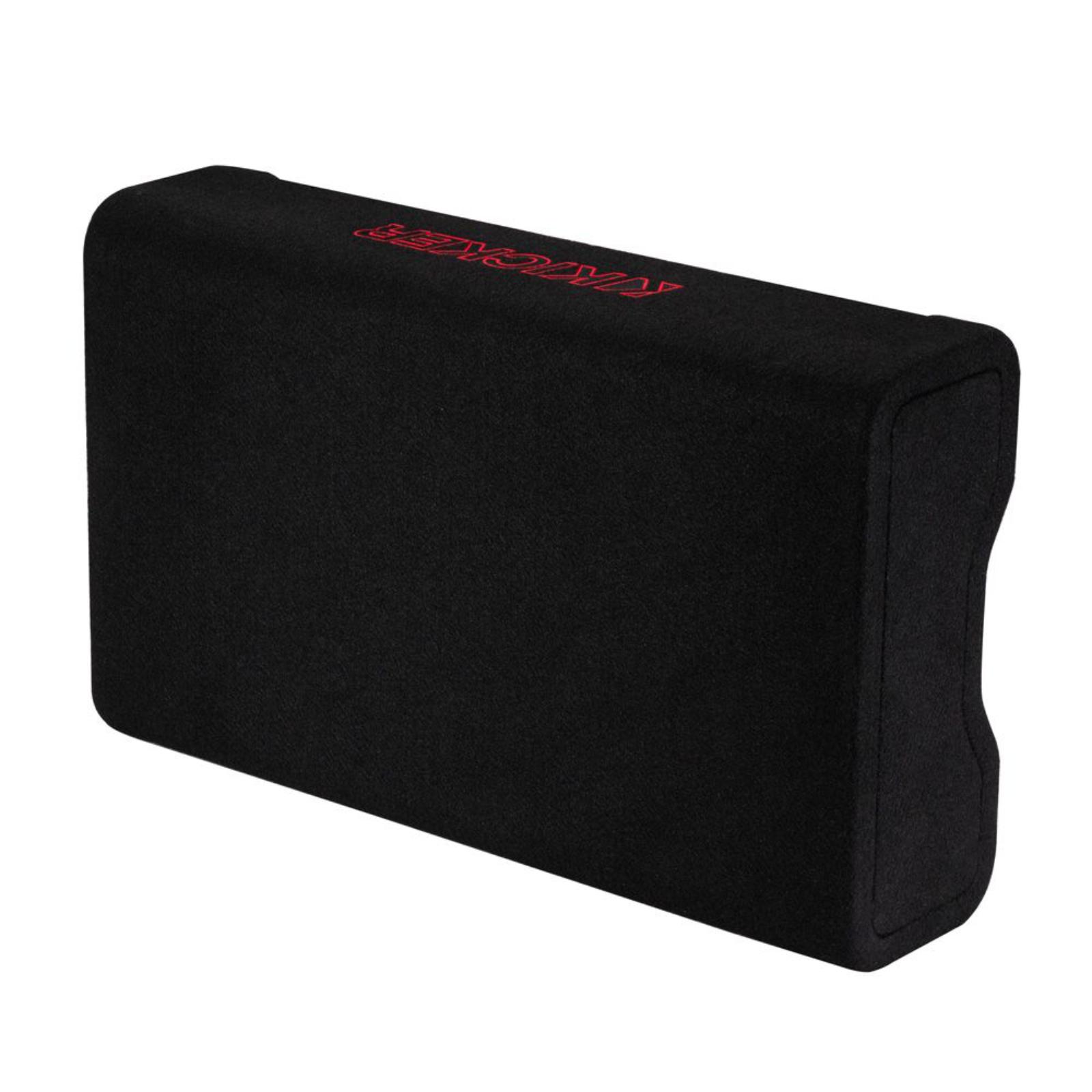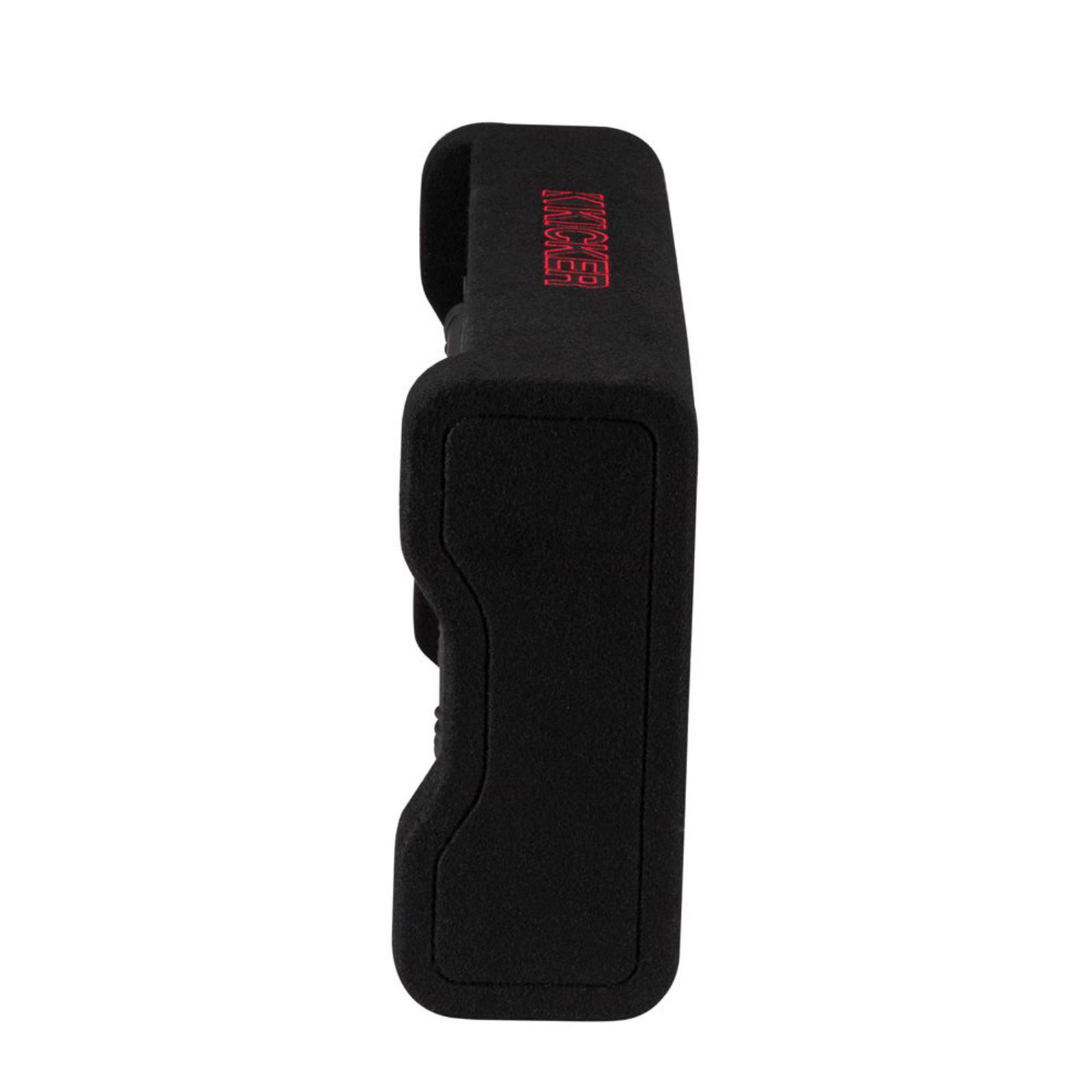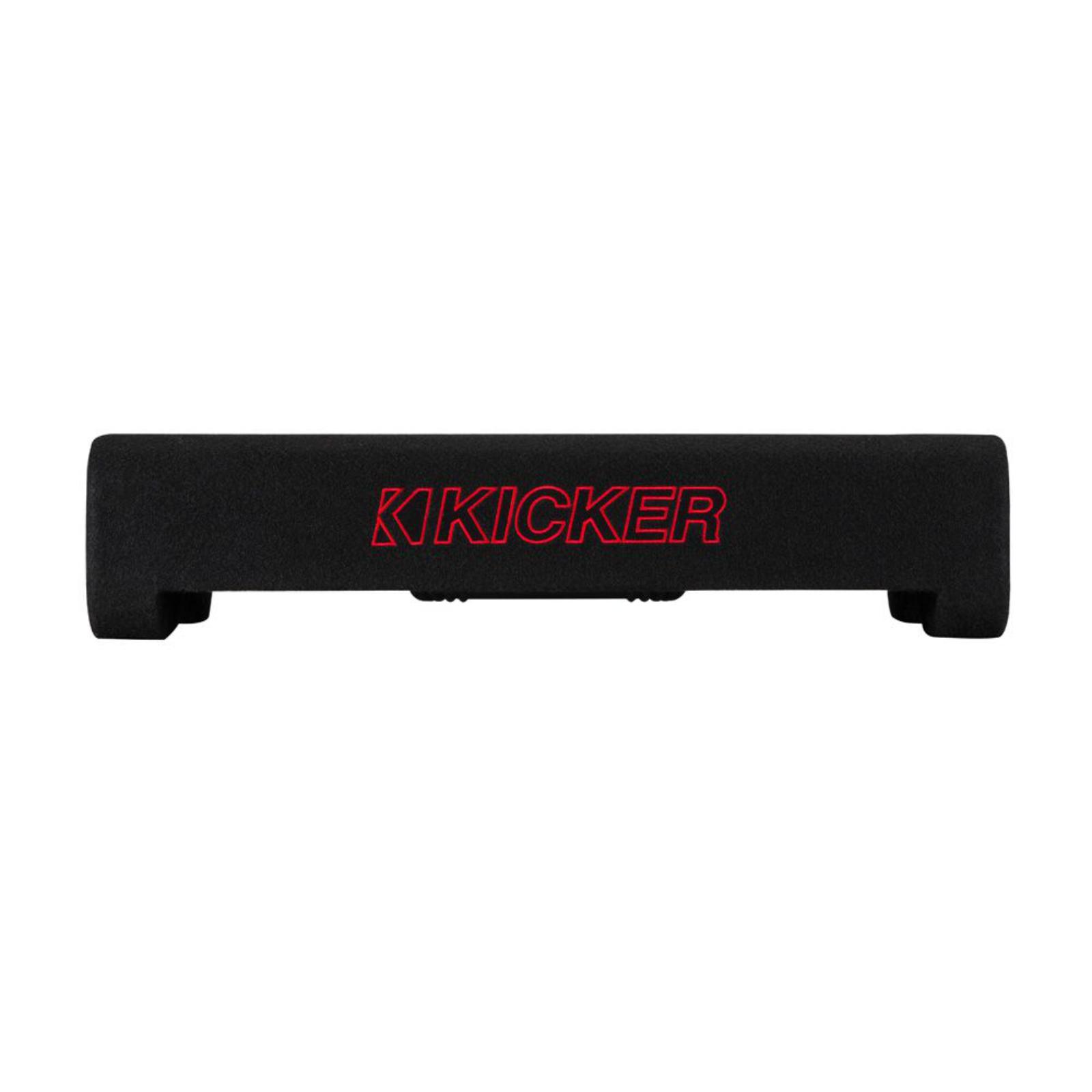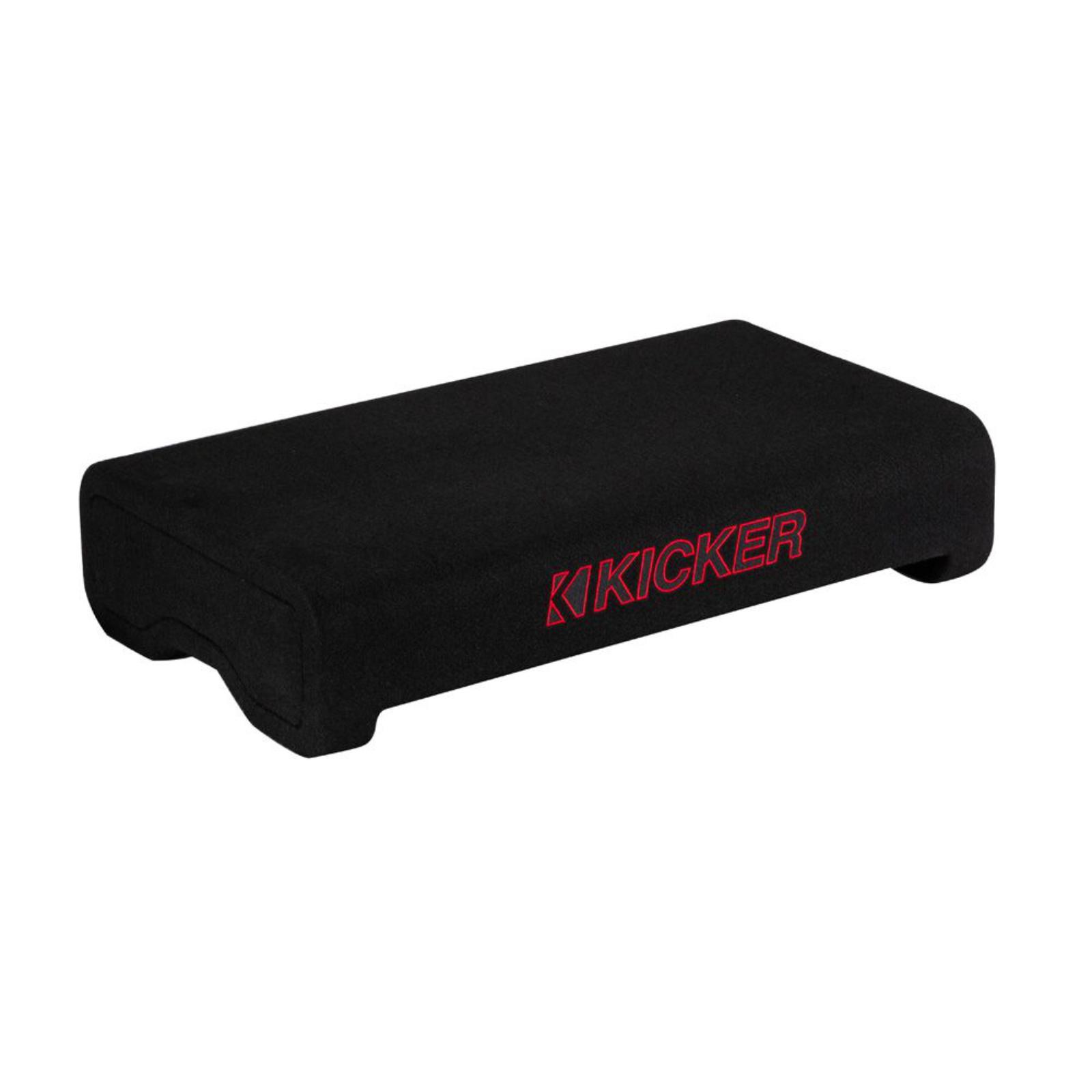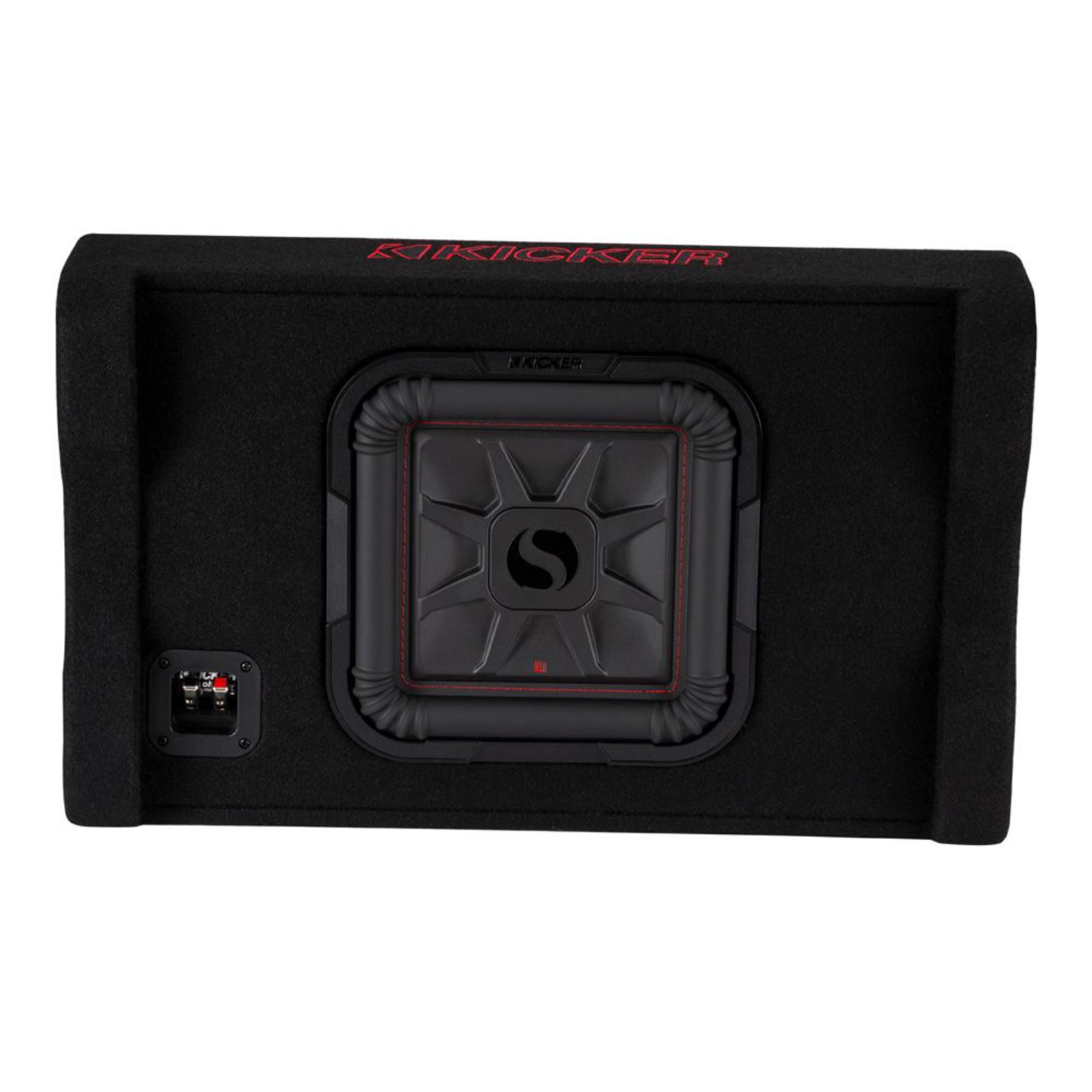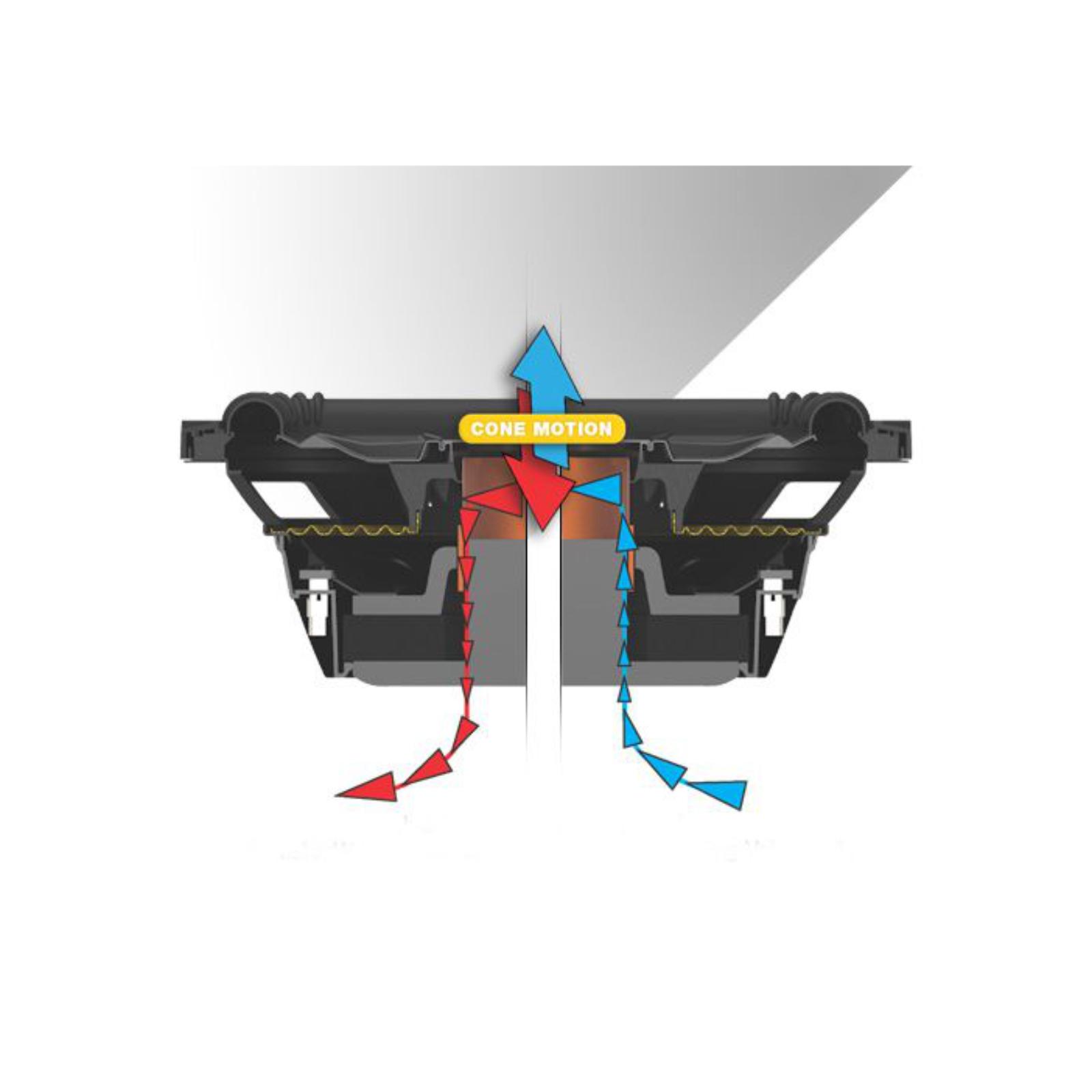 2 YEAR WARRANTY
Kicker 10 Inch Sub L7T Subwoofer Slim Down Firing Loaded Enclosure 2ohm 500w RMS
Kicker 10 Inch Sub L7T Subwoofer Slim Down Firing Loaded Enclosure 2ohm 500w RMS
KA49L7TDF102
L7T 10" DOWN FIRING LOADED ENCLOSURE - 2 OHM
There are no reviews for this product.
Product Information
L7T Down-Firing Loaded Enclosures are ultra-thin, square subwoofers loaded in a custom-tuned box, made to pound out the low notes without taking up the boot space you need.
With an RMS of up to 500 watts, the L7T thin sub is ready to rock! KICKER signature square sub-design technology uses nearly 20 percent more cone than comparable round subwoofers, moving more air and producing louder bass in the same space!
The tough down-firing enclosure design with internal bracing resists stacking weight and scratches. Pile what you want on top of it
The L7T features Forced-Air Cooling™, creating high power handling and ultra reliability.
As the woofer's cone moves downward, hot air around the voice coil is forced out of the woofer.
As the woofer's cone moves upward, cool outside air is drawn into the woofer cooling the voice coil.
Features:
10 inch L7T subwoofer
2 ohm
RMS power handling - 500W
Down-firing design provides ultimate subwoofer protection
Thick MDF construction with strong internal bracing
Specification
Style Sealed
Woofer Quantity 1
Impedance (Ohms) 2
RMS Power (W) 500
Peak Power (W) 1000
Sensitivity (dB @ 1W/1m) 84.1
Frequency Response (Hz) 25-100
Height (cm) 15.6
Width (cm) 59.5
Top Depth (cm) 36.5
Bottom Depth (cm) 36.5
Grills Not Included
Built-in Amplifier No
What's Included
Kicker KA49L7TDF102 10" Down Firing Enclosure
Leave a review