Hertz HCP 4 4 Channel Stereo Compact Power Car Amp Amplifier 380w RMS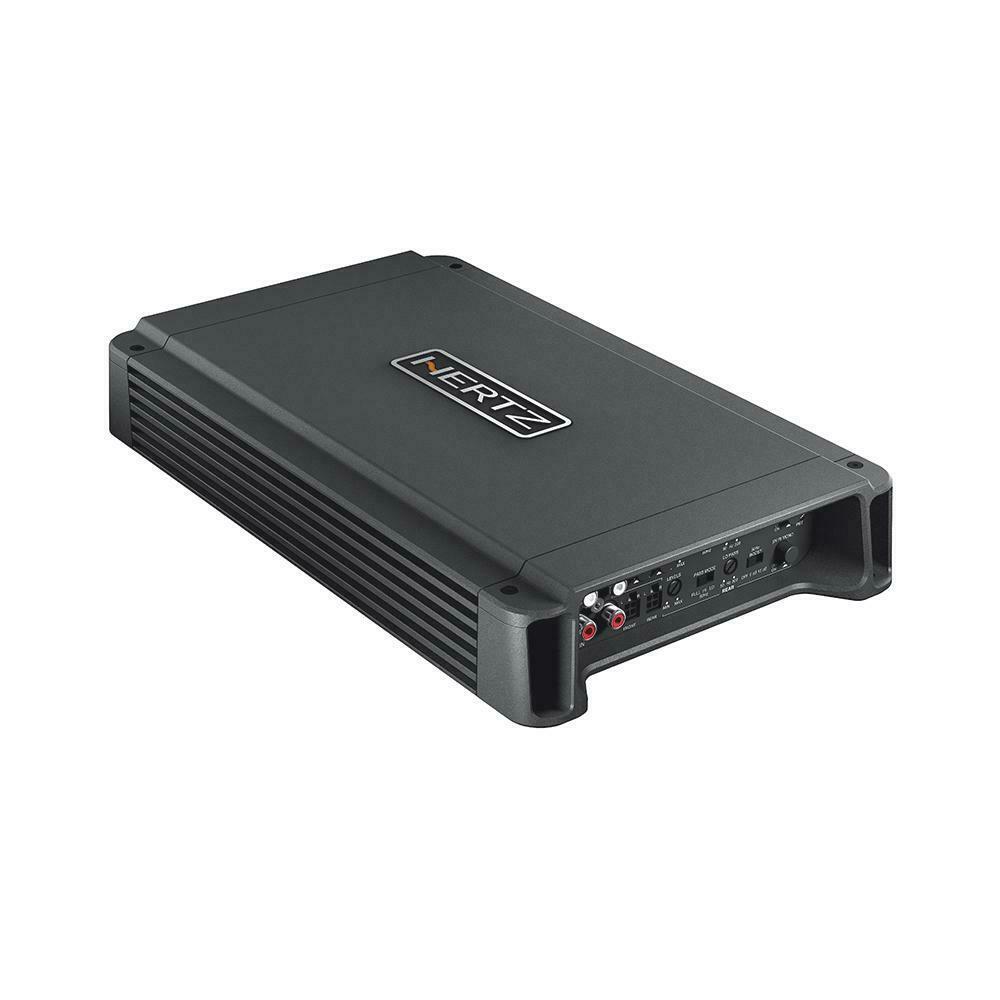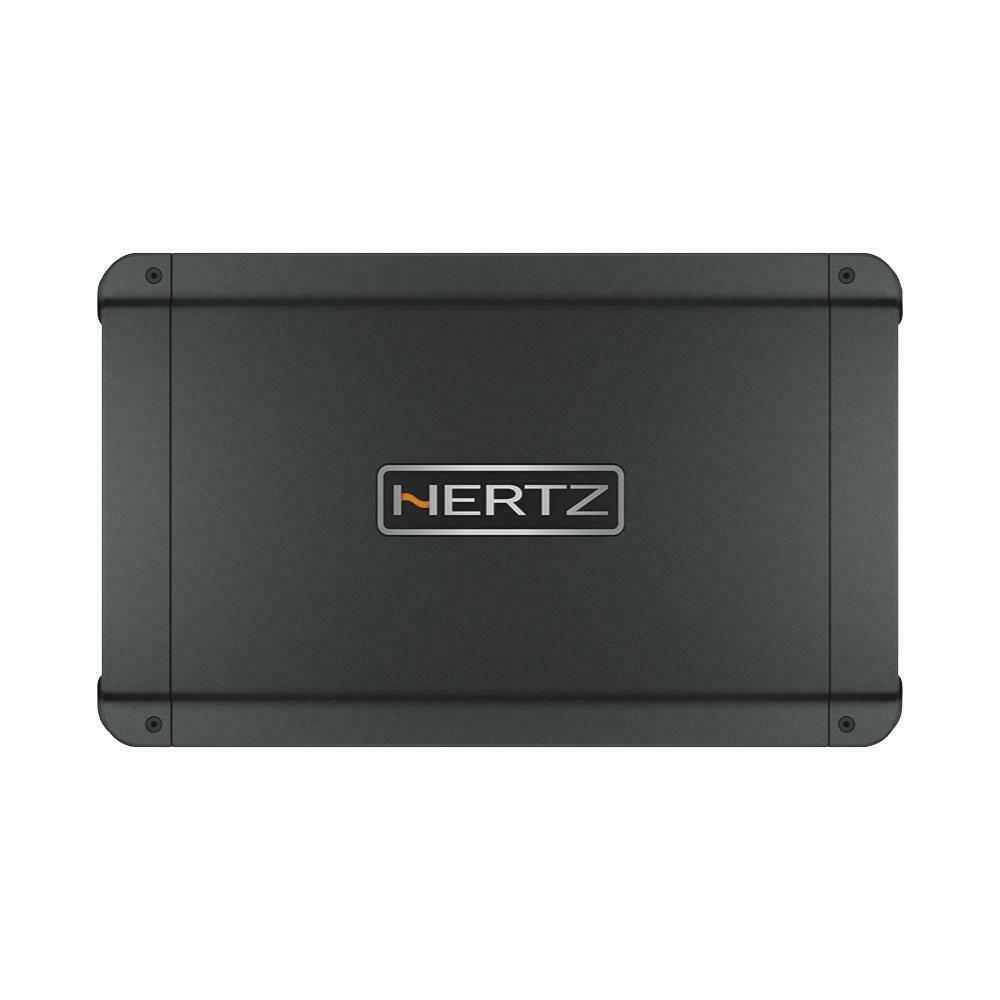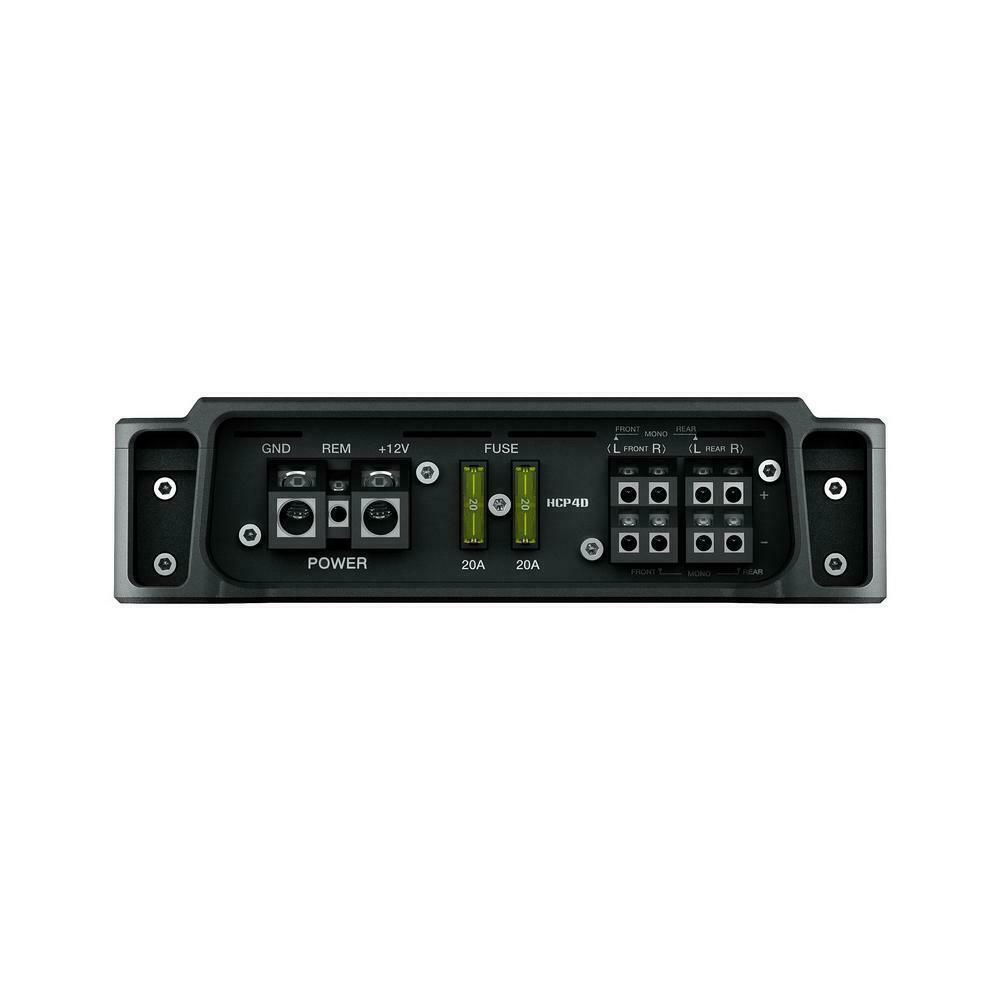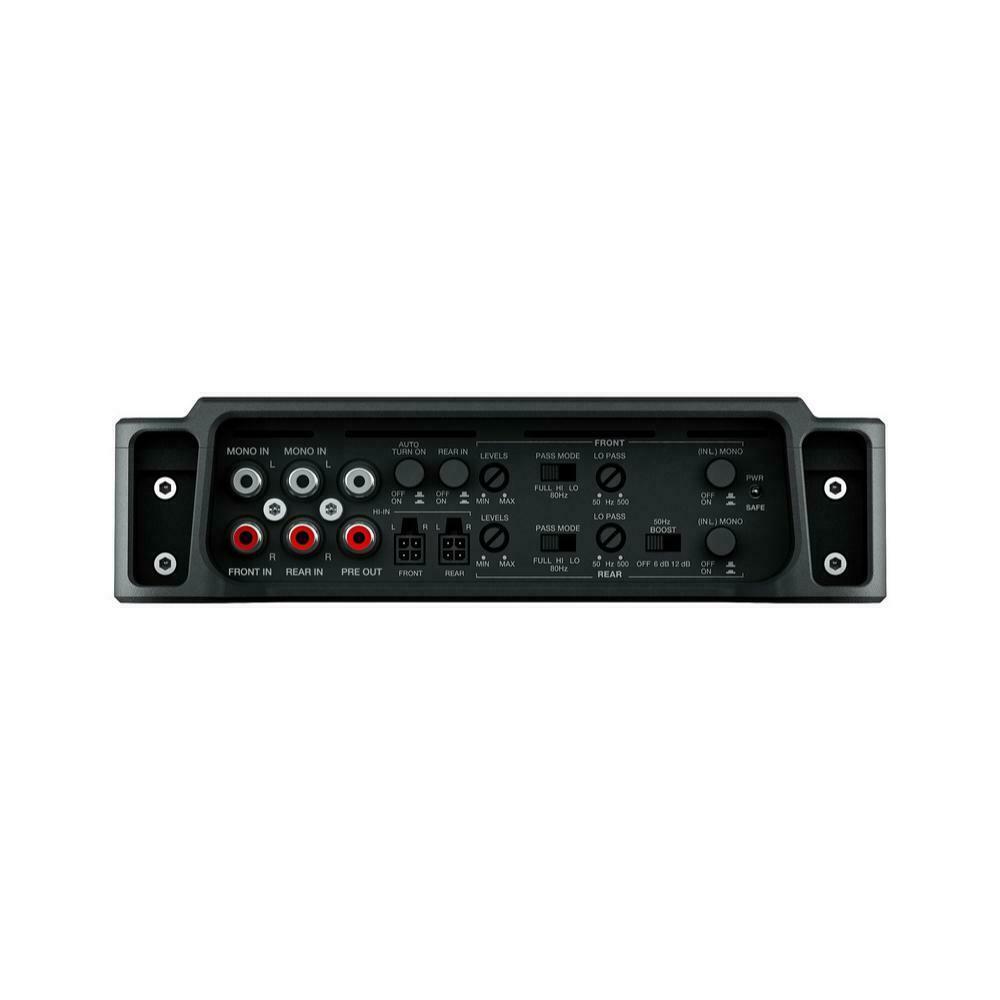 Hertz HCP 4 4 Channel Stereo Compact Power Car Amp Amplifier 380w RMS
HCP 4 FOUR CHANNEL AMPLIFIER
HCP 4 is a four channels car audio amplifier designed to reproduce any musical genres with four separate channels for multiple configurations.
There are no reviews for this product.
Product Information
Pre-amplified (Pre-In) inputs and high-level (Speaker-In) inputs allow for connection with any head units. Built to work both in mono, as part of a three-channel system with sub and front, and in stereo for a powerful two-channel system, HCP 4 is a unique model in terms of versatility!
All the Hertz Compact Power amplifiers are assembled with high-quality components and feature a complete and by-passable crossover system. The dissipation system is optimized with the heat being transferred to the heat sink and then dissipated through the sides of the amplifier.
Channel mode    4 - 3 - 2
Output Power (RMS) @ 14.4 VDC    4 Ch: 65 W x 4 (4 Ω) 4 Ch: 95 W x 4 (2 Ω) 3 Ch: 65 W x 2 (4 Ω) + 190 W x 1 (4 Ω) 3 Ch: 95 W x 2 (2 Ω) + 190 W x 1 (4 Ω) 2 Ch: 190 W x 2 (4 Ω)
Filters Bypass Yes
Hi-Pass A/B: 80 Hz @ 12 dB/Oct.
Lo-Pass A/B: 50 ÷ 500 Hz @ 12 dB/Oct.
Distortion - THD (100Hz @ 4Ω)    0.01%
S/N Ratio (A weighted @ 1V)    103 dB
Damping factor (100Hz @ 4Ω)    120
Size W x D x H  mm (in.)    315 x 190 x 50 (12.40 x 7.48 x 1.97)
Specification
What's Included
Leave a review