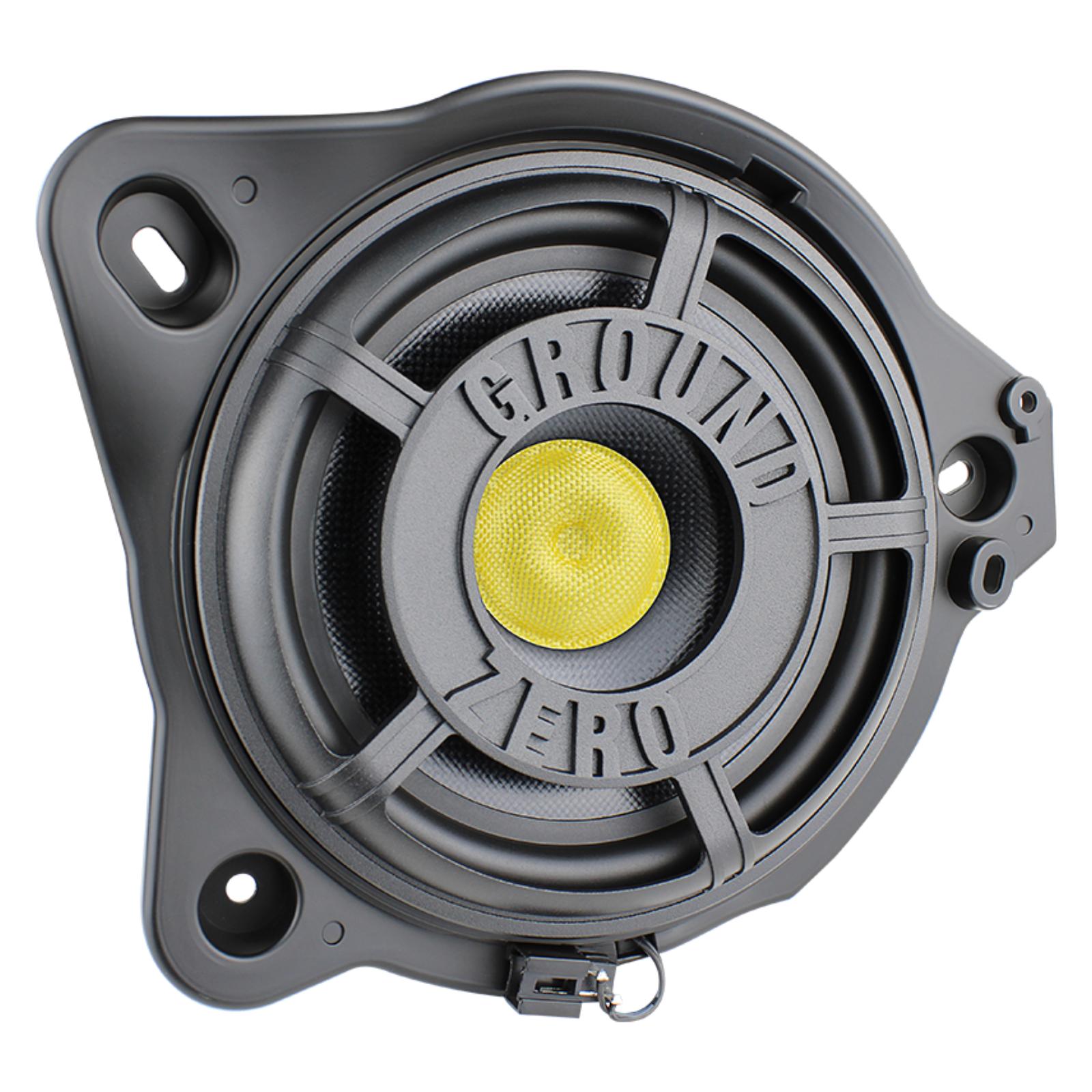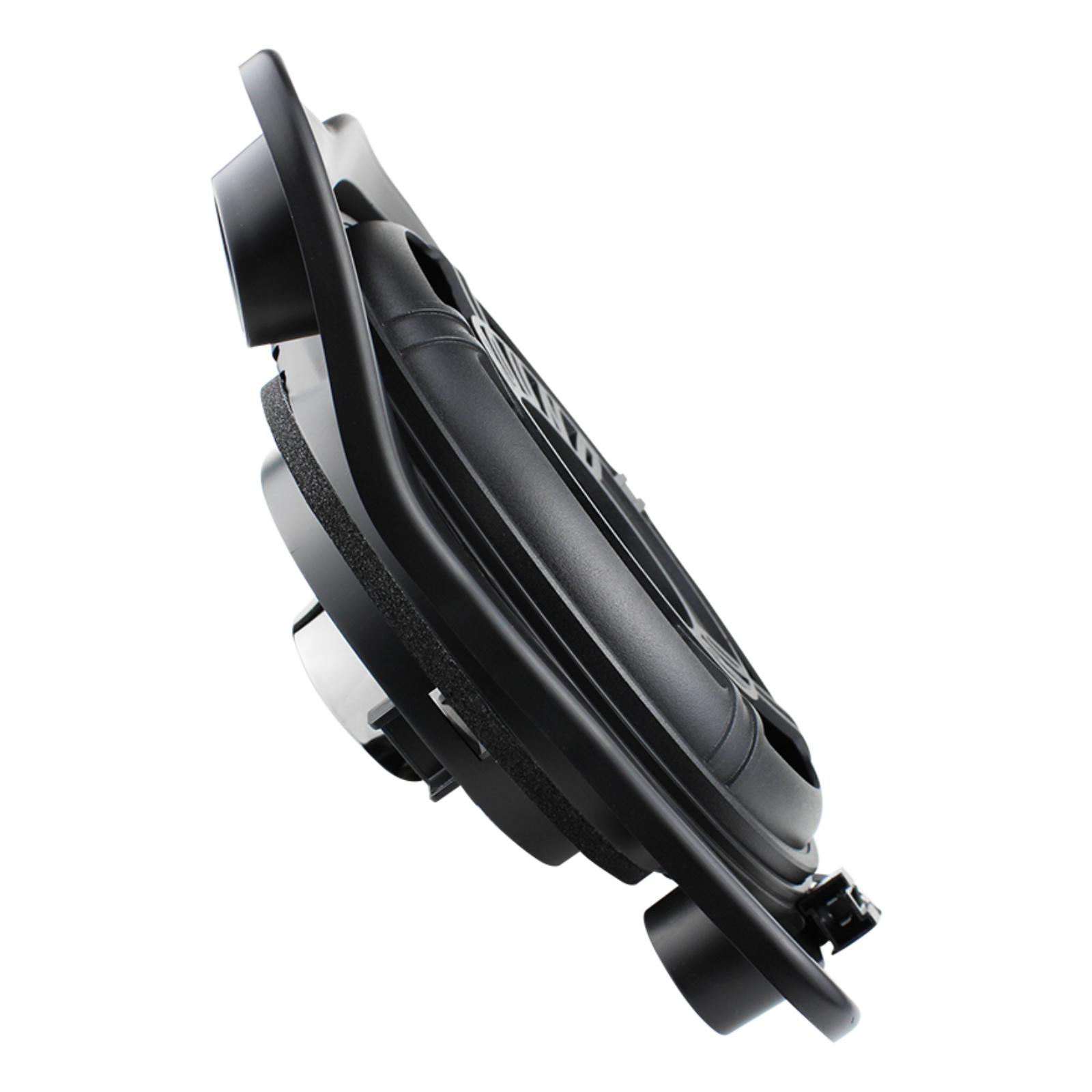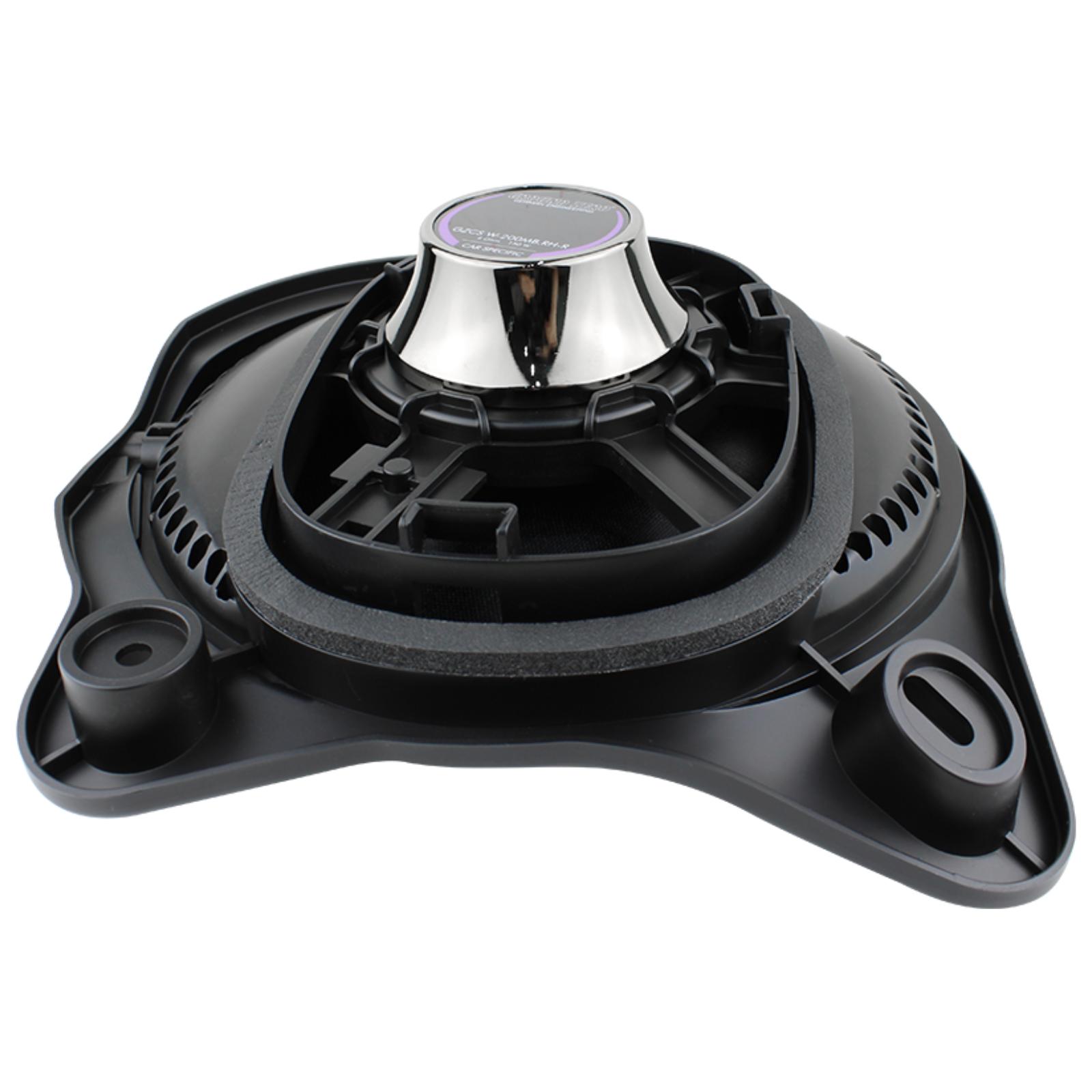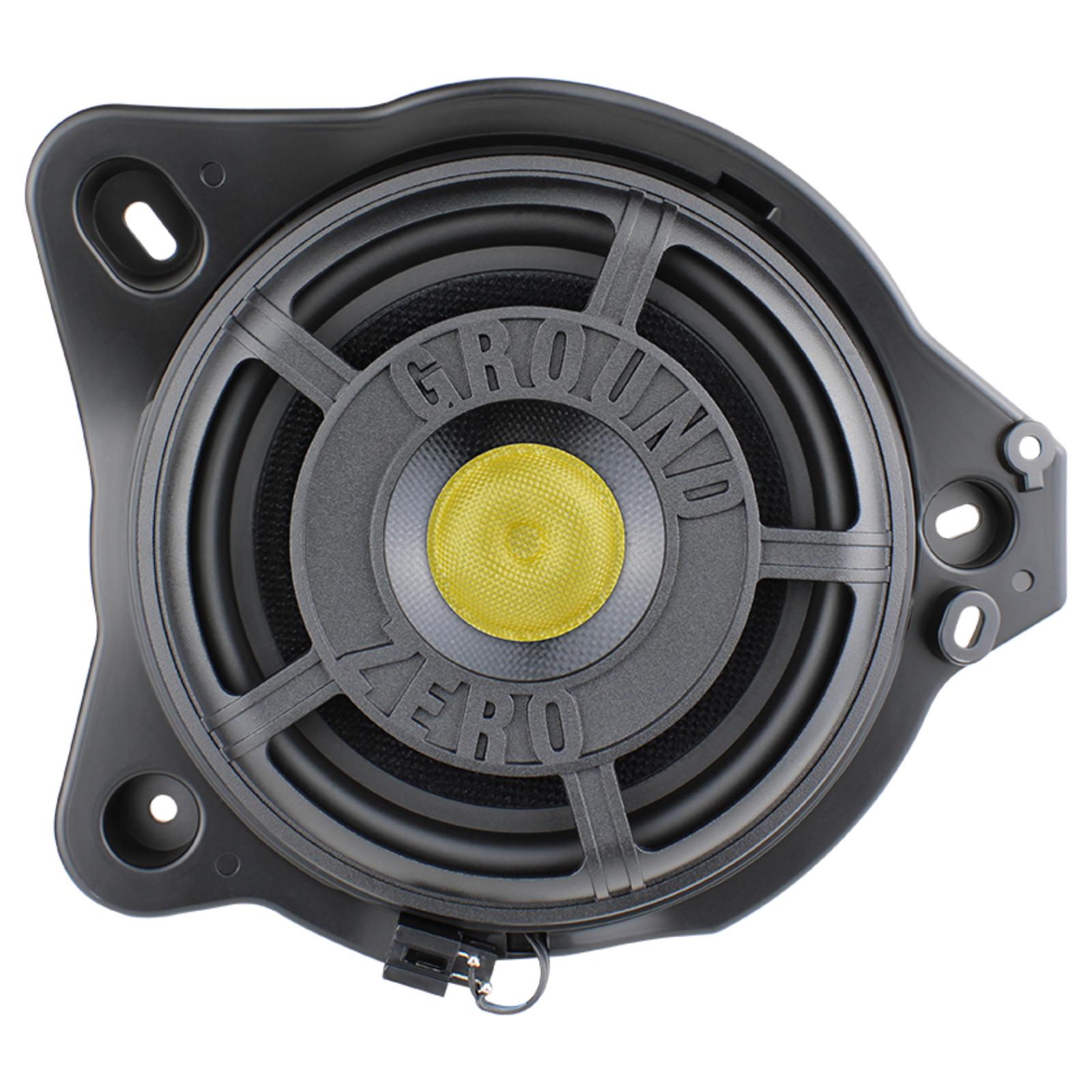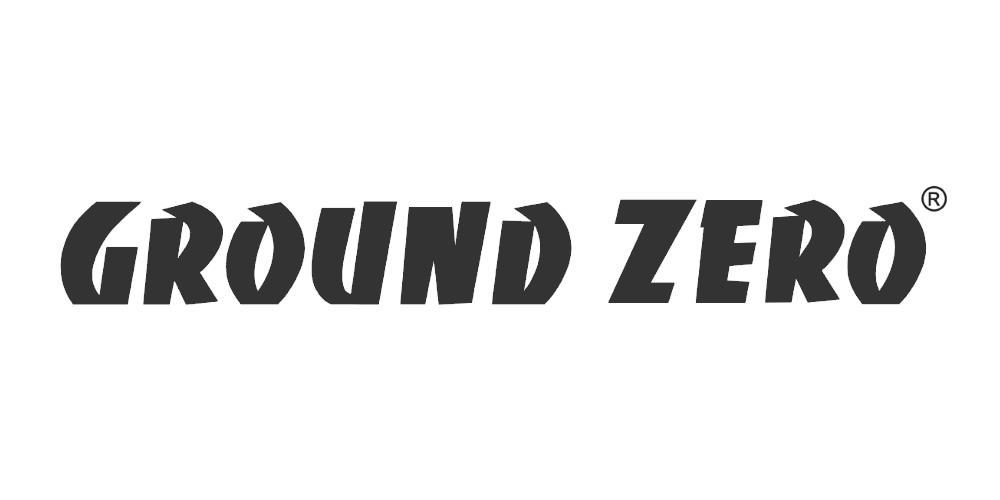 2 YEAR WARRANTY
Ground Zero GZCS W-200MB.RH-R Mercedes GLC C E Class Drivers Side 8 Inch Woofer
Ground Zero GZCS W-200MB.RH-R Mercedes GLC C E Class Drivers Side 8 Inch Woofer
GZCS W-200MB.RH-R
Car specific 200 mm / 8″ woofer
There are no reviews for this product.
Product Information
Car specific 200 mm / 8″ woofer for right hand drive Mercedes
8″ car specific woofer
Right hand drive vehicles / driver´s side
Pressed paper-fiber cone
Car specific compound basket
Neodymium motor
Car specific connection
Attention!
The original woofer is positioned in each driver ́s and passenger ́s footwell at the bulkhead of the vehicle. In order to replace the original woofer by GZCS 200MB, it is necessary to remove an ECU or fuse holder. Therefore, we strictly recommend consulting a specialist for the installation.
If the subwoofer is replaced without adding a separate amplifier with integrated active crossover, it ́s recommended to use the frequency filter enclosed to the package*. The filter can simply be connected in series to the speaker wire. (*included only for the subwoofer located at the passenger ́s footwell)
Specification
Impedance 4 Ohm
Frequency response 30 – 1500 Hz
Efficiency 1W/1M 88 dB 
Power handling (RMS) 110 Watt
Power handling (max) 220 Watt
Compatible 
C-Class WW205 from 2014 / S205 from 2014 / C205 from 2015 / A205 from 2016
GLC X253 from 2015 / C253 from 2015
E-Class W213 from 2016 / S213 from 2016 / C238 ab 2017 / A238 ab 2017
*check the compatibility chart on the ground zero website.
What's Included
1x Right hand drive vehicles / driver´s side 8 Inch woofer
Leave a review