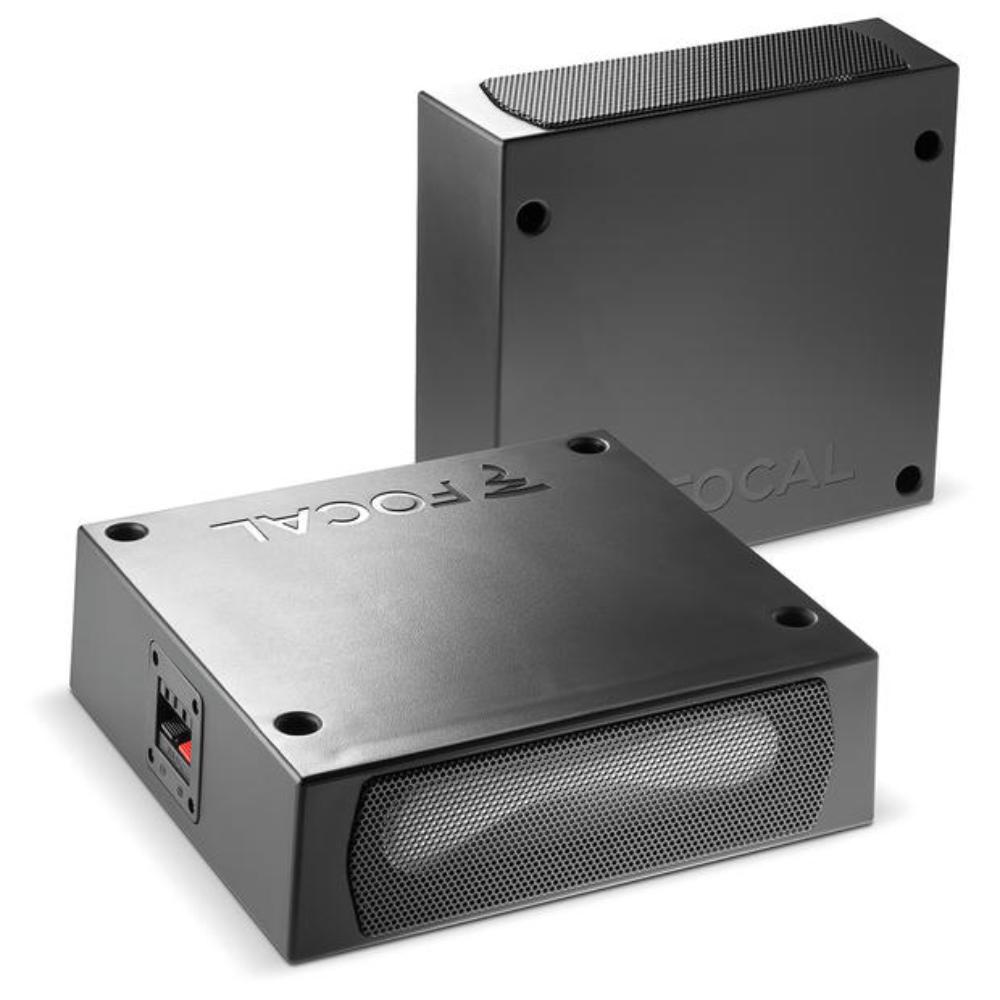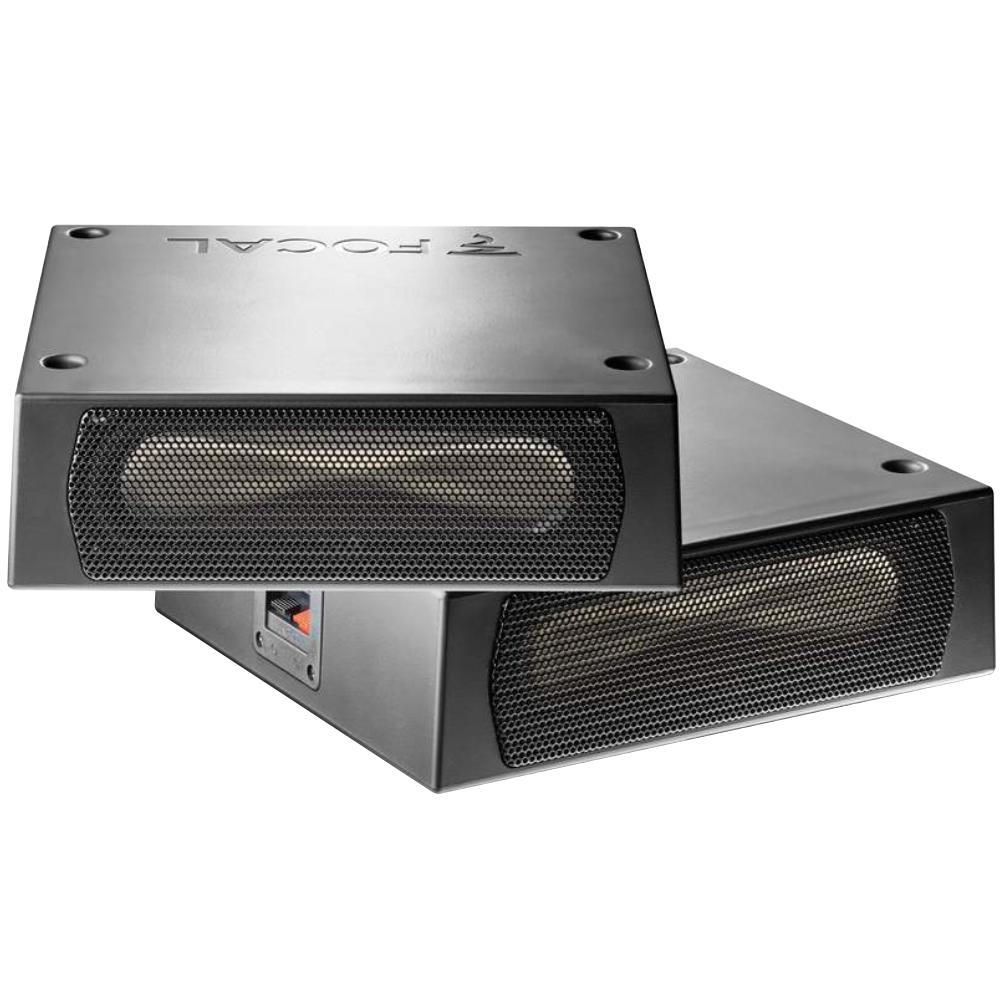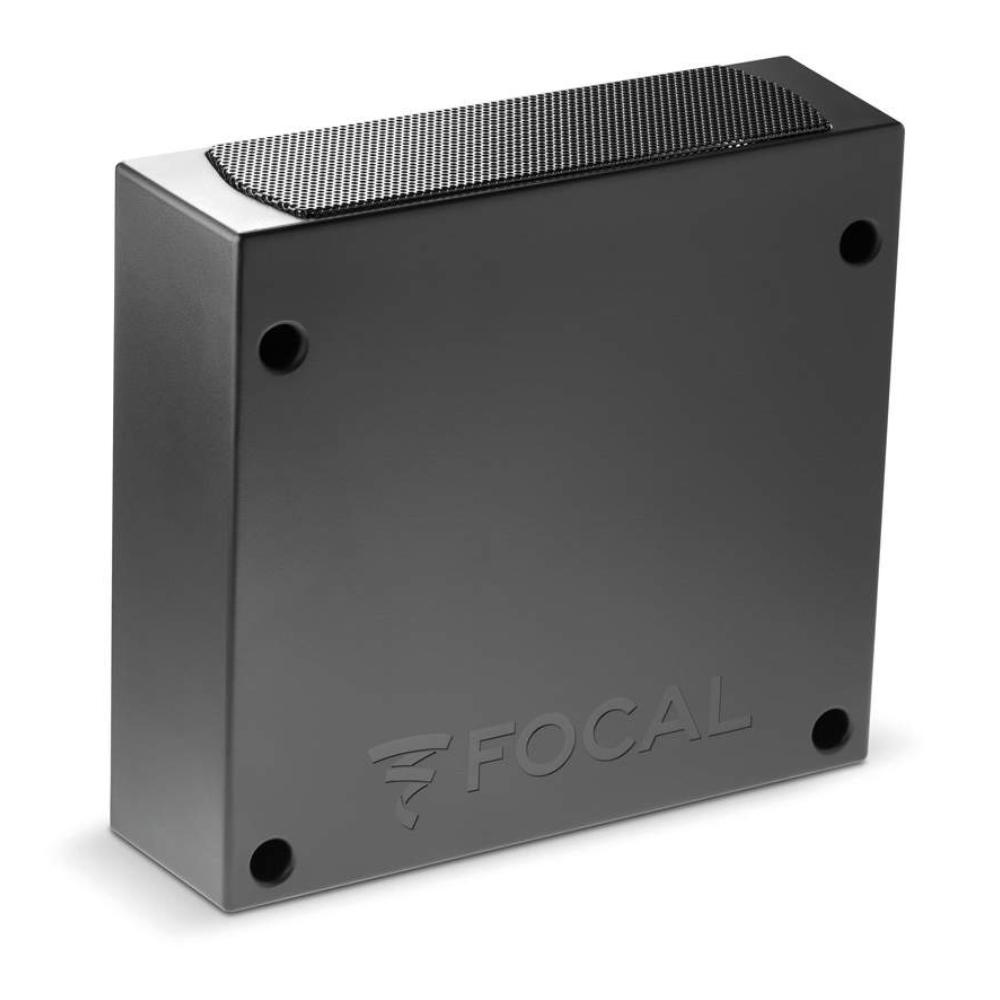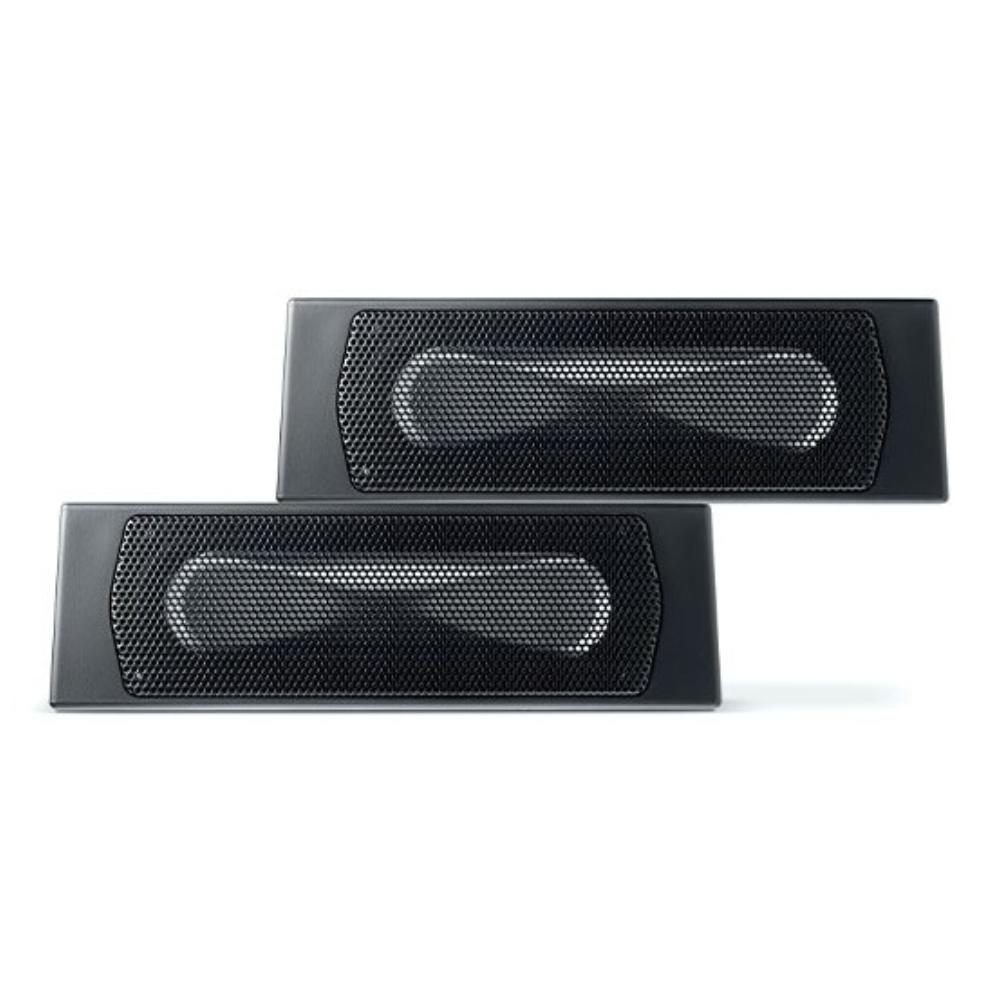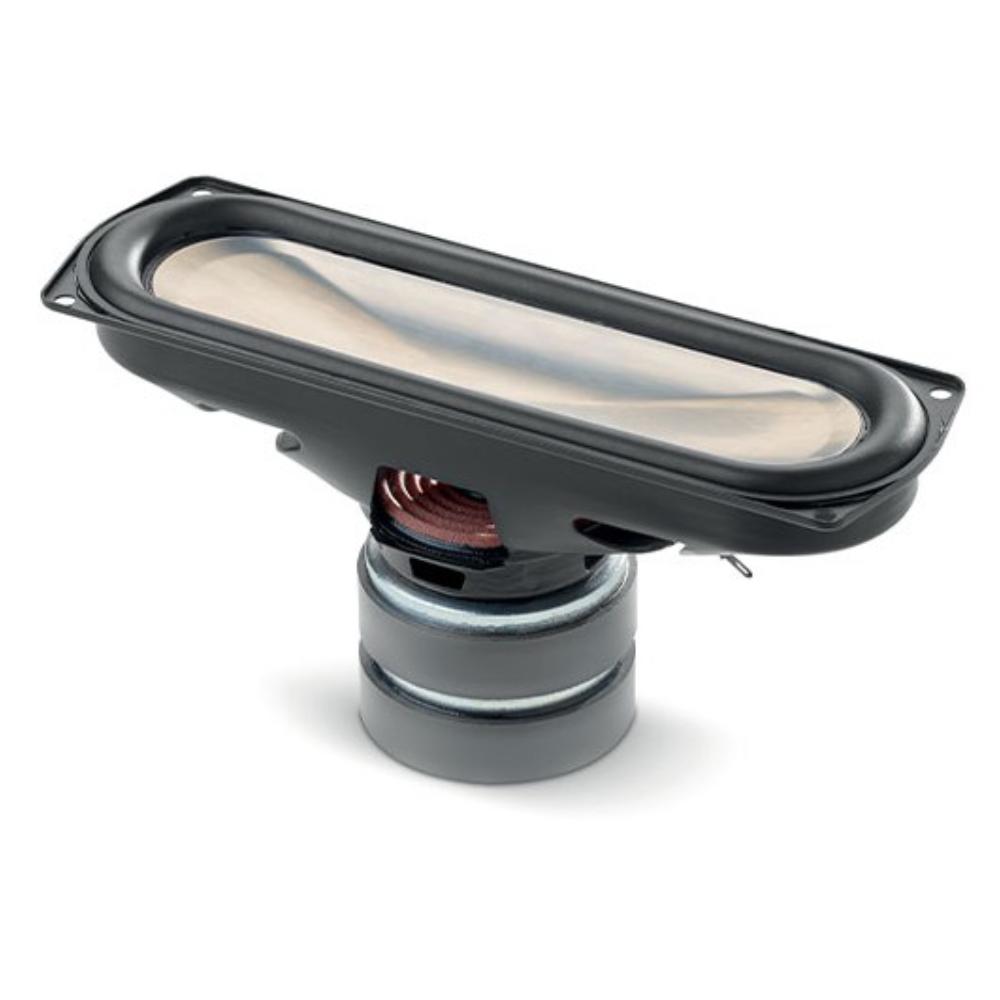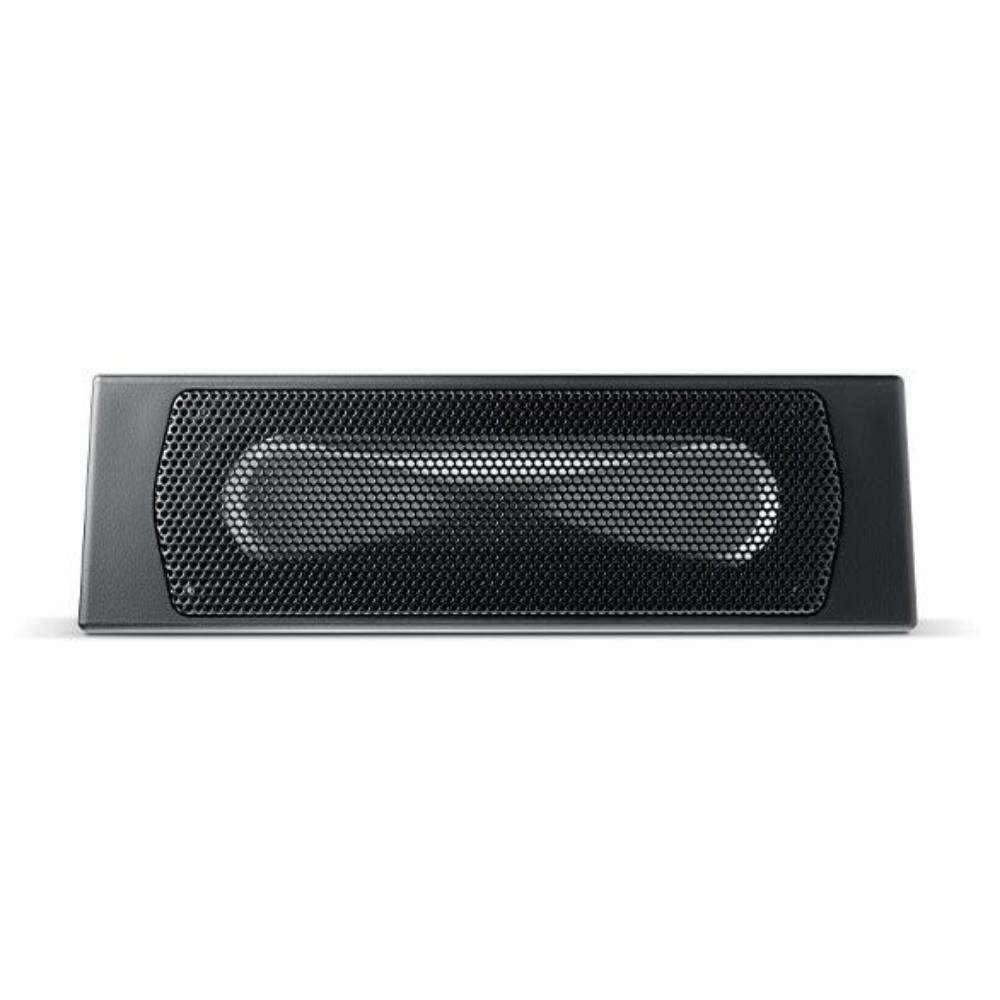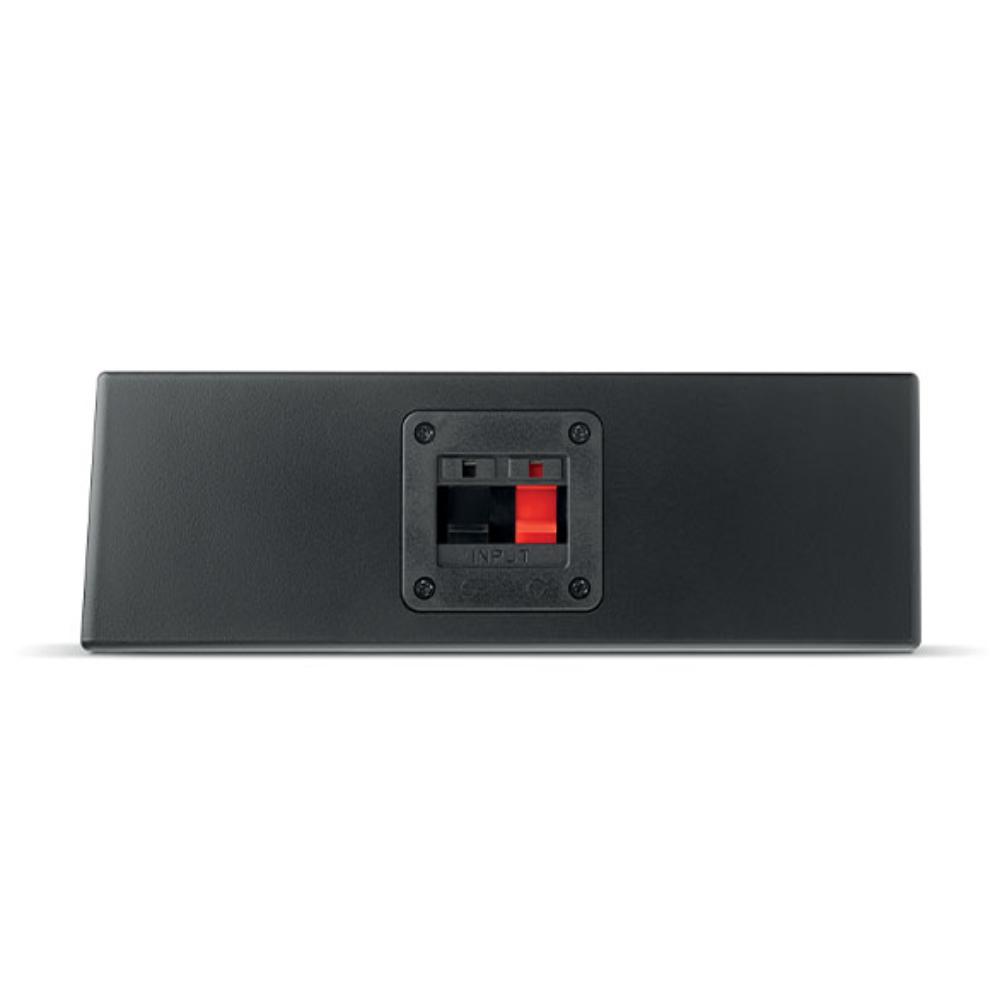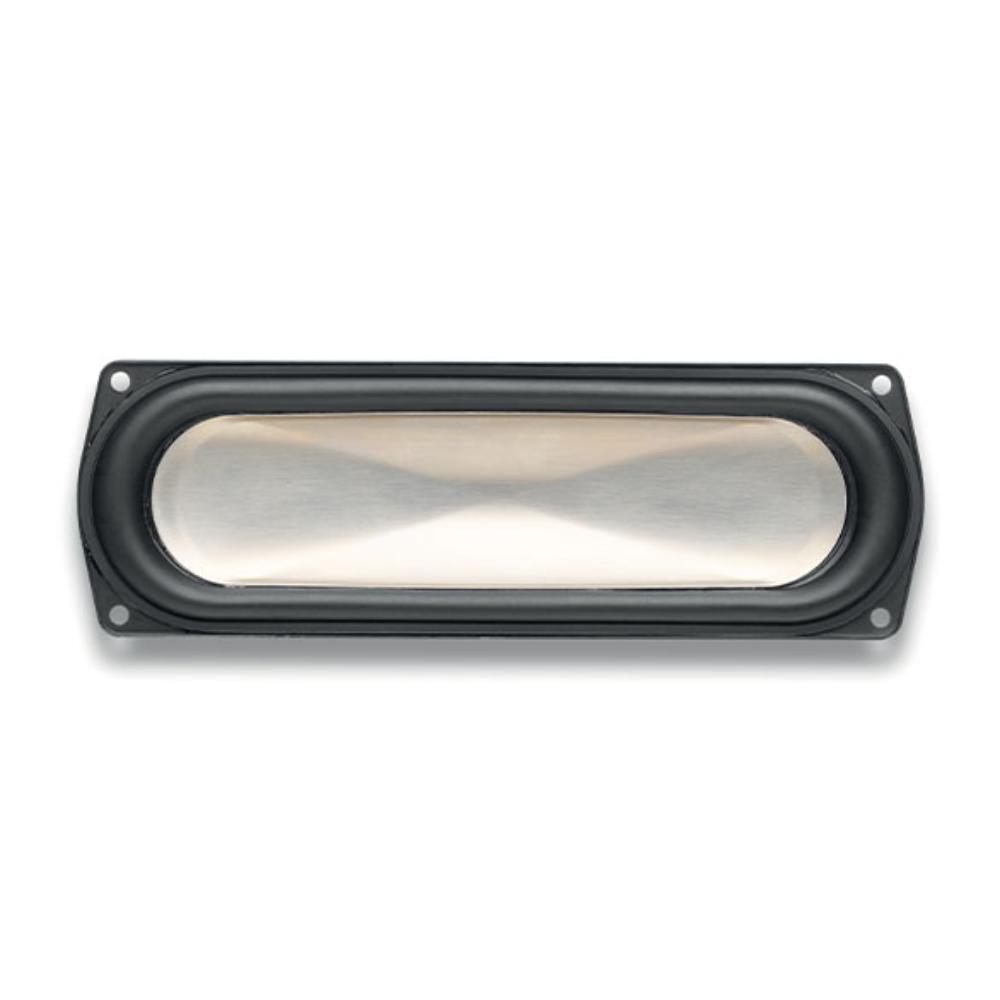 2 YEAR WARRANTY
Focal ISUB Twin Sub Powerful Compact Passive Underseat Car Subwoofer 2x 100w RMS
Focal ISUB Twin Sub Powerful Compact Passive Underseat Car Subwoofer 2x 100w RMS
ISUB TWIN
Underseat passive subwoofer
There are no reviews for this product.
Product Information
POWERFUL, HIGH-IMPACT BASS
ULTRA-COMPACT, PASSIVE BASS ENCLOSURES
The pair of ISUB TWIN passive subwoofers drastically improves the impact of the bass in an in-car audio installation, specifically thanks to the double ferrite speaker drivers and heavy-duty, tough aluminium cone. The front grilles promote optimum sound dispersion throughout the cabin.
These ultra-compact subwoofers are quick and easy to install too, without any car modifications required. They slide comfortably underneath the seats* and are super easy to attach, with no tools required, using the self-adhesive strips provided. However, it is also very easy to screw them to the floor if you so wish. 
We recommend powering the ISUB TWIN with amplifier Impulse 4.320, its two front channels will remain available to connect a pair of speaker drivers in the front doors, for example.
*Check the available space before installation.
RUNNING-IN PERIOD
In order to get the best of your ISUB TWIN speakers, a running-in period must be respected to ensure they are ready for this. We recommend that, once the system is ready for listening, the drive units should be run-in with medium volume setting, with music that has the full bandwidth of frequencies (sub-bass through treble). This running-in period should last for a few weeks, to gain the full potential. After which the excellent performance of your ISUB TWIN kit can be fully appreciated.
KEY POINTS
Ultra-compact, twin subwoofers
High-fidelity sound
Easy, invisible integration 
Self-adhesive strips provided
Compatible with all Focal Car Audio products as well as Focal Inside.
Specification
Nominal power 100W
Maximum power 200W
Sensitivity 83dB
Nom. impedance 2 Ω
Cone Aluminium
Surround Butyl
DC resistance 1.9 Ω
VC diameter 20mm
Former Polymide
Layers 4
Wire Copper
Net weight 2.7kg
0.8"
6 lbs
101/4x91/2x31/8" (260x240x80mm)
Quick and easy installation without any modifications needed on the vehicle
Invisible integration in the car's interior
High fidelity and high power capability
Double ferrite loudspeaker specially developed for the ISUB TWIN
Designed to perfectly match the Impulse 4.320 amplifier and Plug&Play Focal Inside® products
What's Included
Check the available space before installing in the desired locations.
Leave a review