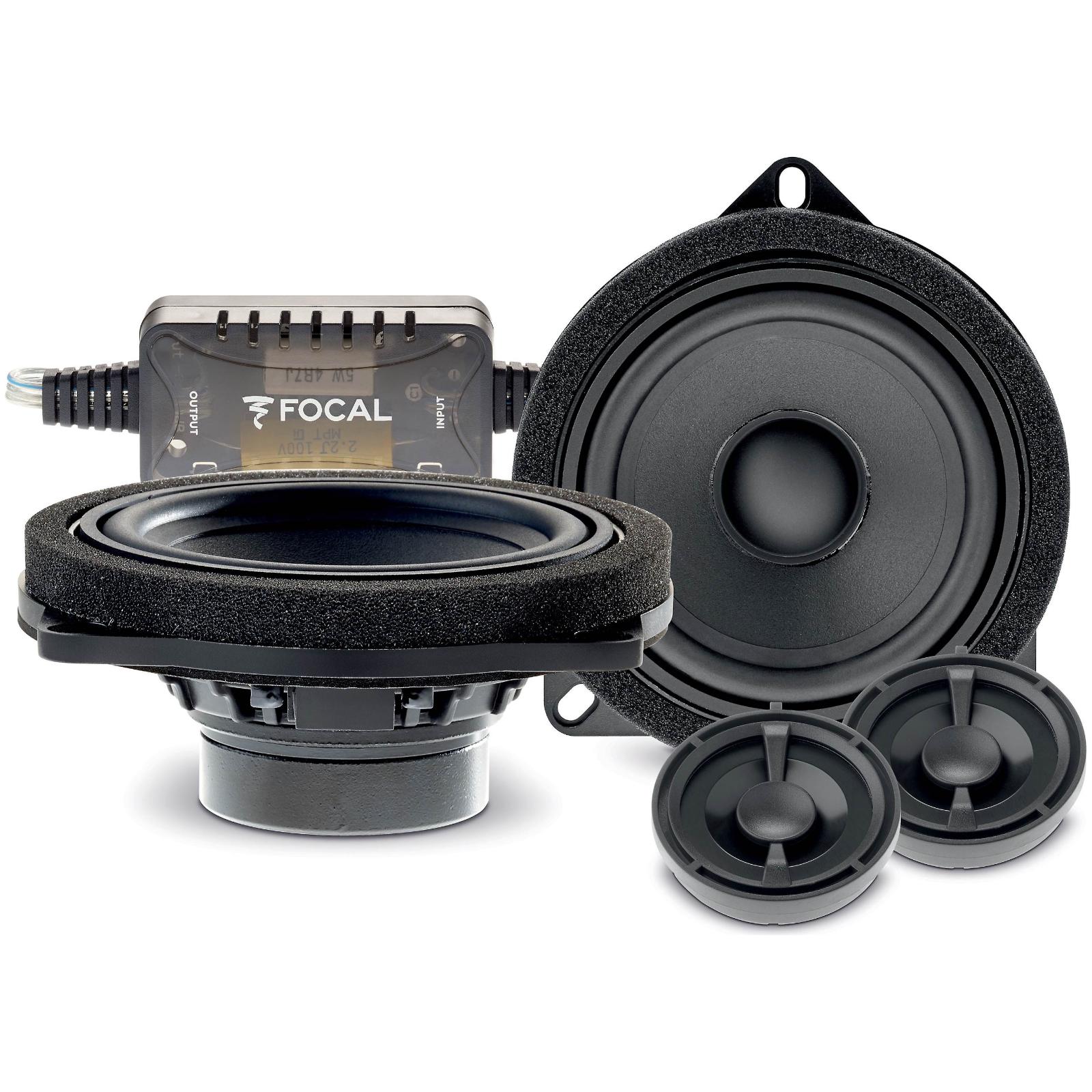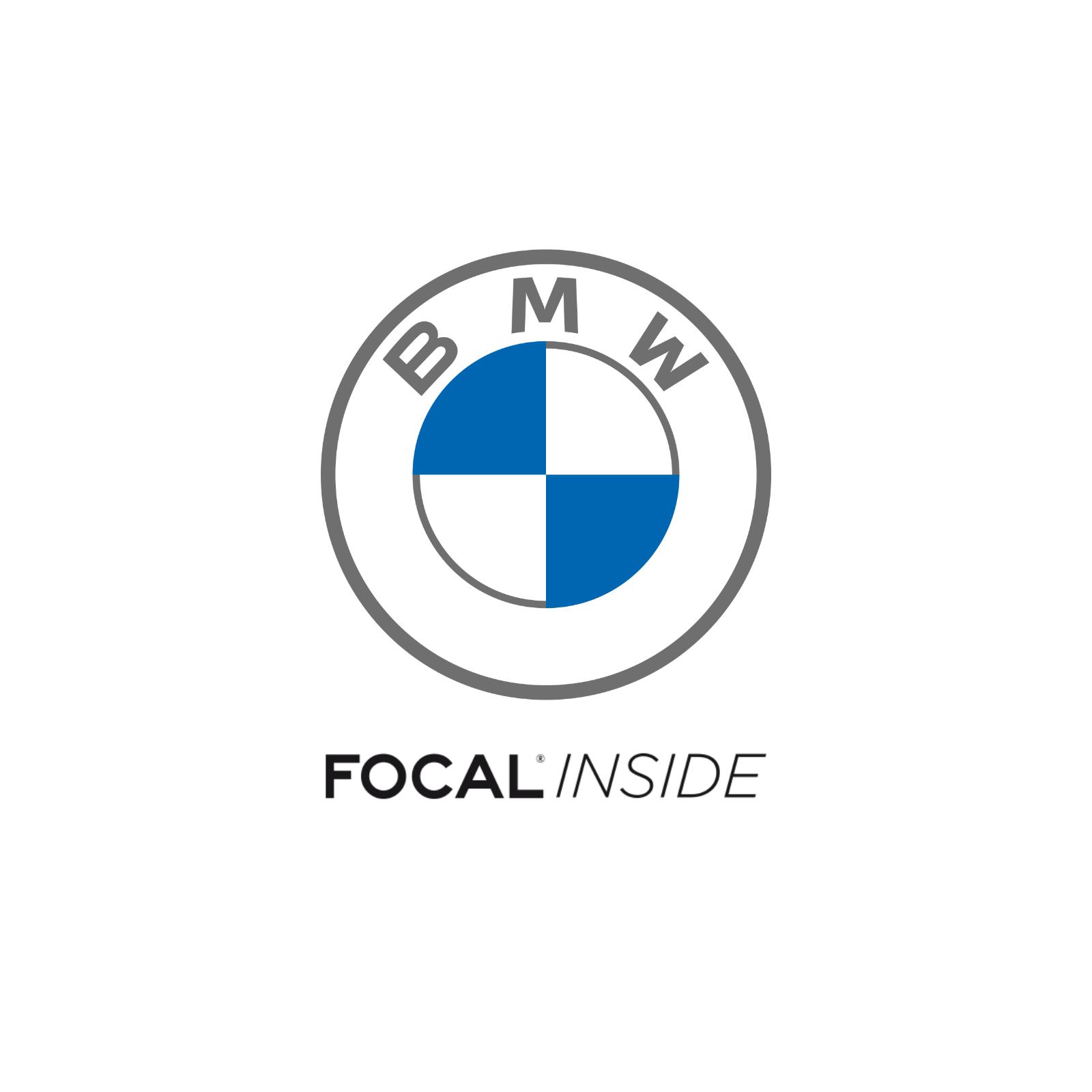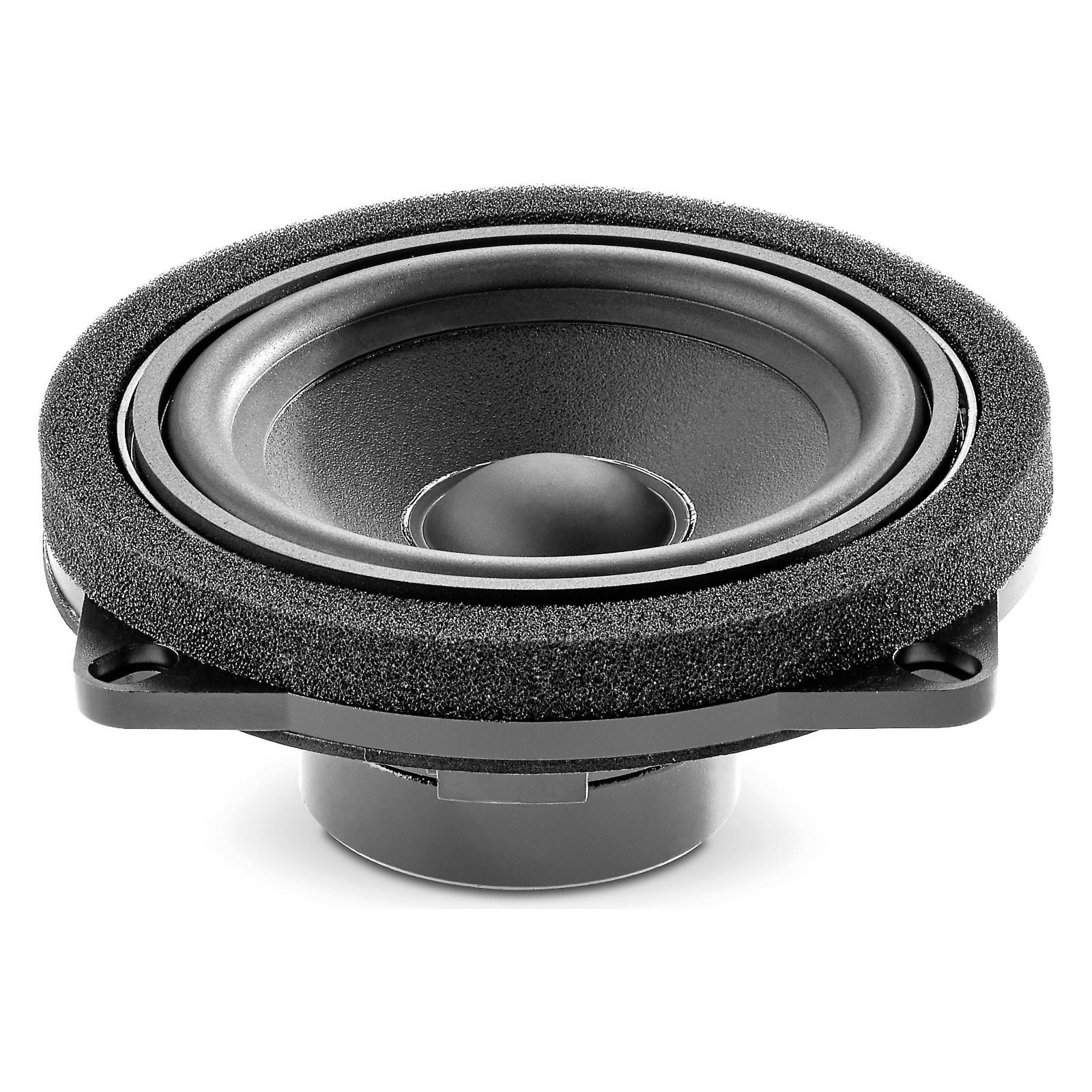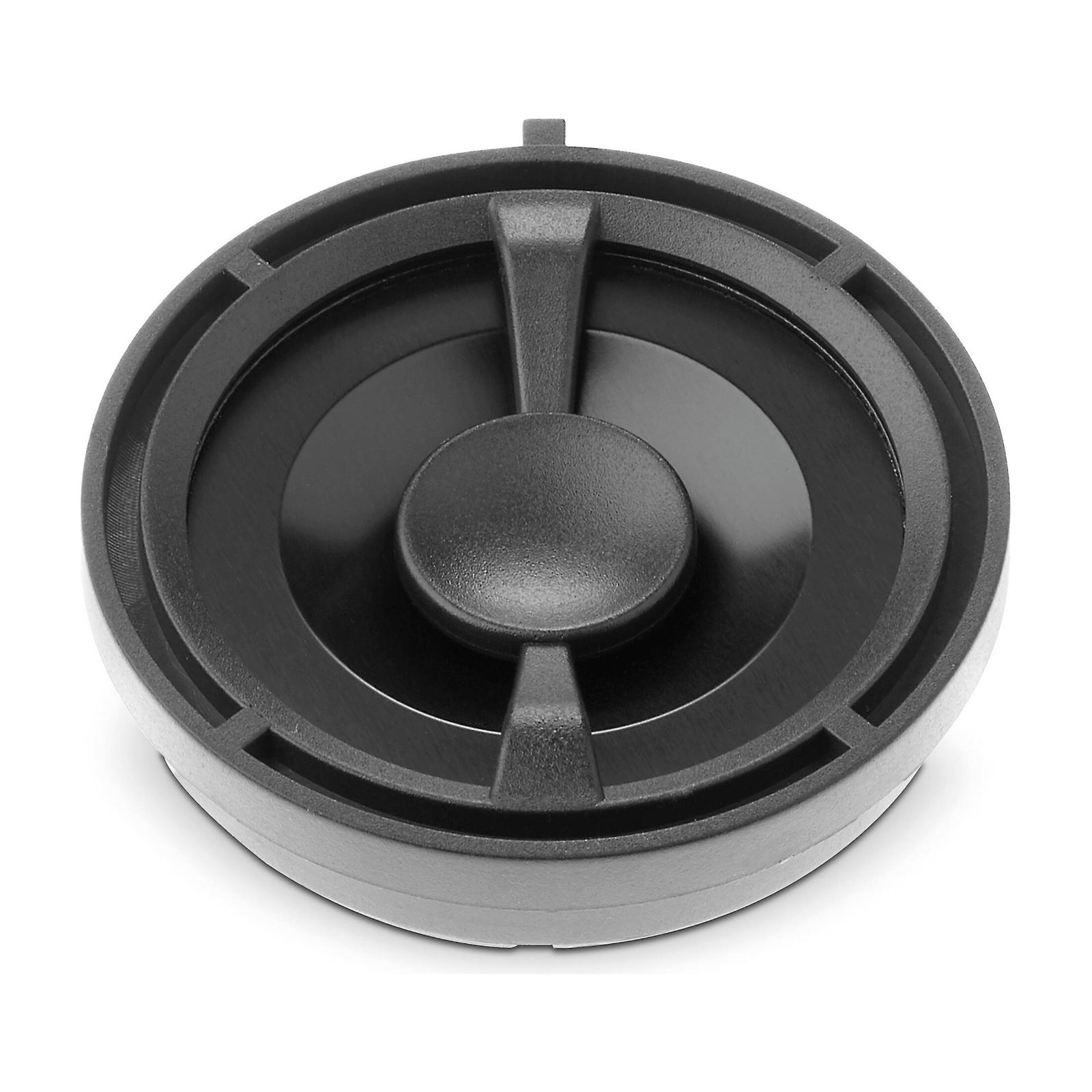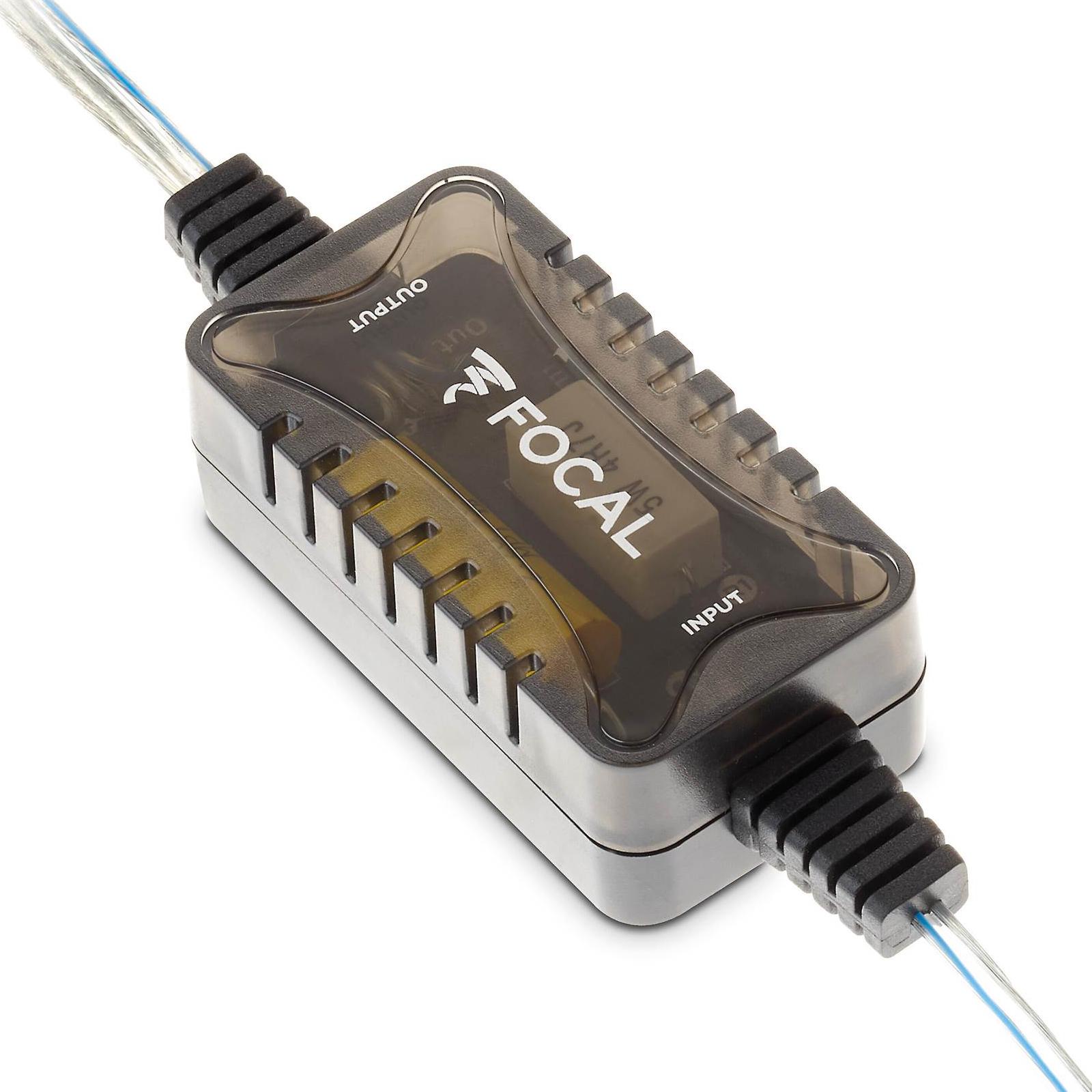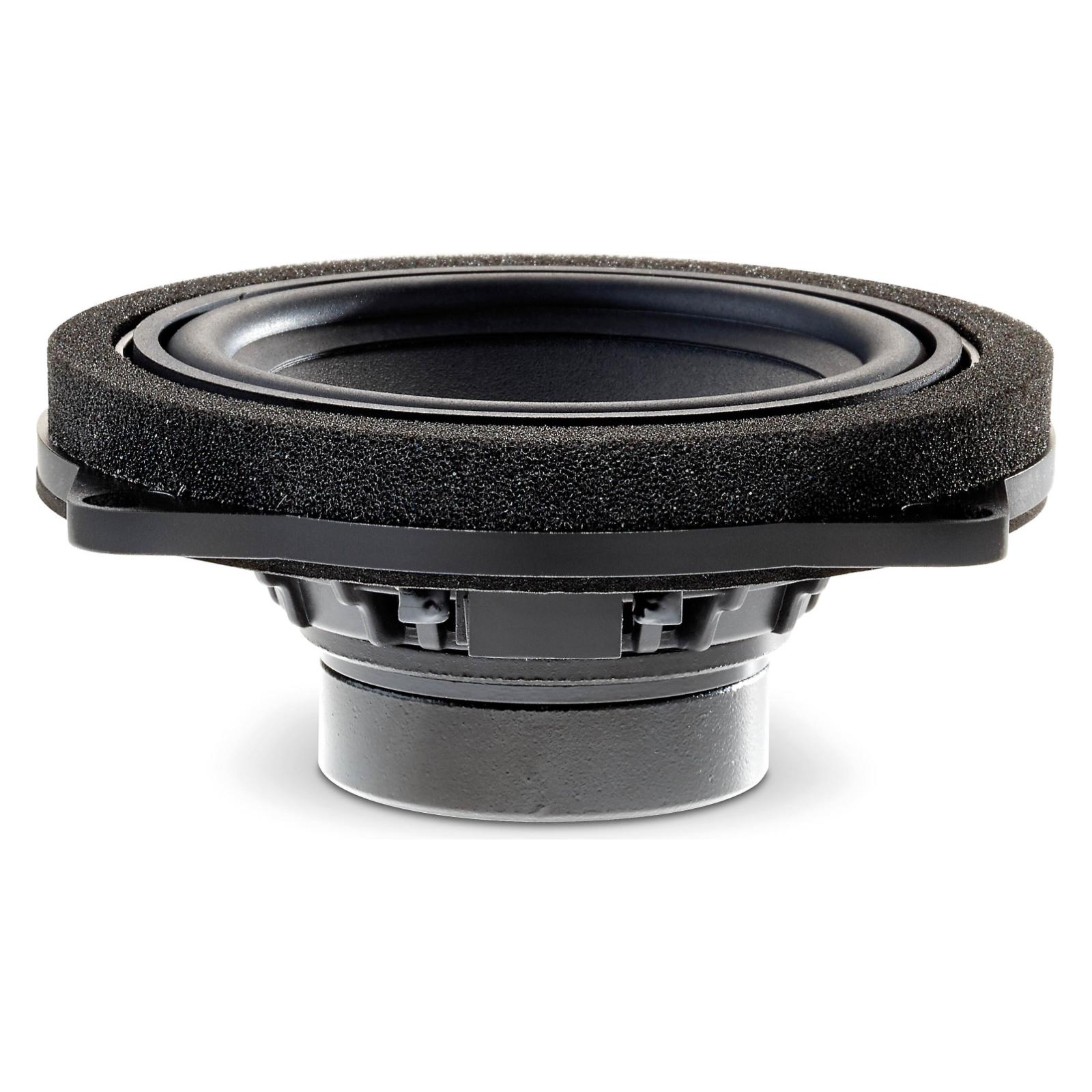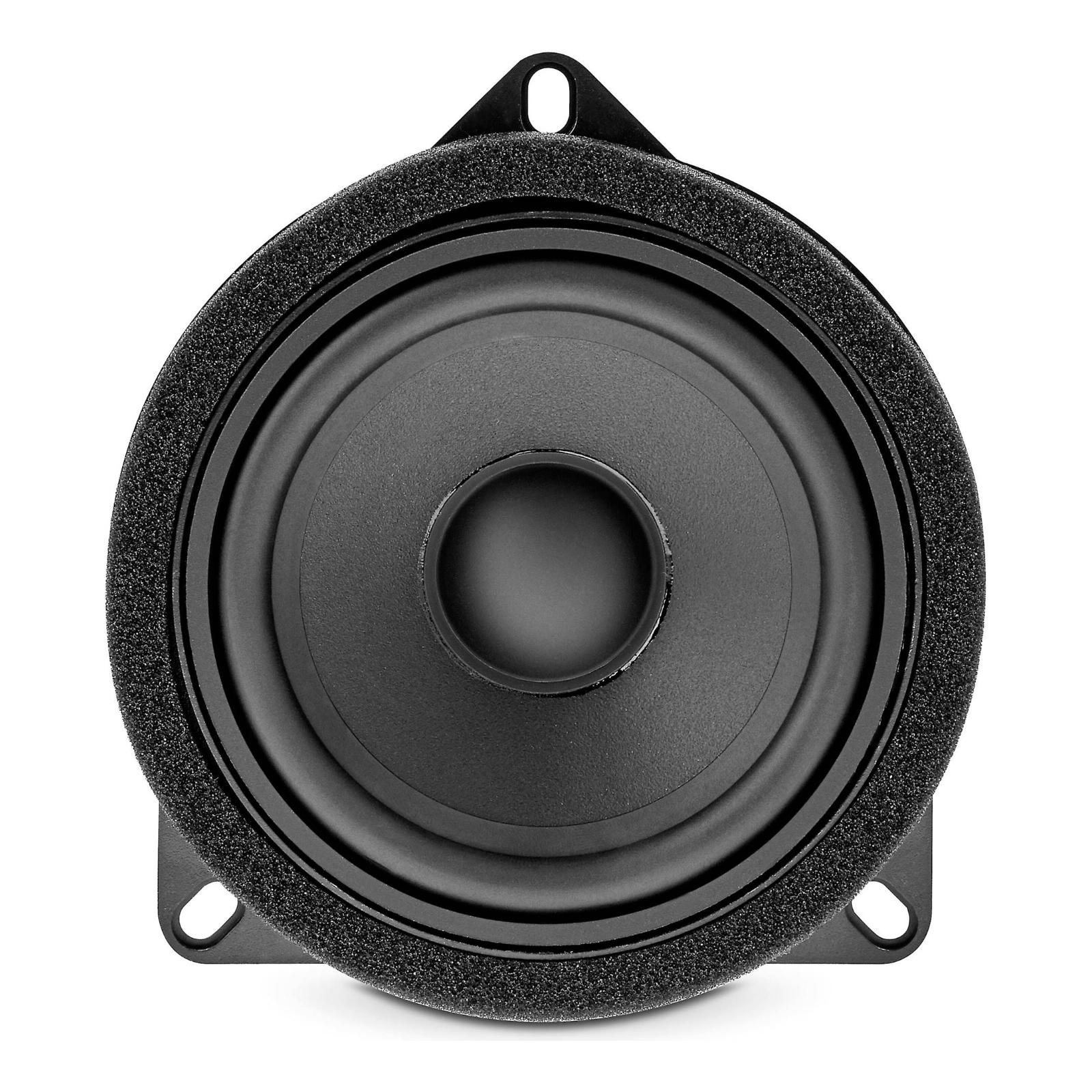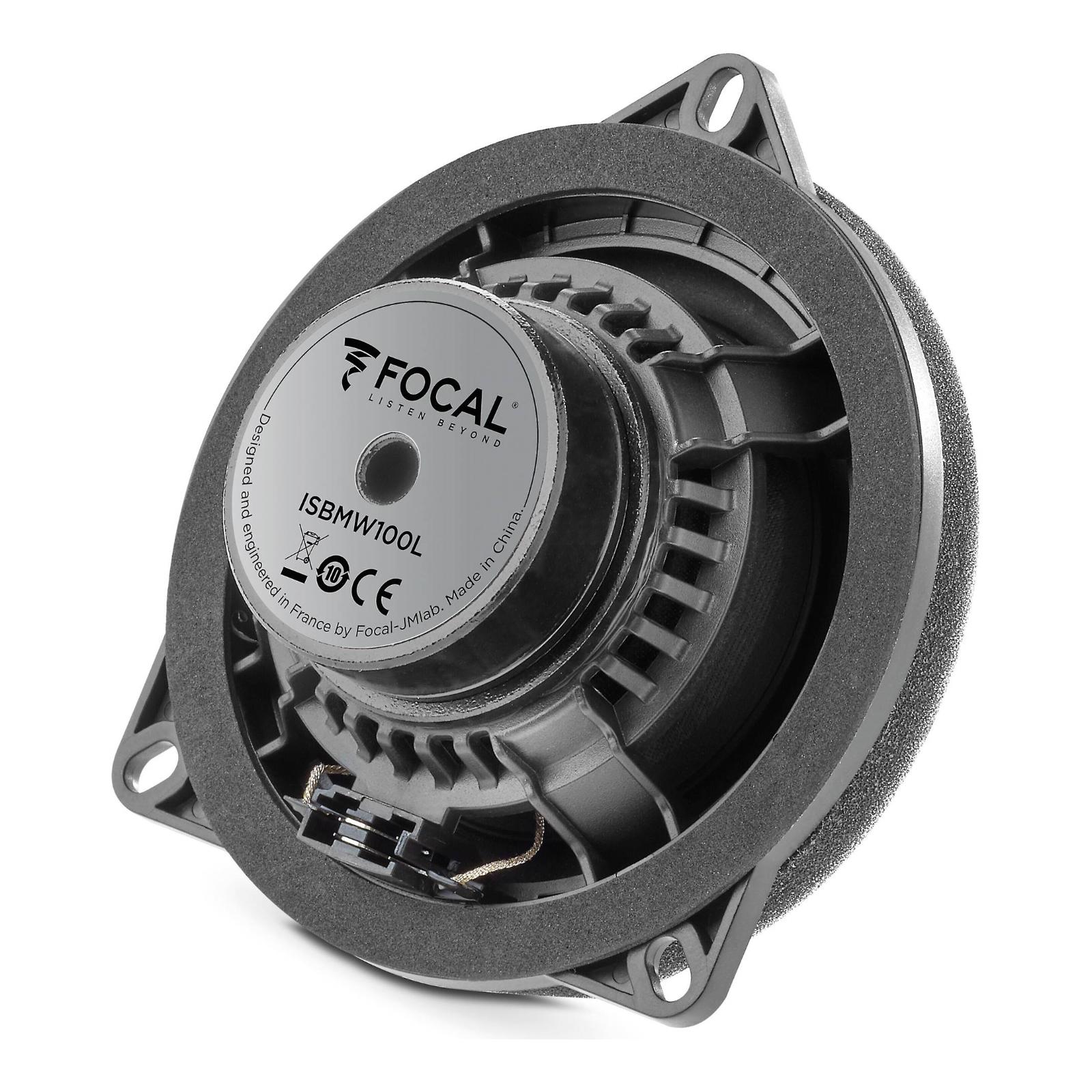 2 YEAR WARRANTY
Focal IS BMW 100L Inside Series Direct Fit Select BMW Mini Component Speakers
Focal IS BMW 100L Inside Series Direct Fit Select BMW Mini Component Speakers
2-WAY COMPONENT KIT
IS BMW 100L is designed for drivers who want to replace their original audio system with a quality sound solution adapted to their vehicle.
There are no reviews for this product.
Product Information
Focal Inside for BMW & Mini
Rediscover the pleasure of listening to your favourite songs whilst on the road with Focal's audio kits
This kit is equipped with the neodymium engine and the Aluminium/Magnesium inverted dome tweeter, exclusive Focal technologies for high power handling and perfectly rendered trebles.
Quick installation
No wire to cut, no modification
100% compatible with your vehicle
Sound quality superior compared to the original one
Mounting accessories included
Specification
4" component speaker system includes two woofers, two tweeters, and two crossovers
designed to fit a variety of BMW vehicles
BMW-specific wire connectors (no cutting required)
Polyglass woofers with butyl rubber surround
aluminum/magnesium inverted dome tweeters
in-line crossovers with tweeter level control (0, -3 dB)
impedance: 4 ohms
power handling: 40 watts RMS (80 watts peak)
frequency response: 80-23,000 Hz
sensitivity: 89.5 dB
top mount depth: 1-7/16"
grilles not included
Compatible Vehicles
Check your vehicle compatibility by contacting us or checking focal inside website.
What's Included
ISBMW100L Woofers
T BMW inverted dome tweeters
Tweeter brackets
Tweeter crossovers
Two 14" Lengths of speaker wire (OEM harneses on both ends)
User manual (English/ French/ German/ Italian/ Spanish/ Portugese/ Dutch/ Polish/ Russian/ Chinese/ Korean/ Japanese/ Arabic)
Focal window sticker
Adhesive backed Focal Inside badge
Leave a review