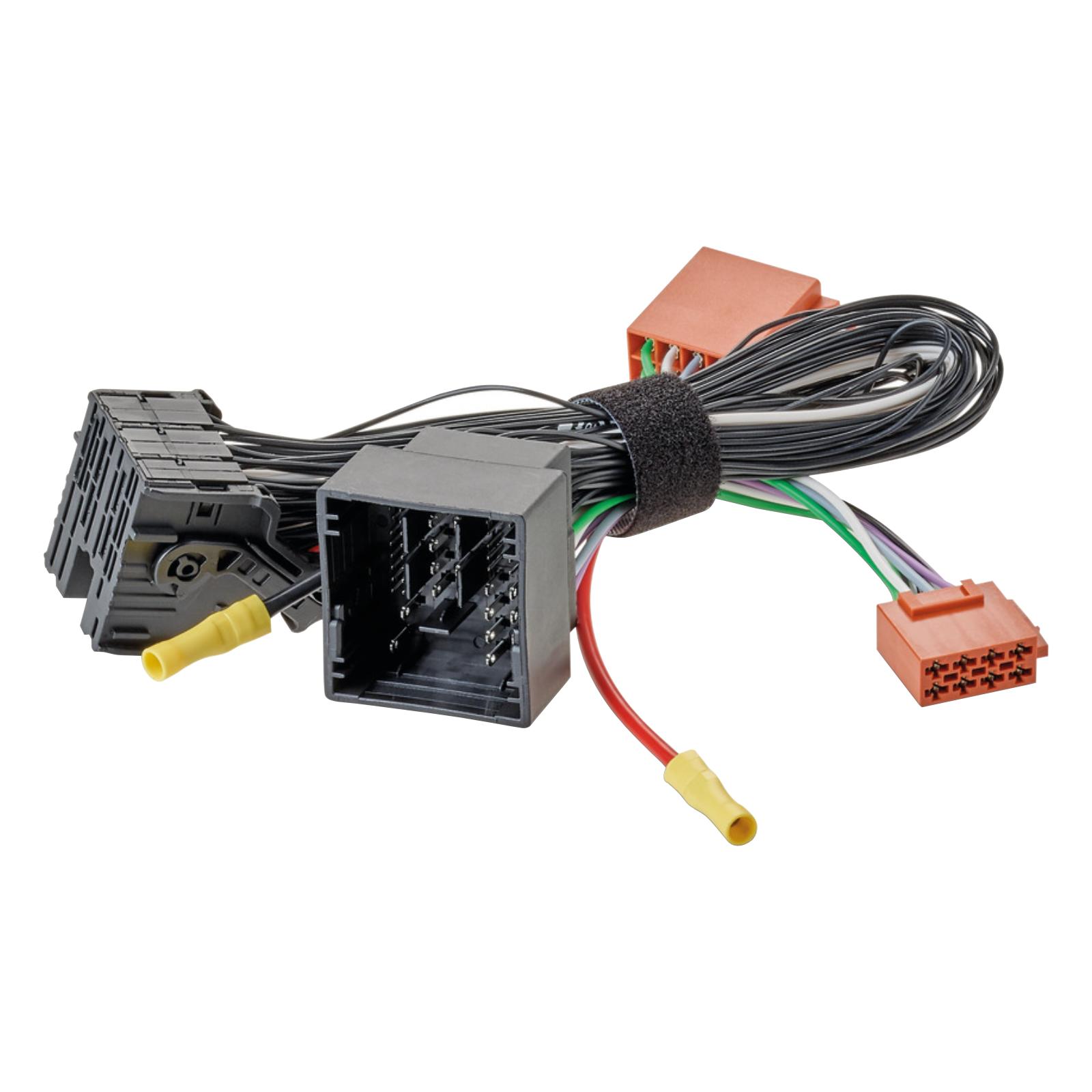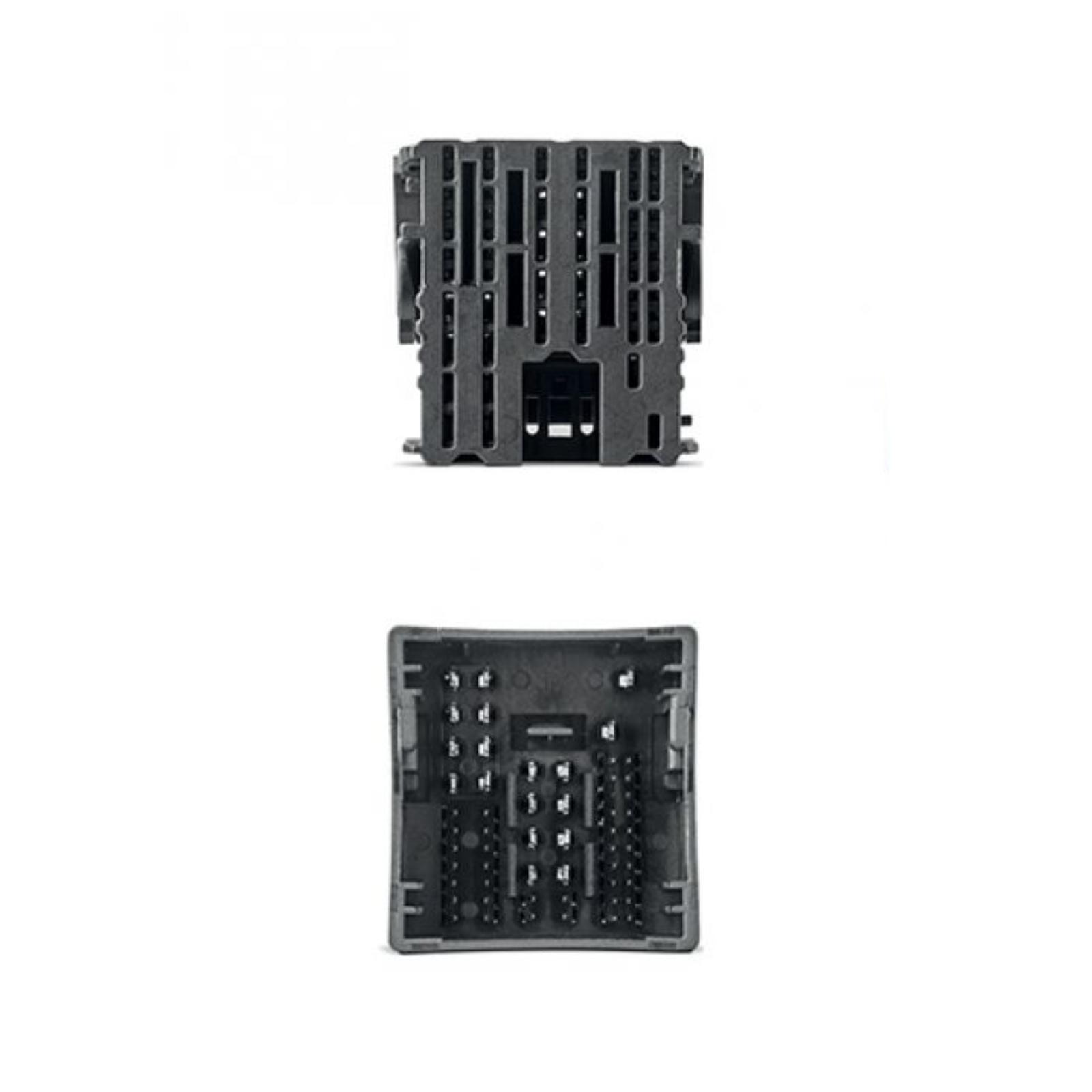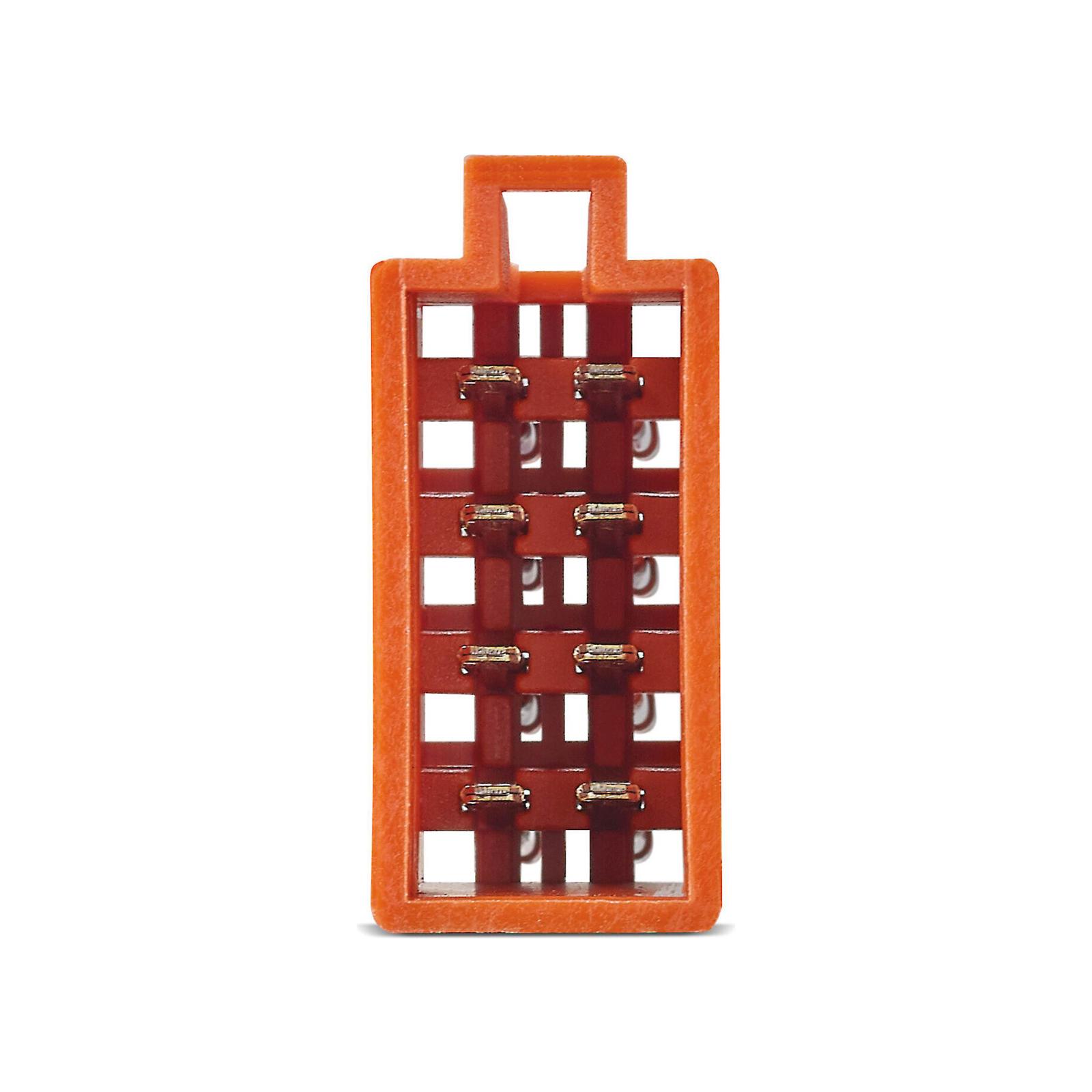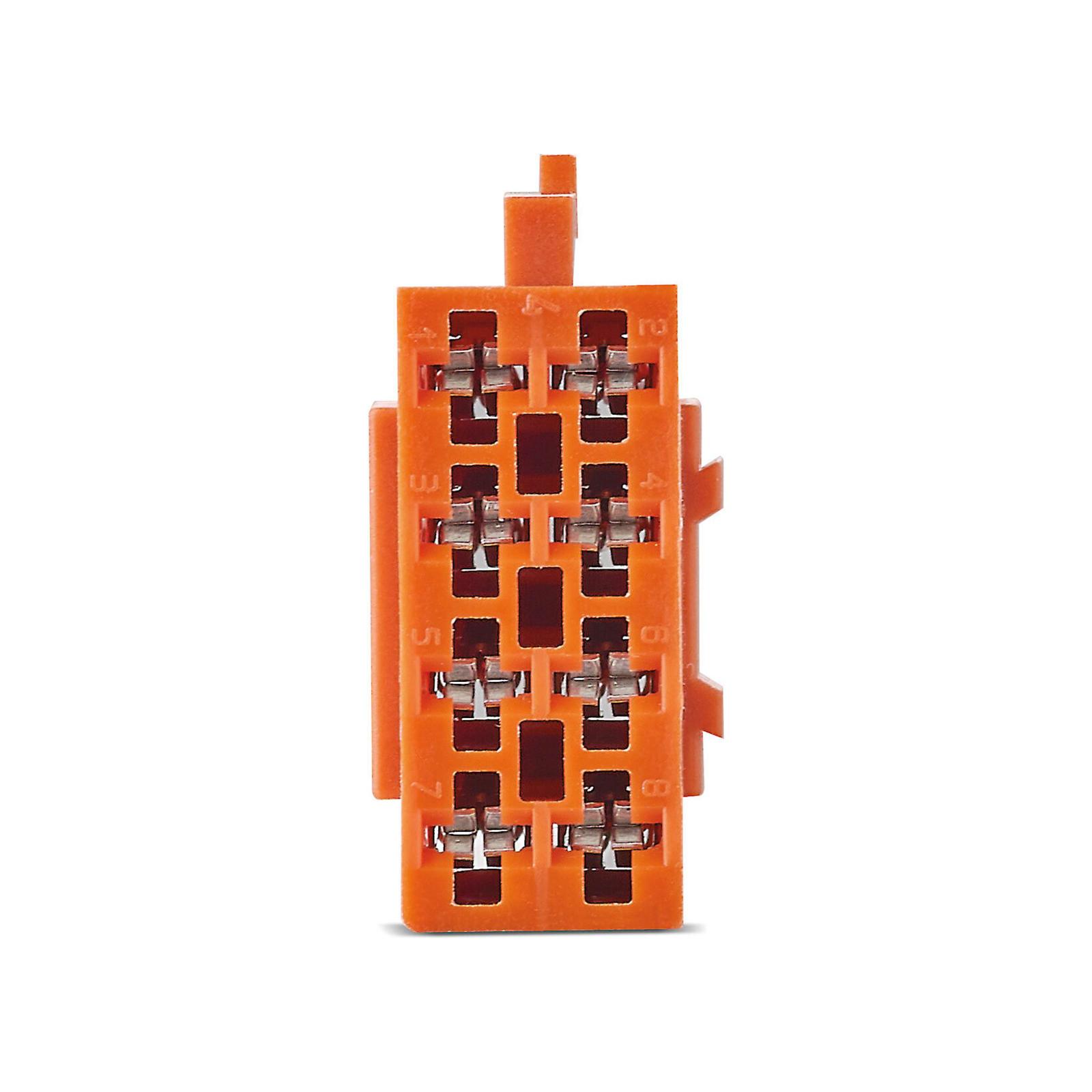 2 YEAR WARRANTY
Focal Inside Citroen Peugeot Y-ISO T-Harness Impulse 4.320 4 Channel Amplifier
Focal Inside Citroen Peugeot Y-ISO T-Harness Impulse 4.320 4 Channel Amplifier
Focal Inside PSA Y-ISO Harness
T-harness adapter for an Impulse amplifier — fits Citroën, DS Automobiles and Peugeot vehicles without factory amp
There are no reviews for this product.
Product Information
Inside upgrade harness
Focal's Inside system upgrades include new aftermarket vehicle-specific speakers and subs, along with their Impulse 4.320 4-channel amp.
Designed specifically for your vehicle
Quick and easy Plug and Play installation
Direct link from the amplifier to your original head unit
Focal also offers a variety of cables and connectors that you may also need
Extension cables to connect the T-harness to the amplifier. - IW-IMP-EXT150 Extension Cable
Harness to connect the T-harness to the amplifier and subwoofer(s) - IW-IMP-2.2 AND IW-IMP-2.1 Harness
Check your vehicle compatibility by contacting us or checking the focal inside website.
Specification
Designed specifically for your vehicle
Quick and easy Plug and Play installation
Direct link from the amplifier to your original head unit
Connection to the extension cable via ISO connectors
No soldering required
Length: 0.9ft (0.3m)
Compatible Vehicles
Citroën 2014>
DS Automobile 2014>
Peugeot 2014>
Compatible Amplifiers
What's Included
Leave a review