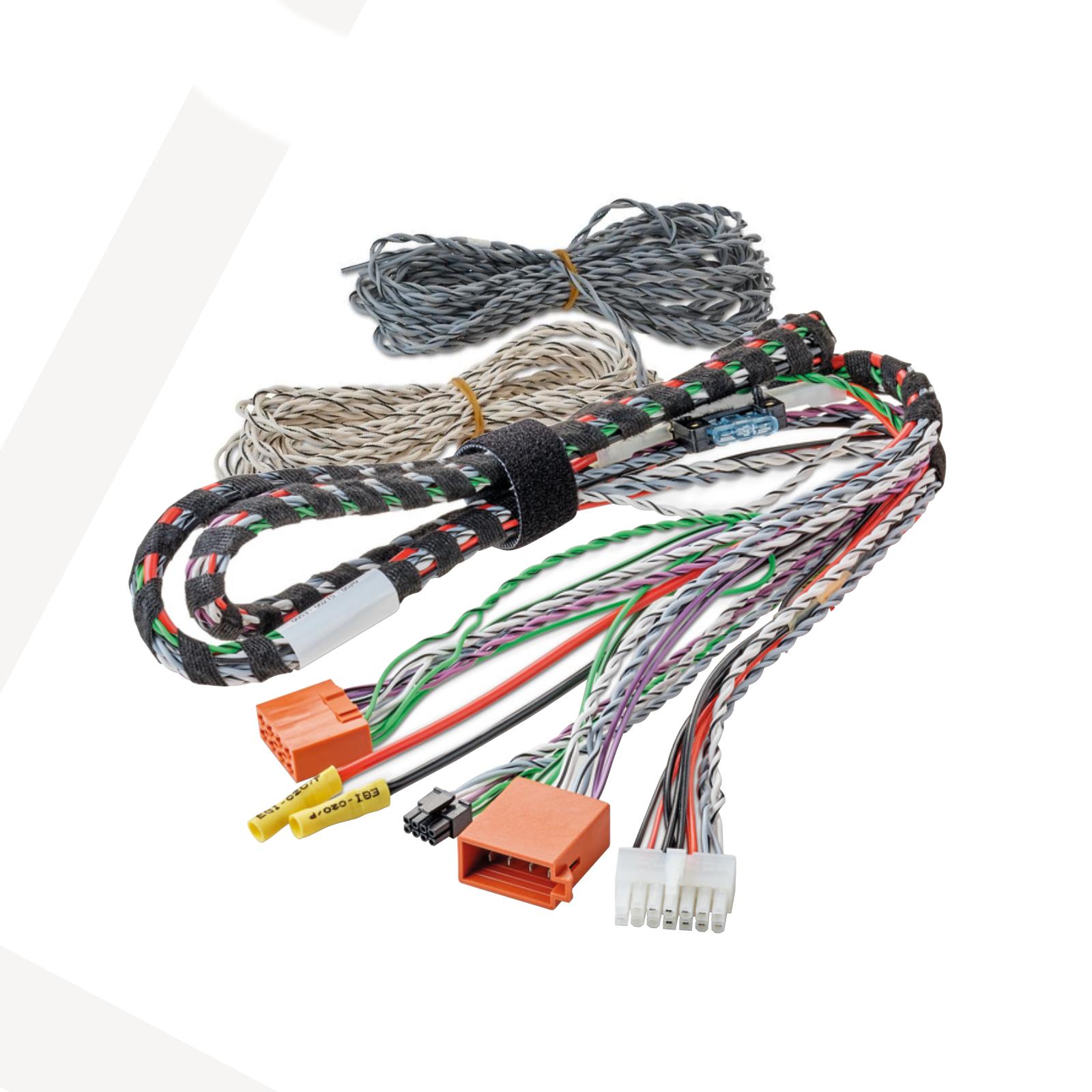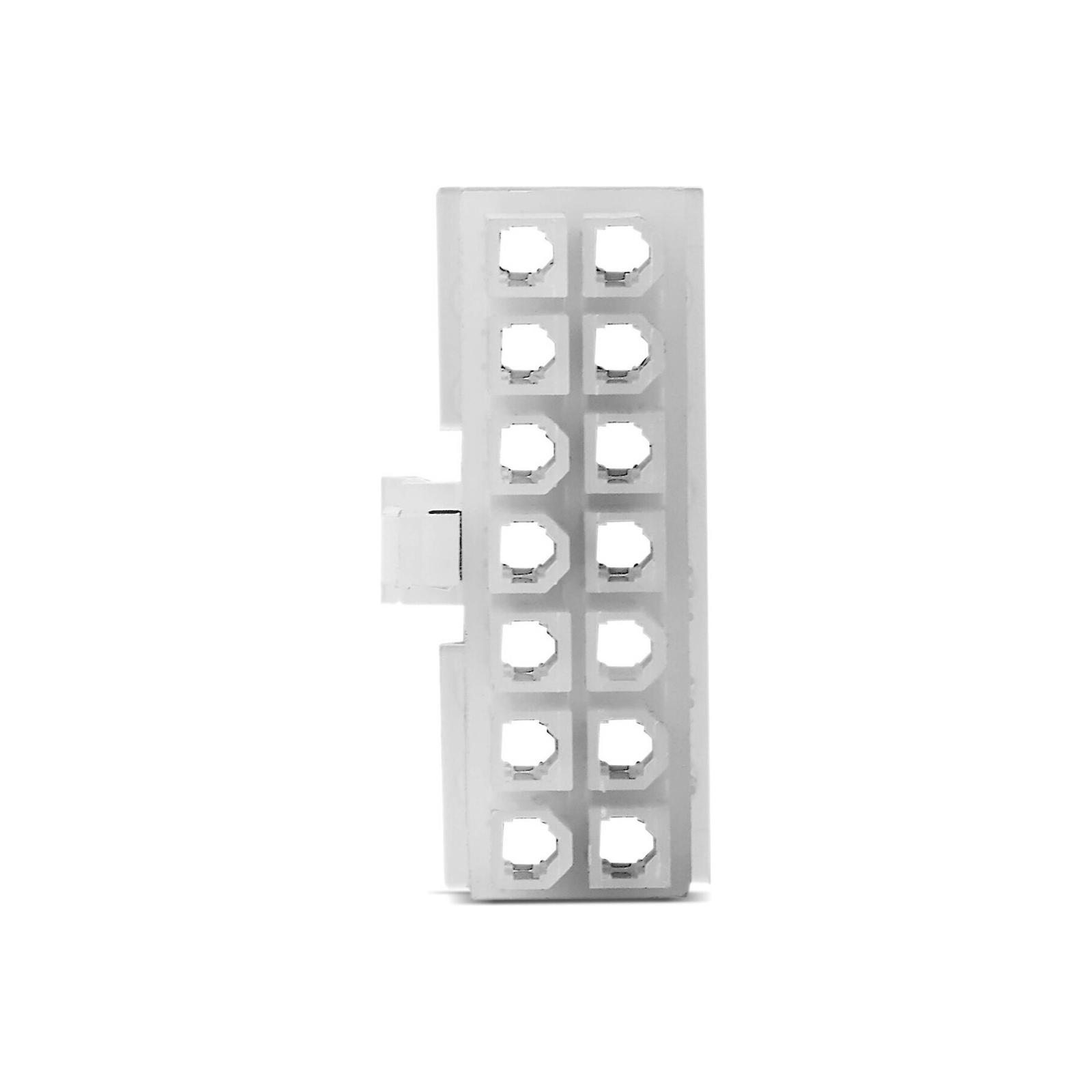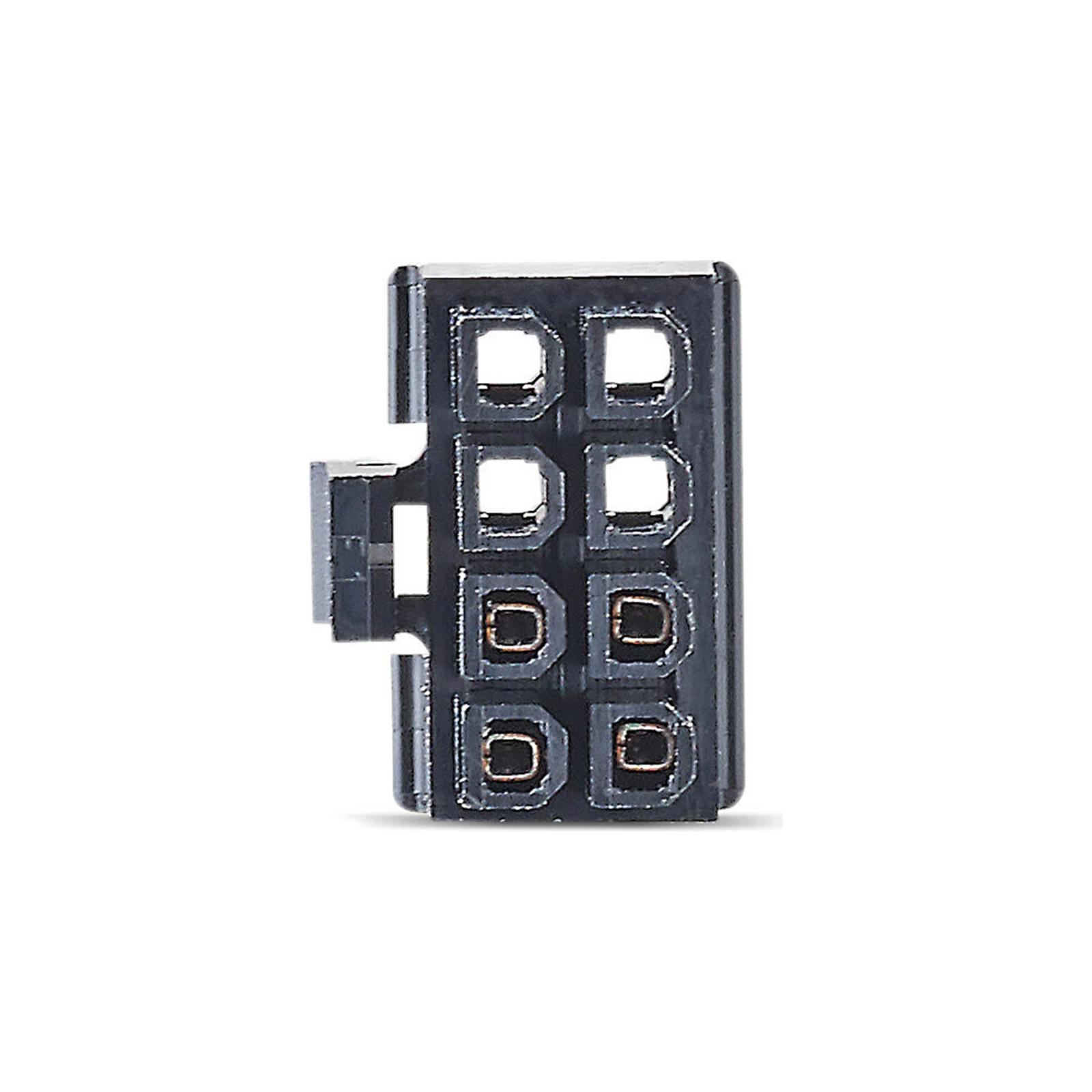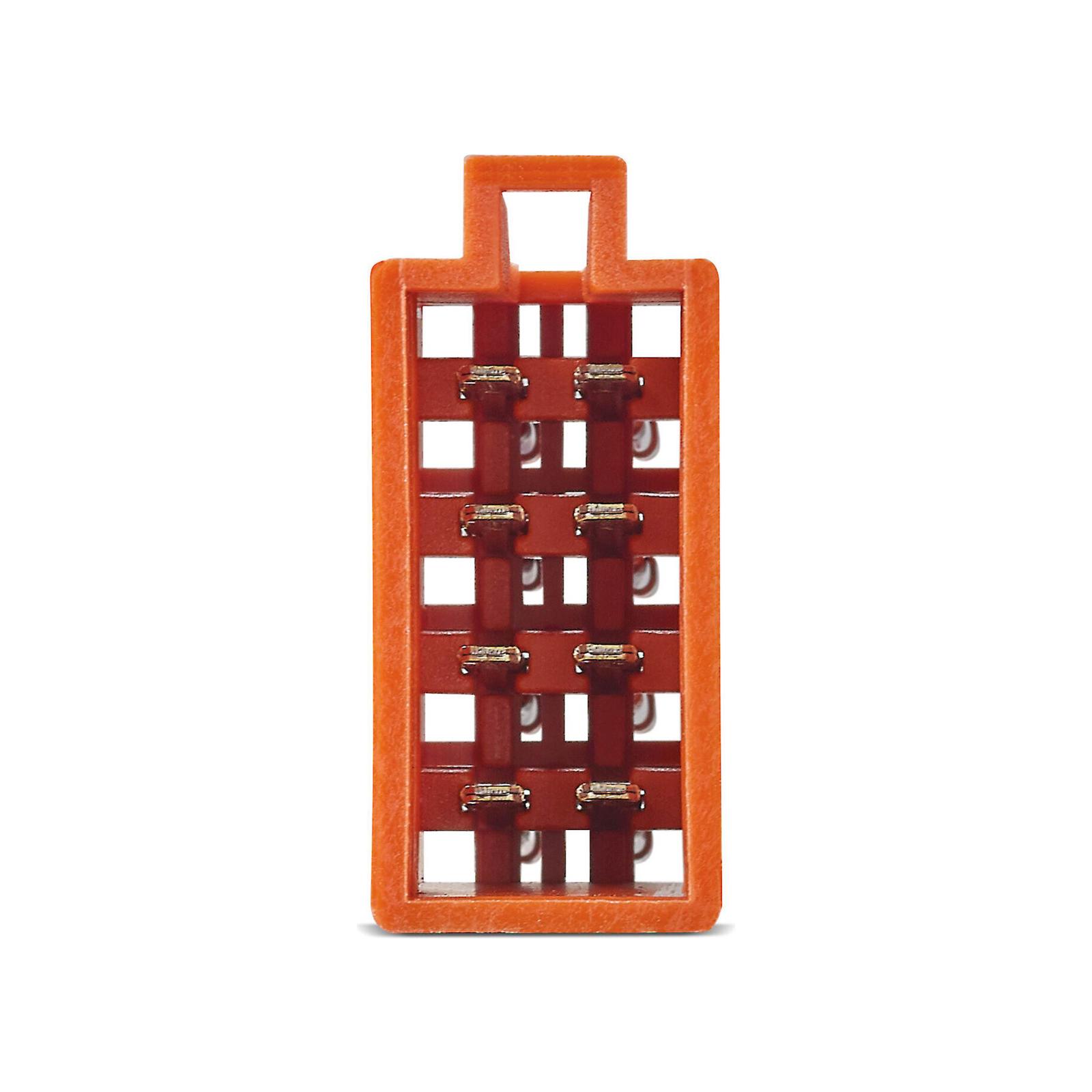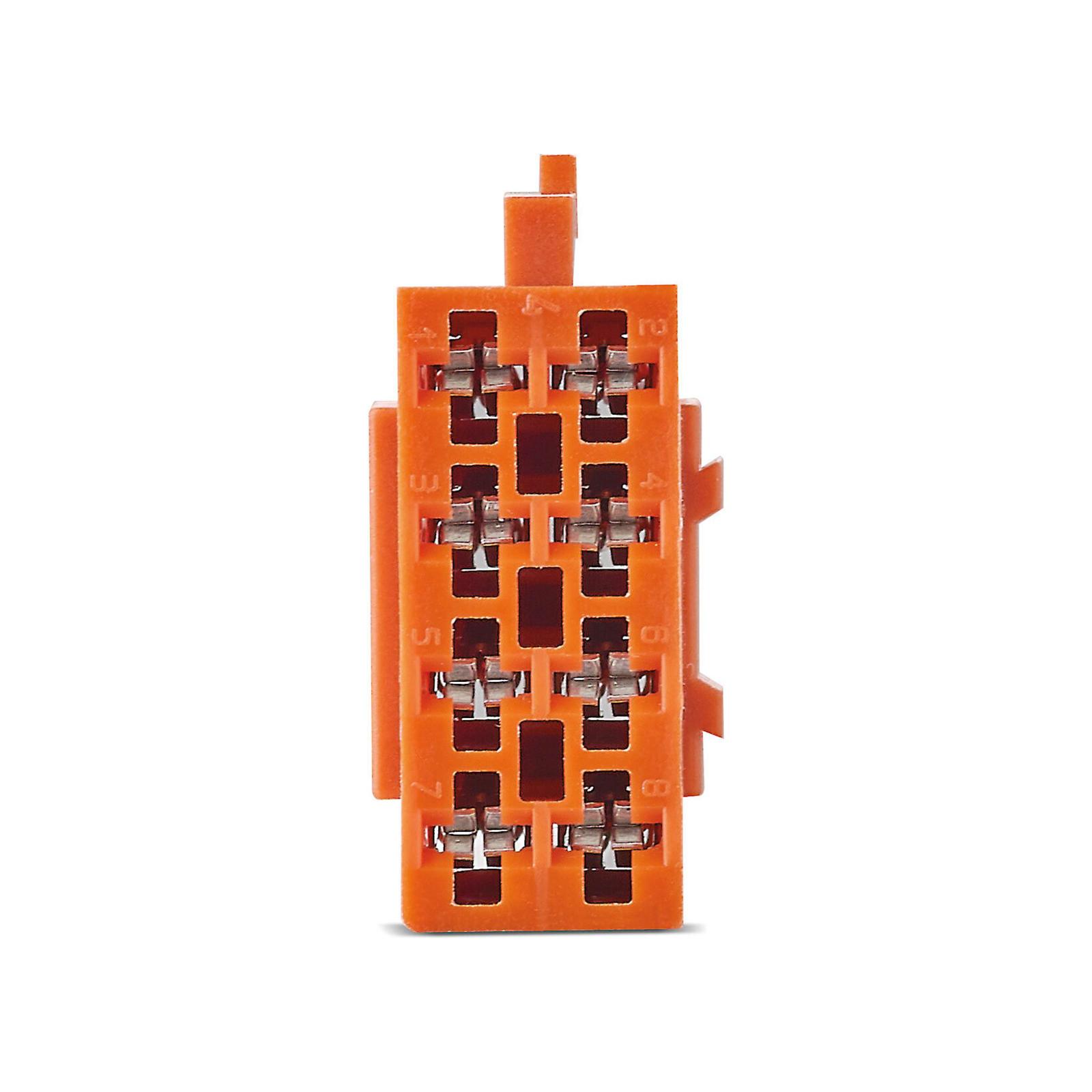 2 YEAR WARRANTY
Focal Inside 2.2 IMP Harness for Impulse 4.320 4 Channel Amplifier & ISUB Twin
Focal Inside 2.2 IMP Harness for Impulse 4.320 4 Channel Amplifier & ISUB Twin
Focal Inside 2.2 IMP Harness
Connects Impulse 4.320 front speakers plus two ISUB Twin subs
£0.00
£79.00
OUT OF STOCK
There are no reviews for this product.
Product Information
Inside upgrade harness
The 2.2 IMP HARNESS connection cables are designed for connecting speaker drivers and the Focal IMPULSE 4.320 compact 4-channel digital amplifier. Connects Impulse for amped front speakers plus two ISUB Twin subs.
This cable enables amplification of a vehicle's front speakers across 2 channels and amplification for two ISUB Twin subwoofers over the other two channels of the IMPULSE 4.320 amplifier. 
Check your vehicle compatibility by contacting us or checking the focal inside website.
Specification
Developed with twisted cables to eliminate disturbance
Compatible with the IMPULSE 4.320 amplifier
Specific connectors for a quick and flawless connection 
No soldering required
Length: 13ft (4m)
Compatible Amplifiers
What's Included
Leave a review