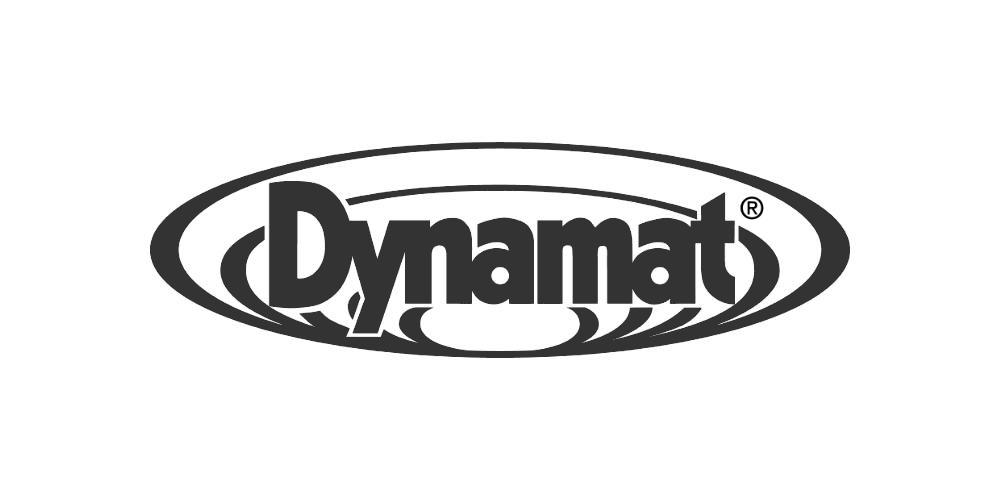 2 YEAR WARRANTY
Dynamat Xtreme Mega Pack 9 Sheets Car Van Deadening Sound Proofing Damping Mat
Dynamat Xtreme Mega Pack 9 Sheets Car Van Deadening Sound Proofing Damping Mat
Dynamat Xtreme Mega Pack
Part Number: 10465
There are no reviews for this product.
Product Information
Dynamat Xtreme
Dynamat Xtreme quiets annoying road noise, improves a speaker's dynamic range, and makes for a more comfortable driving experience. You can quiet down the noise, and get better sound. 
The Dynamat Xtreme Mega Pak is the perfect amount of Dynamat Xtreme for any medium to large sized job.
Application: Use on rear decks, doors, floors, roofs, trunk lids, trunk floors, and wherever noise resonation is an issue and installation will not interfere with the normal operation of the vehicle. Get more bass, more music, lower road noise and better sound.
Specification
Material Xtreme
Height (cm) 0.17
Width (cm) 60.9
Sheet Area (m²) 0.742
Control Method Vibrational damping
Purpose Noise Control
Depth (cm) 121.9
Adhesion Type Self-adhesive
Sheet Size - 609mm x 1219mm (24" x 48")
Total Kit Coverage - 6.68 square metres (72 square foot)
What's Included
Leave a review