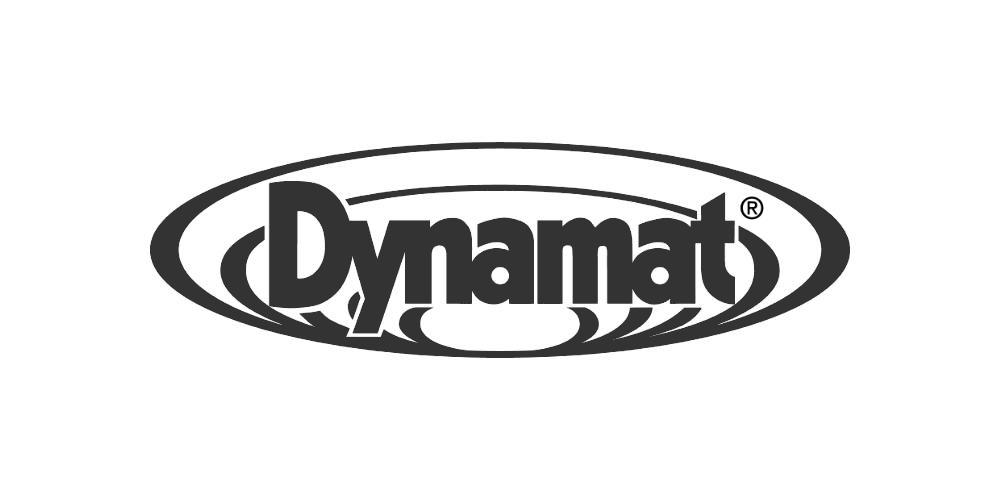 2 YEAR WARRANTY
Dynamat Xtreme Architectural Utility Pack Deadening Sound Proofing Damping Mat
Dynamat Xtreme Architectural Utility Pack Deadening Sound Proofing Damping Mat
Dynamat Xtreme Utility Pak
Part Number: 50400
£0.00
£99.00
OUT OF STOCK
There are no reviews for this product.
Product Information
Dynamat Xtreme is a very thin, light-weight, constrained-layer vibration damper. Dynamat Xtreme has a self adhesive peel and stick backing with a high level of tack that conforms and fuses easily to sheet metal and any other hard substrate.
Unwanted noise produced by vibrating sheet metal is a common problem in every household. Dishwashers, air conditioners, duct work and piping create irritating noise problems that keep you from enjoying music, movies and everyday family life. All these items are made from sheet metal and can be made quiet with an application of Dynamat. With Dynamat installed, the noise is transformed into silent energy through a process called "Vibro-Acoustic Energy Conversion." Dynamat converts the vibration energy into low-grade thermal energy. The result is a more quiet and comfortable living environment.
Specification
Material Xtreme
Height (cm) 0.17
Width (cm) 30.5
Sheet Area (m²) 0.279
Control Method Vibrational damping
Purpose Noise Control
Depth (cm) 91.4
Adhesion Type Self-adhesive
Contents: (24) 4″ x 10″ (100mm x 254mm) of Dynamat Xtreme
Total Coverage: 6.67² ft (0.62m²)
What's Included
Leave a review