DAB FM Car Din Amplifier Antenna Aerial Splitter Converter to Digital Radio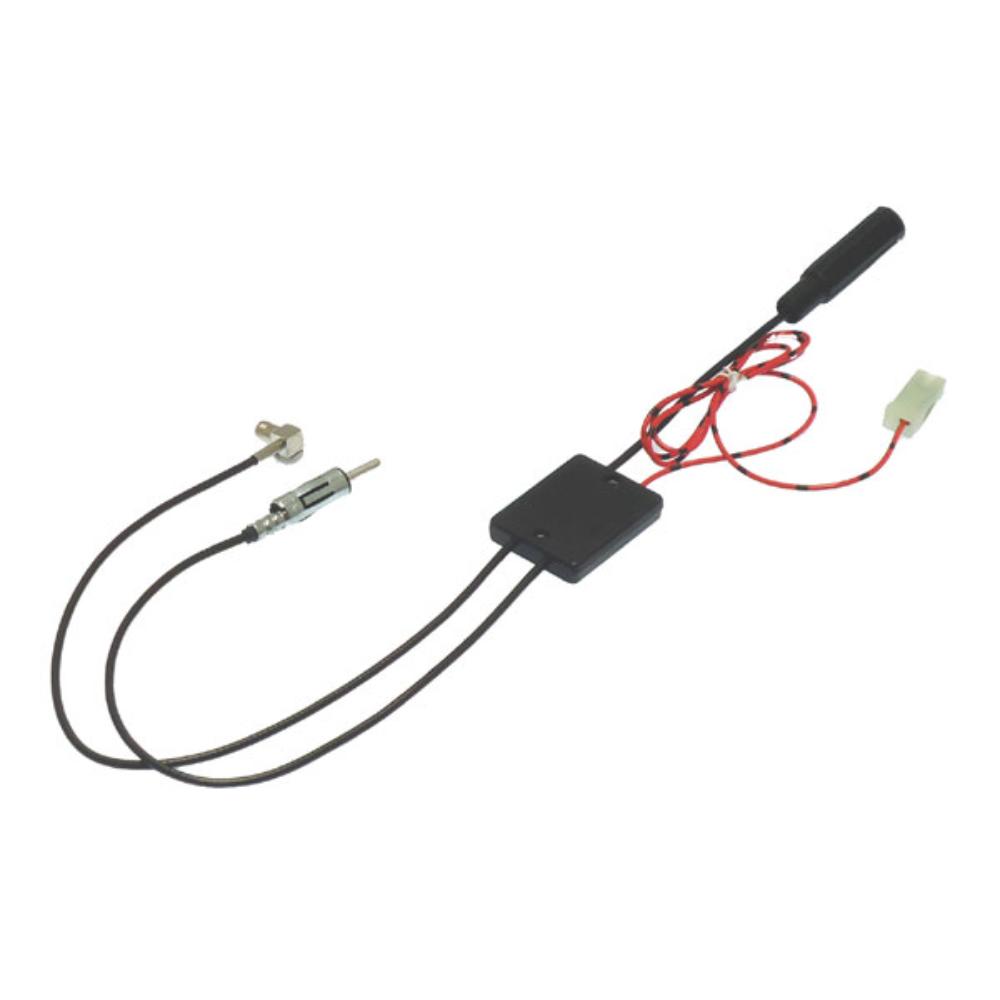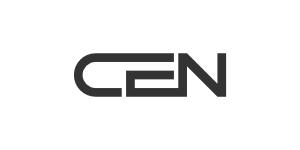 DAB FM Car Din Amplifier Antenna Aerial Splitter Converter to Digital Radio
DIN antenna splitter to DAB & FM
High quality DAB amplifier splitter. This interface amplifies the existing FM signal and extracts from it a DAB signal.
Only to be used on cars with original passive antennas.
There are no reviews for this product.
Product Information
High quality quick fix DAB antenna is for cars with DIN original antenna connectors, it can be used on other cars with the addition of an antenna adapter.
This amplifier takes a separate 12V supply feed, it can also work with the 5V phantom power supplied by most DAB units via the DAB connection.
Splits the existing FM antenna into both FM and DAB.
SMB connector for DAB radios.
This interface is designed to be used in cars with passive or non amplified antennas. This is because many cars that have amplified antennas also have filters built in to the amplifier, this filters out the frequencies that DAB is transmitted on.
Specification
Traditionally, this adapter is ideal for Asian, American and older European cars that have roof mounted whip antennas. 
Many newer European cars, such as BMW, Mercedes and Volkswagen, have hidden antennas in the windows or discreet appearance shark fin antennas which have signal amplifiers and filters built in.
Check the type of antenna fitted to the car before fitting.
What's Included
Leave a review