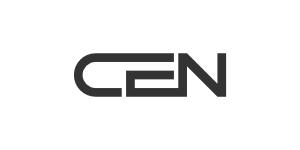 Piggy Back Low Profile Mini Blade Fuse Tap Add a Circuit Dash Cam Hardwire x2
CEN Low Profile Mini Blade Fuse
Add A Circuit Tap Piggy Back Fuse Holder
There are no reviews for this product.
Product Information
Hardwire Power Magic Pro Easily
Easily add an additional protected circuit with these holders suitable for mini blade fuses. These fuse holders turn 1 slot into 2 which allows individual protection for each circuit. The holders are perfect for installing aftermarket accessories to vehicles along with many other uses.
Great for hardwiring dash cameras, blackvue power magic pro, sat navs etc...
Suitable for Low Profile Mini Blade Fuses
Includes Crimp Connector for Easy Installation
Cable Length 120mm
2x Fuse Inlcuded
Specification
What's Included
2x Low Profile Mini Fuse Tap Holder
2x Fuse Included
Leave a review