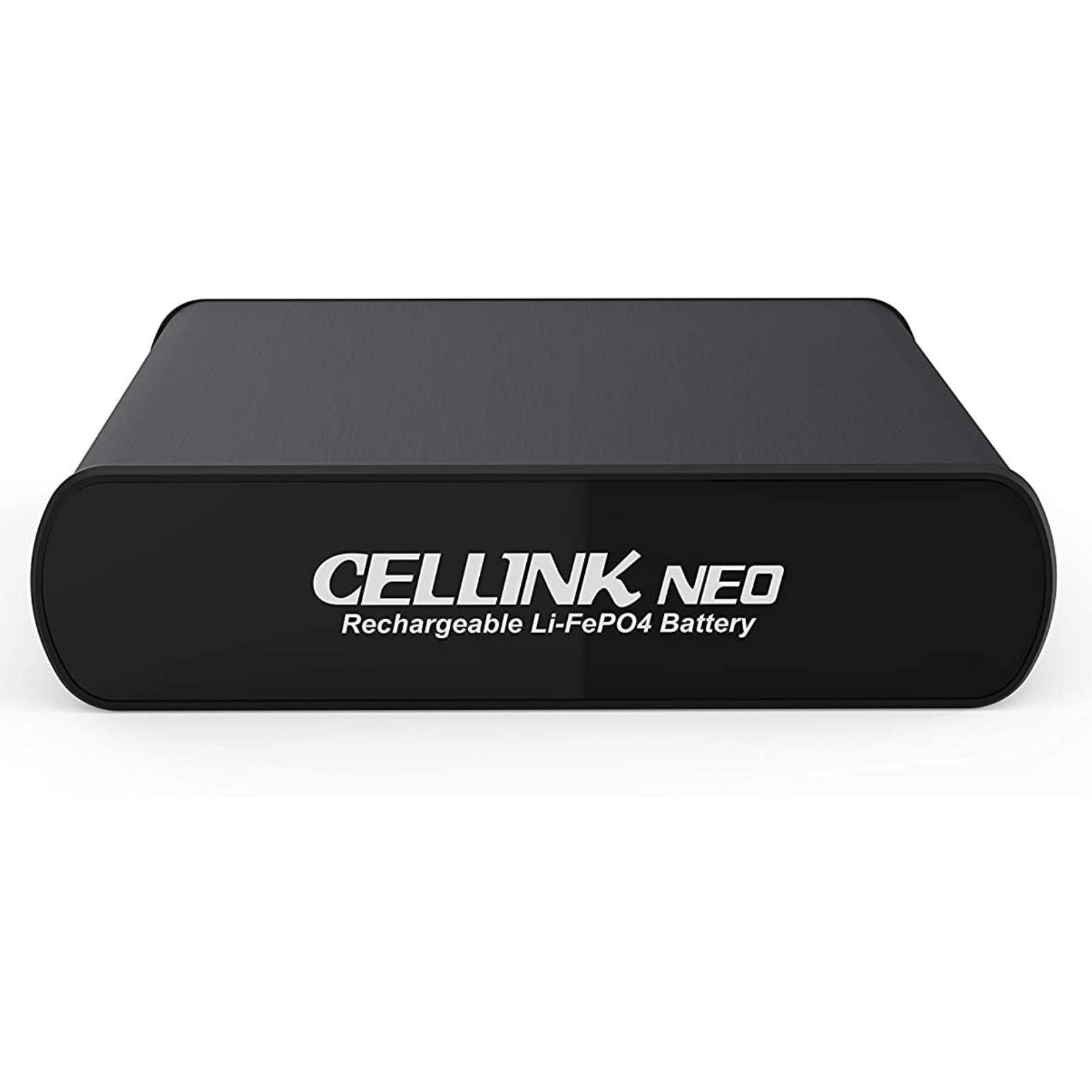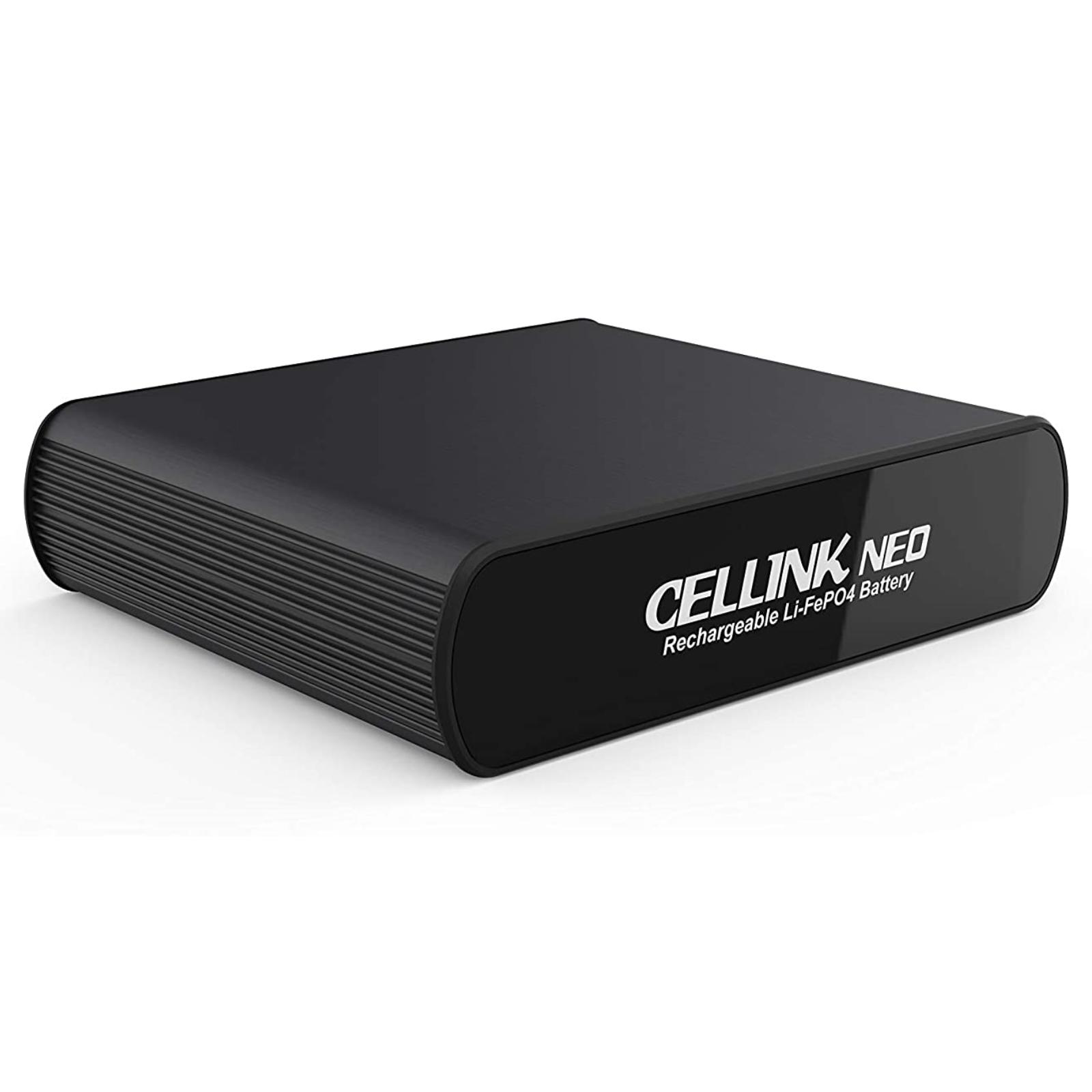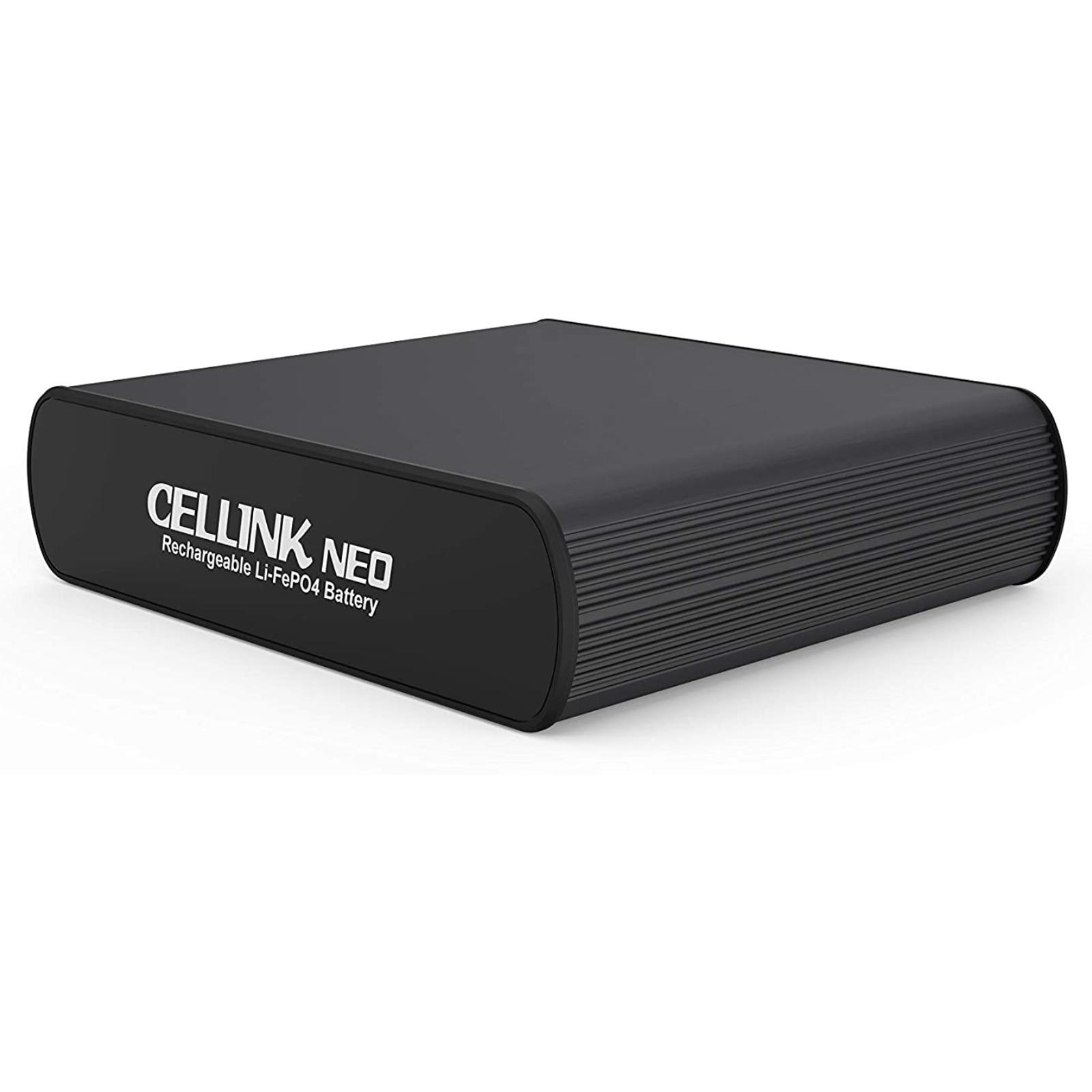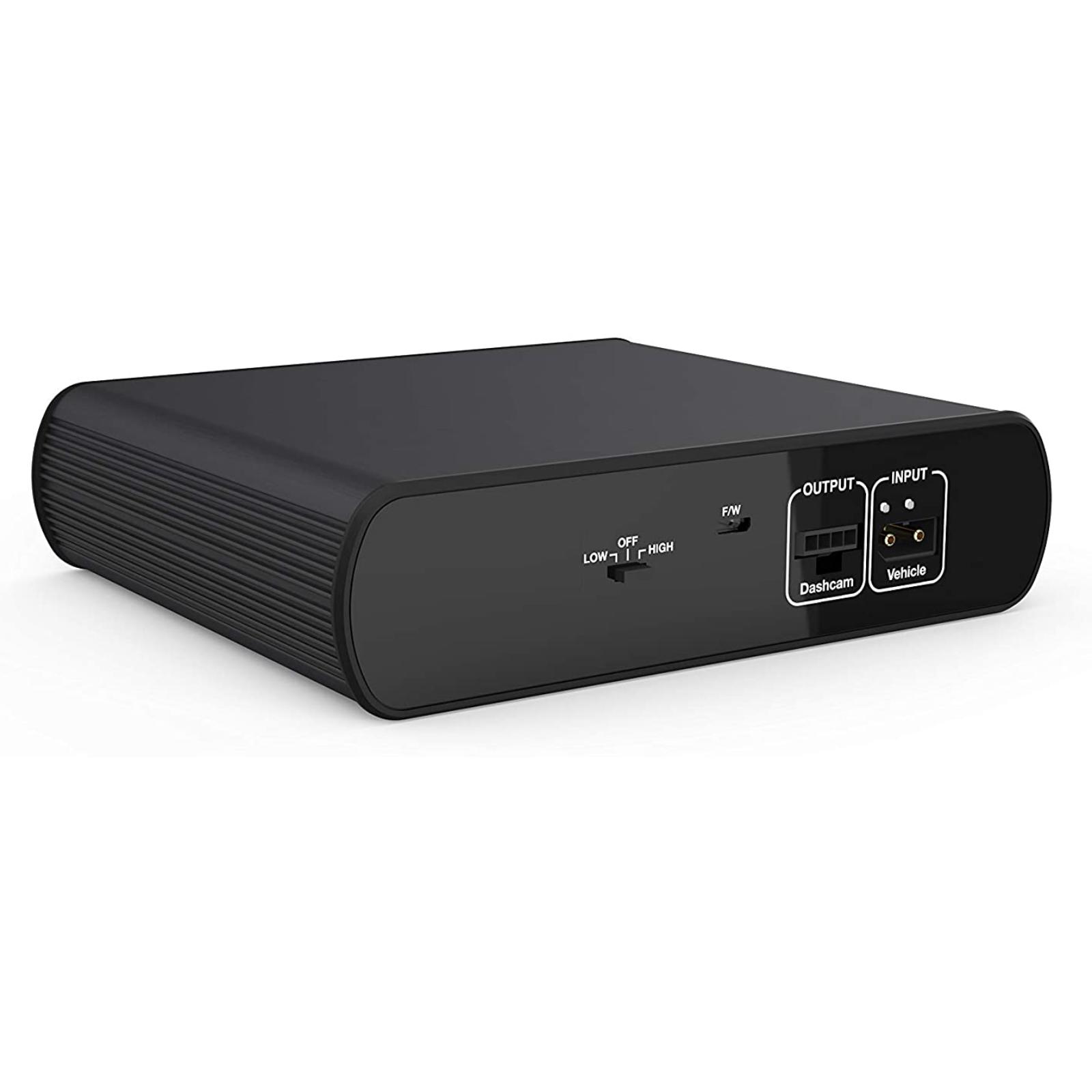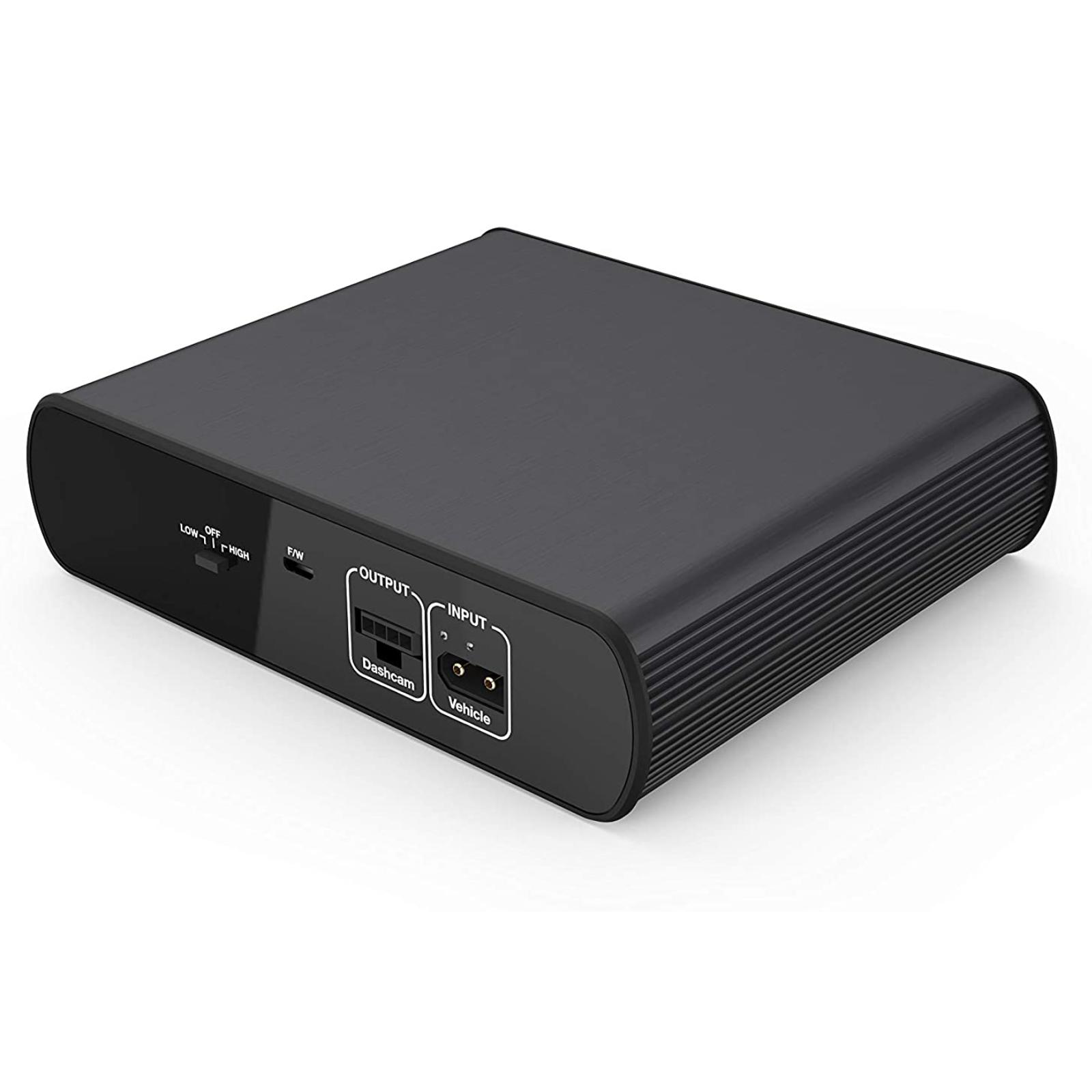 2 YEAR WARRANTY
Cellink NEO 5 Dash Cam Battery Pack Extended Parking Mode Camera Recording Time
Cellink NEO 5 Dash Cam Battery Pack Extended Parking Mode Camera Recording Time
Dashcam Battery Cellink Neo5
High-capacity Battery for Parking Mode 40-minute charge/24-hour operation
There are no reviews for this product.
Product Information
Cellink NEO 5
The Cellink NEO 5 is a specially designed battery pack that provides independent power to dash cam devices, delivering extended Parking Mode operation and increased recording time, without ever having to draw power from the vehicle's battery. NEO 5 charges when the vehicle is running and provides continuous 12V power when the ignition is switched-off and the vehicle is unattended, for example when parked overnight, allowing the dash cam to continue recording in Parking Mode for extended periods of time.
NEO 5 is powered from the cigarette lighter socket for plug and plug simplicity, and reaches a full charge in only 70 minutes. If hardwired to the vehicle's electrical system using the optional hardwire cable, NEO 5 will fully charge in only 50 minutes. It is capable of powering a standard single channel dash cam for over 22 hours of continuous recording (dash cam model dependant) or several days of periodic recording if the dash cam is set to trigger by motion or impact only.
Extended battery life: the NEO 5 independently powers a dash cam in parking Mode without the need to ever draw power directly from the vehicle's battery
Plug and play or optional hardwire - the NEO 5 can simply be powered from the cigarette lighter socket or alternatively Hardwired using the optional hardwire cable to the vehicle for faster charging
Compatible with BlackVue, Nextbase, Garmin, Thinkware and other leading dash cam brands
Extended recording times - NEO 5 is capable of powering a standard single channel dash cam for over 22 hours of constant recording (dash cam model dependant). In real-world situations where the dash cam is only recording periodically, when motion or impact is detected, the operation time can be measured in days rather than hours
Fast charging - NEO 5 reaches a full charge in just 50 minutes when Hardwired to the vehicle and 70 minutes when connected to the vehicle cigarette lighter socket
Specification
Cigar lighter socket : 12V~17V 6.5A Max
Fusebox : 12V~17V 13.5A Max
DC 11V~14.2V 2A Max (Dashcam)
Cigar lighter socket : DC 14.2V 4.5A Max
Fusebox : DC 14.2V 7A Max
Cigar lighter socket (4.5A Charging) : Within 60min
About 15hours (Based on 2-CH dashcam within 4Wh)
LiFePO4
12.8V / 4,500mA / 57.6Wh
157[W] x 135[L] x 39[T] / 0.9kg
What's Included
Cellink NEO 5
In-Car Power Cable
Dash Cam Output Cable
Velcro Strips (2 inc)
User Manual
Leave a review