Retrofit Apple CarPlay for Audi, BMW, Mercedes, Mini, Porsche, Seat, Skoda & VW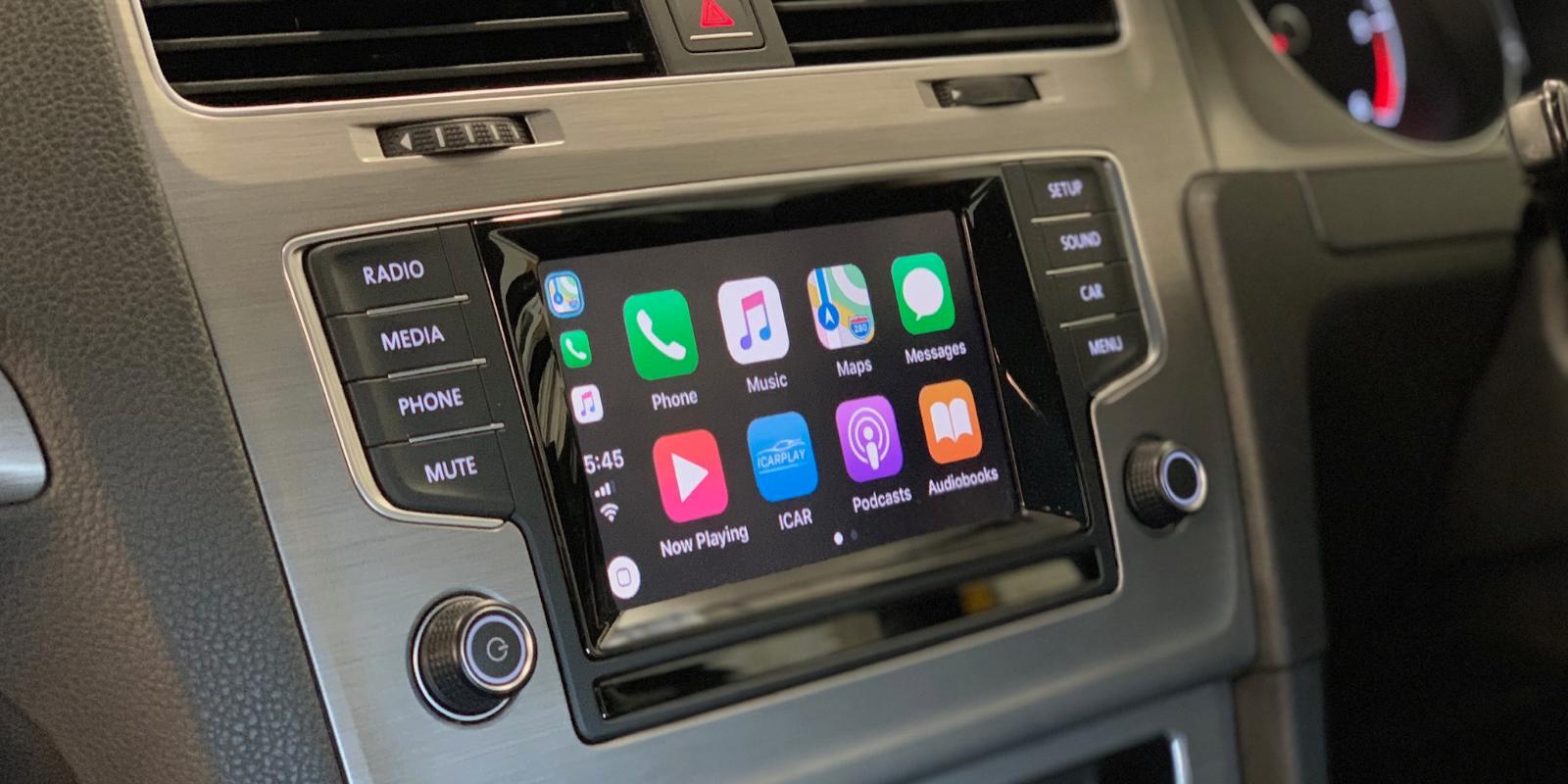 The CEN Apple CarPlay Interface supports OEM buttons, steering wheel and OEM parking styles.
Apple CarPlay
Simply connect your iPhone to the USB port and launch Apple CarPlay to communicate, navigate and stay entertained with your favourite smartphone apps. Most apps are Siri optimized so you can keep your eyes on the road. Apple CarPlay is compatible with iPhone 5 and newer.
Android Auto
Android Auto was designed with safety in mind. With a simple and intuitive interface, integrated steering wheel controls, and powerful new voice actions, it's designed to minimize distraction so you can stay focused on the road. Android Auto automatically brings you useful information, and organizes it into simple cards that appear just when they're needed.
Optional Reversing Camera
Supports PDC (Parking Distance Control) and FPG (Flexible Parking Guidelines)
Compatible with NTSC cameras only.