Apple CarPlay design refresh and new features in iOS 13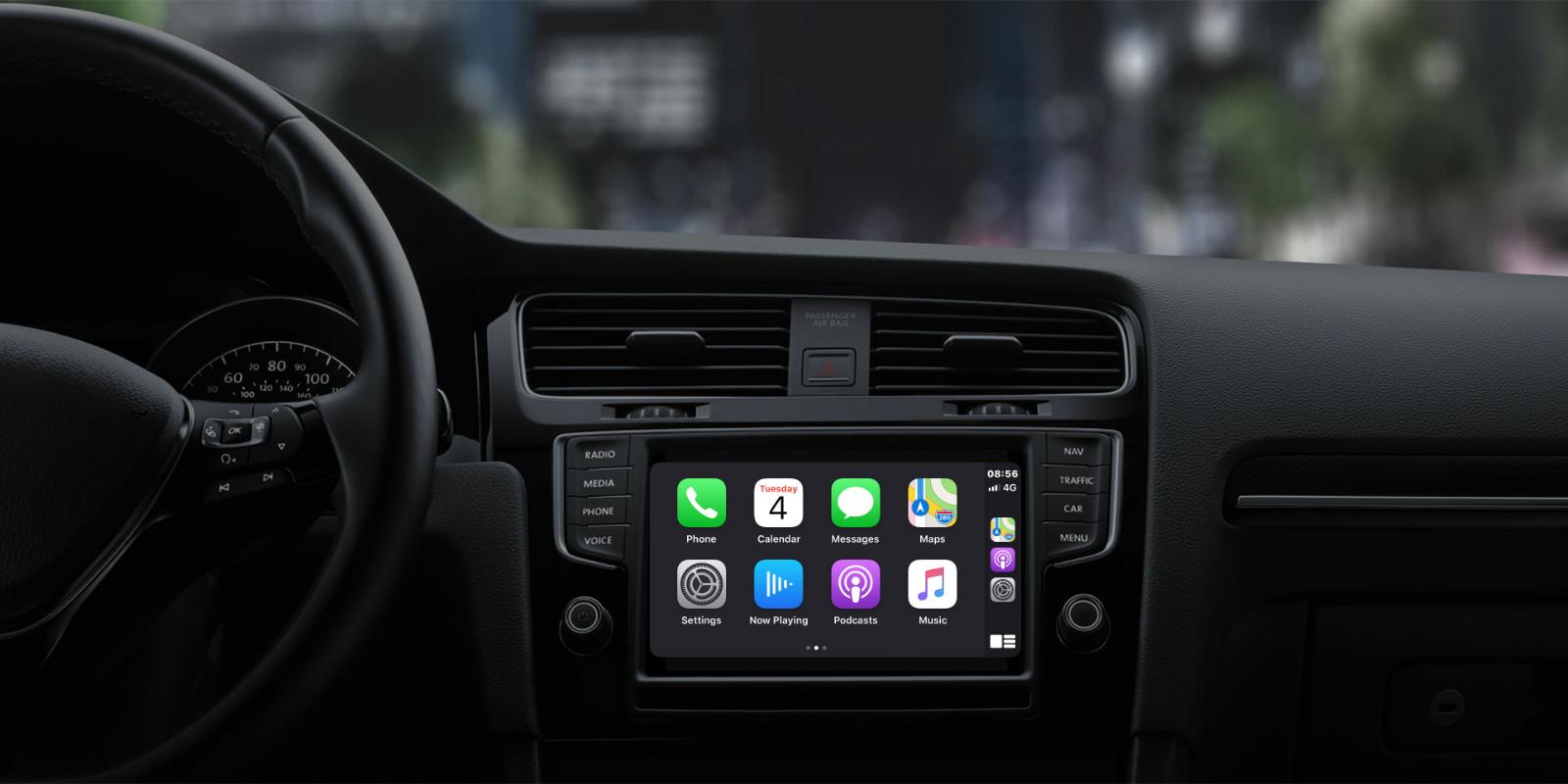 The 'biggest' CarPlay update ever, Apple says
Apple's CarPlay will get a significant update when iOS 13 drops later this year, including an updated visual design and new features like improved Siri support and a "light mode," the company announced at its annual Worldwide Developers Conference on Monday. Apple called it the "biggest update ever" for CarPlay.
The most noticeable difference about the refresh, is that Apple is giving CarPlay an updated look. In iOS 13, CarPlay will get a new dashboard that can show multiple apps in a single view, like Maps and Music. Apple is updating the CarPlay calendar app to include more relevant information, and the Music app to more prominently feature album art, favorites, and new music discovery.
CarPlay will gain a number of compatibility and usability improvements in iOS 13, too. One major update is that opening an app on the connected phone won't trigger the app to open in CarPlay. Apple says it's making this change so that, for example, "passengers can pick a song on the device while the driver can keep looking at Maps." Another is that Apple will make it possible for automakers to allow CarPlay to show up on other screens (like digital instrument clusters).
Music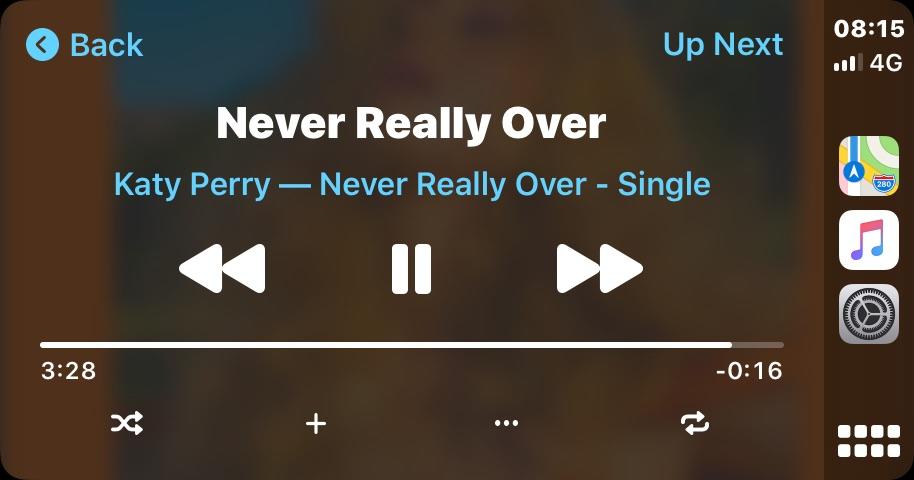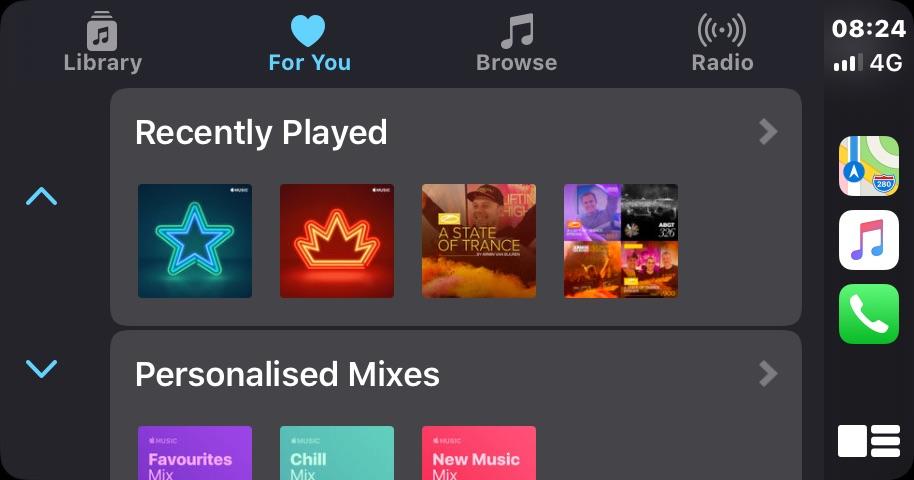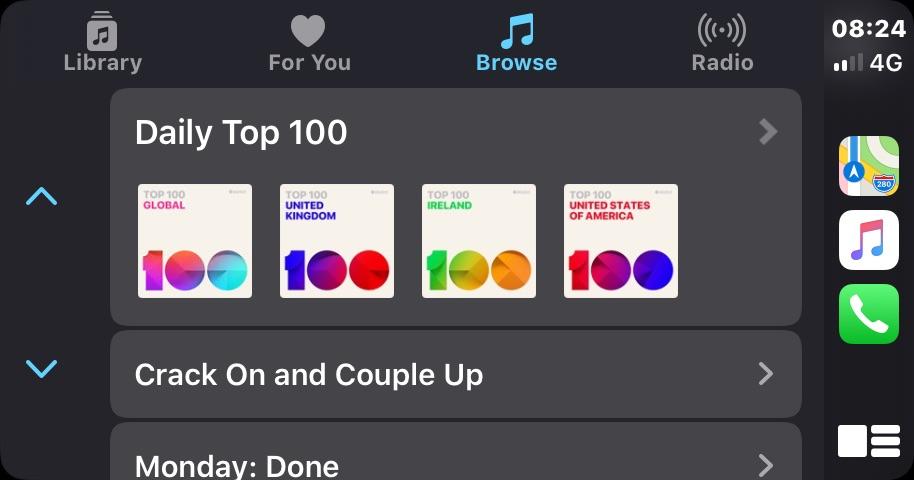 Maps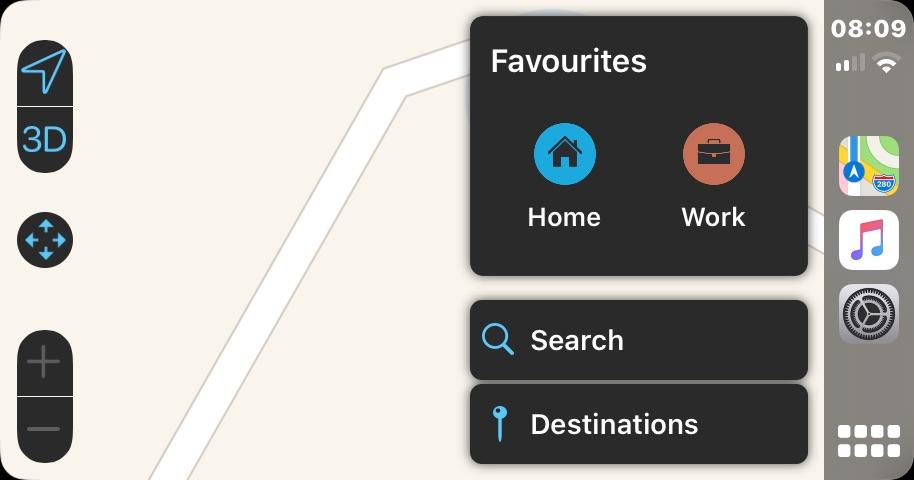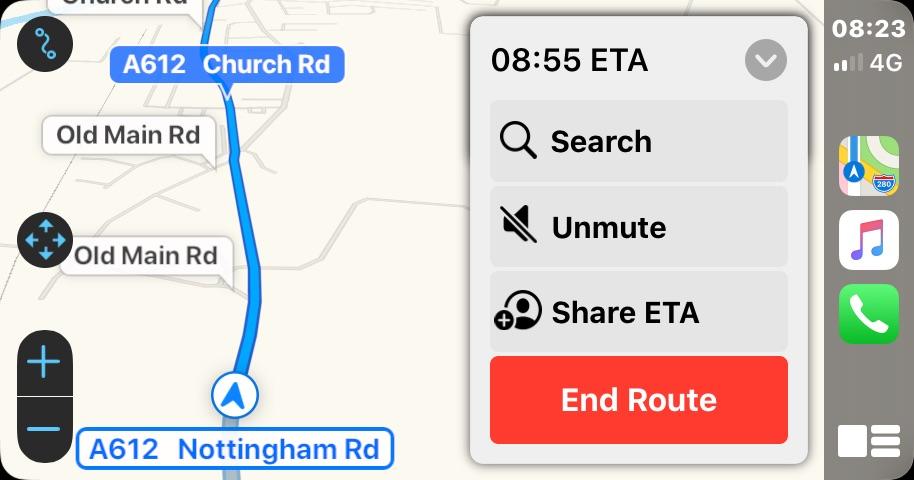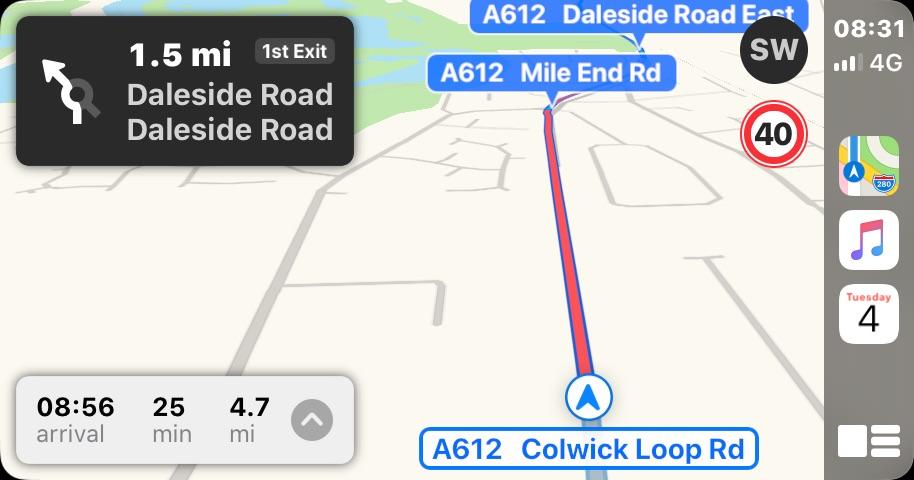 Dashboard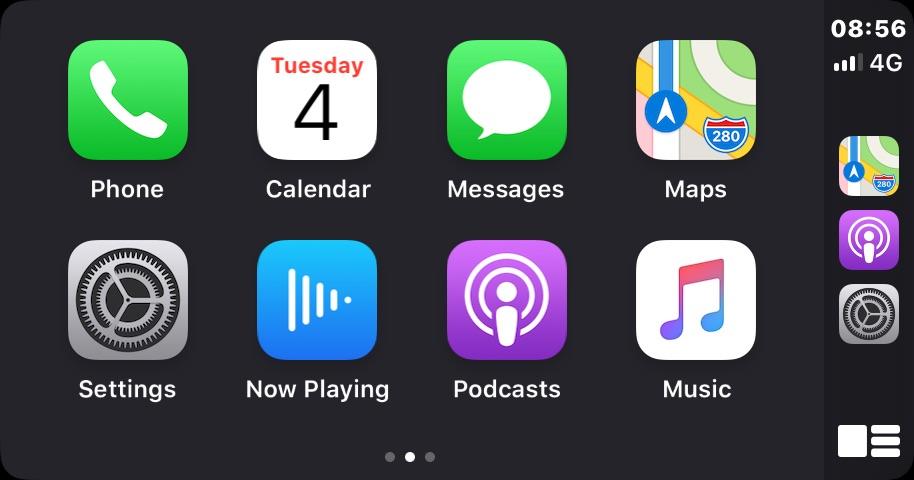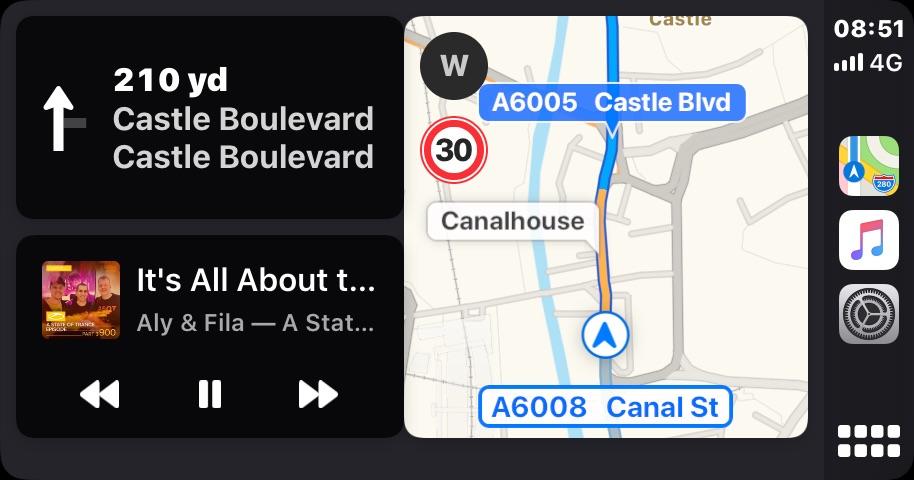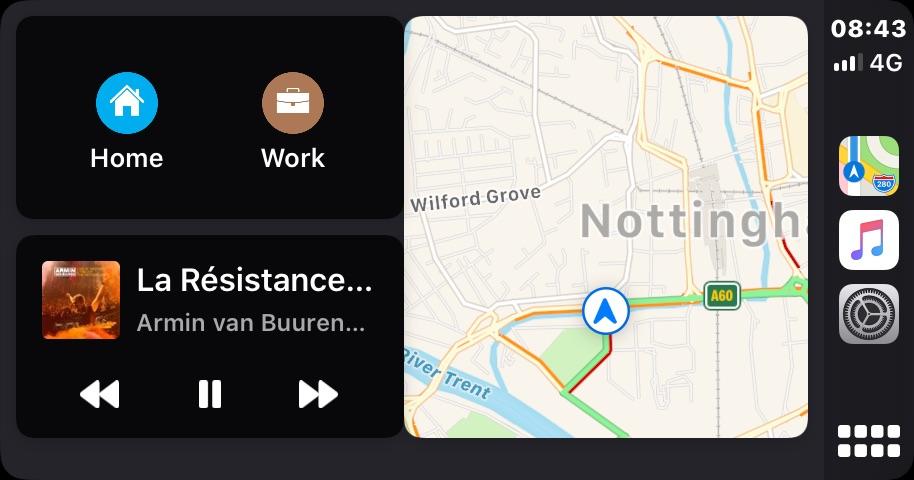 Want something similar in your vehicle? Give us a call 0115 9240666.