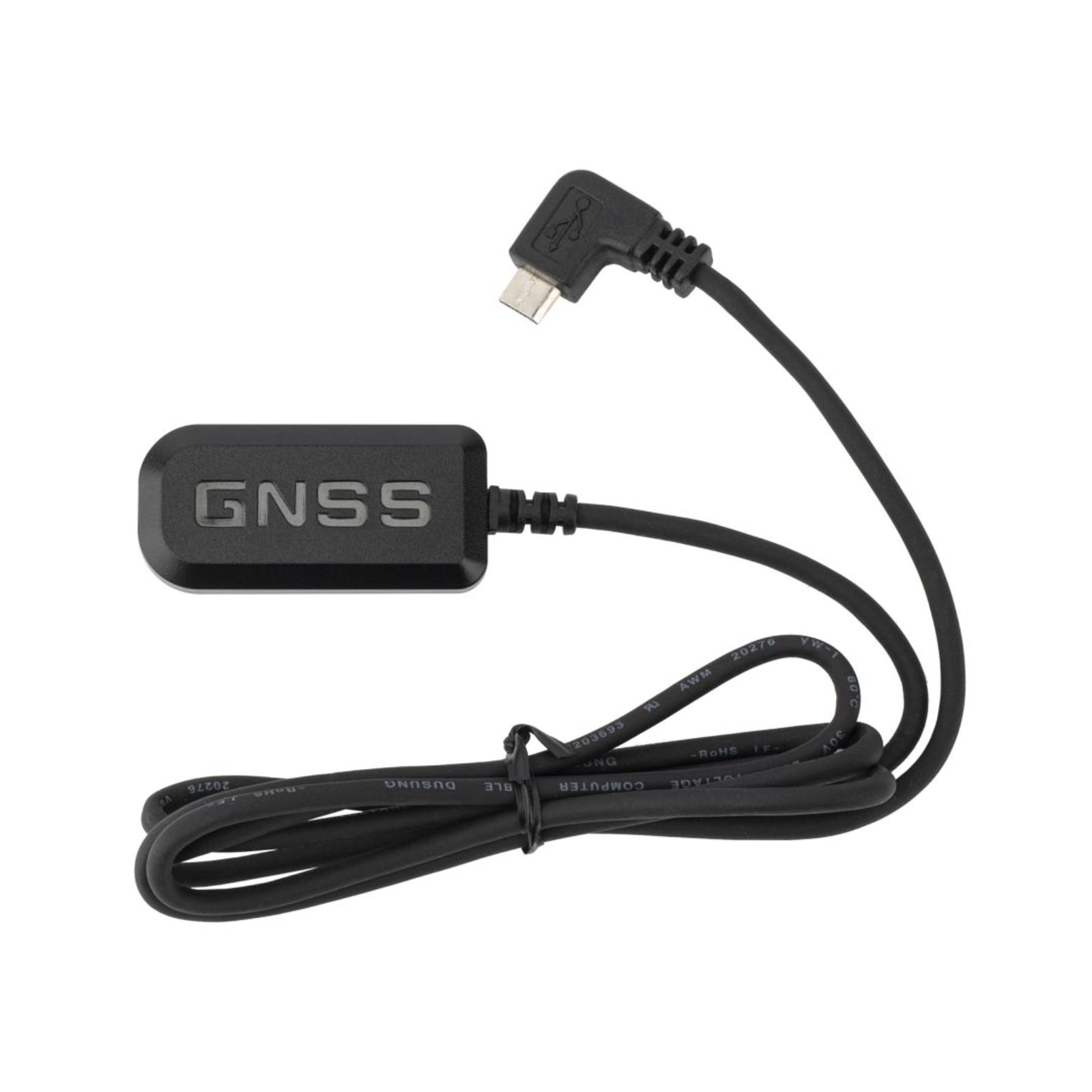 2 YEAR WARRANTY
BlackVue G-1EU External GPS Receiver for DR590X-1CH & DR590X-2CH Dash Cameras
BlackVue G-1EU External GPS Receiver for DR590X-1CH & DR590X-2CH Dash Cameras
External GPS Receiver
For DR590X Series (1CH, 2CH, 2CH IR).
£0.00
£40.00
OUT OF STOCK
There are no reviews for this product.
Product Information
The External GPS Receiver adds speed and location data to your videos.
Speed: speed data–in Km/h or Mph–will be overlaid in the video (can be turned off in the dashcam's settings).
Location: you can visualize the location of your vehicle in the BlackVue Viewer's Map during video playback.
Specification
G-1E External GNSS – (GPS: 1575.42MHz / GLONASS: 1595MHz~1608MHz)
Connector Type Micro USB
Length 1m / 3.28ft
Weight 0.054lb / 27.7g
Compatible
DR590X-1CH
DR590X-2CH
DR590X-2CH IR
What's Included
Leave a review