Connection Sonus SBC 41N Negative Post Battery Clamp 1/0 AWG 4 8 Outputs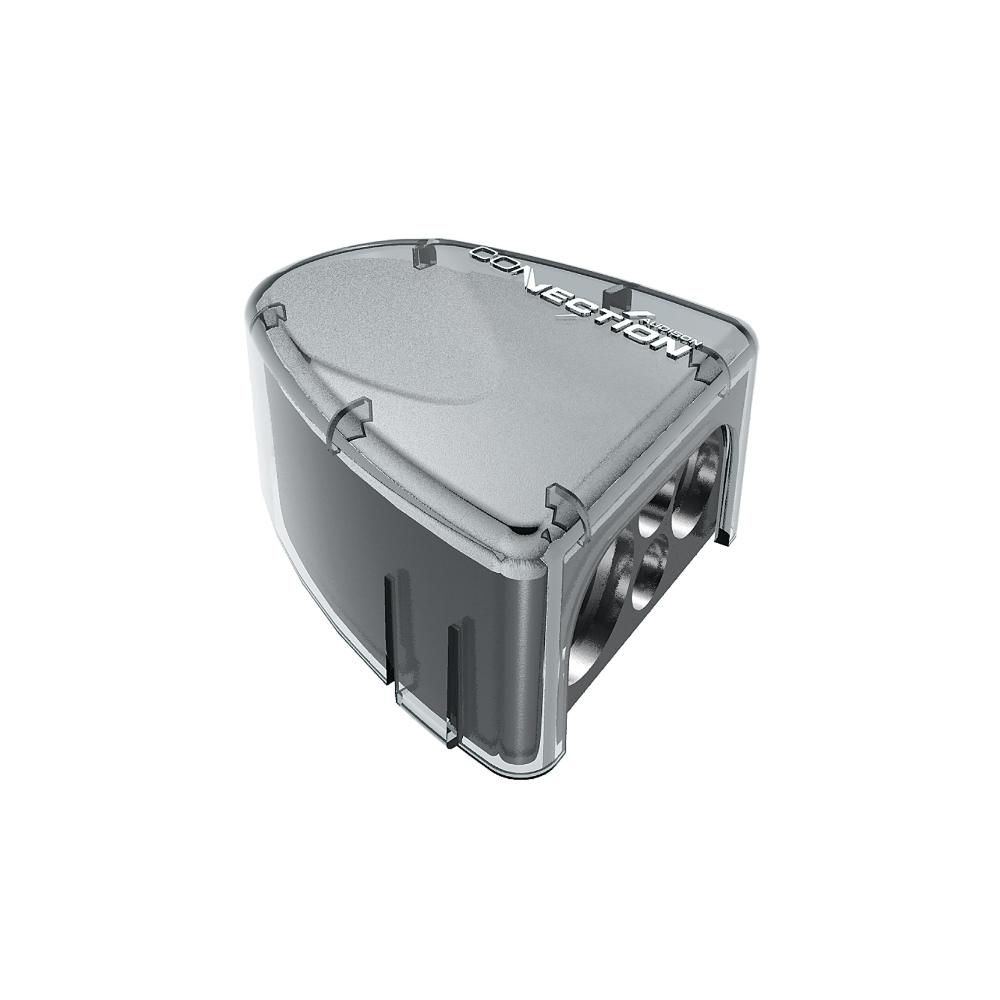 Connection Sonus SBC 41N Negative Post Battery Clamp 1/0 AWG 4 8 Outputs
SBC 41N
Negative Post Battery Clamp, 1/0 AWG, 4 AWG & two 8 AWG outputs.
Connection by Audison
There are no reviews for this product.
Product Information
POLYCARBONATE CRYSTALS casing, strong and scratch resistant.
SEPARATE POSITIVE AND NEGATIVE post designs for bettert.
WRAP AROUND "clamp" design for a tight, reliable connection.
SMBTM (Solid Machined Brass) construction for improved current transfer.
PLATINUM SATINnish for unparalleled cosmetic appeal.
KNURLED SCREWS for low-loss contact with the cable strands.
RECESSED inset cable collar for protection against "stray" wire strands.
Specification
What's Included
Leave a review