Audison Connection First FFH 14 AFS Fuse Holder 4 AWG Car Amp Amplifiers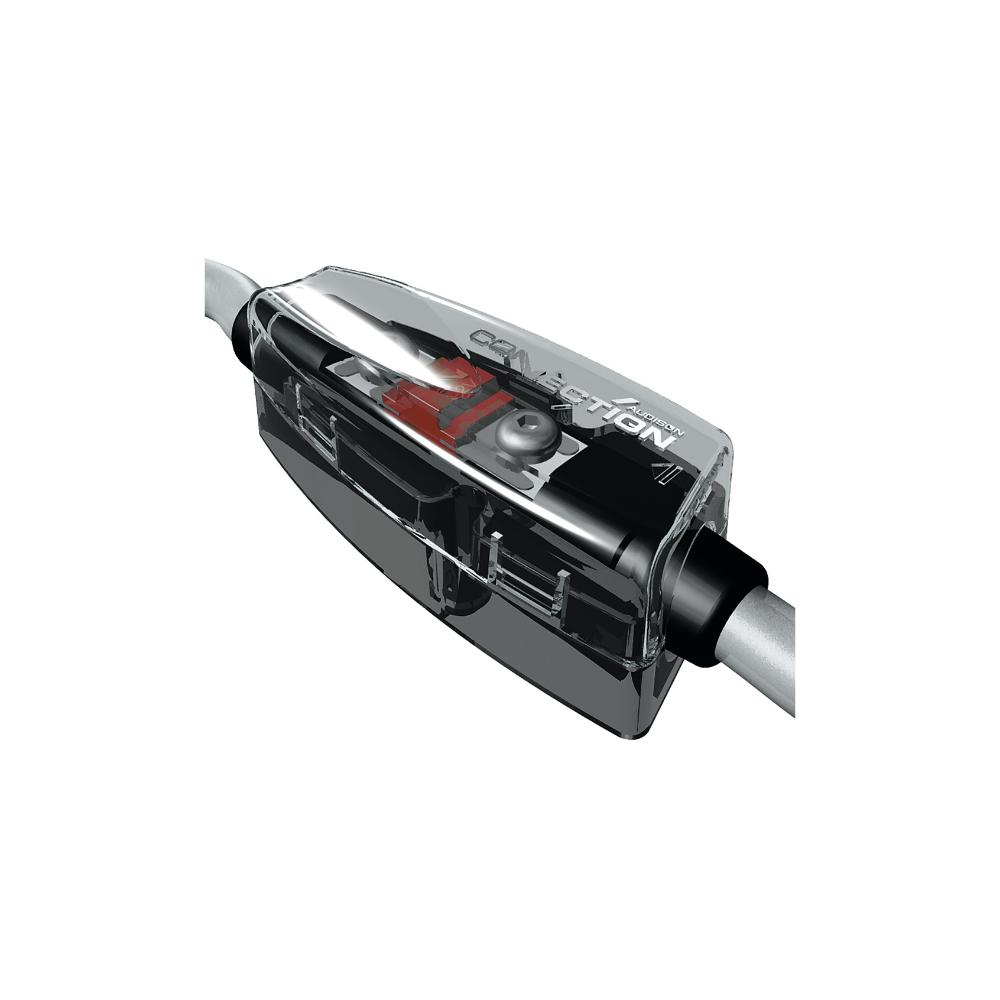 Audison Connection First FFH 14 AFS Fuse Holder 4 AWG Car Amp Amplifiers
FFH 14
AFS Fuse Holder, 4 AWG, single position.
RRP: £21.99
£0.00
£20.89
SAVE 5%
IN STOCK
Earn

0

reward points
CEN31343
There are no reviews for this product.
Product Details
POLYCARBONATE casing, strong and scratch resistant.
4 AWG inputs for high current demand.
SMBTM (Solid Machined Brass) construction for improved current transfer.
NICKEL SATIN finish for enhanced cosmetics.
AFS FUSE 15 A to 300 A available.
Specification
Whats Included
Audison Connection First FFH 14
Leave a review