Audison Connection Best BFD 21 AFS Fused Distribution Block Car Amp Amplifiers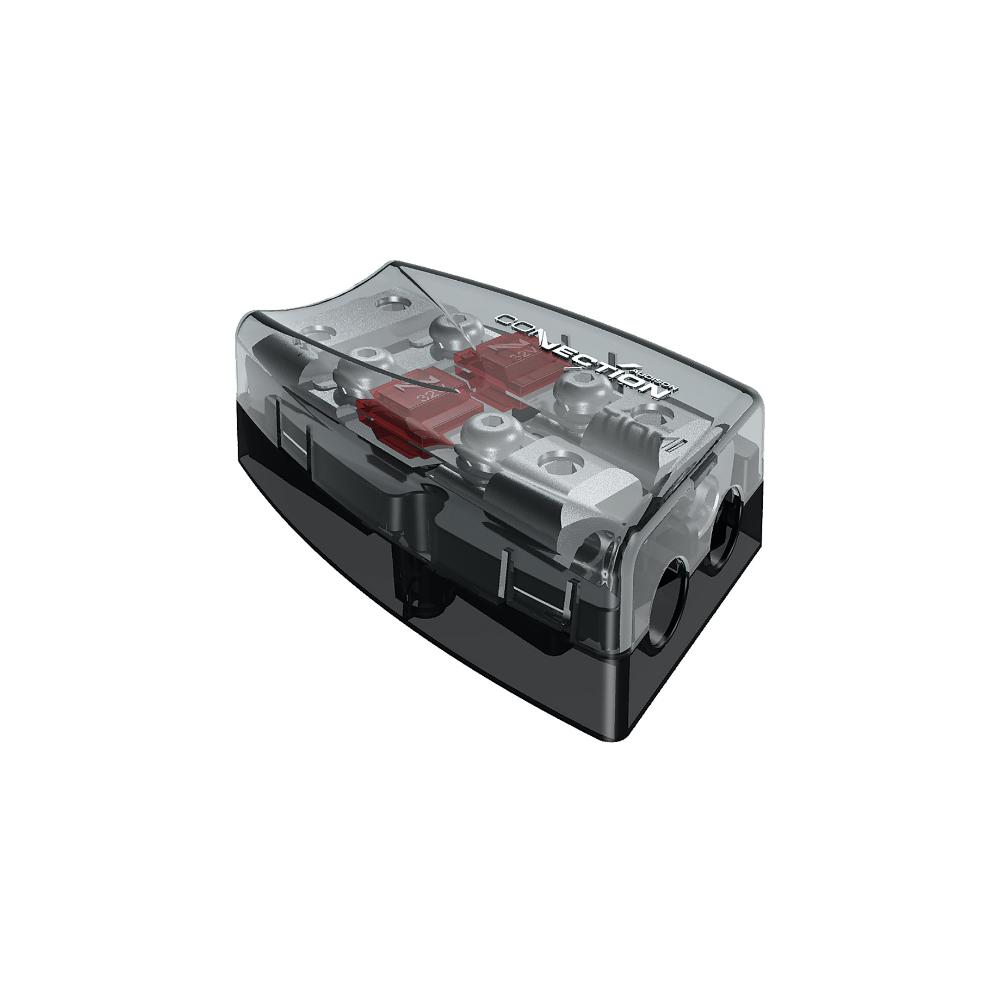 Audison Connection Best BFD 21 AFS Fused Distribution Block Car Amp Amplifiers
BFD 21
AFS Fused Distribution, 1/0 & 4 AWG input, two for 4 AWG output, 2 positions, 8 AWG adapter.
RRP: £39.99
£0.00
£37.99
SAVE 5%
IN STOCK
Earn

0

reward points
CEN31339
There are no reviews for this product.
Product Details
POLYCARBONATE CRYSTALS casing, strong and scratch resistant.
4 AWG to 1/0 AWG inputs for any current demand.
SMBTM (Solid Machined Brass) construction for improved current transfer.
PLATINUM SATIN finish for enhanced cosmetics.
KNURLED SCREWS for low-loss contact with the cable strands.
RECESSED inset cable collar for protection against "stray" wire strands.
TWO AND FOUR POSITION AFS 15 A to 300 A fused outputs available.
Blue Digital Volt Meter included with the BFD 31DGT version.
Specification
Whats Included
Audison Connection Best BFD 21
Leave a review