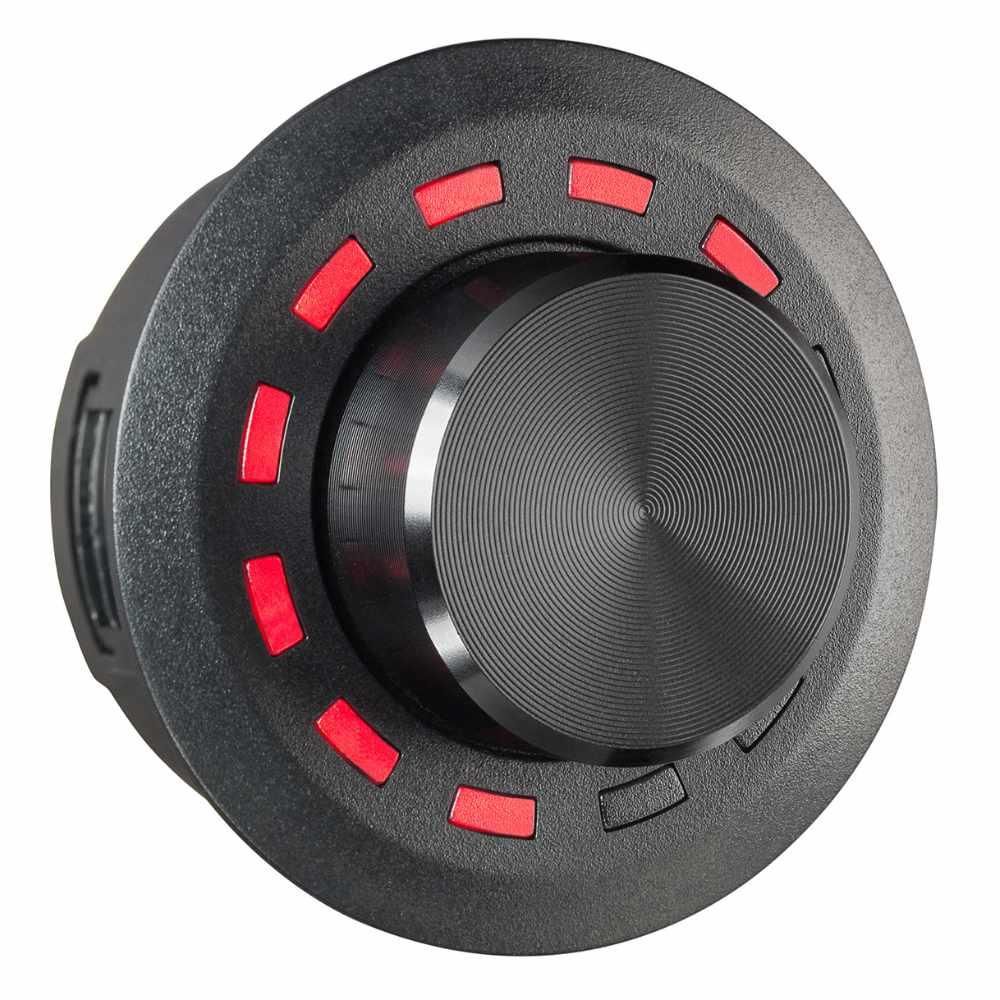 CONDUCTORThe CONDUCTOR combines design and functionality in perfection.
£109.99
LOW STOCK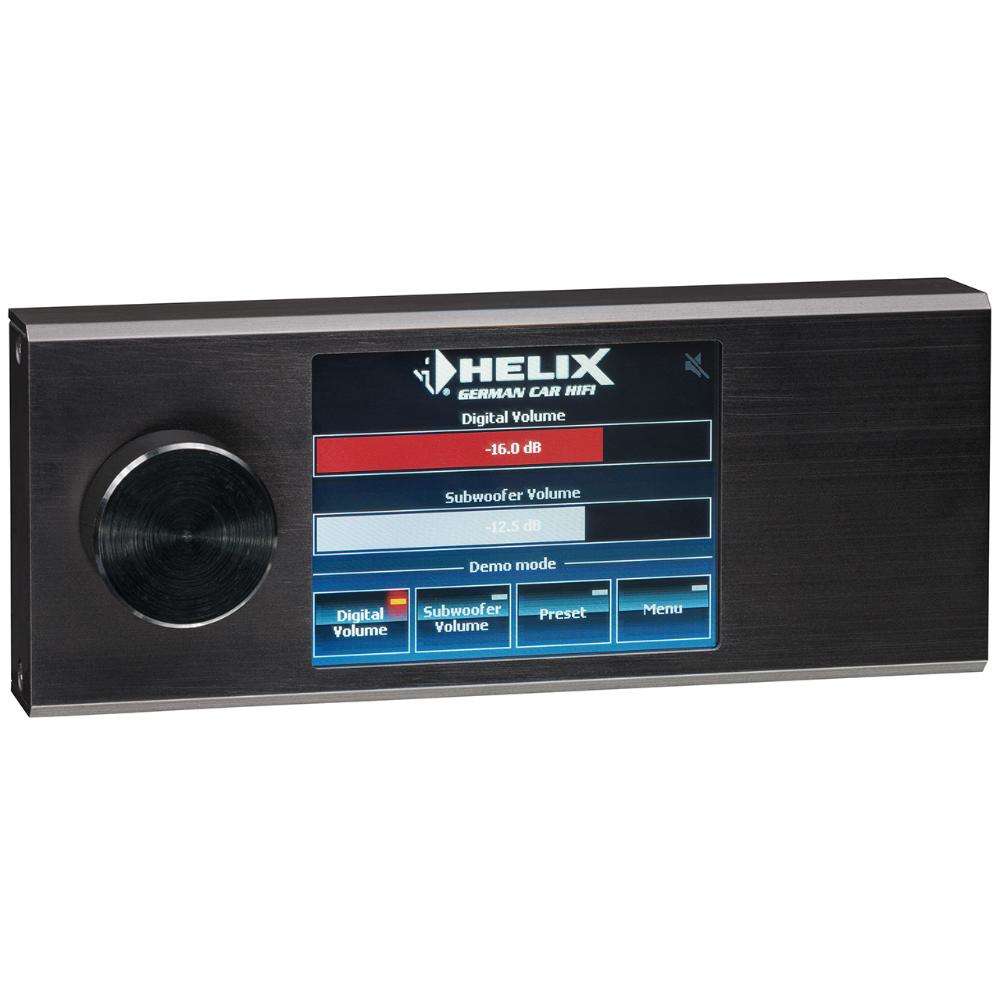 DIRECTOR - Display Remote ControlUniversal Remote Control with Touchscreen
£249.99
IN STOCK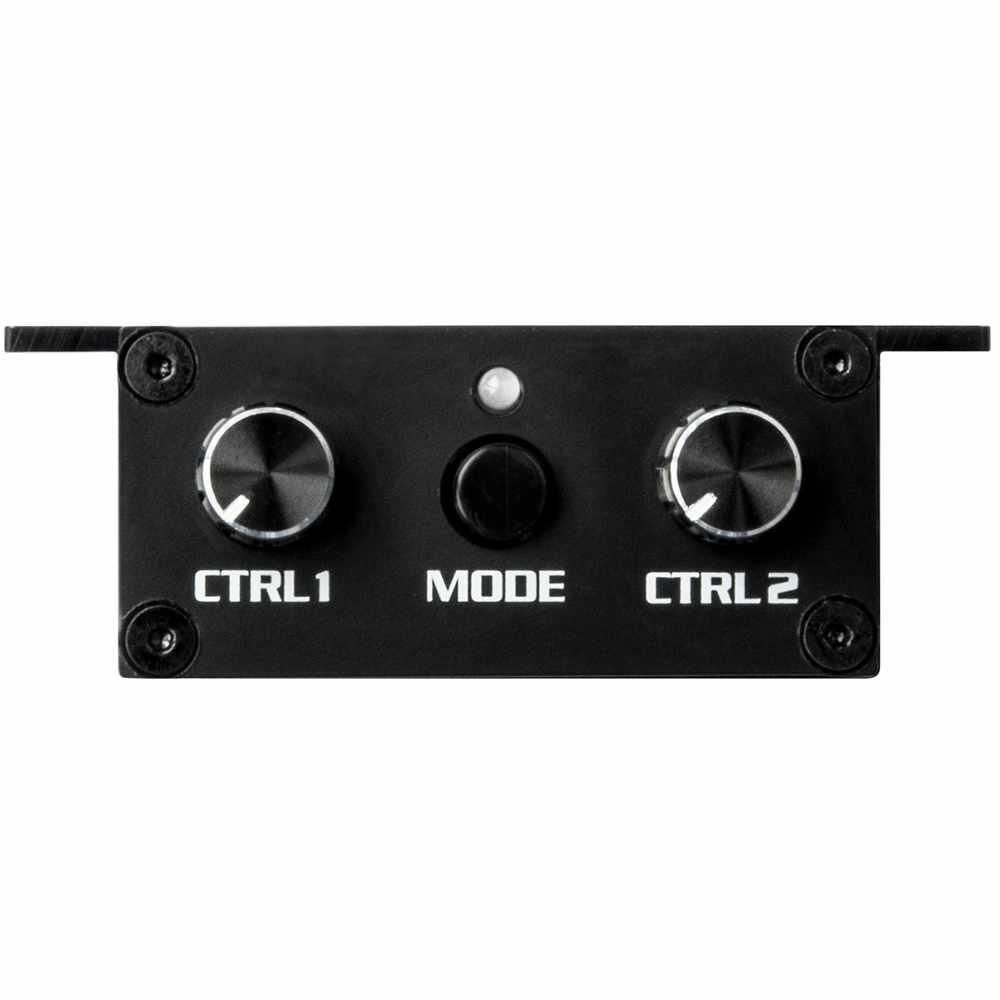 URC.3The universal cable remote control URC.3 allows controlling different functions such as subwoofer volume or HEC / MEC / AUX volume of BRAX, HELIX and MATCH DSP products.It consists of two rotary knobs and a switch, all of which can be easily defined from our DSP PC-Tool suite. The specific configuration options for each product can be found in the "Device configuration menu" (DCM) software package.
£34.99
LOW STOCK