Alpine SWC-D84S Sub 20cm Shallow Mount Subwoofer for Fiat Ducato 3 75w RMS
New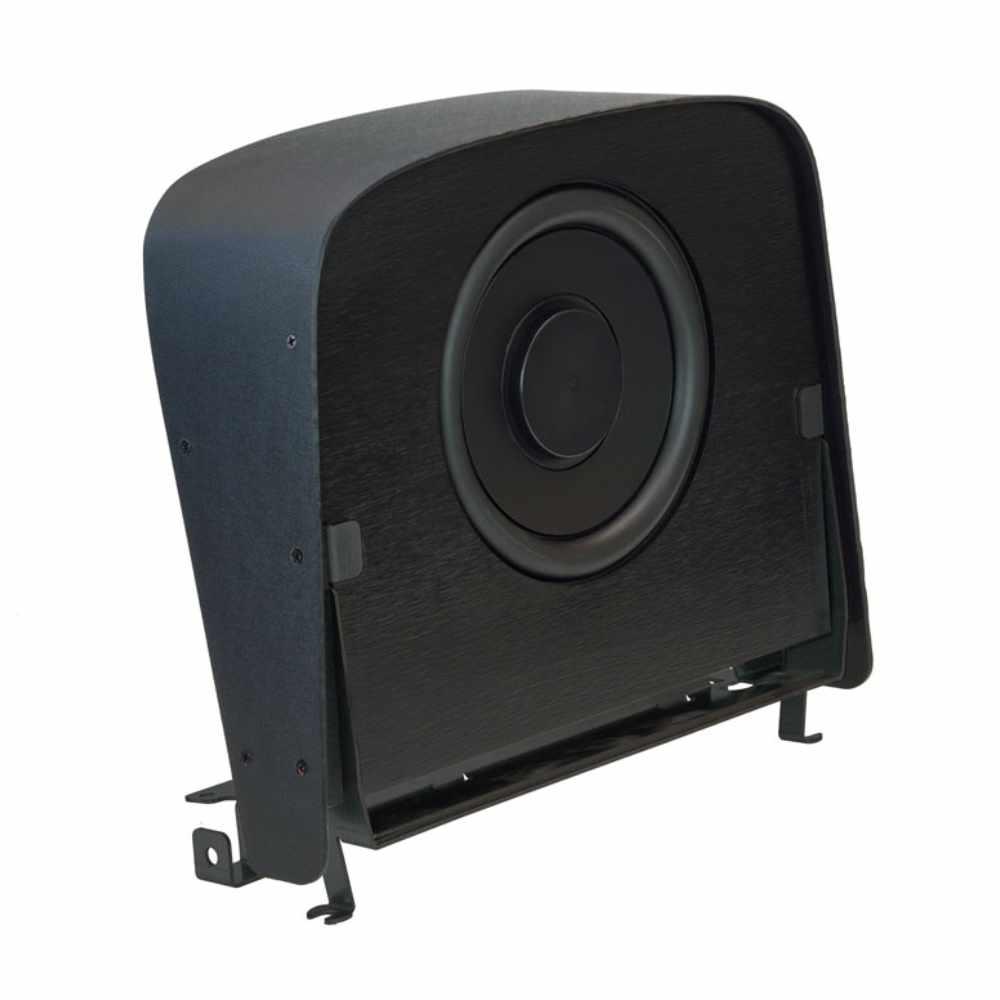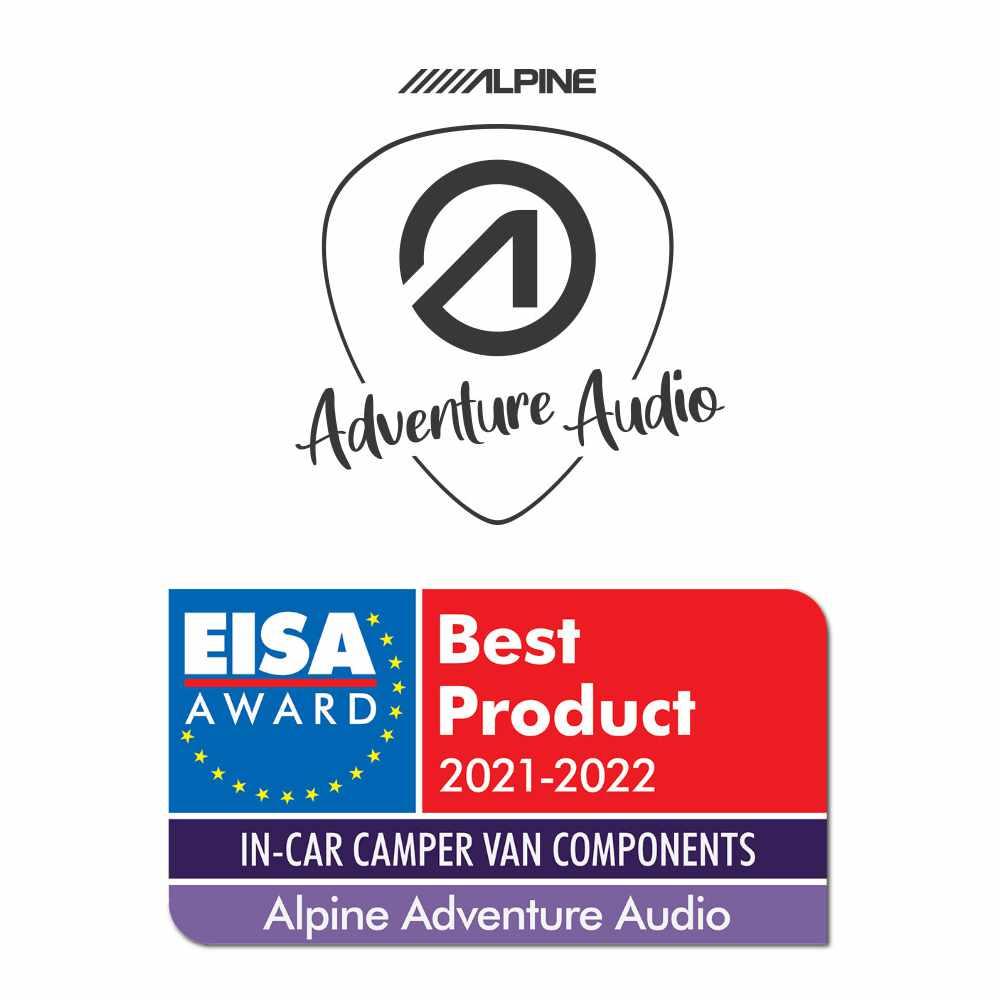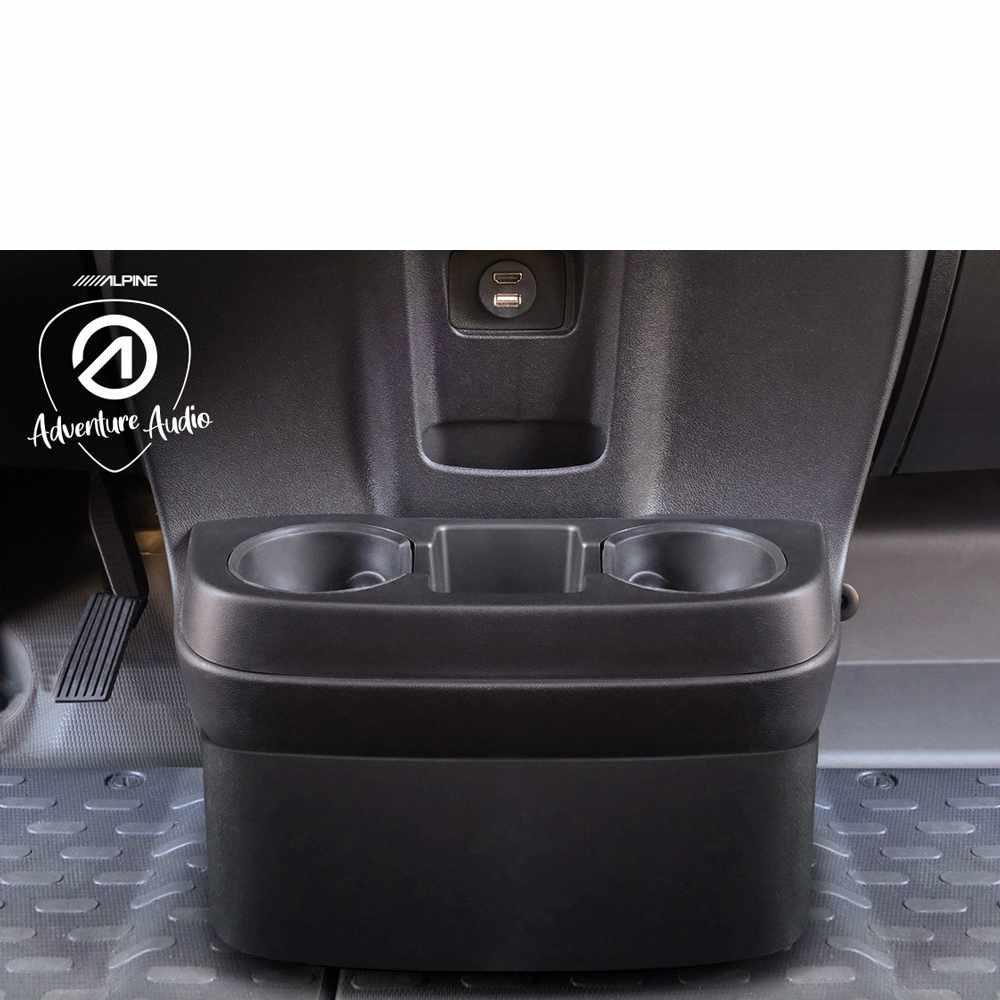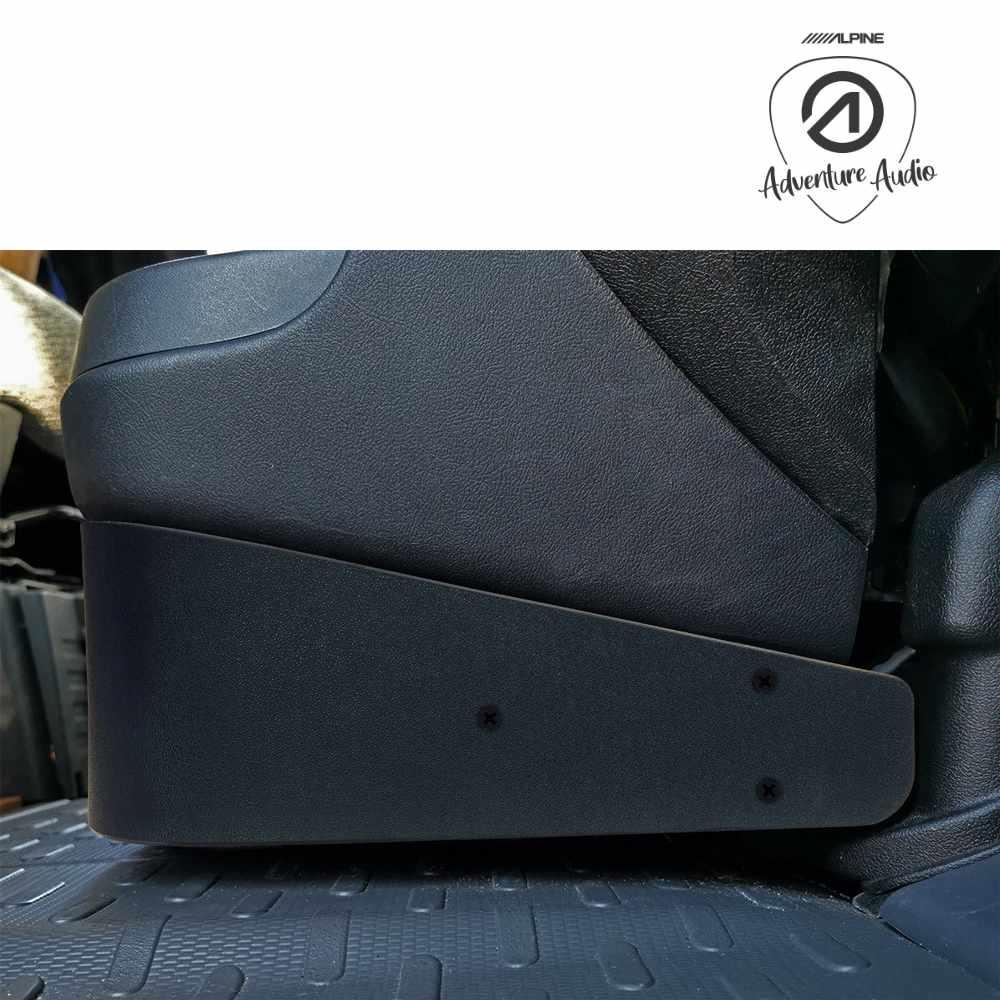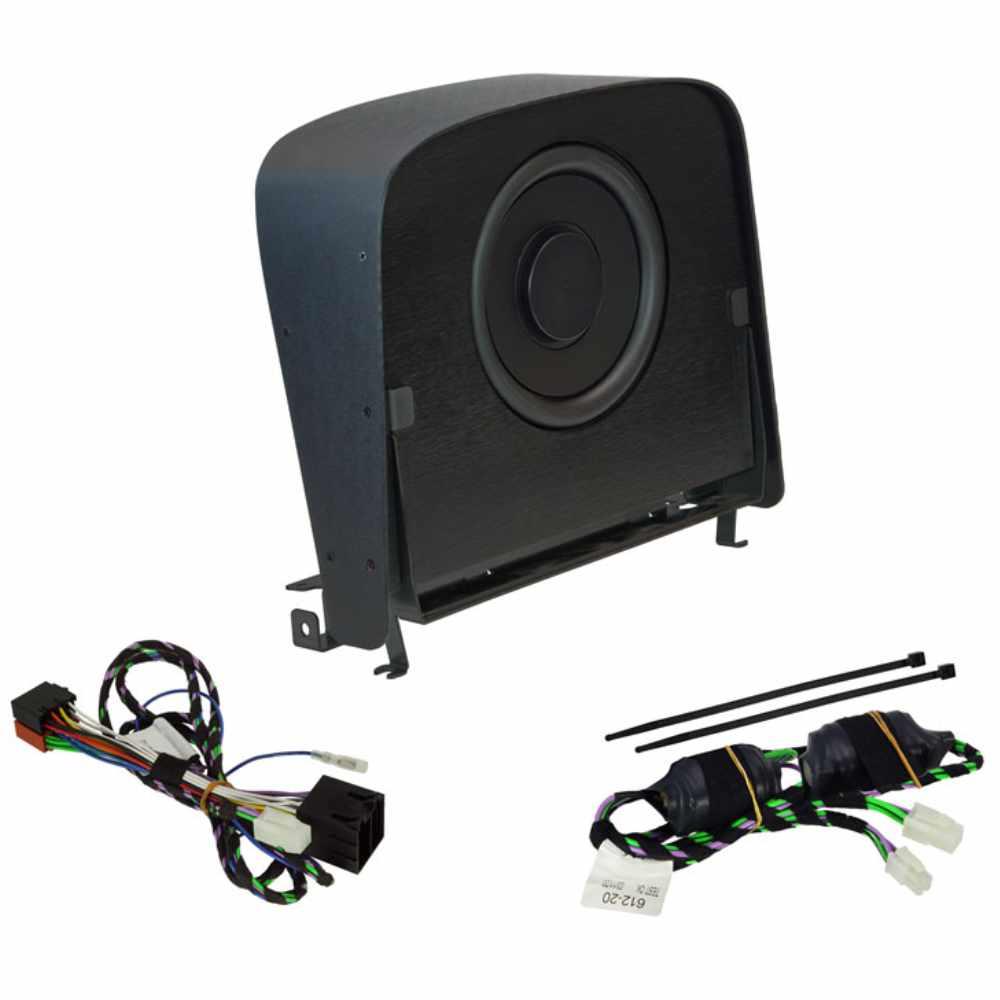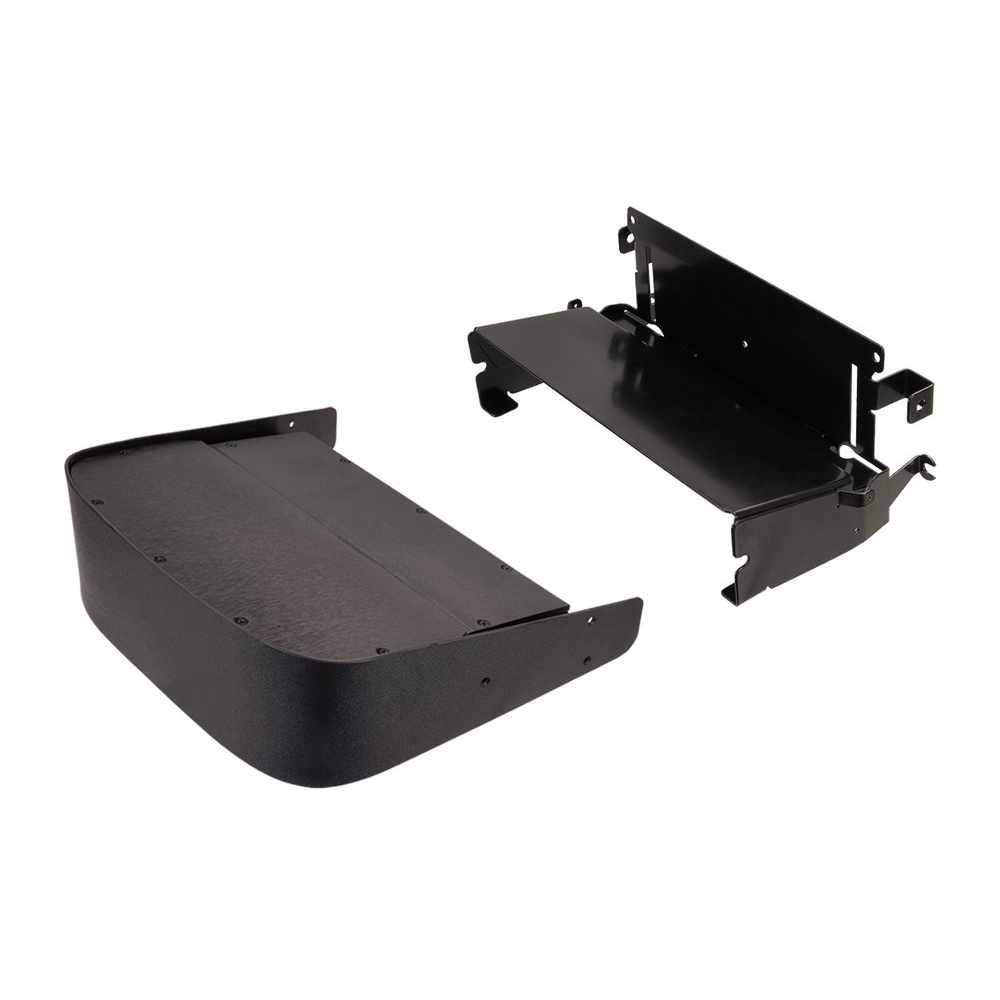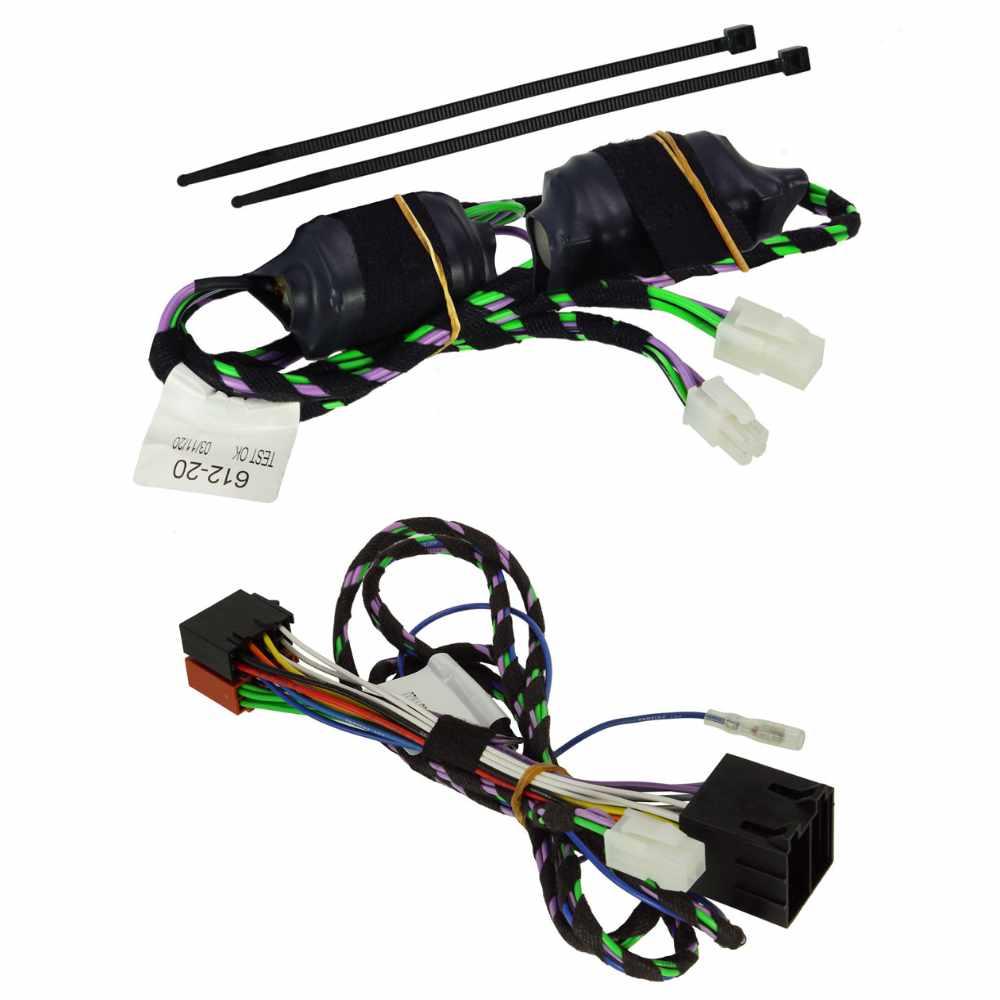 Alpine SWC-D84S Sub 20cm Shallow Mount Subwoofer for Fiat Ducato 3 75w RMS
Alpine Adventure Audio – Your journey to a new sound experience
SWC-D84S the Custom Subwoofer System for Fiat Ducato 3
There are no reviews for this product.
Product Information
Alpine Adventure Audio - Sound Experience
 The subwoofer is integrated perfectly in the center console for a stealthy appearance.
Overcoming Limitations
The SWC-D84S is designed to overcome the audio limitations of the Fiat Ducato cabin. The vehicle's doors have no internal sound-proofing, resulting in strong vibration noise of the inner door panel. Audio playback is also heard easily by neighboring motorhomes on a camping site, due to the missing sound-proofing. By adding this subwoofer to the center console, you can enjoy much deeper and cleaner bass and overcome the mentioned issues from the ground up.
20 cm Shallow Subwoofer
The 20 cm shallow-type, dual-voice coil (2 Ohm + 2 Ohm) subwoofer features 250 Watts peak power handling and can be connected to the 2 rear channels of your original or aftermarket radio. If you have rear speakers connected to your radio, you can continue using them in parallel to the subwoofer. We recommend to use the SWA-150KIT Power Amplifier Kit for an even stronger bass output and dynamic.
Perfect Installation
The included steel installation bracket gets mounted to the center console structure below the original cup-holder. The subwoofer enclosure then slides in from the front and perfectly blends into the center console. A cable harness for simple plug-and-play connection to the radio is included. Note that the original cup-holder is mandatory for this installation and needs to be installed as well, if not originally available.
Vehicle Compatibility
We designed the SWC-D84S to be compatible with Fiat Ducato 3, Citroën Jumper 2 and Peugeot Boxer 2 motorhomes and vans. Mandatory condition is the original cup-holder* in the center console. The cup-holder can be purchased separately from the vehicle manufacturer.
Included Plug-And-Play Wiring Kit
The SWC-D84S includes an ISO cable kit for head unit adaptation. It connects the two rear channels to drive the subwoofer. There is also a low-pass filter that gets connected in line to limit the bandwidth frequency for the subwoofer.
Specification
20 cm flat subwoofer in sealed enclosure
Dual voice coil (2 Ohm + 2 Ohm)
Subwoofer features low power requirements
Power Handling
Peak Power: 250 Watts
RMS Power: 75 Watts
This woofer enclosure is designed to fit in the center console below the cup-holder
Frequency response: 30Hz – 200Hz
Impedance: Dual 2 Ohm
Compatible Cars
Maker    Model    Model year
Fiat    Ducato III (250)    06/2006 →
Fiat    Ducato III Facelift (250)    2011 - 2014
Fiat    Ducato III (290)    2014 →
Citroën    Jumper II (250)    06/2006 →
Peugeot    Boxer II (250)    06/2006 →
Compatible with original radio and aftermarket head units.
If you own a liner motorhome, please check compatibility before purchase!
* Only compatible with vehicles with original cup-holder. The cup-holder can be retro-fitted using original manufacturer parts.
What's Included
Included steel mounting bracket for center console installation
Included ISO adapter for adaption to the radio
Includes low-pass filter cable
Leave a review