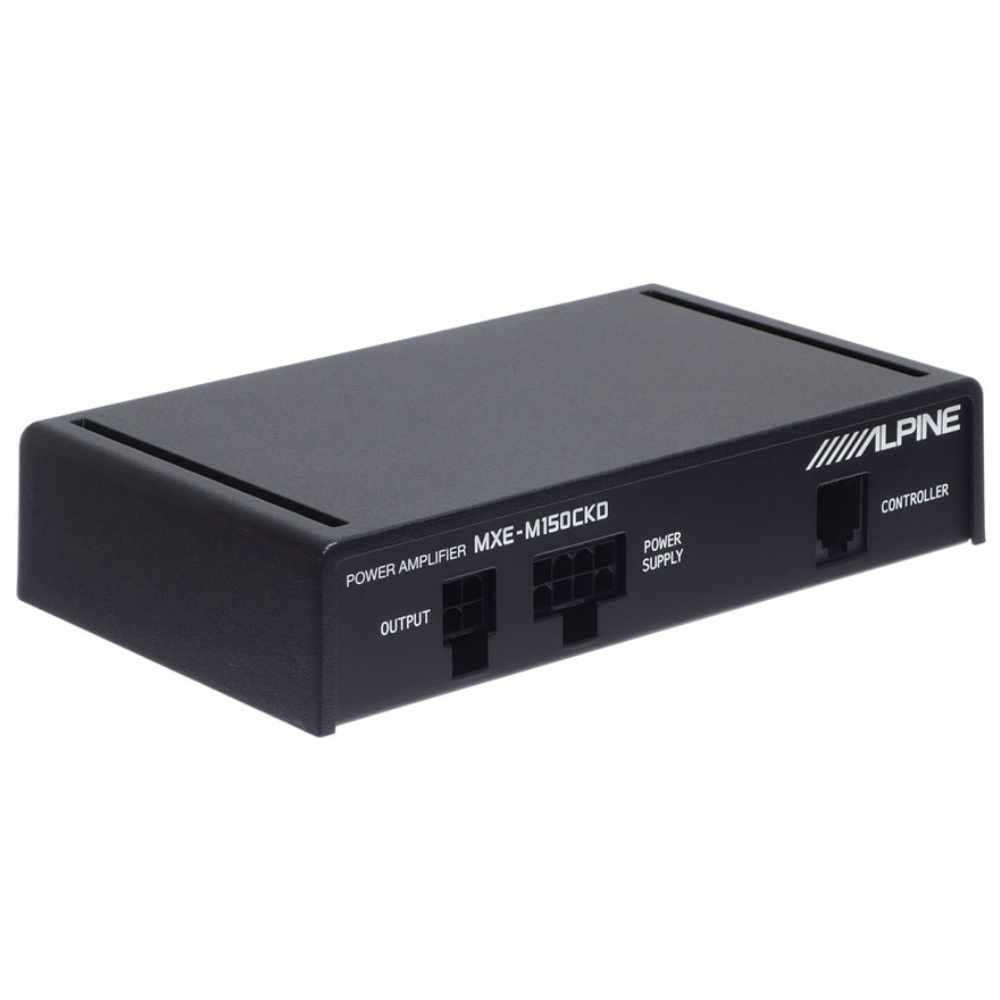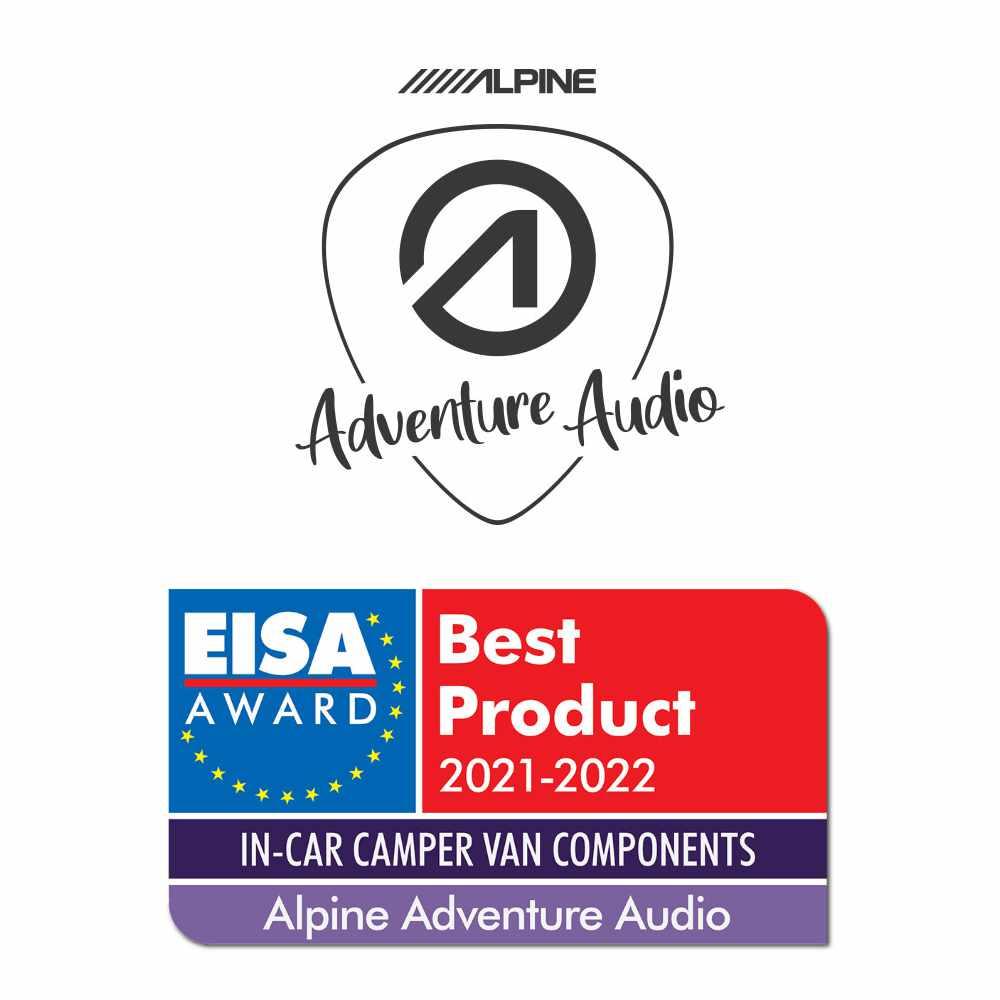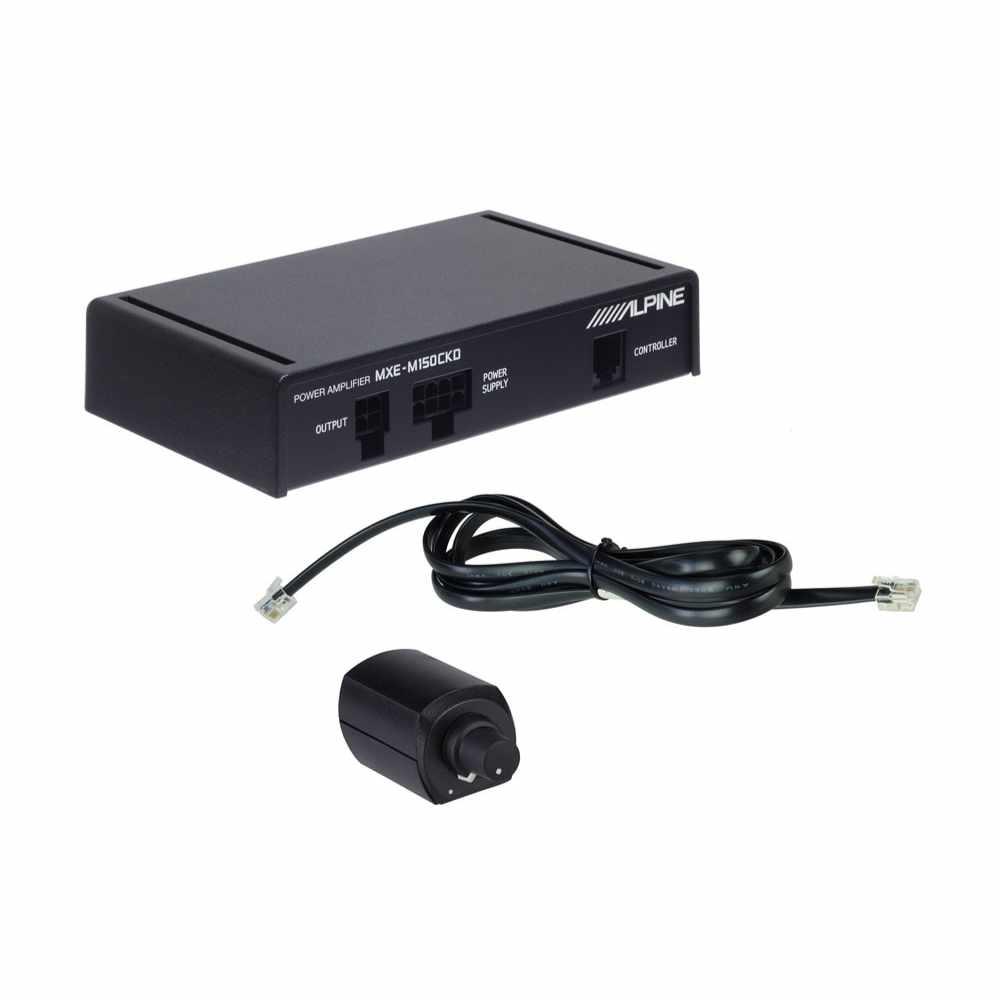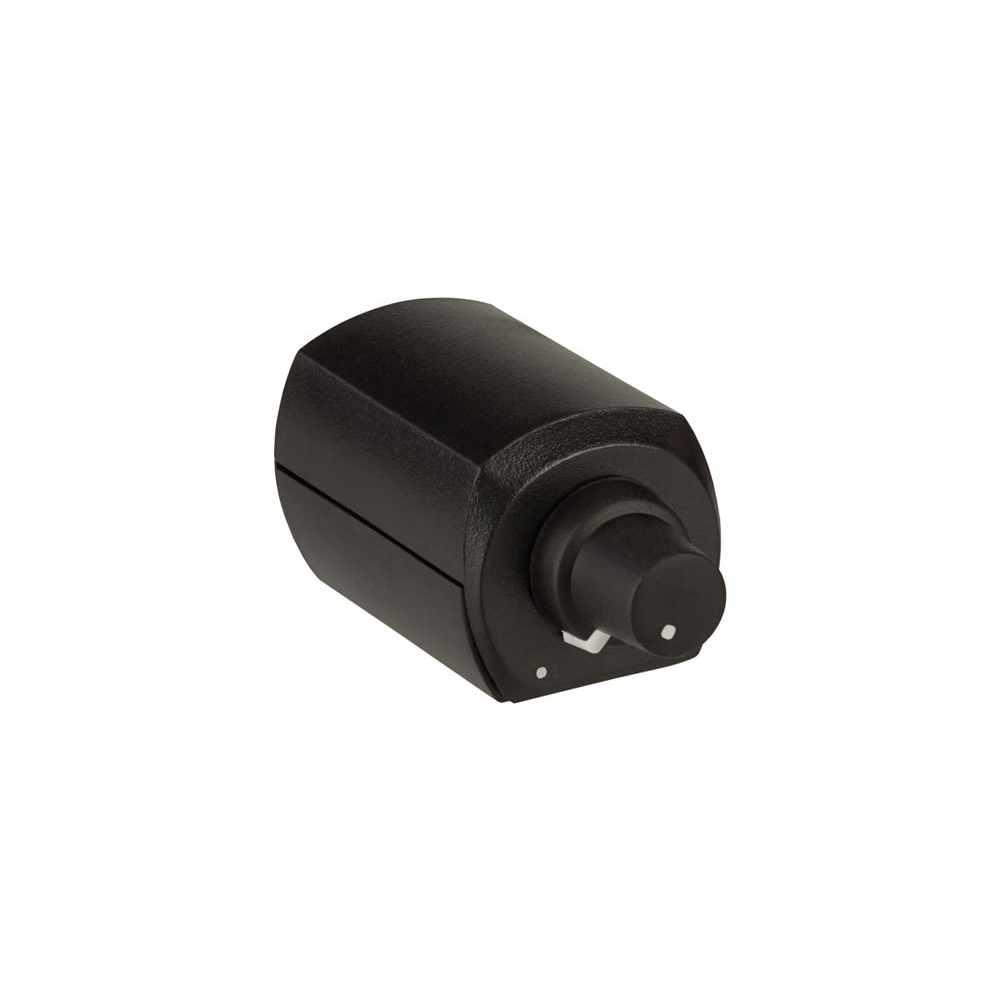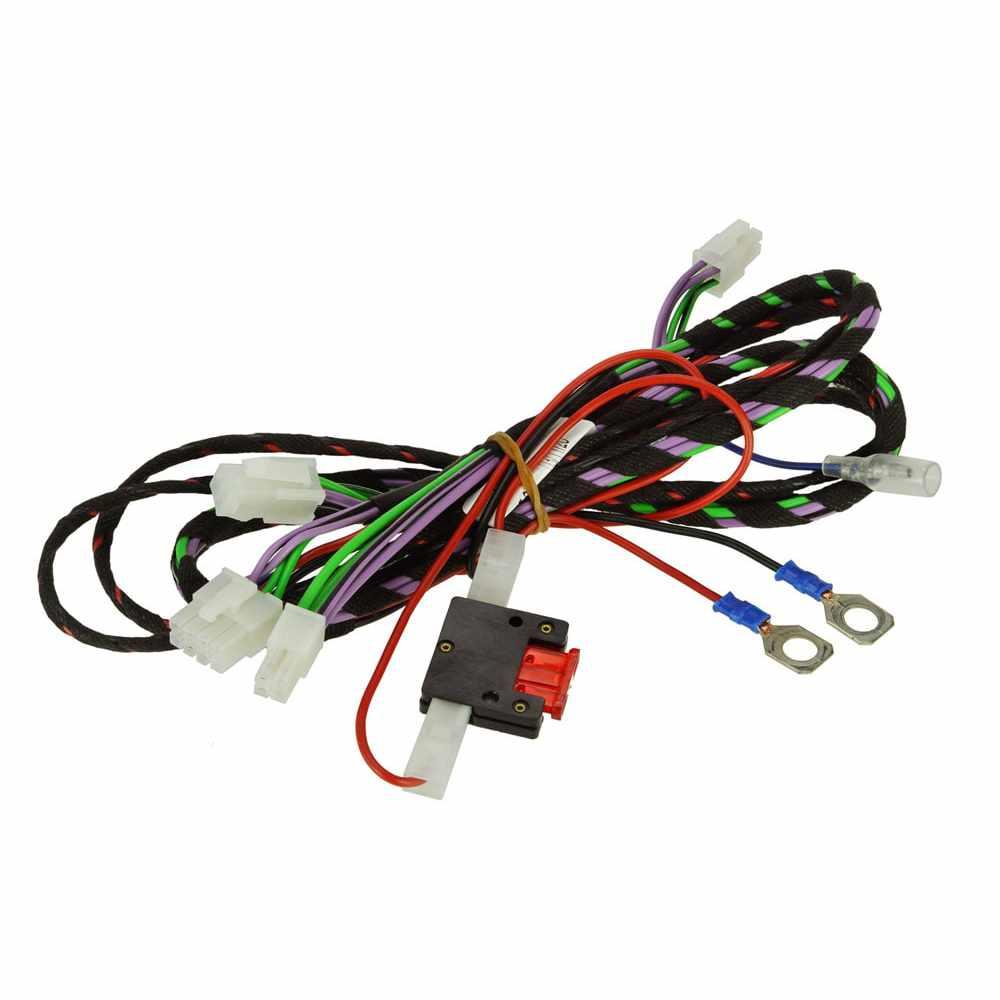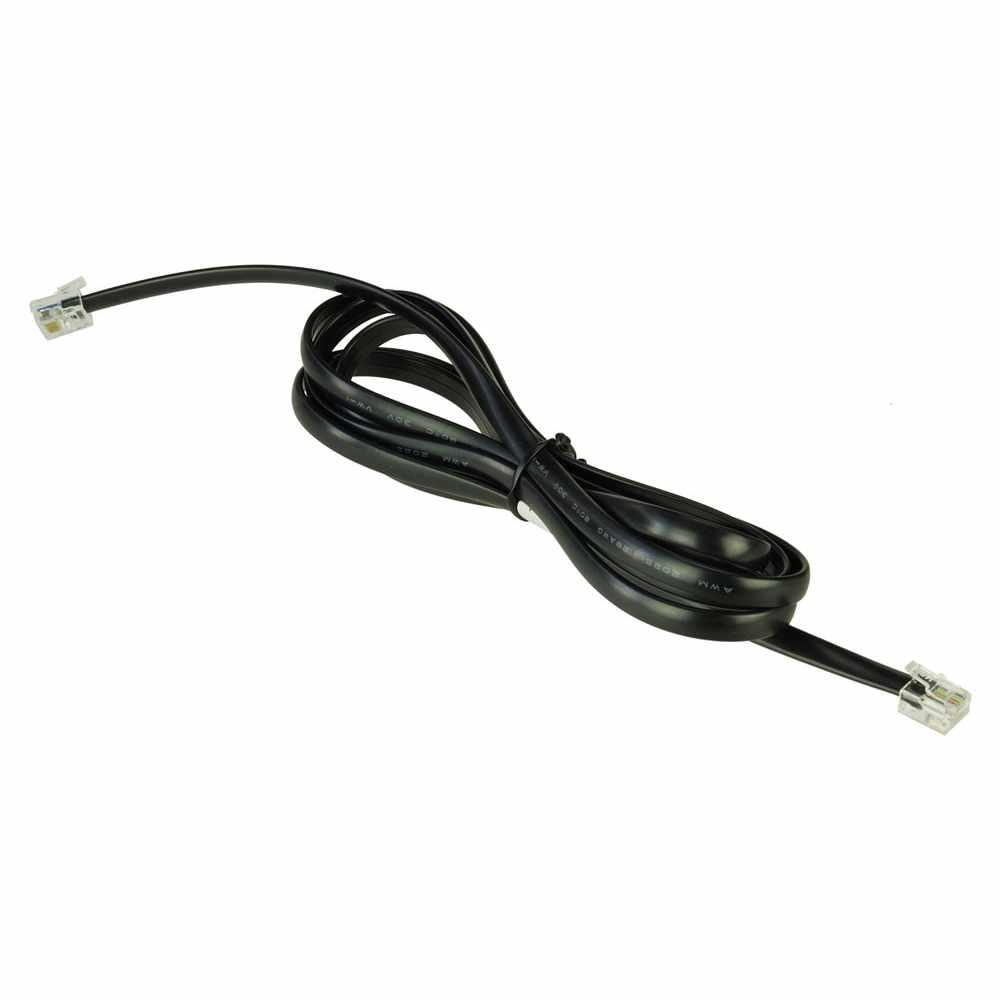 2 YEAR WARRANTY
Alpine SWA-150KIT Amp 2 Channel Amplifier with Bass Remote Designed for SWC-D84S
Alpine SWA-150KIT Amp 2 Channel Amplifier with Bass Remote Designed for SWC-D84S
Alpine Adventure Audio – Your journey to a new sound experience
SWA-150KIT Amplifier System for Fiat Ducato
£0.00
£129.00
OUT OF STOCK
There are no reviews for this product.
Product Information
Alpine Adventure Audio - Sound Experience
The amplifier itself can easily be installed in the compartment behind the cup-holder. There is also a wired bass remote knob included, that can be installed in the dashboard for quick and easy access to the bass power adjustment.
Recommended Power-Upgrade
The SWA-150KIT is a highly recommended upgrade for your SWC-D84S subwoofer system. By adding this amplifier kit, you complete the "Concert Ensemble" for your motorhome and you can enjoy great dynamics and exciting bass sound.
150 Watts Amplifier
The included amplifier features a max power output of 150 Watts. Each output channel drives one of the SWC-D84S's voice coils, ensuring excellent dynamic and fast response speed. The amplifier is very compact and can be easily installed in the compartment behind the cup-holder.
Included Bass Remote
A bass remote knob allows quick access to the amplifier gain. The included controller gets installed in the dashboard and is connected by wire to the amplifier. This makes it very easy to adjust the bass according to the situation, such as driving on a noisy highway or when parked on a camping site.
Included Wiring Kit
The included wiring kit makes installation of the amplifier and adaptation to the radio very easy. Note that if you have an original wiring harness with 52pin connector, an additional ISO cable adapter is required (sold separately by 3rd party companies).
Specification
Terminal Layout: One side
Small footprint for easy installation
Amplifier Type: Class-AB
Channel Design: 2-Channel Input (summed to mono)
Thermal Management Control
Speaker Level Input with remote turn on
Crossover: Low-pass filter (LPF)
Gain Control: Adjustable
Wired bass remote and wiring harness included
Max Power Output
Per Channel into 2 Ohms, 14.4V: 2 x 75W
Designed to work with SWC-D84S subwoofer system
Power Requirements: 14.4 V.DC (9 - 16 V allowable)
High Level Input with remote power on
Frequency response: 20 to 125Hz (+0/-3dB)
Weight: 0,3kg
Compatible Cars
Maker    Model    Model year
Fiat    Ducato III (250)    06/2006 →
Fiat    Ducato III Facelift (250)    2011 - 2014
Fiat    Ducato III (290)    2014 →
Citroën    Jumper II (250)    06/2006 →
Peugeot    Boxer II (250)    06/2006 →
Compatible with original radio and aftermarket head units.
What's Included
Included steel mounting bracket for center console installation
Included ISO adapter for adaption to the radio
Includes low-pass filter cable
Leave a review