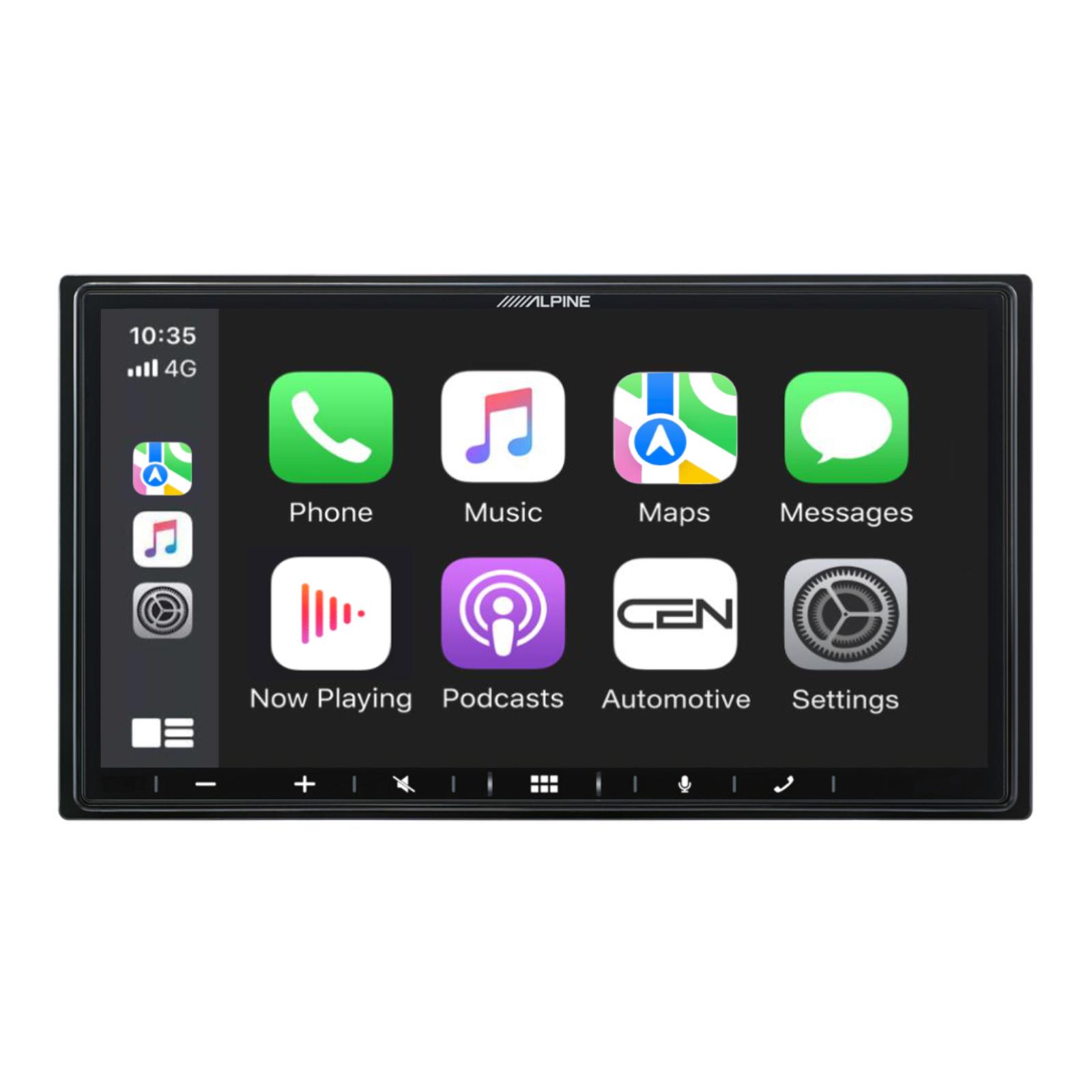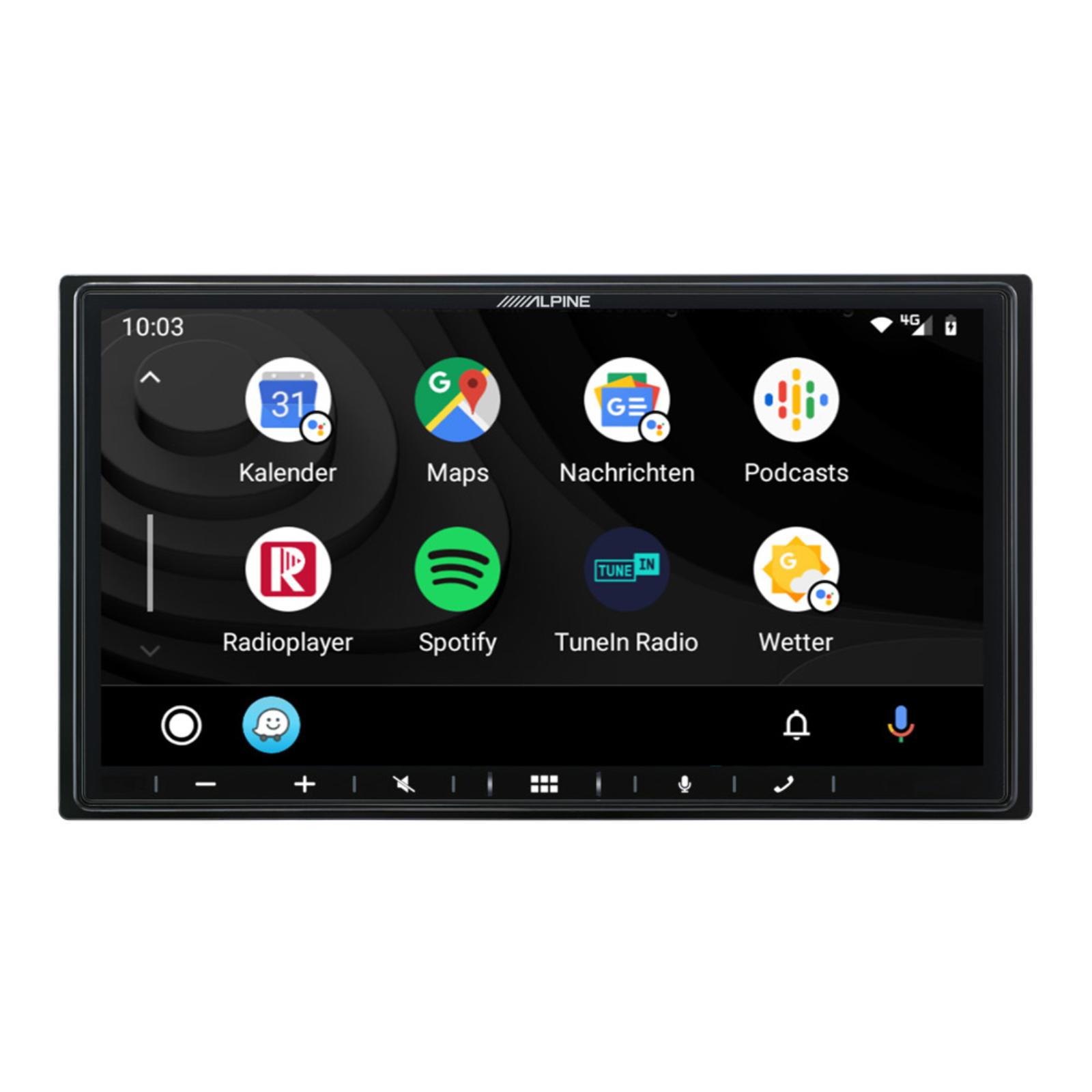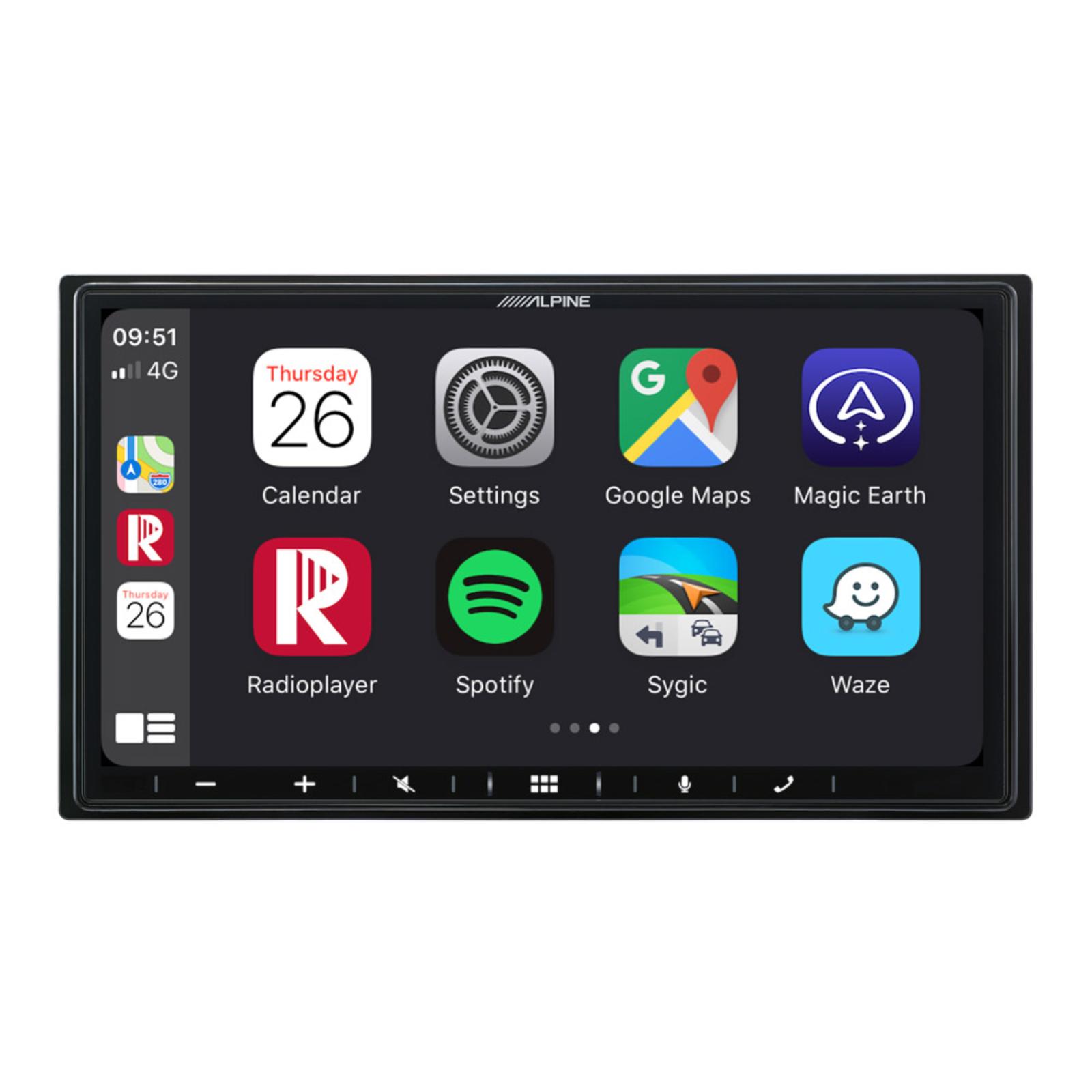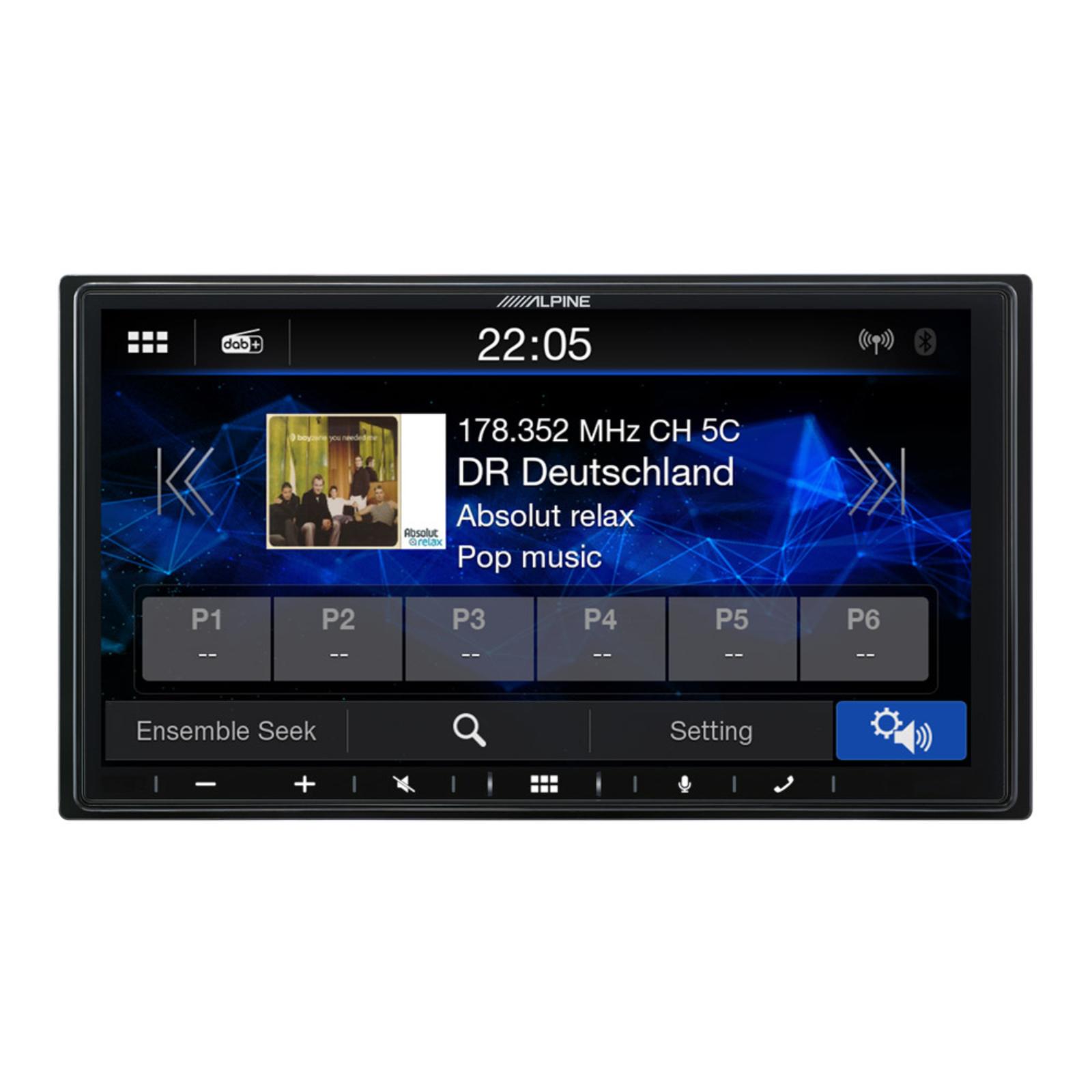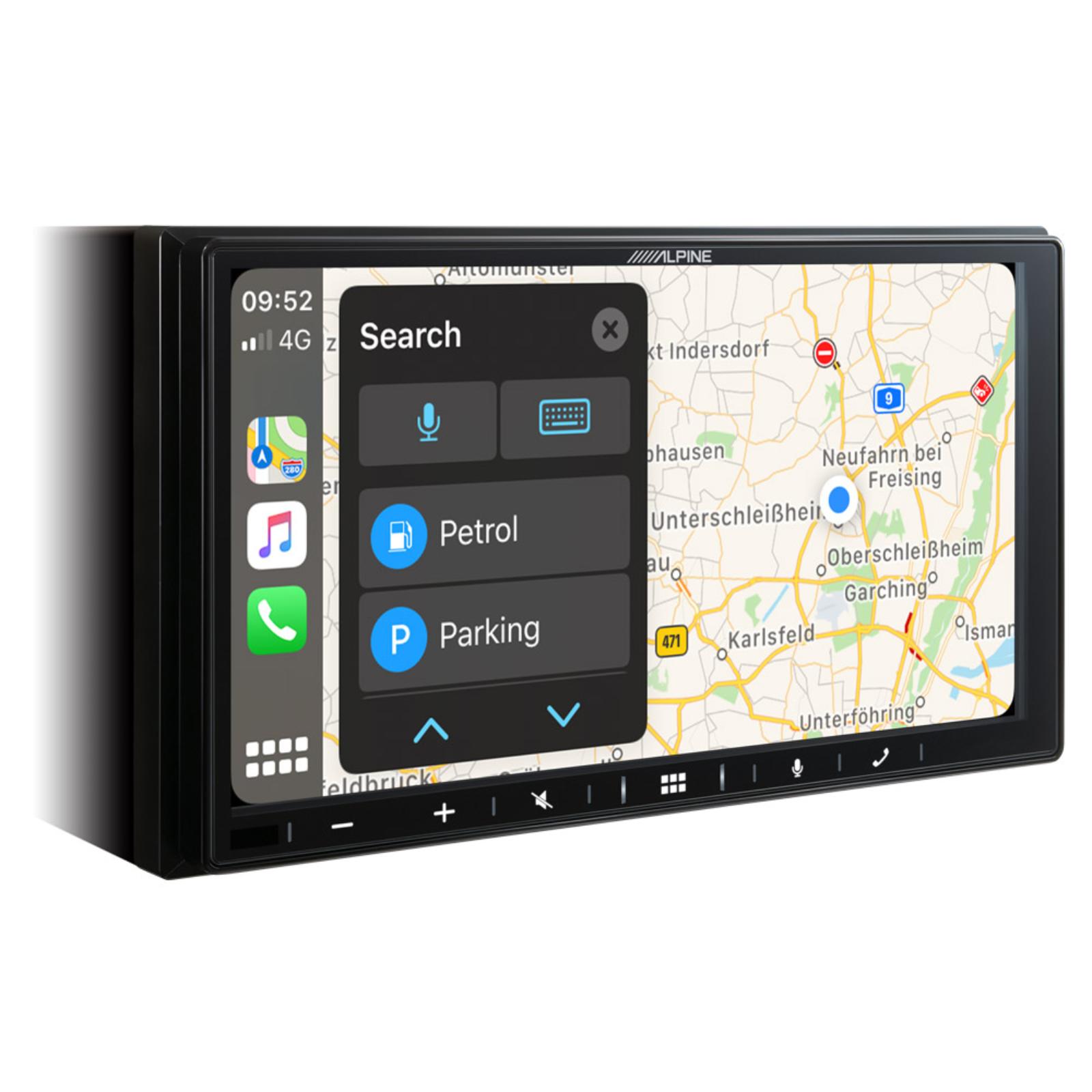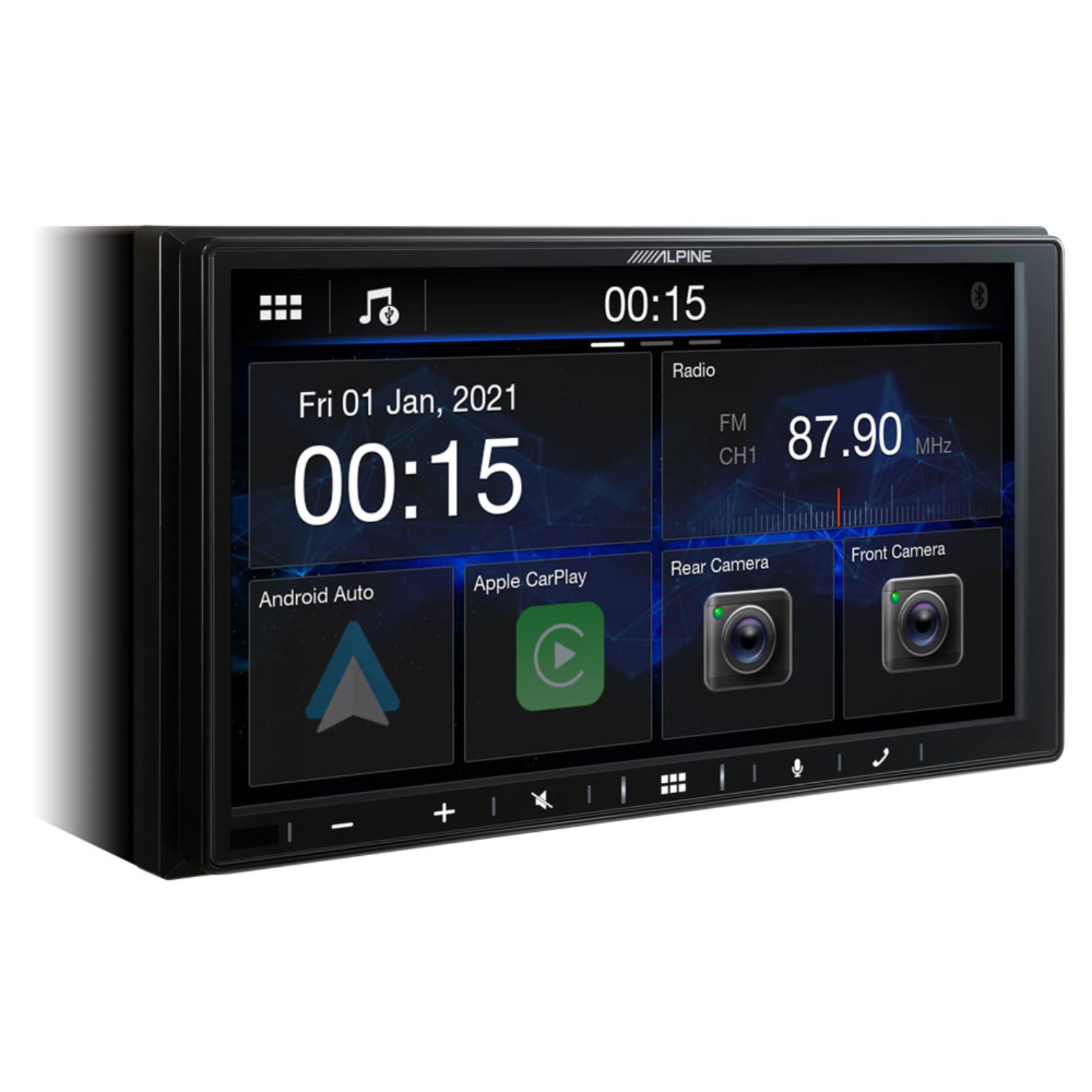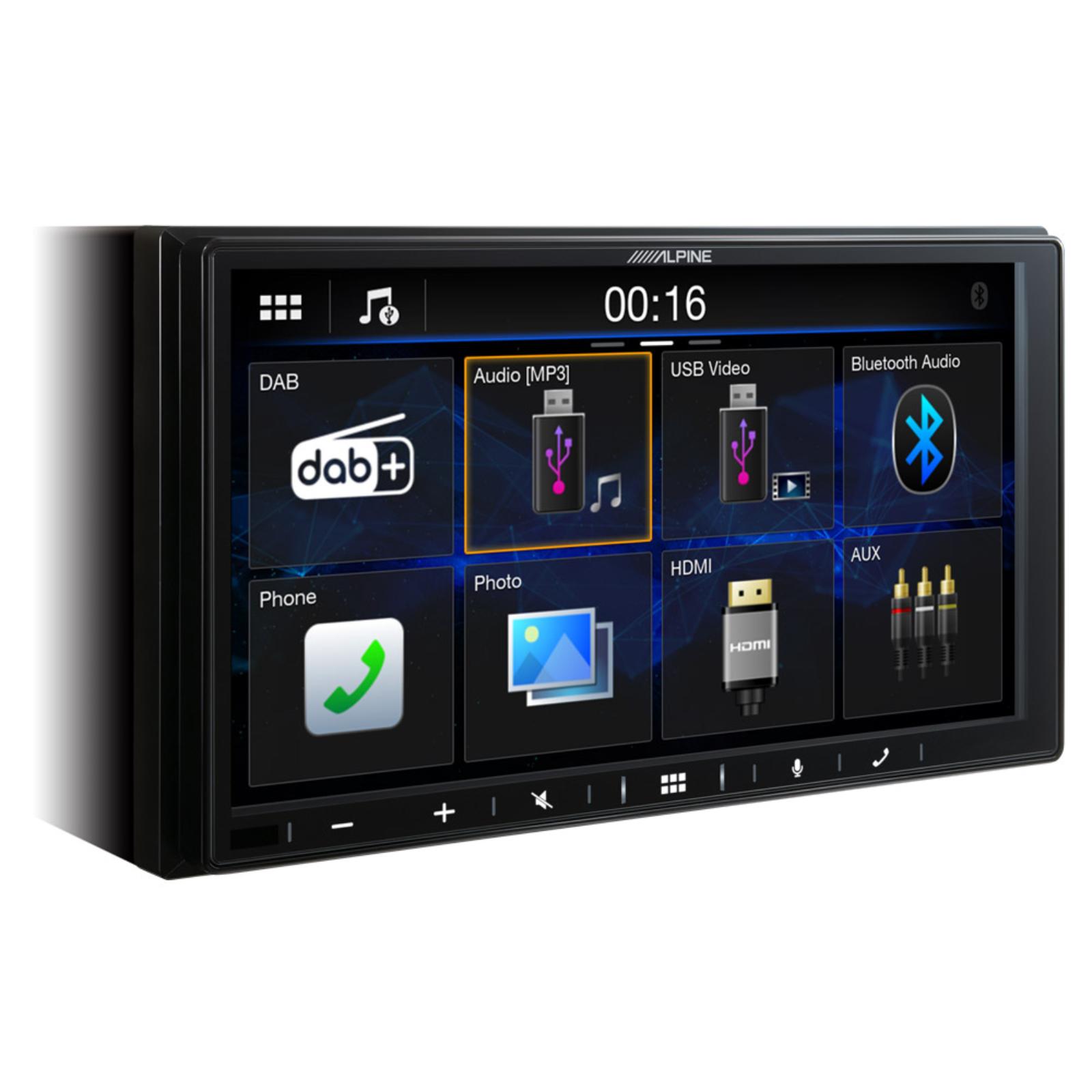 2 YEAR WARRANTY
Alpine ILX-W690D Apple CarPlay Android Auto DAB Radio Bluetooth 7" Car Stereo
Alpine ILX-W690D Apple CarPlay Android Auto DAB Radio Bluetooth 7" Car Stereo
Enjoy seamless smartphone connectivity
7" Digital Media Station, featuring DAB+ Radio, Apple CarPlay and Android Auto compatibility
There are no reviews for this product.
Product Information
ILX-W690D
The Alpine iLX-W690D Digital Media Receiver features a 7-inch hi-res capacitive touchscreen, which works perfectly with smartphone connectivity features like Apple CarPlay and Android Auto. It is designed to give smartphone users all features they want and need to enjoy their car rides. The built-in DAB+ digital radio tuner lets you enjoy radio stations in excellent sound quality, while the high-speed charging function for smartphones ensures that your phone battery is rapidly charged. Bluetooth audio streaming allows everyone in the car to contribute with their phones and music to the party on the road.
The unit features a very shallow installation depth of only 6 cm, which allows installation even in vehicles without full DIN-sized installation docks.
Built-In DAB+ Digital Radio Tuner
The built-in DAB+ tuner uses the most advanced digital technology to deliver radio reception with outstanding, noise-free sound quality. DAB+ also offers many other advantages over traditional FM radio: choose from a much wider range of radio stations and after the initial station scan easily select your desired channels from an alphabetic or genre list of available stations.
Works with Apple CarPlay
The iLX-W690D "Works with Apple CarPlay" and lets iPhone users make and receive calls, access text messages, play music, and get directions in a way that allows them to stay focused on the road. Apple CarPlay is accessed through the capacitive touch screen or the mic button to activate Siri voice control and is compatible with iPhone 5S and later (iPhone must be connected via Apple lightning cable).
Works with Android Auto
This Head Unit is compatible with Android Auto to use hundreds of compatible apps while you drive and works with the Google Assistant. To access the Google Assistant on Android Auto, say "OK Google" or select the mic button. Google Assistant in Android Auto allows users to play their favorite music, get driving directions to their destination, interact with smart home devices and reply to text messages – hands free.
Built-in Bluetooth
The built-in Bluetooth module allows hands-free operation of your mobile phone while you drive. You can also stream music via Bluetooth to your Alpine iLX-W690D and enjoy the sound through your car's audio system.
Specification
7-inch capacitive touch screen with swipe graphical user interface
DAB+ Digital Radio Tuner
AM / FM (RDS) Tuner
Preset Stations (FM: 2x6 / DAB: 3x6 / AM: 1x6)
Works with Apple CarPlay
Works with Android Auto
5-Band Graphic EQ
10 EQ Pre-Sets
Digital Crossover
6-Chanel Digital Time Correction
Media Xpander
Independent Source Volume Level Setting
Built-in Bluetooth for audio streaming and hands-free operation
Included microphone
1 A/V AUX Input (RCA)
1 Video Output (RCA)
2 RCA Camera Inputs (front and rear)
HDMI Input
3 PreOuts (4 Volts)
KTA-450 and KTA-200M Power Pack Ready
Built-in Rear USB port
USB video, audio and photo playback
Steering Wheel Remote Control Ready
Remote Control Ready
Various vehicle specific installation kits available
Screen Size: 7 inch
LCD Type: Transparent type TN LCD
Operation System: TFT active matrix
Number of Picture Elements: 1,152,000 pcs. (800 × 480 × 3 (RGB))
Effective Number of Picture Elements: 99% or more
Illumination System: LED
Width: 178 mm
Height: 100 mm
Depth: 60 mm
What's Included
ILX-W690D
Microphone
Wiring Loom
Cage
Screws and fixings
Leave a review